Only a short walk away from the heart of Maryborough, the Best Western Kimba Lodge Motel is an ideal place to stay for those who want to explore one of Australia's heritage cities. Enjoy the local bars, restaurants, historic monuments and public transportation right at your doorstep.
Situated close to Fraser Island and Hervey Bay, the staff at the motel can assist in arranging exciting tours of the surrounding areas. The family managed motel offers old fashioned hospitality to coincide with the historic city.
Accommodation includes disabled rooms, deluxe two-bedroom self-contained units and deluxe rooms.
The well-appointed units can accommodate 1-4 people and offer air conditioning, queen bed, two single beds, TV in each room, tea and coffee making facilities, microwave, mini bar, data ports, iron and ironing board, hairdryer, toiletries, data ports, nightly turndown service, movie link and Austar.
The Deluxe room offers the same facilities as well as a minibar and only one queen bed and a single bed. Furthermore, you are welcomed with complimentary chocolates on your bed upon your arrival as well as a daily newspaper during your stay.
For your dining convenience, Café Bella is located in the Brolga complex and offers high-quality meals made from fresh and fine ingredients. There are several extensive menus available or you can have a specially created meal to accommodate your needs.
Other facilities provided at the Best Western Kimba Lodge include a safe deposit box, photocopy services, fax services, on-call doctor, internet access, room service, free parking and there are cribs available for young children.
For more information, contact +617 4123 3999.
To compare prices for Maryborough accommodation
Best Western Kimba Lodge Motel
177 John Street
Maryborough QLD 4650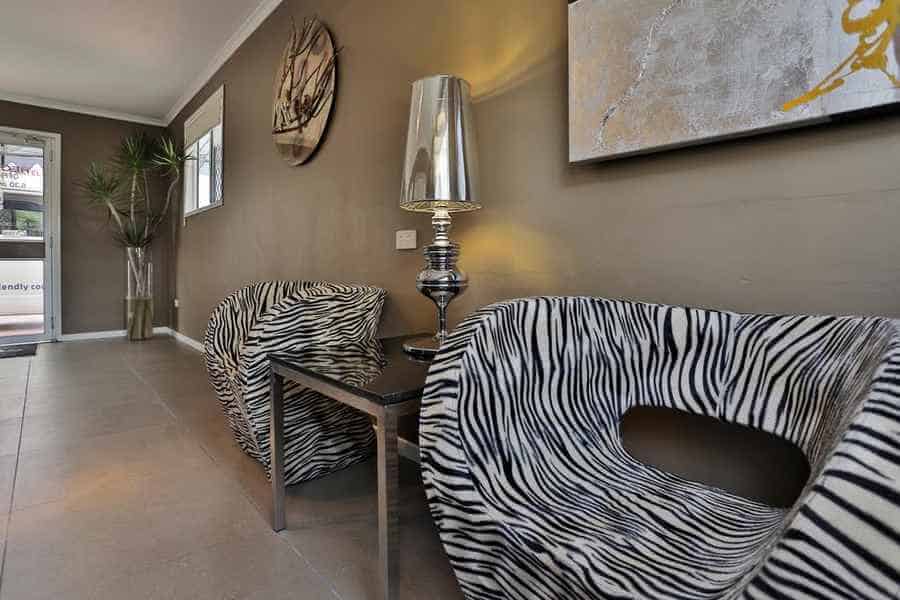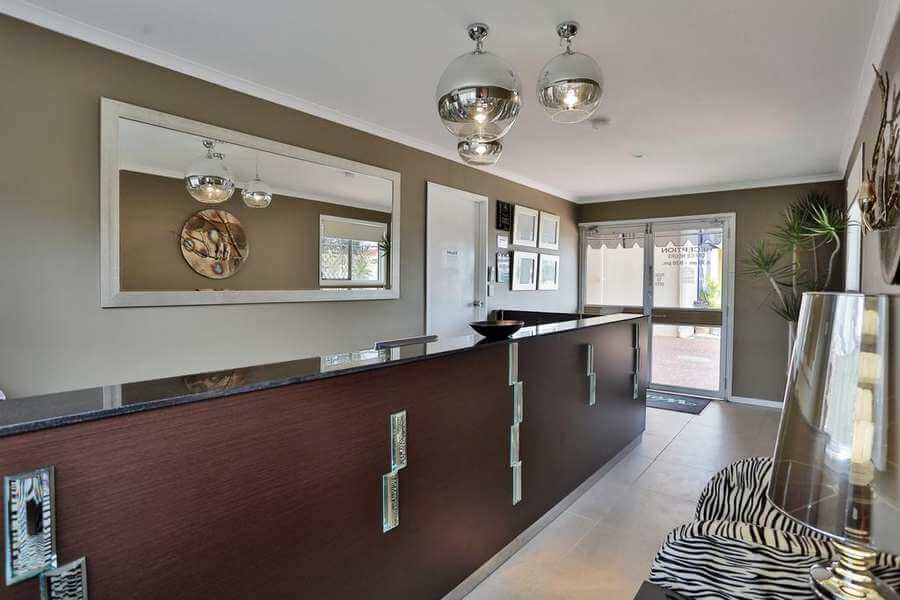 Accommodation Features
Disabled-friendly rooms
Deluxe rooms
Deluxe two bedroom self contained units
Queen and single beds
Air conditioning
Microwave
TV
Tea and coffee making facilities
Iron and ironing board
Data ports
Toiletries
Nightly turn down service
Hair dryer
Austar and Movie Link
Hotel Facilities
Free parking
Fax and photocopy services
Safe deposit box at reception
Room service
On call doctor
Turn down service
Cribs available
Babysitting upon request


Resource Links To Products We Use And Recommend
More Recommendations For Accommodation
link to Ramada By Wyndham Hervey Bay
Australia is known for its beautiful landscapes, seascapes, and exotic wildlife. In areas like Queensland, along the eastern coastline of the country, there are many cities and bay areas to explore....
link to Mantra Hervey Bay
Embarking on a fun holiday to Hervey Bay in Queensland, Australia is quite the adventure! Hervey Bay is a fantastic area along the eastern coastline of Australia where people flock to see the...