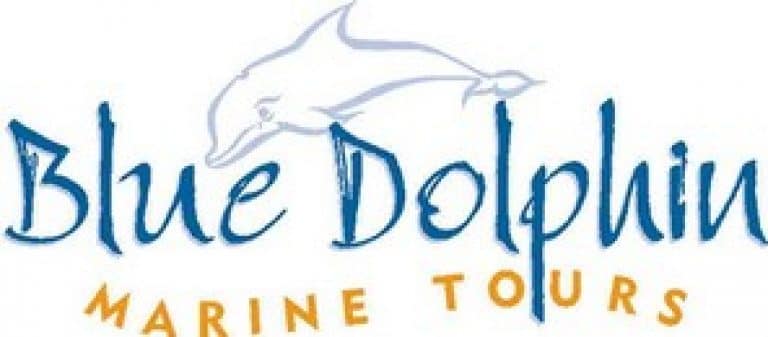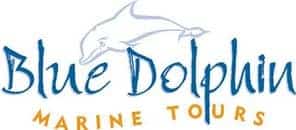 Whale Watching under sail in Hervey Bay
Welcome onboard Blue Dolphin Marine Tours in beautiful Hervey Bay. Begin your day with a courtesy bus pick up from your door and be greeted by a friendly crew who are eager for you to enjoy the most perfect day out on the waters of the Great Sandy Straits.
Arriving at the Great Sandy Straits Marina, the crew from the Blue Dolphin Tours welcome you on to their amazing luxury vessel with plenty of undercover seating and wide decks for you to enjoy.
Peter Lynch, the owner and skipper has more than 27 years of on-hand experience and has been operating his business in Hervey Bay for over 14 years.
He prides himself on keeping his passenger numbers low so that you can enjoy a personal day out on the waters, allowing you to take advantage of the amazing views surrounding the Bay.
On your tour onboard Blue Dolphin, you can expect to gain a vast knowledge of the surrounding Islands, including famous Fraser Island, sight the beauty of the dolphins, be mesmerised by the humpback whales and enjoy the company of the friendly, multi-lingual crew while you enjoy a beverage on the deck.
The vessel is fully-licenced so you can enjoy a beer or wine on your day out on the waters. Along with morning tea and afternoon tea, you will also be delighted by the delicious buffet lunch provided as well as enjoy a complimentary beer, wine or soft drink of your choice.
To book a tour with Blue Dolphin Marine Tours click here.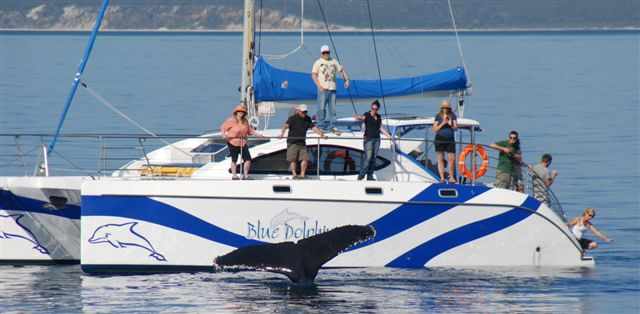 Blue Dolphin prides themselves on bringing to you the most enjoyable day while visiting the home of the humpback whales and dolphins.
Along with delivering this amazing experience, their promise of keeping with nature and it's surroundings using their low-carbon footprint beliefs.
The owner and crew believe that they have a responsibility to protect and preserve the environment of the ocean when taking you out on your magical day on Blue Dolphin.
What to See on Blue Dolphin Marine Tour
Once you have arrived at the destination where the whales are at play, you can enjoy the in-water platform for full viewing as well being able to listen to the whales from beneath the waters with the hydro-phone.
Wanting to know more? The Blue Dolphin has reference books and materials for you to sit and enjoy browsing through about the whales and dolphins and please feel free to ask the crew any questions you may have as well.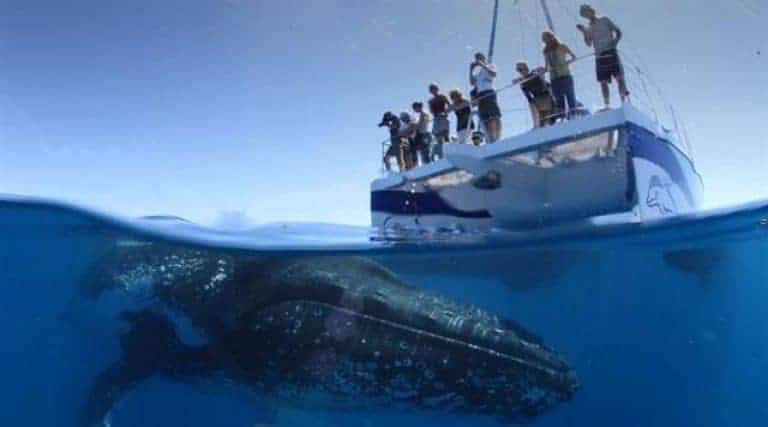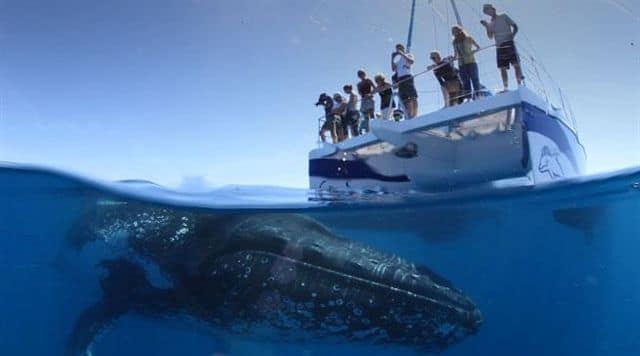 The crew
Peter Lynch:
Experienced Skipper
Multi lingual crew
Luxury vessel
Courtesy bus
Fully Licensed
Buffet Lunch
Morning/Afternoon Tea
Low passenger numbers
On board payment facilities
Free WIFI
Low passenger numbers
Hydro-phone and viewing scopes
Lowest carbon footprint – responsible whale watching
Full walk in bathroom
Get UP and CLOSE…view Blue Dolphin's whale immersive experience on our "In Water Platform"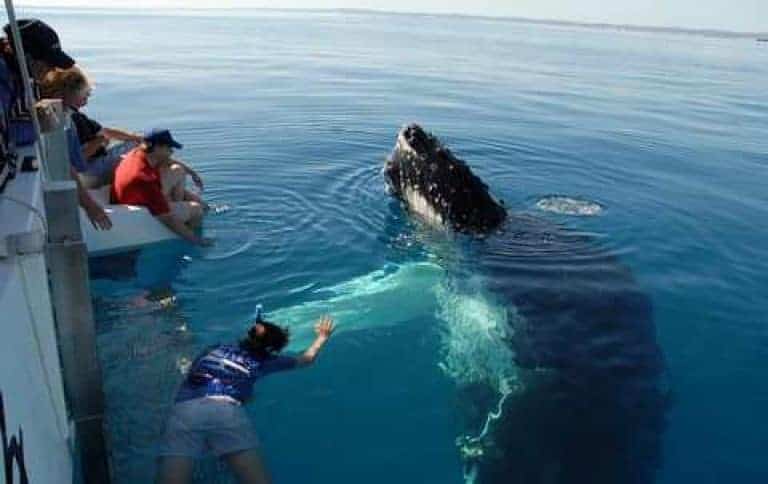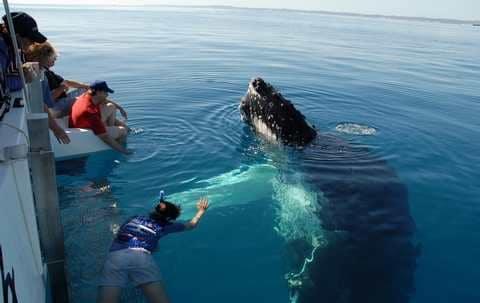 If your looking for a spectacular day out on the magical waters of Hervey Bay, make your day tour with Blue Dolphin Marine Tours- your dream day out awaits.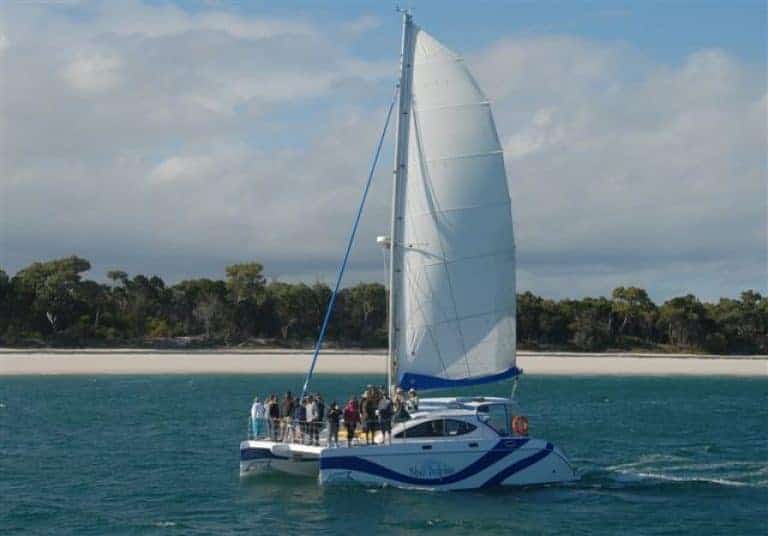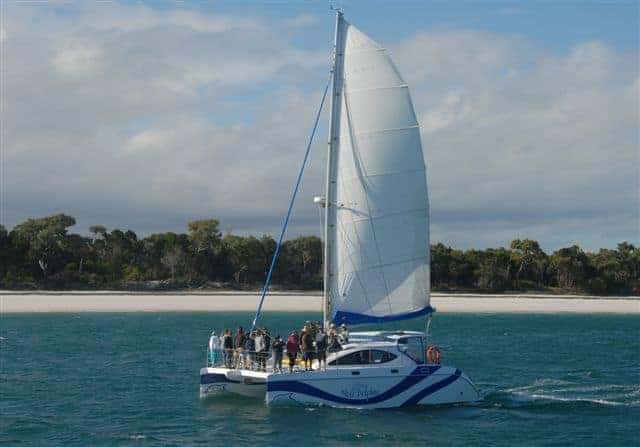 *DEPARTURE TIME: 7:30AM
*ARRIVAL TIME: 3:30PM
*$150.00 ADULT

*$120.00 CHILDREN

*$480.00 2 ADULTS / 2 CHILDREN (up to 17 years of age)

*$560.00 2 ADULTS / 3 CHILDREN (up to 17 years of age)
Prices include GST
To book your Whale Watch Cruise aboard the Blue Dolphin
please contact
To book a tour with Blue Dolphin Marine Tours click here.

Jodie & Peter Lynch
Telephone: 07 4124 9600
Fax: 07 4124 9600
Mob: 0412 749 600
International Telephone: +61 7 4124 9600

Website: www.bluedolphintours.com.au

Resource Links To Products We Use And Recommend
More Pages On Whales