Remember to follow all of the rules set out when camping, If you have kids please watch them at all times, In the waters and on land there are many dangers here if you do not respect them, travel safe and happy camping!
Some of the best camping is available right here on Fraser Island, you can stay in one of the parks run by QLD Parks and Wildlife Service. Relax in a well-maintained camping recreation area on the Heritage-listed Island.
You must have an e-permit to camp in the Fraser Island area of the National Park. To access Fraser Island you must purchase a permit for your motor vehicle.
Also, remember to purchase your QPWS ticket before you set up your tent site. Display your camping tag and booking number so that it's in easy view. You can book your stay for up to six months before your stay.
Rangers do not sell camping permits, be advised you may get a fine if you don't have one shown.
Pick up your permit and guide from QLD Parks and Wildlife Service office

or its agents. Download the current Island Conditions Report

, This is updated every 2 weeks.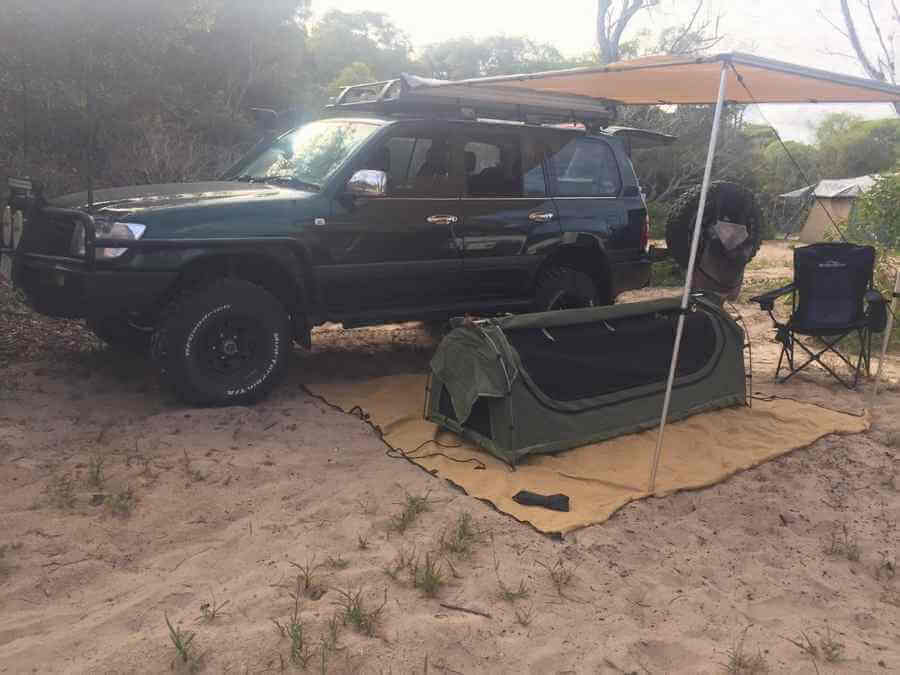 Restrictions When Camping On Fraser Island
Beware of Dingoes, do not feed them or leave food scraps out.
No campfires unless in the provided QPWS fire safety rings at the camping areas.
Campsites do not have any firewood.
If you're going to use the fire safety rings you will need your own firewood, you can not collect wood from the national parks as it's an offence, bring milled-off timber and some firelighters.
Cooking/heating appliances can be put to use at many of the camping areas as long as they are gas or fuel and only if there is no fire ban in the area.
Appliances can only use the correct manufactured fuel
To be used for heating/cooking only
They must have a height of at least 20cm from the ground
Wood or timber is not a manufactured fuel source
Items like braziers are not allowed they must be fully self-contained
You must remove any fuels, heat beads, and fire starters from the Island when you leave.
Check for fire bans or prohibition if they are in the area do not light any fires.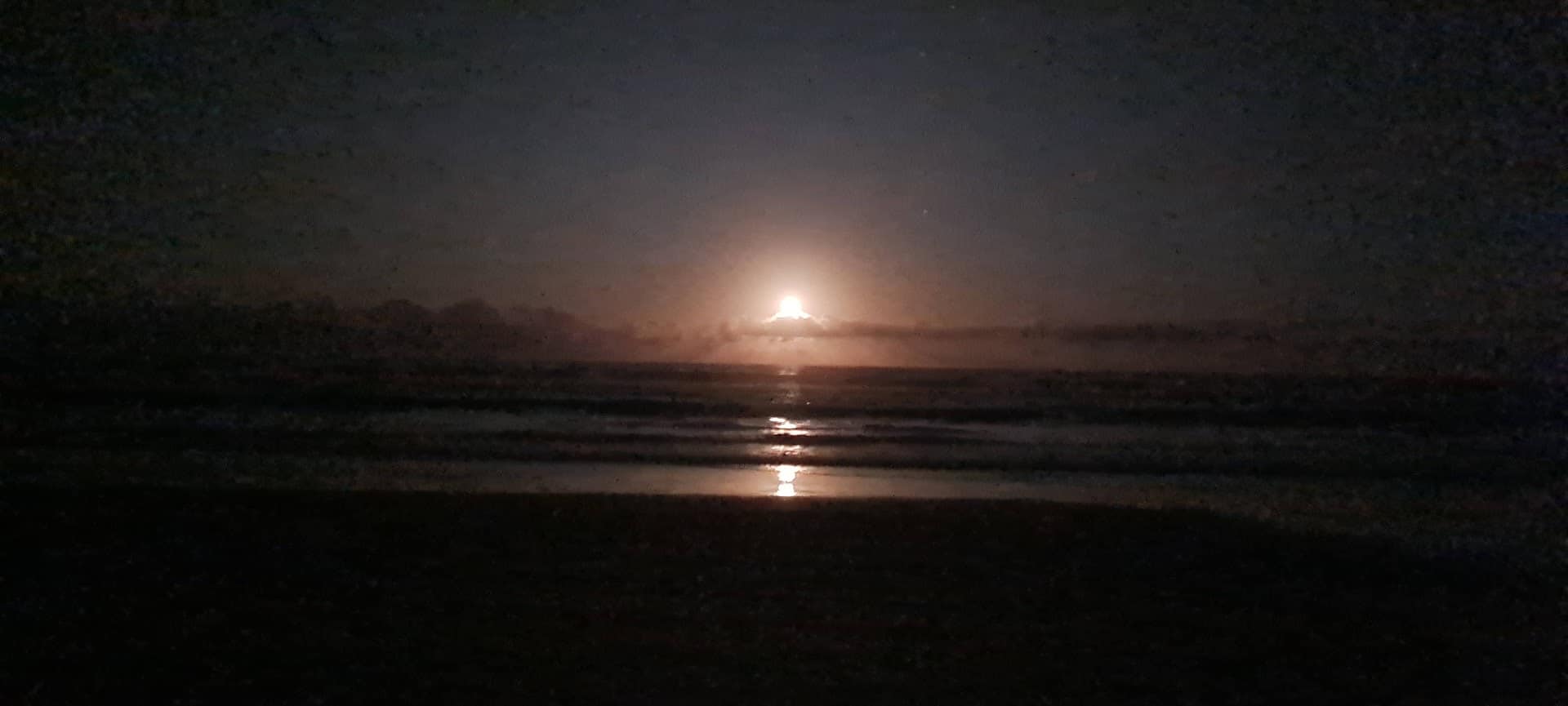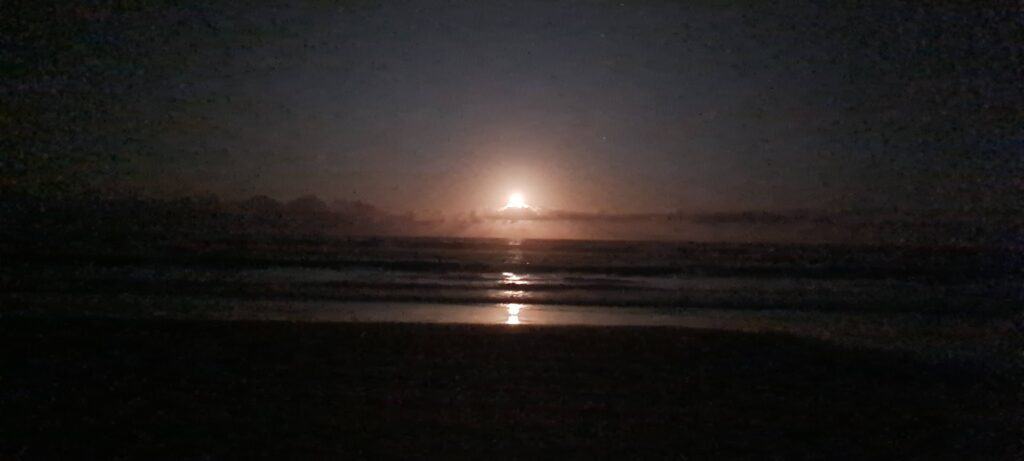 Portable Toilets
If you are camping in an area with no toilets you will need to bring your own.
You will need to bring a toilet if you are camping in any of the places below.
Dulara
Cornwells group camping area
Garulim
Midyim
Petrol/Gas Generators
You must not bring generators in the areas below:
To check for formal camping sites

please go here.
Where Are The Formal Camping Areas On Fraser Island?
The larger and more formal campsites are:
Dundubara
Waddy Point (top)
Waddy Point beachfront.
The smaller formal campsites are: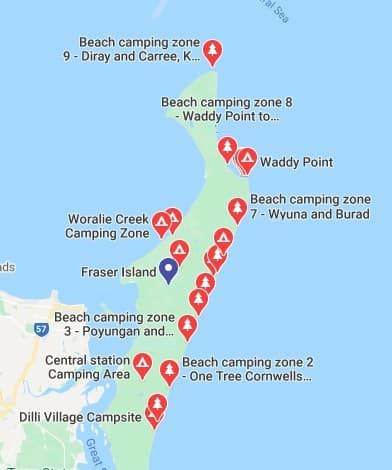 Google Map Of Camping Zones On Fraser Island
Fraser Island Camping On The Beach
You will find some of the informal campsites, all over Fraser please check the map. For all of the beach camping zones please check here

. There are 9 locations on the eastern side that you can camp on and on the western side, there are around 4 areas.
It is recommended that you use the fenced-in areas to camp if you are travelling with children under 14 years of age.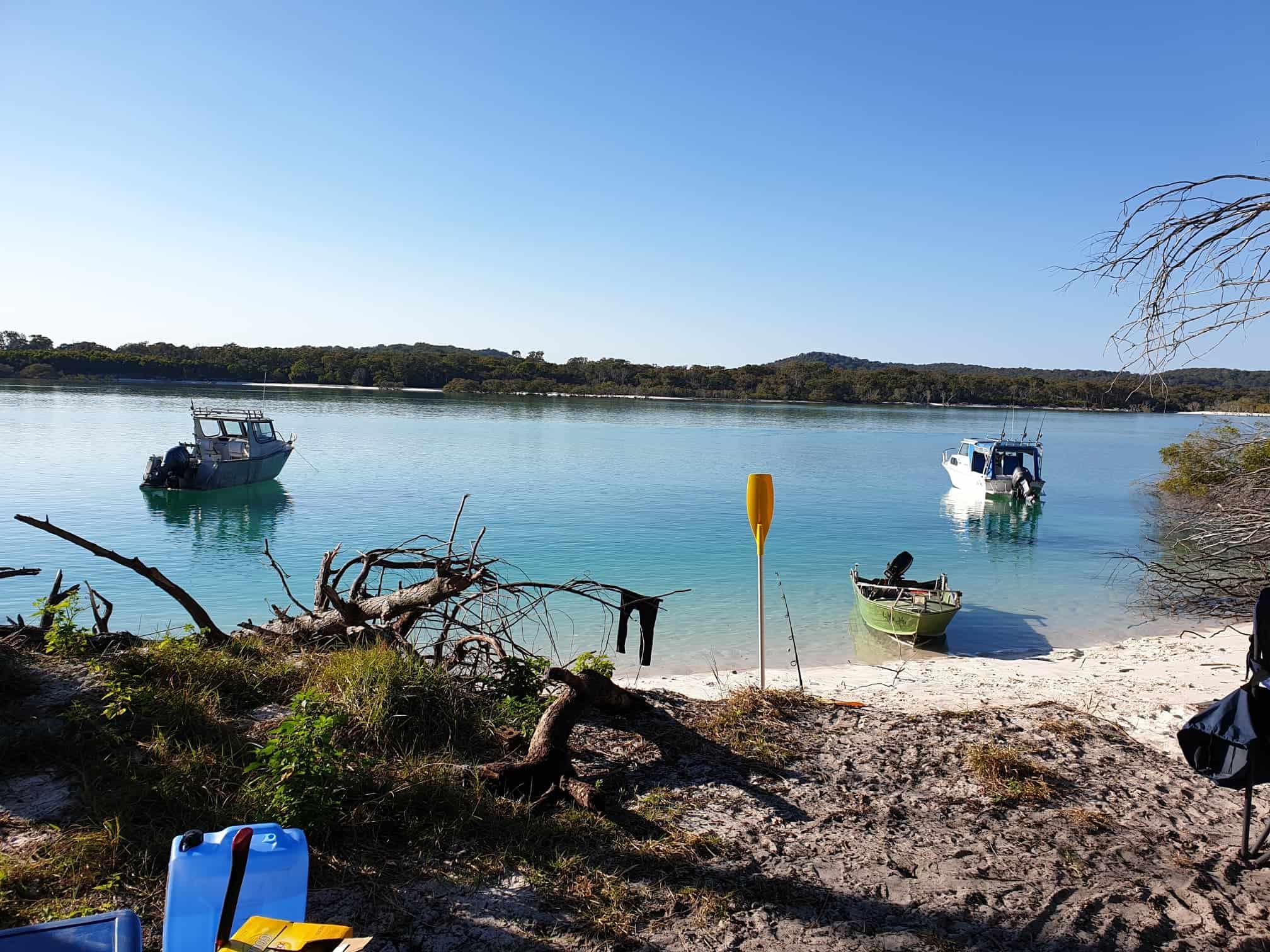 Features Of The Camping Sites
Outlined, camping sites but they don't have numbers
Taps for water and some tap stations
Rest toilets
No noise after 9 p.m. as there are noise curfews in place
No generators are to be run, this is a rule
Many Formal Camping Sites Have:
Fenced areas to keep dingoes out
Gas BBQ
The use of kitchen sinks for cleaning dishes
Showers some are hot but these are coin-operated
Tourist information and displays
All Beach Camps And Other Areas Have:
Camping behind sand dunes in a large area
There are no pre-defined campsites
View the signposts for set camping limits
Tracks for 4×4 access
Some offer boat/water access
Gas/fuel generators are permitted but from 9 am to 9 pm only
No toilets you will need to bring your own
No taps for water
No waste bins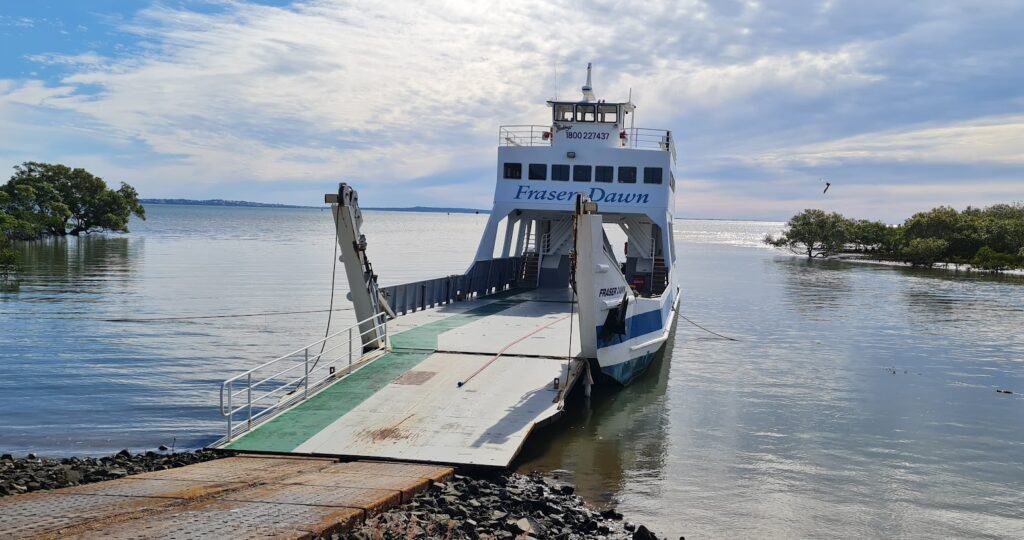 Camping Tips For Fraser Island
For a more detailed list please go here on our other page.
Hats and sunshirts.
Sunscreen.
Insect repellant for sand flies and mosquitoes.
Rubbish bags.
Drinking water.
Food for your trip.
Torches for at night.
Matches or lighter to cook your food.
Panadol or other pain relief in case of accidents.
Camping equipment.
It's recommended to take quick-dry clothes like (polypropylene knit, polyester and nylon).
A detailed Fraser Island Camping Map.
Fuel for your cooker.
$2 coins for the showers (if you're going to be using them) Not all campsites have these.
A first-aid kit.
A portable toilet (depends on what part of the Island you camp at)
Please make sure that you're food storage is lockable.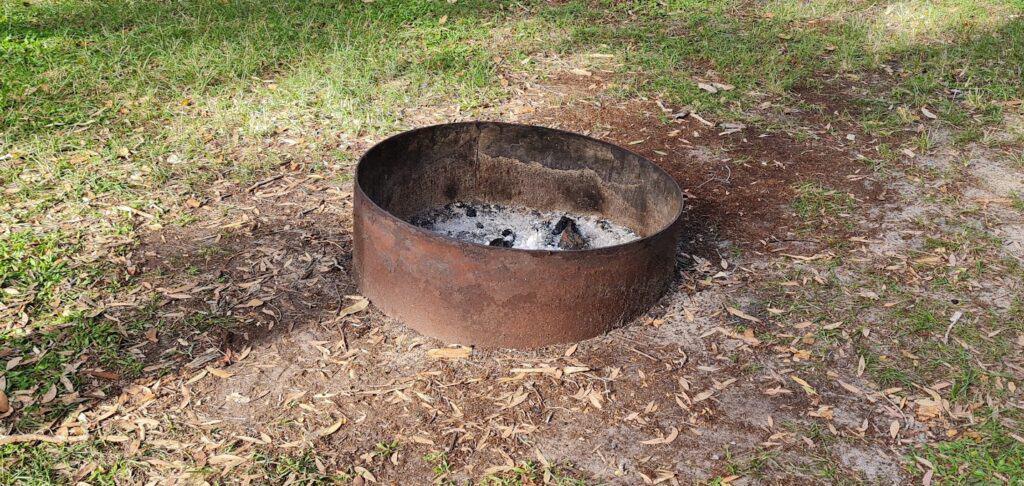 How To Book Camping Site At Fraser Island
Now that you have read all of the other facts and tips about camping on the island, I bet you're asking how to book a camping site on Fraser Island.
Head over to the QLD camping site as they handle all the bookings, they offer many options and places to stay on the Island. You can choose your trip dates and what camping sites you would like to stay on the island.
How Much Does It Cost To Camp On Fraser Island?
If you're looking to stay at one of the highly booked Fraser Island Camping locations, You must then plan out the dates that you want to stay for, As you cannot just pick up and look for a new camp on another part of the Island unless you confirm your booking beforehand.
Camping Fees As Of July 1st 2023
Per Person Per Night
$7.25
Per Family Per Night
A Family is consistent of 1 or 2 adults
with children under 18 years of age.
Can have up to 8 people and under 5 is free.
$29.00
Students with Approved Education Excursion
per person per night including adults
$4.00
All prices are subject to change check the website for more details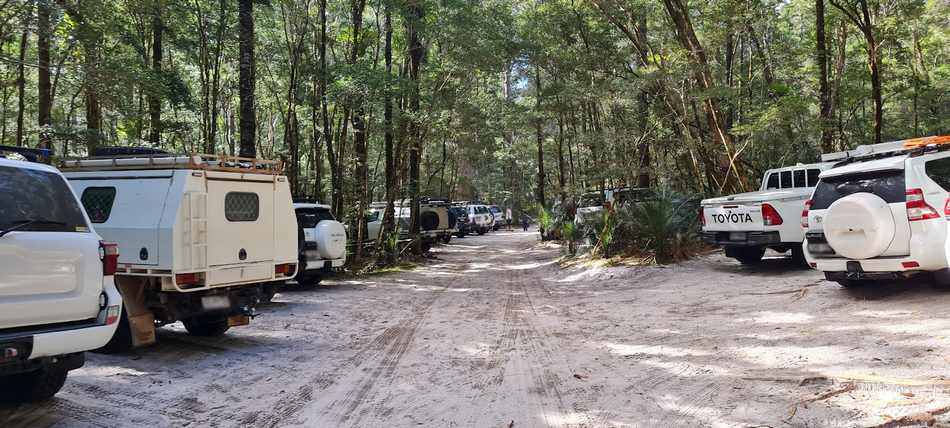 If you are bringing your own vehicle to camp on Fraser Island you will need to get a vehicle permit and pay for the ferry to come over. Ferry Prices can be found here. Below are vehicle permit prices which are subject to change. To book a vehicle permit and for the most current pricing click here

.
Vehicle Permit for
1 Month or Less
$57.80
Vehicle Permit for
1 Month to a Year
$291.00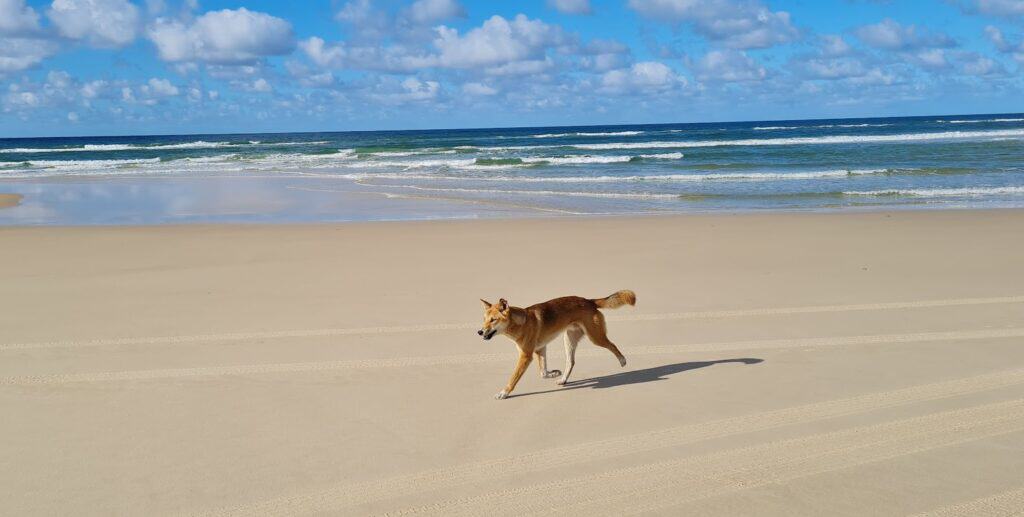 Is It Safe To Camp On Fraser Island?
Yes, it is safe to camp on Fraser Island as long as you are being Dingo Safe. Dingoes are one of the biggest threats on Fraser Island when it comes to camping. Whether you are within the fenced areas or not.
What attracts the dingoes is food or rubbish that is left out and not disposed of properly.
Besides this camping on Fraser Island is like camping on your own tropical paradise. You do need to be safe if you choose to venture into the waters here as there are dangers that come with swimming in the waters.
Not only due to the tides but to the creatures that live within.
The best time to visit Fraser Island is between July to October not only for whale season but also for the Tailor run. You will find people in the 100s and 1,000s that flock here during this time specifically for those reasons.
So we encourage you to book early if possible, you can book up to 6 months in advance.
For more info on how to be safe while camping on Fraser Island click here

to follow the guidelines and make yourself aware.
If you are looking for some of the best places to camp in Queensland then have a look at our Top 10 Camping Spots.
Resource Links To Products We Use And Recommend
More Pages On Fraser Island
link to Can You Drive At Night On Fraser Island?
Fraser Island, located off the coast of Queensland, Australia, is a popular tourist destination and a UNESCO World Heritage Site. The island, which spans more than 120 kilometres in length and 24...
link to Are There Toilets On Fraser Island?
Fraser Island, which is a popular tourist destination in Australia. The island has a number of campsites and other facilities where visitors can use toilet facilities. There are on average around 22...