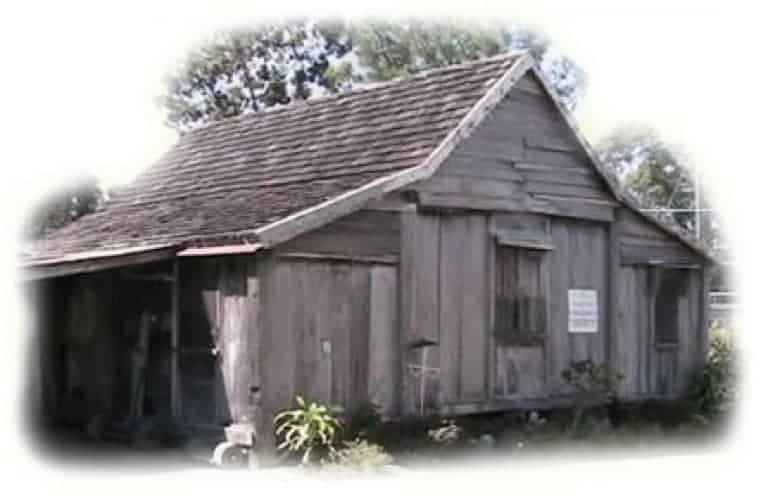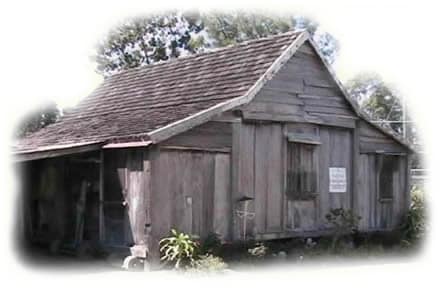 An enjoyable afternoon can be spent browsing through the 19 buildings on the grounds of the Hervey Bay Historical Village situated in Zephyr St Scarness next to the big fish.
The Hervey Bay Historical Museum, located in Zephyr Street, Scarness, next to the big fish, is open every Friday, Saturday and Sunday afternoon from 1.00 p.m. to 4.30 p.m. It can be open any time for groups, buses, and schools.
Allow yourself at least two hours to fully enjoy the experience. On Sundays, from 1 pm till 3 pm, the blacksmith and woodturner demonstrate their skills. You can see miniature horseshoes and tiny wooden goblets created before your eyes.
You can also take part in Corn Shelling and Rope making demonstrations and make your own free souvenir piece of rope.
The Museum gives a fascinating glimpse into Hervey Bay's past. Thousands of household items and implements used in business, in the homes and on the farms in the 1800s are found him with clothes worn in that period, the wagons the pioneers drove and the books they read.
Hervey Bay Historical Village Museum has items collected locally and associated with the history of the Hervey and Wide Bay area. The collection includes implements and instruments used by the Bromiley family at Dundowran who were involved in sawmilling and growing coffee.
Also featured is an anchor from the trading vessel "City of Melbourne" which was wrecked in a cyclone in 1873. The main collection is housed in a building which was built at Torquay in 1880.
A slab cottage which was built around 1900 is on the premises and is furnished with authentic furnishings of this era. Also located is a fully equipped blacksmith shop with a working forge.
Other buildings include a church built in 1910, a complete railway station from the 1920s and a fully furnished school building (Dundowran School) built in the late 1800s.
The non-denominational church on the premises is a popular venue for weddings, with the old buildings and slip rail fences ideal backgrounds for photographs.
The church was built in 1910 in Main Street for the Methodist residents, but after being donated to the historical society in 1987, it was restored and rededicated.
Admission is $10.00 for adults and $3.00 for Children. Pre school children free. For information ring Doug on (07)-4194 6464 or Margaret on (07)-4124 4791
Email us. : [email protected]
Check out our website for more info and pictures:
www.herveybaymuseum.com.au

Resource Links To Products We Use And Recommend
More Pages On Things To Do
link to Jetties In Hervey Bay
These small jetties provide opportunities for various recreational activities, such as fishing, photography, and taking leisurely strolls to enjoy the bay's natural beauty. They are also great places...
link to Mini Golf Hervey Bay
Just opened on August the 25th 2023 in Hervey Bay is the new Golfing attraction offering 18 holes of fun for all ages! They offer the locals something new to do in Hervey Bay! Mini Golf Hervey Bay...