Travelling always requires a booking for accommodation. The choice behind this decision doesn't have to be complicated or overwhelming!
For places like Hervey Bay in Queensland, Australia, there are lots of places to pick from. The bay area is full of lodging options due to its abundance of things to see and do!
Hervey Bay certainly serves as a place to adventure as well as a place to rest up after a day out and about! Examining some of the lodging options in the area can help make a booking decision easier!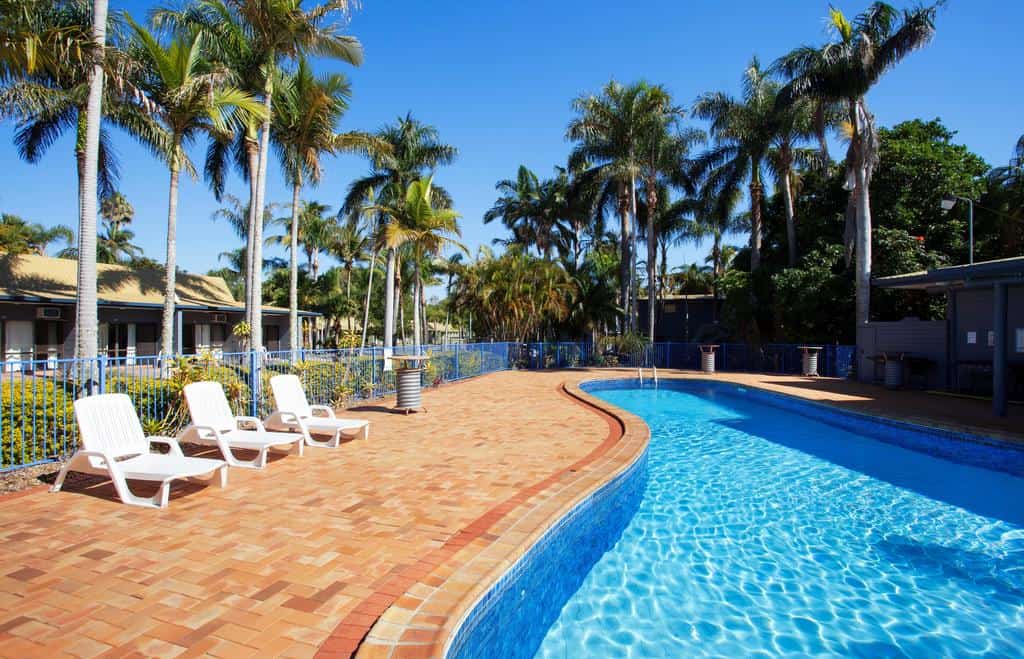 Kondari Hotel Location
The accommodation comes in a variety of forms including caravan parks, motels, hotels, resorts, etc. The main purpose of booking these locations should be based on their ability to provide ample services that are of great quality.
For Kondari, the location is the biggest attraction for its guests as it is within a distance to many key points in Hervey Bay, including the Urangan Pier!
Description
Most resorts or hotels in Australia boast about having onsite tropical gardens, however, Kondari has really spectacular views of their lavish gardens (on about 20 acres!) and a natural lagoon where wildlife is known to frequent.
Aside from the idyllic and exciting scenery, Kondari is spacious in all its facilities including its rooms! They strive to provide a great experience for every guest.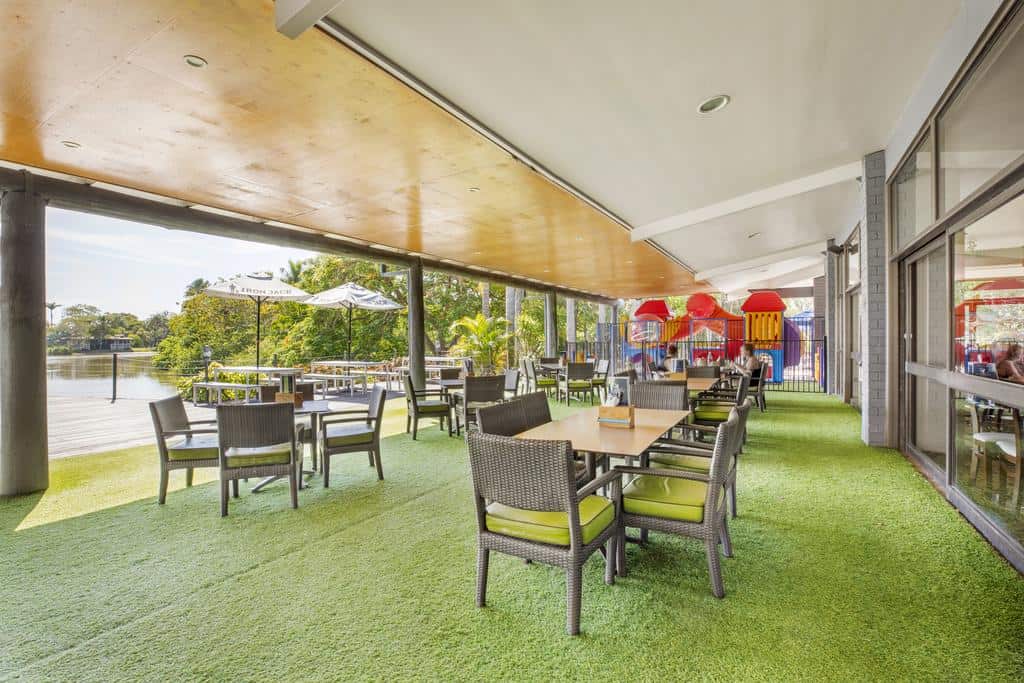 Popular Facilities
Sports and Bistro Bar – With two bar options, getting a refreshing alcoholic beverage is easy! Whether someone is sharing a drink with one of their mates or simply wanting a drink to wind down the end of a day, the sports and bistro bar has something for everyone. They offer local Australian brews, imported options, and wine. The Sports Bar area has pool tables for some relaxing evening fun as well!
Family Bistro – This hotel's onsite bistro is a huge hit with guests. Perfect for lunch of small groups or the whole family, the tasty food will satisfy any hunger. Moreover, the bistro is a wide-open room facing the tropical gardens and natural lagoon area. Some popular menu items to consider include Graziers Beef Pie, Fisherman's Plate (a combination of fresh prawns, scallops, calamari, and fish), and one of their famous steak options. There is even a kid's menu and senior citizen menu!
Function Host Options – Kondari is known for its ability to host popular functions like wedding receptions or even social events and gatherings. The hotel offers to set up the event, cater with special foods and menu options, hire live entertainment, etc. Having a wedding reception or family function at the hotel is a great way to enjoy the beauty of the location and celebrate without worrying about who's setting up the room, etc. With three room choices for hosting an event (Hisbiscus, Pandanus, and Sports Bar area), there is a room for almost any size event!
Gaming Room – This adult gaming room features Keno and over 30 gaming machines to choose from. With complimentary drinks, staying a while in the game room is so easy and relaxing!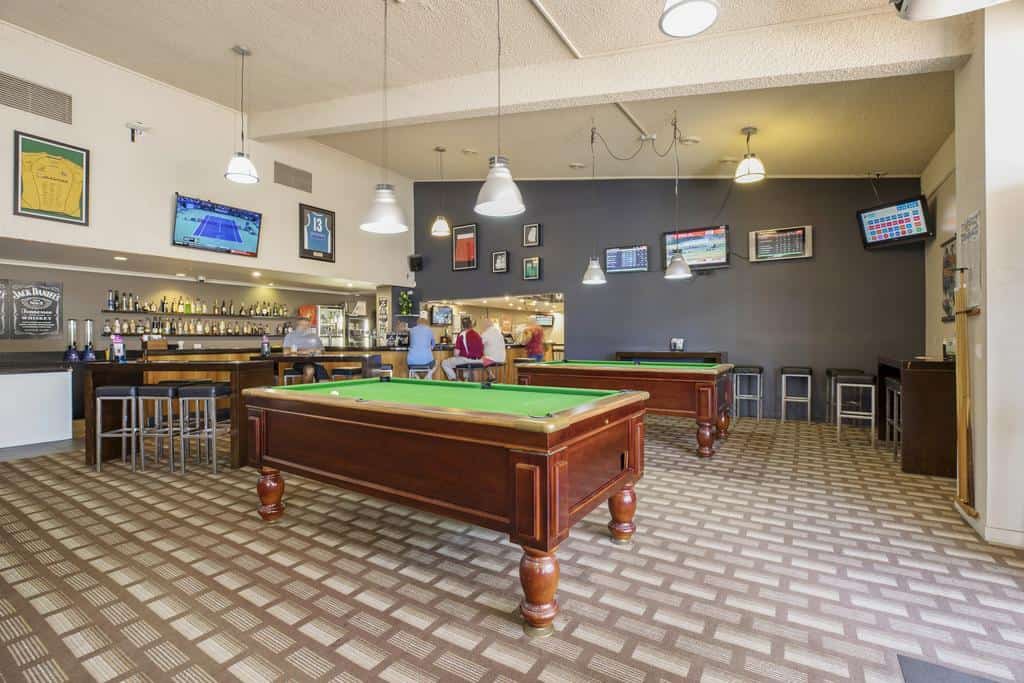 Ratings
It's no secret that hotels, motels, etc are awarded a star rating to showcase their standards and quality of services provided to their guests. It is important to know this rating before booking as it gives a general idea of what to expect out of a hotel overall.
Kondari Hotel is said to have a star rating somewhere around 3 to 3.5 stars out of 5 stars. Anything between 3 to 5 stars is generally pretty good! Some people get leery about 3-star locations, however, that simply implies the location overs just enough quality facilities to be considered comfortable and relaxing.
Considering the sports bar and function hosting, Kondari certainly seems to sit on the higher end of 3.5 stars.
Room Types
The rooms at Kondari come in 5 different choices: economy king and single, budget family, studio king, lakeside (or lagoon) queen and single, and superior family.
All of these rooms are relaxing and incredibly spacious. The economy king and single has a king bed and a single bed with a private ensuite bathroom.
The budget family room has a queen bed, one single bed and bunk beds. The studio king has a king-sized bed and ensuite bathroom as well.
The lakeside queen and single are partially self-contained with a kitchenette, queen bed, and single bed.
The superior family room has a self-contained kitchen and two bedrooms with a queen bed, bunk bed, and single bed sleeping arrangements.
All these rooms offer something for everyone from basic room facilities to self-contained choices, the options are plentiful! The cost to stay in one of these rooms are outlined below!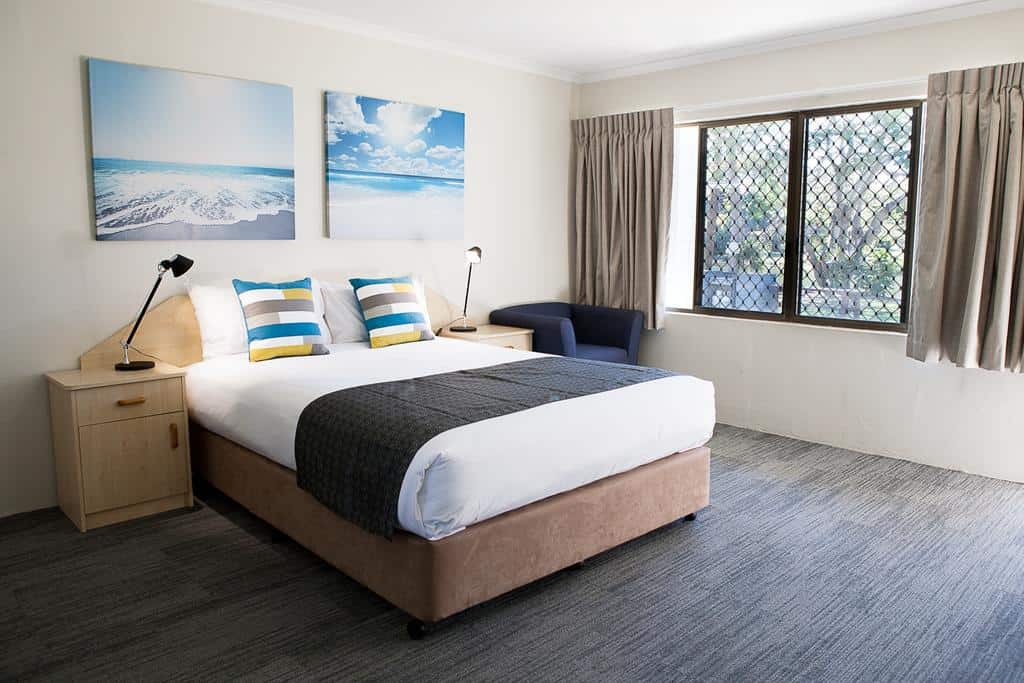 All rates are based on one night's stay (for two guests) and are subject to change due to peak season or time of booking.
Economy King/Single – $124
Lakeside Queen/Single – $118
All room choices can also feature modifications. For example, the Economy King/Single can be an Economy Bunk, Lakeside Queen/Single can be a Lakeside Family room.
And Studio King can be a Studio King/Single. There are simply a lot of options to pick from in terms of what time of room to book!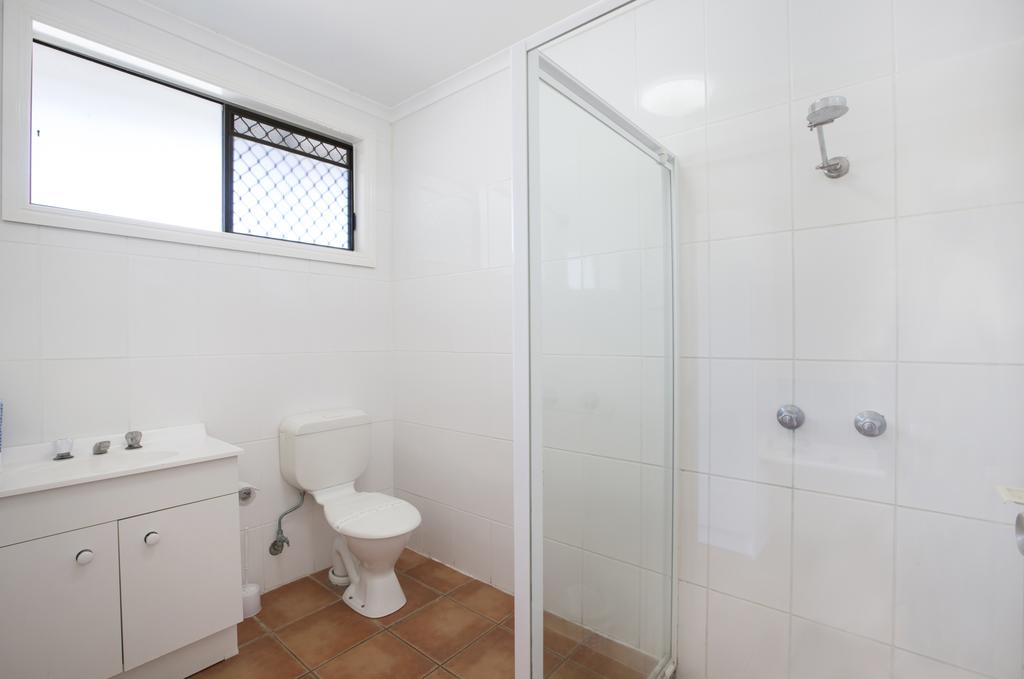 Surroundings And Location
The exact location of the Kondari Hotel Hervey Bay is as follows:
49-63 Elizabeth Street
Hervey Bay, QLD 4655
Phone 07 4125 5477
The hotel is perfectly situated close to the Hervey Bay Marina and Urangan Pier. The Urangan Pier is a historical pier that has been preserved throughout the years and now serves as a fishing pier.
Fraser Island is nearby and boating tours and ferries run to the island for even more adventuring. Local shops and eateries are also nearby for those looking to catch a bit of local influence.
Facilities (Other than the popular ones!)
Check-In and Check-Out Times
Check-in is 2 pm and check-out time is 10 am.
For those looking for a relaxing way to enjoy Hervey Bay, Kondari Hotel is a great choice.
From the gaming room to the bistro and their modern, chic rooms, comfort and excitement are around every corner at this location!
Resource Links To Products We Use And Recommend
More Recommendations For Accommodation
link to Discovery Parks Fraser Street Hervey Bay
On the Fraser Coast, Hervey Bay is an oasis of the best natural world the area has to offer. Just across the way from Fraser Island, you will also find beautiful botanical gardens, a stunning...
link to Caravan Parks Hervey Bay
One of the most iconic ways to experience Australia is by experiencing its beautiful natural surroundings. Because the country offers an abundance of stunning landscapes from coast to coast, caravan...