Australia has many desirable places to live. The country has remarkable views of both the ocean and natural landscapes. From coast to coast there are towns and cities that could be ideal to live in. Queensland is certainly one of the most popular states in the country with many idyllic places to consider living.
This is particularly true for Noosa, but is Noosa a good choice?
Noosa draws tourists in on a consistent basis due to its famously beautiful beaches. But overall, is Noosa worth living in over just visiting?
If someone is looking for a quiet town that focuses on healthy living, then Noosa is absolutely a good place to live. There are many cafes and restaurants that cater to a healthy eating lifestyle. Moreover, the beaches and other natural surroundings offer plenty of space for exercise.
Even with beaches and tasty places to grab something to eat, Noosa does have some cons to living in the area. Although, it could be argued that anywhere can have cons and with that in mind, it is nice to know what the cons are. Below are some cons to living in Noosa.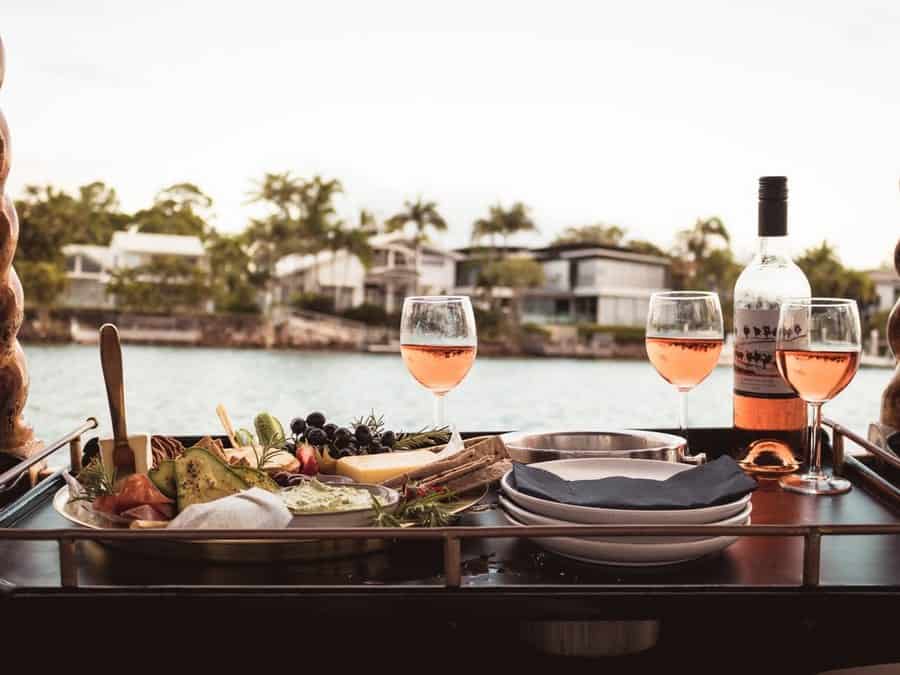 Cons To Living In Noosa
Work Isn't Easy To Find In Noosa
Because the Noosa and its surrounding areas (which include Noosa Heads) are more known as a relaxing "retirement" type community, the area isn't booming with jobs. Younger residents could find it difficult to secure a job in the area.
Unless a resident has a job that requires them to work from home or travel outside of the Noosa area, prospective residents should be aware of the minimal access to jobs.
Running A Business In Noosa Could Be Tricky
While it is true that Noosa is a tourist town, not all businesses are successful. Some would say that it comes down to how businesses are marketing themselves, but overall, the problem could be something as simple as an overabundance of similar options.
People like variety and trying new things instead of feeling like they are visiting the same place over and over again. The most successful businesses in the Noosa area are said to be hobby boutiques. People who are selling their unique artwork, crafts, etc tend to do better over another bar popping up.
Noosa Isn't A Town For A Long-term Living Situation
In the long run, Noosa isn't ideal for living forever. Unless someone is always an established retiree in the area, newcomers are less likely to continue to stay. A large part of this is due to a lack of work opportunities and access to differing businesses.
Throughout the years, Noosa has gained some new businesses that have managed to stick around, but ultimately, people that aren't attached to the beach lifestyle get bored. Perhaps Noosa is more suited for people to have a holiday home where they visit the area only at certain times of the year.
Even with these cons, Noosa isn't a bad place to live. It is important to know the cons because it can help shape someone's decision to attempt moving to the area. Since the job opportunities are low, Noosa is said to be more ideal for retirees looking for a place to live where they can enjoy the stunning scenery.
What's So Good About Noosa?
Even though the work prospects aren't very high in the Noosa region, there are good things about Noosa too. In fact, it is the good things that draw tourists into the area as well as residents. Below are the good things about Noosa!
Best Things About Noosa
The Beaches At Noosa
The main beach which is tucked among Noosa Heads is the best beach in the Noosa region. It is a prime spot for fishing, surfing, and even swimming. Swimming is ideal in the posted area east of the groyne. This area is usually patrolled which makes it a safe choice for taking a dip.
With plenty to do and remarkable ocean views, the beach is certainly one of the biggest perks of the Noosa area.
The Healthy Lifestyle In Noosa
Aside from the beach areas being great for exercise, the atmosphere of Noosa promotes healthier lifestyles. Many of the restaurants in the area focus on local, fresh seafood dishes as well as healthier choices. Moreover, there is a variety of options as well including Japanese, European, and more to choose from.
The residents in Noosa certainly enjoy their delicious, yet healthier alternatives to food choices.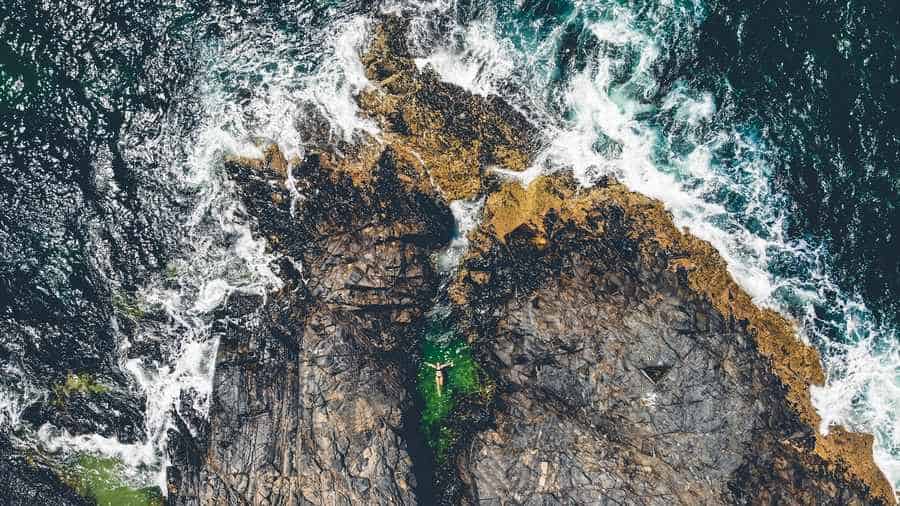 Noosa's Natural Surroundings
Perhaps one of the great reasons to live in Noosa is its beautiful natural surroundings. The beach is certainly a part of this, however, the area has some other unique natural spots to check out as well. These include the Noosa River and Everglades.
Both the River and the Everglades offer guests a stunning look into interesting ecosystems and exclusive wildlife. People seeking out Noosa as a home should love the outdoors as Noosa has plenty to explore!
Noosa and its surrounding areas certainly give people plenty to see. Exploring the outdoors around Noosa is one of the best reasons to live there. If people don't tire of seeing the same outdoor areas, this is perfect for them. There is a comfort to the long-term residents of the area that they will always have remarkable scenery to indulge in!
Is Noosa Expensive To Live In?
Noosa is considered expensive to live in. The cost of living here is much higher than in other areas of Queensland. Perhaps the reason behind this is because the area attracts so many visitors. Whatever the exact reason is, it is important to know that Noosa can be pricey to live in. A lot of the boutiques have higher price tags for their items.
The real estate in Noosa is quite expensive as well. Over the years, the price of a house has drastically increased. From 2015 to 2020 the average price for buying a house went from $589,000 to $839,000 which is just around a 30% increase (give or take). This price point isn't affordable for everyone.
On top of the housing market being quite pricey, the overall cost of living has increased through the years as well.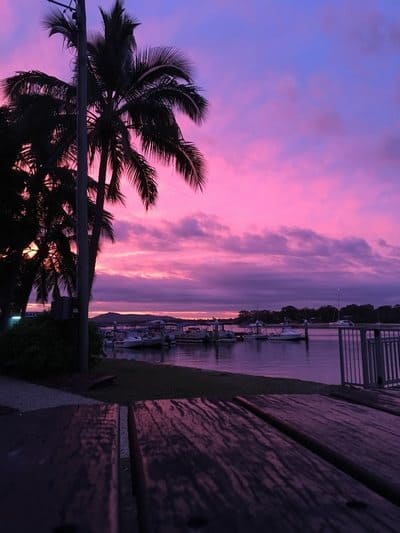 Noosa offers its residents and visitors alike a lot of idyllic ocean views and natural landscapes. But is it enough to want to live there? People should weigh their options such as affordability and if they would need to find work outside of the Noosa region.
If someone can make it happen, Noosa is a great place to live. For those who want the tranquil Noosa lifestyle, perhaps considering a holiday home is an option so they can visit throughout the year rather than permanently live there. It all comes down to affordability and a practical approach!
Resource Links To Products We Use And Recommend
More Pages On Other Areas