Open-air markets, or outdoor markets, are extremely popular throughout the world. These types of markets give guests the opportunity to experience local foods and products. This not only widens local business but encourages guests to actively be a part of the community.
Australia is known for having some incredible markets. This is particularly true for Noosa where there is quite a variety of different markets sprawled throughout the region!
Noosa is well-known for its idyllic landscapes and ocean views but it is also widely known for its markets. There is an abundance of different markets in Noosa that cater to just about every preference. From farmer's markets to markets with crafts, handmade items, and more there is so much to explore!
What Days Are Noosa Markets?
Depending on the market will determine what days the Noosa Markets are held. Many of them are held on Sundays, while some are on Fridays and Saturdays. Some markets aren't always held every Sunday, Friday, or Saturday. Noosa markets can be held on the 1st and/or 3rd Sunday or Saturday of the month.
It is always important to check with the markets before heading out just to confirm the correct days and times as they may be subject to change.
Noosa Farmers Market
The Noosa Farmers Market is one of the most popular markets in Noosa. This market lines Weyba Rd in Noosaville (also Noosa) bringing fresh produce and local foods to patrons. From avocados to lettuces to strawberries and everything in between, guests will surely find some of the tastiest and freshest produce around.
There are also jams, fresh eggs, bottled sauces, and more. The market even features freshly caught seafood and handmade cheeses as well.
Guests to this market will definitely find themselves indulged in local foods. Moreover, the freshness behind the produce, seafood, and cheeses is simply unmatched. It is something that the Noosa Farmers Market prides itself on. No one will leave disappointed! Below are some of the things that can be found at Noosa Farmers Market!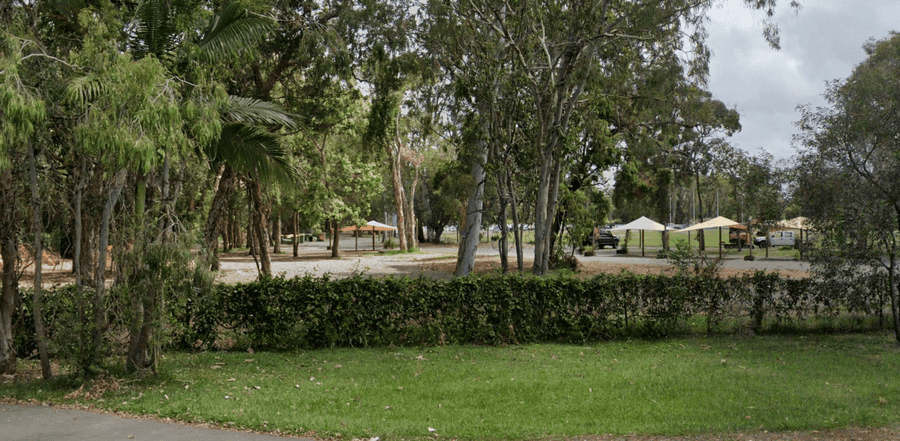 Items At The Noosa Farmers Market
Hand-crafted items
Gourmet condiments and spreads
Homemade jellies and jams
Lettuces
Cabbage
Cucumbers
Bananas
Mangoes
Pineapples
Potatoes
Pastries
Cakes
Cookies
Flours
Seeds
Fresh Flowers
This list is just a small sampling of the things offered here. All of the products help support local businesses which are really important to help the community thrive and survive. Moreover, it gives guests the opportunity to branch out and try new products as well!
What Day Is Noosa Farmers Market?
The Noosa Farmers Market is open every Sunday from 6 a.m. to 12 p.m. This is perfect for those who enjoy being an early riser to get an advantage on picking their items first! Providing you get the freshest produce possible.
Are Dogs Allowed At Noosa Farmers Market?
Dogs can be permitted at Noosa Farmers Market, provided that they are on a leash and well-behaved. Free-roaming dogs are not permitted as they can interfere with other guests at the farmer's market. Dogs that are required for disabled persons are also welcome to the market.
Having a dog on a leash in public is simply the respectful thing to do for everyone at the market. It also ensures that the dog doesn't get into anything and stays close to its owner.
Dogs for the disabled are always suited up with their leash and vests, so they are already meeting the requirements for bringing a dog to the farmer's market. As a reminder, all other dogs that aren't needed for disabled persons must remain on a leash at all times.
Additionally, all dog droppings must be cleaned up help to maintain the cleanliness of the market area. Once again, this practice is simply respectful of the market and its patrons and stall operators.
Noosa Marina Markets
The Noosa Marina Markets are tucked along Parkyn Ct in the Noosa Marina, just about 8 minutes away from the heart of Noosa. The markets face out to the Noosa River revealing some truly stunning backdrop scenery the markets! Aside from the view, these markets are also remarkable for visitors because there is a wide variety of things to find.
From local crafts to handmade items and produce, there is something for everyone. Additionally, there is usually live entertainment which really creates a vibing atmosphere in the markets!
There are also nearby boutiques that feature everything from spa treatments to clothing so the options for shopping are practically limitless! Below are the items that can be found at Noosa Marine Markets as well as what the nearby boutiques are!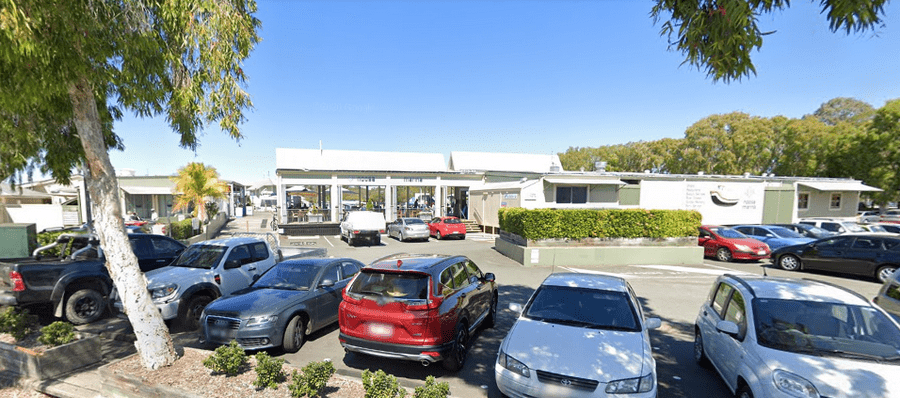 Items At Noosa Marina Markets
Local, fresh produce
Hand-made items such as crafts and decoration
Coffee and baked goods
Handpainted items
Nearby Boutiques To The Noosa Marina Markets
Beautik
Beautik is a one-stop-shop for fashionable items including clothing and handbags. From ladies to children's wear, there's something for everyone!
Birkis Footwear
This shop features shoes for ladies, children, and men and they pride themselves on their lightweight, comfortable shoes. The selection here is suitable for any taste as there are various colours and styles to choose from.
Downward Dog Hot Yoga
This hip yoga spot features classes for all abilities and really focuses on providing exciting exercise for patrons. Its primary focus is ensuring everyone has access to a healthy lifestyle.
Harbourside Hats
These hats are imported from the Panamas and feature sizes for men, women, and children. Moreover, these stylish hats are perfect for a day of strolling through the marina markets!
Hussh Hair Boutique
This modern salon provides stylish hair services to guests! It creates a peaceful environment that focuses on the customer's comfort and relaxation. For those seeking a new hairstyle or advice on hair care products, Hussh Hair Boutique is definitely worth checking out.
Noosa Stylz
At Noosa Stylz guests can expect to find one-of-a-kind gemstones and jewellery pieces. There are many vibrant colours and countless shapes to choose from. No matter the age group, Noosa Stylz has jewellery for everyone!
NuYou Natural Beauty Day Spa
This upscale spa centre is the perfect way to unwind after a day of trekking through markets. Its atmosphere is classic French style and they offer a variety of services including massages, nail services, skin treatments, pedicures, hydrotherapy, and so much more!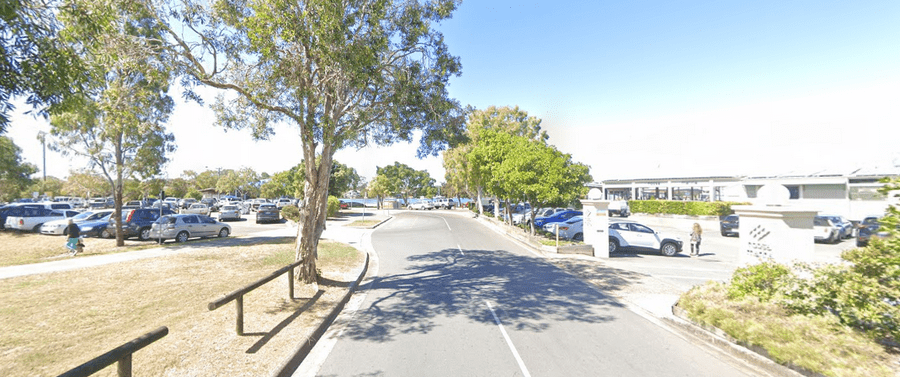 The Collection
The Collection is a hotspot for those who enjoy admiring the artwork. Whether someone is a potential buyer or simply a spectator, The Collection has countless works of art to see. The shop is operated by Leigh Murphy, a renowned art dealer, who has no issue showcasing what works of art they have obtained over the years!
The White House
This home decor store focuses on bringing the beach vibe home for its guests. Their products focus on a lot of neutral, calming colours that are associated with white sandy beaches and ocean views. For those looking to decorate with beach-themed items, The White House has it all!
The markets at the Noosa Marina are held every Sunday from 8 a.m. to 1:30 p.m. which is perfect for those who aren't early risers! In addition to starting a bit later, it stays open a little later than other markets in the surrounding areas which are great for those looking to visit multiple markets in one day!
It is important to note that the boutiques near the marina operate on different days and hours so guests should always double-check the current hours for the boutiques beforehand.
Slow Women Flea Market
The Slow Women Flea Market is one of the more unique markets held in Noosa. It is a market that promotes thrifty shopping via showcasing second-hand clothing and items. The market focuses on exchanges that are either by trade or purchase of one person's second-hand item to another person.
This is an excellent way for unwanted items to gain new life in the hands of someone else. The market's hours of operation aren't a weekly event and updated information concerning their open hours should be obtained via their Facebook business page.
Noosa Junction Twilight Market
On the 3rd Friday of every month between 5 p.m. and 9 p.m., Arcadia St blossoms with life from the Noosa Junction Twilight Market! This market is highly regarded in the region as being one of the most exciting markets to visit.
The market features an abundance of fresh food stalls harbouring tastes from Japanese, Korean and other ethnic foods. Moreover, the market has plenty of live music as well as trendy "pop-up" bars which are themed bars serving tasty alcoholic drinks.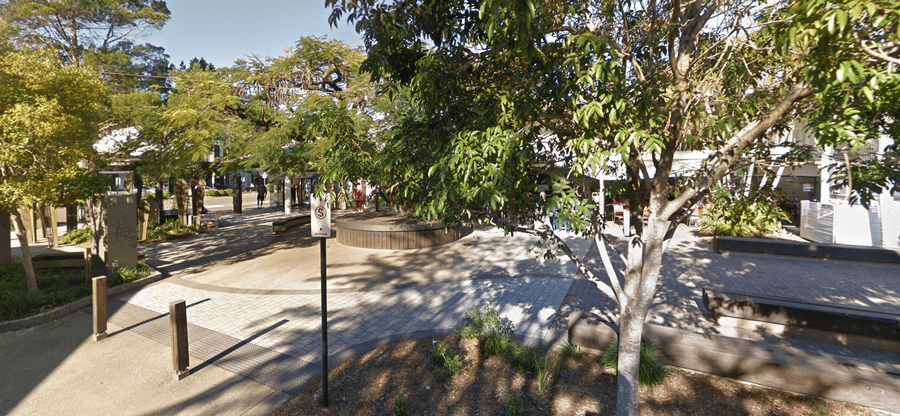 In addition to having some of the best food options in Noosa, the Twilight Market also is brimming with local artists and their work. After grabbing a bite to eat, patrons can stroll along Arcadia Street observing all the interesting works of art there are to see!
From delicious foods to the biggest selection of produce, baked goods, and more, Noosa Markets are some of the best in Queensland. There's no doubt that just anything the heart desires can be found in these markets.
What makes the markets in Noosa so remarkable is that they aren't just a small outlet for a small selection of choices. There are stalls after stalls of things to choose from and browse through which makes the Noosa Markets better than others in the region.
Resource Links To Products We Use And Recommend
More Pages On Other Areas