Looking for somewhere to unwind while visiting beautiful Hervey Bay? Look no further as you've found it.
Breakfree Great Sandy Straits is located right next to the marina and beach, you can relax and enjoy the uninterrupted ocean views all day long.
Breakfree Great Sandy Straits resort offers a magnitude of facilities, some of them include not one but two swimming pools for you and the family to enjoy.
Speaking of the family, how about having a game of tennis? There's also 2 tennis courts and even a games room, the kids are going to love that!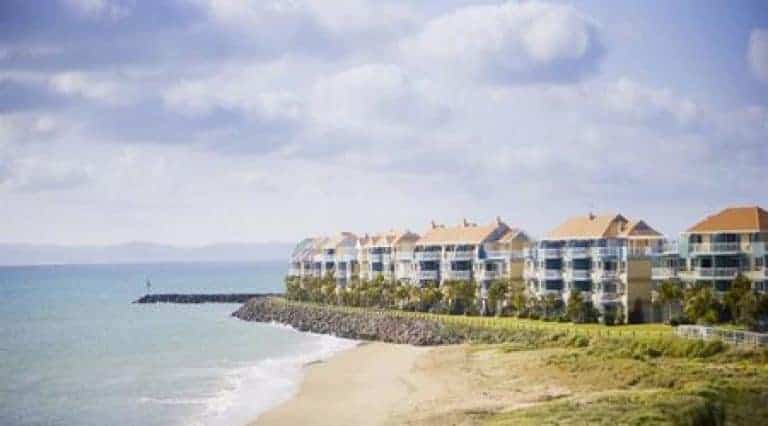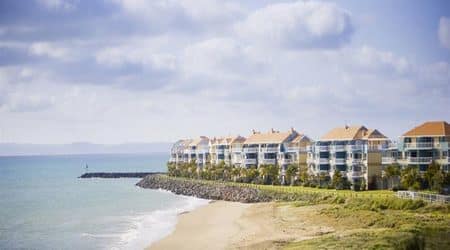 If you feel like getting out and about, you can hire a bike and explore majestic Hervey Bay and do it at your own pace.
Take a bike ride along the bike path, it stretches all the way from Urangan to Gatakers Bay and will provide hours of enjoyment for all.
If you happen to be a keen fisherman the waters around Hervey Bay are some of the best in the world, catch a few fish and come back to Breakfree Great Sandy Straits and cook them up next to the poolside BBQ.
If you happen to be visiting between winter your in luck, the whales come and play in Hervey Bay during that time, and it is a once in a lifetime thing to see.
Great Sandy Straits can book a whale watching trip for you or the whole family. Fraser Island is also just a quick boat ride away, you can take a 4X4 and explore the island yourself, or just take a guided tour, the choice is yours.
Breakfree Great Sandy Straits isn't the number one resort in Hervey Bay by chance, they know exactly what the customer wants and they do it ever so well.
Next time you visit Hervey Bay stay in class and take the family along for the experience of a lifetime.
Facilities:
Beachfront Access
Dishwasher
Opening windows
Shower over bath
TVs
Tea/Coffee Making
Mobile Phone Reception
DVD player
Washing machine
Air conditioning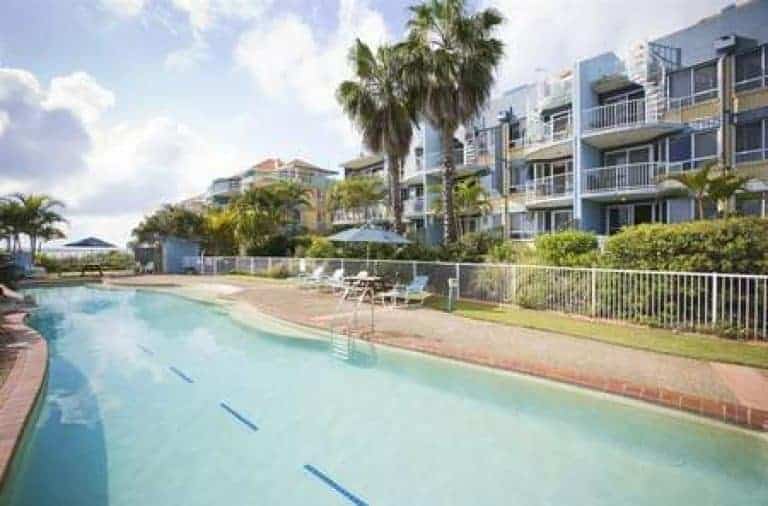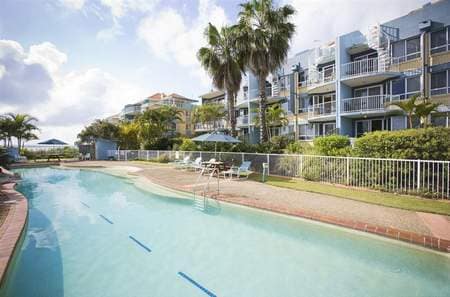 If you decide to contact them by phone
Please let them know you found them on Discover Hervey Bay
Resource Links To Products We Use And Recommend