Maryborough is a beautiful historic town that is a perfect haven for those seeking culture and tranquillity. Settled in the 1800s, relive the historic years by simply strolling down the city where you can marvel at the wonderfully preserved buildings.
Enjoy a guided walk, bus tour, drive tour or heritage walk to discover the full charm of Maryborough. Or you could see other things to do in Hervey Bay.
Sights To See And Do In Maryborough
For an insight into the early colonial years, take a visit to Portside. There are approximately 13 heritage-listed buildings that are now museums, restaurants, and galleries.
Part of the Queensland Heritage Trails Network, you have access to an abundance of interesting and vibrant information including interactive displays such as listening posts and multimedia exhibits.
The Bond Museum is a must-see and features earthen floors and ancient handmade bricks that epitomize the historic era. A gold coin donation is required to enter Portside, which is open seven days a week. For more information, contact +617 4190 5730.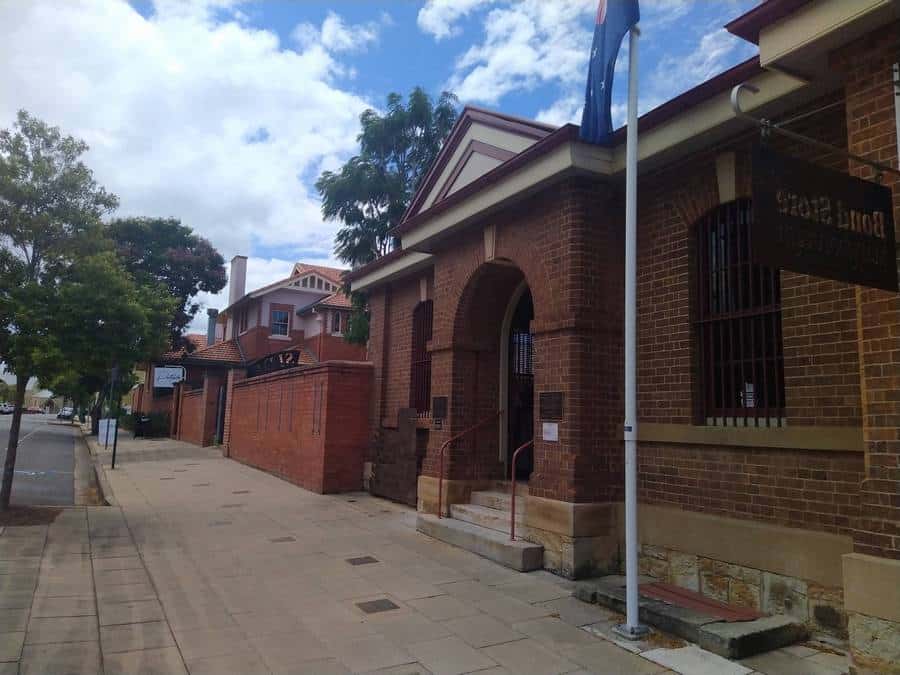 Walking Tours Around The City
If you want to experience an unforgettable excursion, take a guided walking tour by the city's ambassador who will be dressed in period costume for the ultimate heritage experience.
Free tours depart the City Hall from Monday to Saturday at 9 am. Go to the Portside Centre or Visitor Information Centre to pick up a free guide so you can explore Maryborough's colonial architecture by walking or driving.
The Local Museum
The Brennan and Geraghty's Store Museum in Lennox Street is only one of three preserved retail stores in the world. Established in 1871, take a step back in time to experience what shopping was like back in that era.
If you are interested in genealogy or finding out your family history, visit the Maryborough Heritage Centre in Wharf Street. Visit the original township of Maryborough, which is one of the few remaining township sites left intact in Australia.
The Original Maryborough Site was settled in 1847 but forsaken in 1855 for the present location of the city.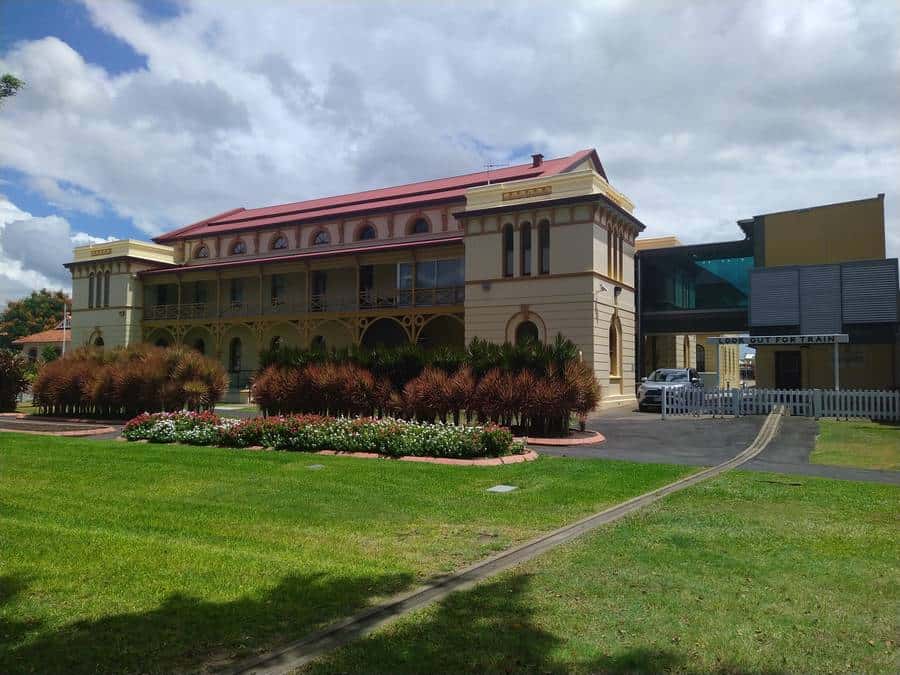 Find Out About The Historic Homes
Visit Maryborough's historic homes, particularly the Rosehill Homestead and Mavis Bank. Rosehill Homestead was built around 1859 whilst Mavis Bank was constructed in 1974 and boasts beautiful antiques and furniture that originates back to the 1600s.
The Maryborough Military and Colonial Museum at Portside and the McMillan Light Horse and Military Museum at Mavis Bank can allow you to take a deep insight into Australia's military history.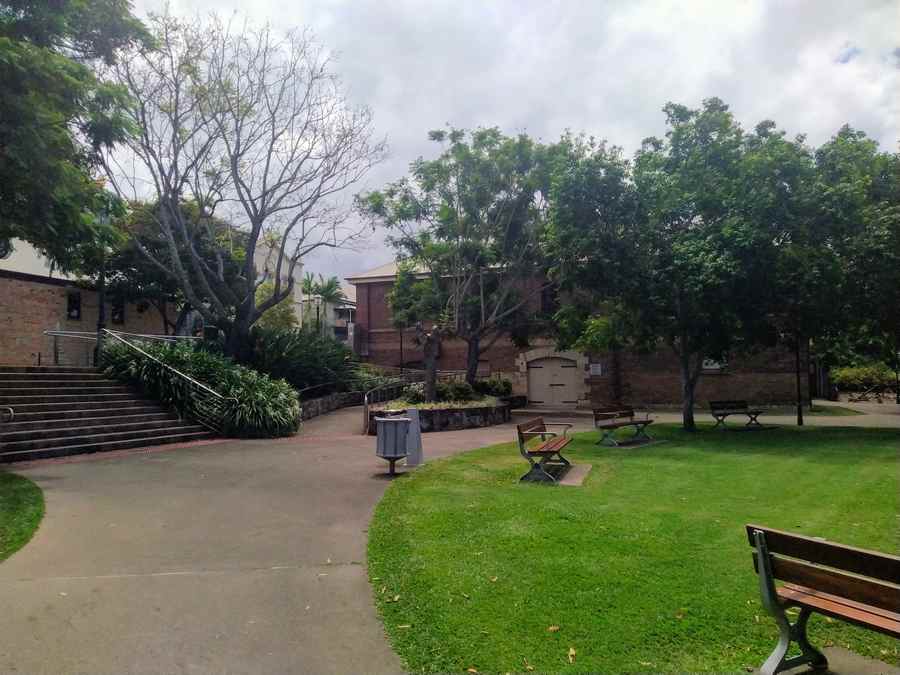 Find Out About The Famous Mary Poppins
The author of the famous "Mary Poppins" was born in Maryborough in 1899. Helen Lyndon Goff took the name Pamela Travers for her writing, used her imagination to write the successful Mary Poppins books which then became one of the most unforgettable classics of all time.
A life-sized bronzed statue of Marry Poppins is erected on the corner of Kent and Richmond Streets to honor the world's first 'super nanny'. Visit the former bank building where the author was born.
And celebrate Mary Poppins Festival week, the only one of its kind in the world during the June-July school holidays.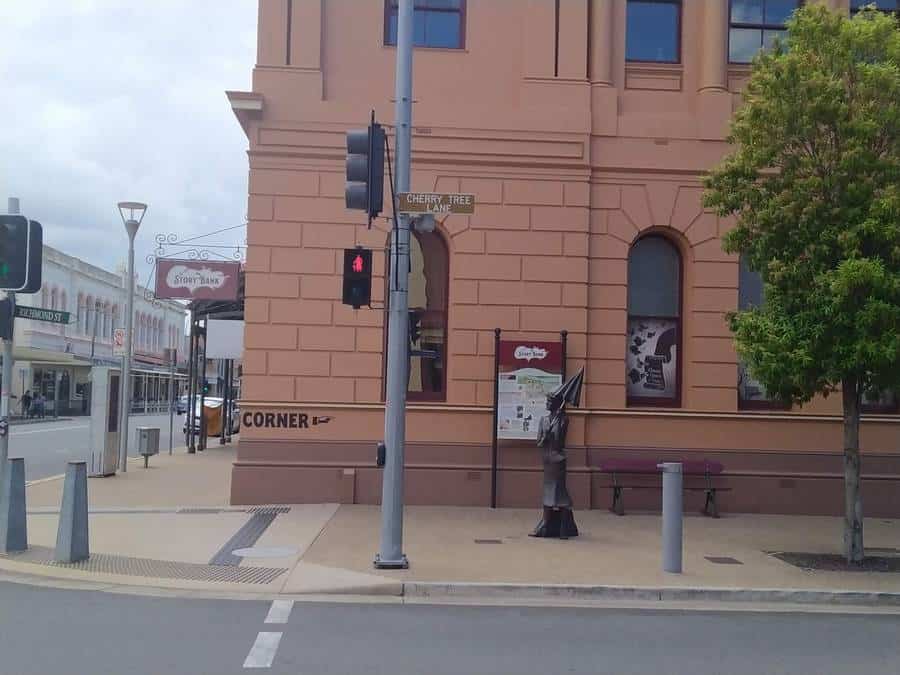 Why Not Take A Train Ride
Interested in railways and trains? Take a fun ride on the Mary Ann throughout Maryborough's Queens Park alongside Mary River. Mary Ann is a re-creation of Queensland's first locomotive that was established 132 years ago.
Or hope on an express ride on Queensland's Tilt Train. If you want to know more about the majestic city's rail heritage, visit the Whistle Stop Museum to view an assortment of railway memorabilia.
On the last Sunday of every month, celebrate Maryborough's monthly Sunday in the Park. An array of entertainment follows from rides on a miniature steam engine and music entertainers to yummy food stalls where you can sample the local cuisine.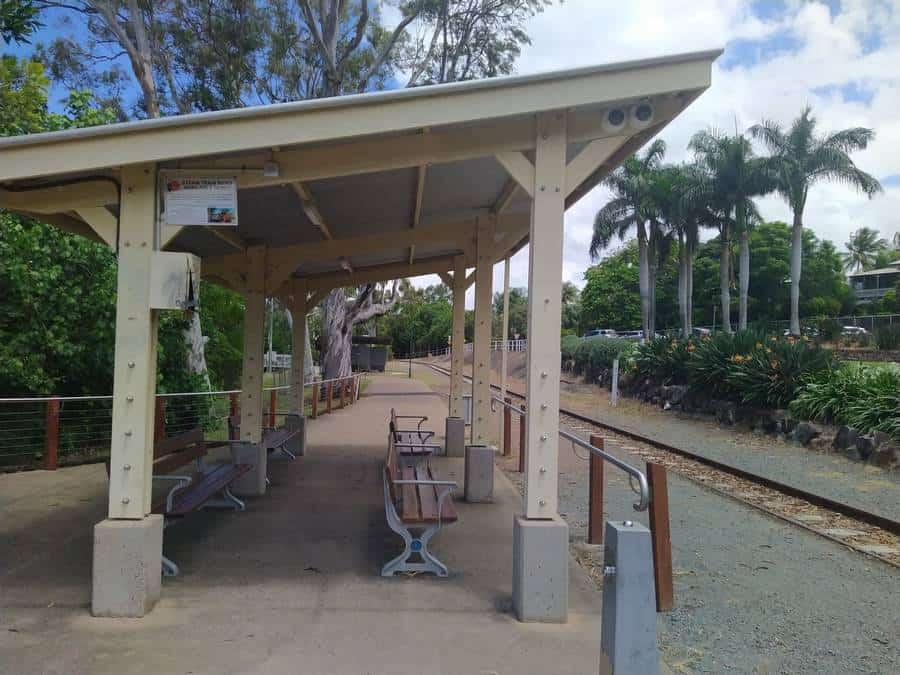 Parks And Sporting Areas
There are over 40 parks and sporting grounds within the city and its surrounding areas. The landscaped parklands feature a range of facilities and attractions from large recreational spaces, skate park, children's playground, BBQ, picnic area, toilets, wading pool, botanical gardens, river views, waterfalls, wishing well, bollards and band rotunda.
Ask around to find the most suitable park to accommodate your day!
Outside of Maryborough, you will find Lake Lenthalls dam why not take a day to go see it and relax by the water. Or close by is also Wongi Waterholes offering a nice bush camp for up to 100 people to stay in the bush for a night or two.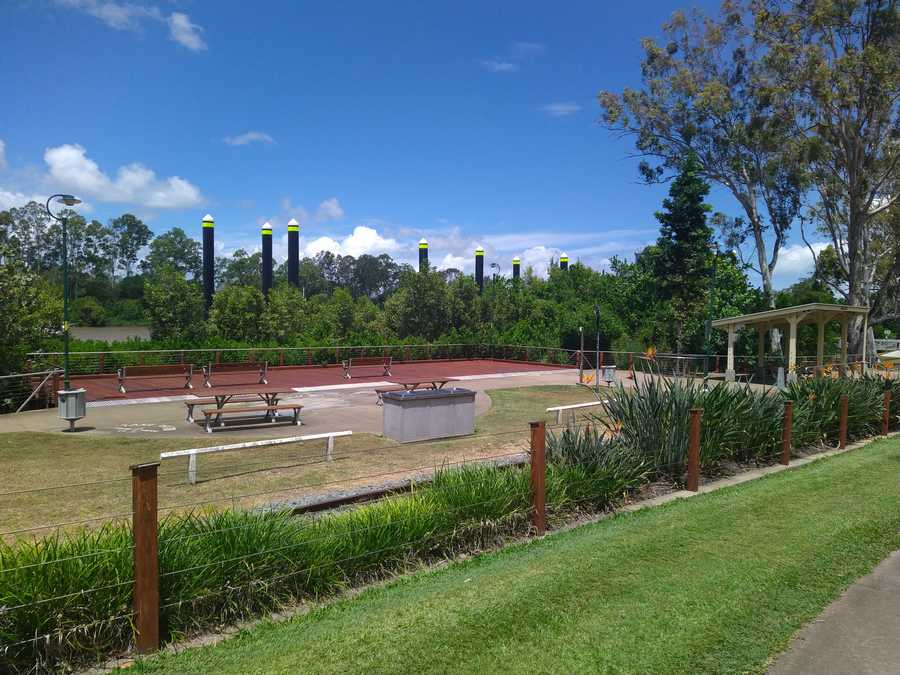 Resource Links To Products We Use And Recommend
More Pages On Other Areas
link to How Long Is The Mary River?
The Mary River is located in the Fraser Coast Region about 30 kilometres south of Hervey Bay, in the town of Maryborough. The Mary River flows around the circumference of the town and leads the way...
link to Are There Crocodiles In Maryborough?
Australia is full of many different iconic species of wildlife. From the ocean to the mainland, Australia is well-known for its diverse animals. While there is no shortage of interesting wildlife...