Queensland is one of Australia's most well-known states. Full of culture and tourism, there is a lot to know about this fantastic area of the country.
Lively and beautiful, with events going on all year round, it is a wonderful place to visit. Here are just a few facts about Queensland and its location

.
Queensland is the second-largest state in Australia. Located in the North-East of the country. Queensland itself is over ten times the size of the United Kingdom and sprawls a massive area of beautiful green scenery and natural wonders.
To put it bluntly, Queensland is very very big! Located beside the Coral Sea and the Pacific Ocean, there is an abundance of beautiful coastlines and beaches to explore.
The population of Queensland reached a whopping 5,000,000 by May 2018 and most of this population is concentrated in the South East, where the capital Brisbane lies.
Brisbane is Australia's third-largest city. Due to the warm climate in the area, Queensland is often referred to as the "Sunshine State".
There is no wonder that it has such a great reputation as the State experiences sunshine most of the days of the year.
The History Of Queensland Australia
Queensland was originally discovered and inhabited by Aboriginal Australians and Torres Strait Islanders.
The first European influence on the area was by a Dutch sailor, Willem Janszoon in 1606. In 1770, most of the east coast of Australia was claimed by the British by Lieutenant James Cook.
The name of Queensland actually comes from these British origins and was named to honour the current monarch at the time, Queen Victoria. On 6th June 1859, she signed a letter to separate the Queensland colony from New South Wales.
The Cities Of Queensland
There are quite a few cities that sprawl across Queensland, 10 to be exact, many are located on its beautiful coastline. Brisbane, the capital is a thriving metropolis with half a million residents.
The city is home to a range of restaurants, attractions, and nightlife and is a major tourist destination.
It is filled with museums, theatres, cinemas and concert halls. Nearby visitors can see the Lone Pine Koala Sanctuary, which is home to a wide range of Australian wildlife.
Other major urban areas of Queensland include the Gold Coast and the Sunshine Coast. The Gold Coast is an area that sprawls 60km of stunning sandy beaches and has been described as a "Surfer's Paradise".
Tourism was originally brought to this area specifically because of the good opportunities for surfing and water sports. Its warm and predictable climate makes it a great place for surfers to visit all year round.
The Sunshine Coast is located just south of the capital Brisbane. This is another area popular with tourists and once again, has many beautiful coastlines and beaches.
It also is home to many national parks for wildlife lovers including Australia Zoo, made famous by Steve Irwin, a local hero.
It is also home to Aussie World, The Majestic Theatre and the Big Pineapple. Other notable cities in the area include Townsville, Cairns, Toowoomba, Rockhampton, Mackay, Bundaberg, Hervey Bay, and Gladstone.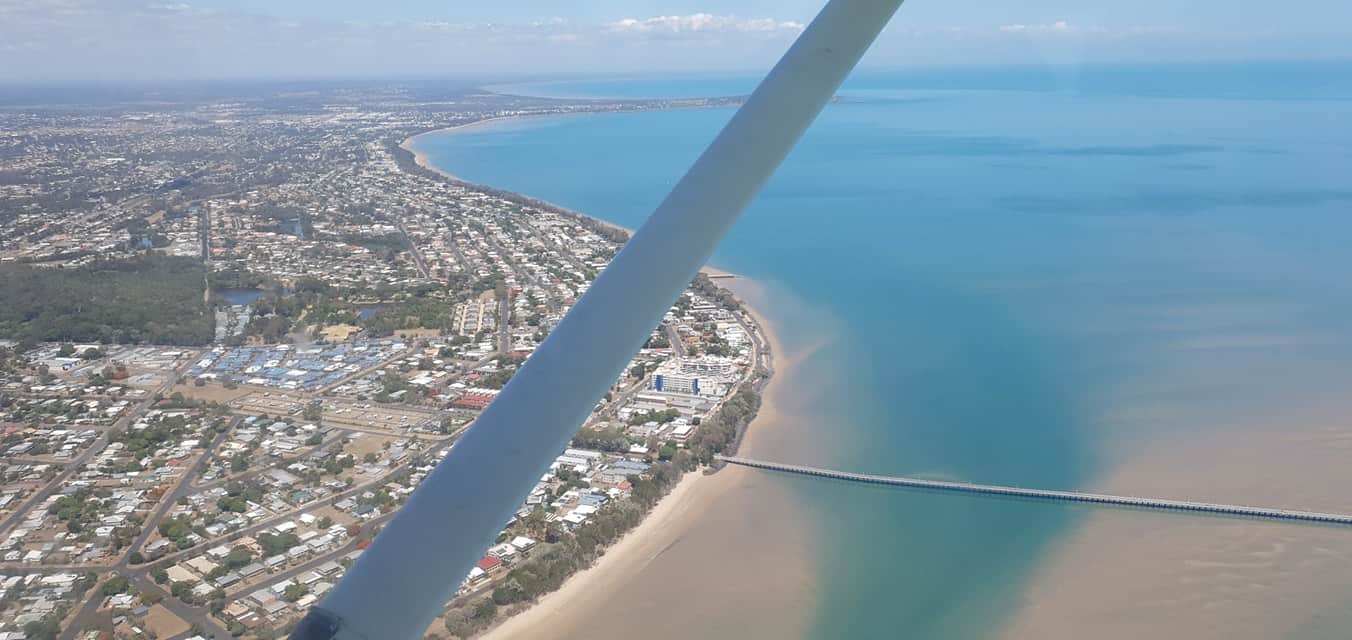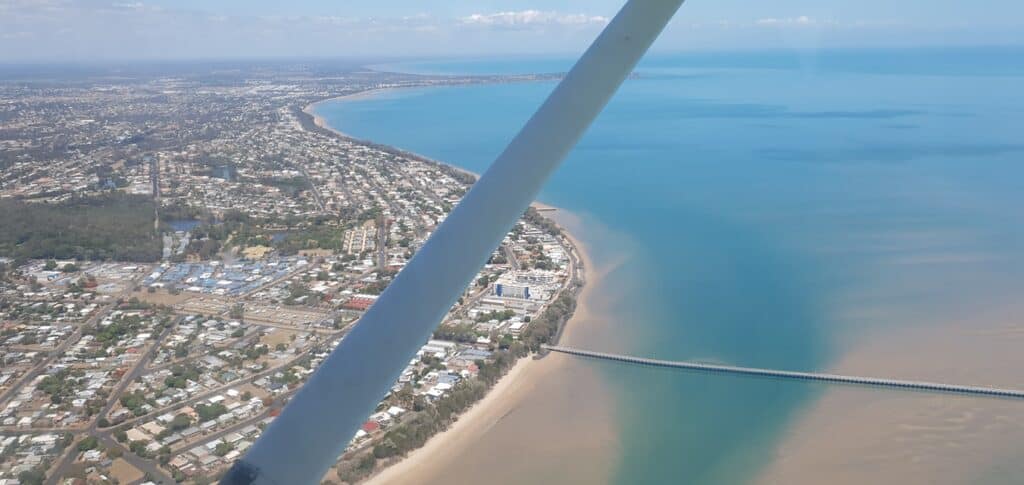 What Is Queensland Known For?
Queensland has always been a popular tourist destination for many reasons. Many flock to the area for its beautiful climate and amazing landscapes.
Tourists can see the beautiful coastlines and swim in the warm blue waters, catch some waves and have a nice relaxing cocktail by the beach.
The more adventurous tourists can explore the area's beautiful national parks and take a hike around a tropical landscape.
The locals are known for living a very outdoor lifestyle and the nickname "The Sunshine State" fits very well here. Sunshine shines 260 days of the year!
Queensland is home to 5 out of 11 of Australia's World Natural Heritage areas.
Just a few of the amazing places you can visit include the Scenic Rim National Parks, Riversleigh Fossil Fields, the Wet Tropics, Fraser Island, and the Great Barrier Reef.
Fraser Island is the world's largest sand island and it is really a sight to behold. It has a unique landscape of rainforests, sand dunes, rivers, and lakes. Only accessible by boat, it is a really interesting destination for tourists.
One of the most famous attractions, the Great Barrier Reef, gathers tourists from all over the world. It is the world's largest system of coral reefs and has almost 3000 individual reefs.
Consisting of over 900 islands over 2300 kilometres, the reef can be seen from outer space! There are plenty of places that offer tourists a look at these amazing reef systems.
You can scuba dive or snorkel and see the amazing diversity of marine life on the shores below. The reef is located in the Coral Sea, just off of the Queensland coastline.
The whole area was declared a World Heritage Site in 1981 and was declared one of the seven natural wonders of the world. The reef has also been named the state icon of Queensland.
Other features of this amazing State include the Cape York Peninsula at the tip of the state, which is the largest area of unspoiled wilderness in Northern Australia.
In terms of production, Queensland produces lots of peanuts, pineapples, bananas, pineapples, cotton, sugar cane and wool.
There is so much to see in Queensland, so you will be absolutely spoiled for choice. The beautiful tropical climate produces delicious fruits for you to snack on throughout the day.
Overall, you'll absolutely have to visit Queensland if you are planning to visit Australia any time soon. There is so much to see in this vast area of land that you'll need to spend a lot of time there to see it all.
From National Parks to Natural Sand Islands and the legendary Great Barrier Reef

, there is something for everyone.
Sports lovers will relish their opportunities for surfing and water sports in the beautiful warm climate. Easily accessible by plane by its capital, Brisbane, which has a large international airport, it really is worth a visit.
Australia's coastal cities are quite a sight to behold and you'd be stupid to miss out on everything Queensland has to offer.
Resource Links To Products We Use And Recommend
More Pages on Queensland
link to Is Gold Coast A Good Place To Live?
From coast to coast, Australia has some of the most beautiful places to live. Some areas are more sought-after than others. This is due to a number of reasons, but particularly because of the...
link to Can You Swim In The Brisbane River?
Brisbane is a bustling city in Queensland, Australia that is full of things to do and explore. In fact, Brisbane is the capital of Queensland and is considered one of the most populated areas of...