There are many types of tours out there and many companies who provide them, so how can you know which one to pick? What comparisons should you look for when planning your next trip? In this article, you will explore the different aspects of tours so you can decide on the best one for you.
To compare tours for your next trip, research the tour companies and compare the prices, preferred mode of transport, accommodation type, meal inclusion, and preferred travel style and experience you want out of the tour.
Learn how to find out what tour is right for you through knowing what you want from one and comparing all aspects.
How To Pick The Right Tour For You
There are many tours to pick from when wanting to explore a city or country. It can be hard to know what one you will enjoy the most. Therefore, here are some things to consider when choosing one so you can go on one that will suit all of your needs and give you the experience that you want.
1. Research Multiple Tour Companies
Take time to explore the different tour companies and trips that are available in the area you want to visit. You can read their websites, and what is available, and also read online reviews from past travellers.
Going on a tour can be expensive and also a significant part of your trip, so it is important that you don't rush into anything and instead take your time to research the companies and pick the one that will suit you best.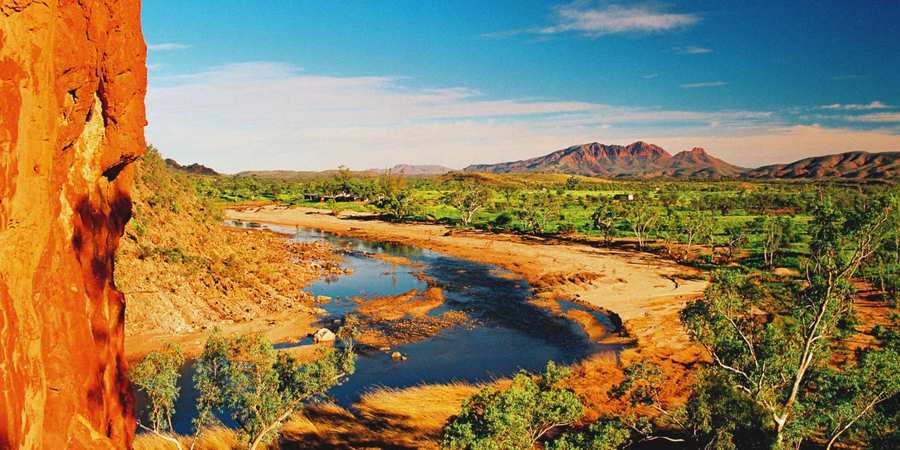 2. Decide How Long You Want The Tour To Be
Do you want to have a tour guide for a day or two or for weeks or months? When choosing a tour length, one must consider how big the country or city is that you want to explore. You may want to ensure you visit all parts of a country and not just one or two places, as this may be a once-in-a-lifetime trip for you.
You may want to visit multiple countries which would mean you will be spending a longer time on the trip unless you wanted to spend some time on a tour and then travel by yourself for the rest of your time or even travel with friends you have made.
How long you want to travel will also depend on your budget. The longer the travel time, the longer the cost, so ensure you explore tours that meet your cost and tour length needs.
3. Know Your Style Of Travel
There are different tours that are catered to certain age groups or catered to the way you like to travel. Your own style of travel is an important factor to consider, especially if the tour is more than a few days.
For instance, you may want to travel with a group of people that are under 30 years old and want to be a part of an adventurous and action-packed group. Or alternatively, you may want a tour which has an itinerary that is more relaxed and not so busy and has lots of free time for yourself.
Know what size group you prefer, and decide if you want to go on a trip with a small, close-knit group of people to travel with or a large group. You will be travelling with this group for the duration of your adventure, so make sure you know what group size is right for you. 
With a smaller group, you may get to know people at a deeper level and also get more time to ask your tour guide questions. This can also mean that you can move through seeing tourist attractions quicker as there are not so many people in the group.
However, in a larger group, you will meet more people and perhaps the trip you are on may be cheaper.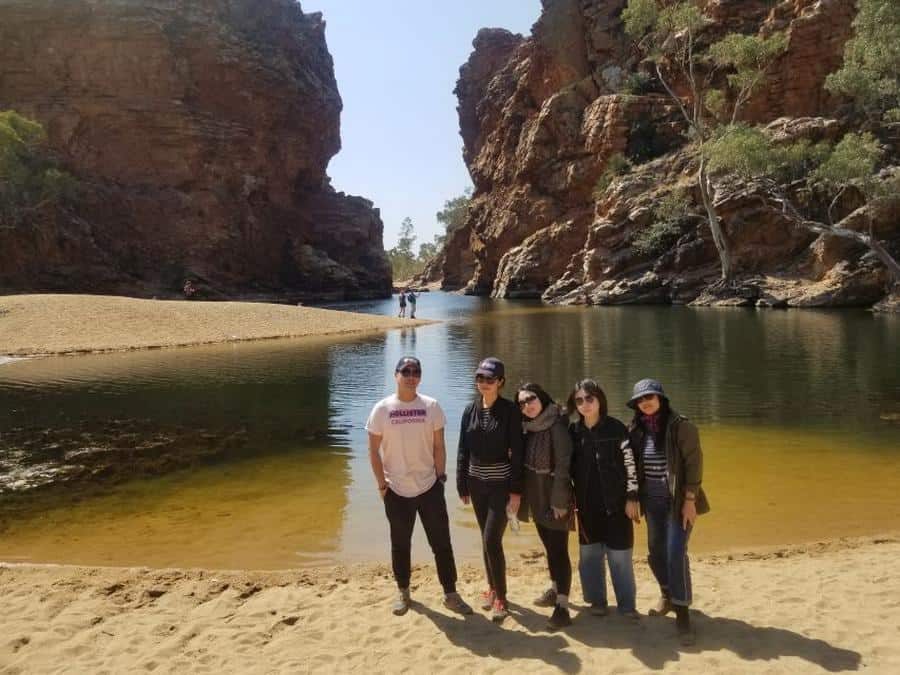 4. The Type Of Transport Used
There are many modes of transport that tour companies may use to get you around different cities and attractions. You could take buses, boats, trains, planes and more. Think about how you want to travel or if you have a preference or not. This will help you decide on what one to go on. 
Some tours may travel only by bus or you may want a tour that uses only eco-friendly transport. You may want to do lots of walking, cycling, or physical activity instead of being in vehicles all the time. 
However, you may not at all be concerned about how you travel, you just want to explore new places, and how you travel isn't important to you, and that's okay. It will make picking a tour easier for you. Take a look at what the tours use for transport to ensure you will be happy as you travel from place to place.
5. Accommodation Type
The types of accommodation a tour may provide will vary. You could stay in hostels, fancy hotels, budget motels, or even camp outside or stay in cabins. Think about the accommodation that you want to stay in while travelling and how important your sleeping environment is for you.
You may want as much comfort as you can get, so you may prefer to stay in a nice hotel with a comfortable bed and shower with hot water. You might want your own private room so you can have time alone and have a quiet space. A good night's sleep can make a huge difference to your energy levels throughout your day as you travel.
Alternatively, you may be happy to share a room with other travellers and just want the bare minimum when it comes to your accommodation. You may want the cheapest accommodation possible so you can spend more money travelling and having great experiences. You may not have any worries about getting to sleep at night.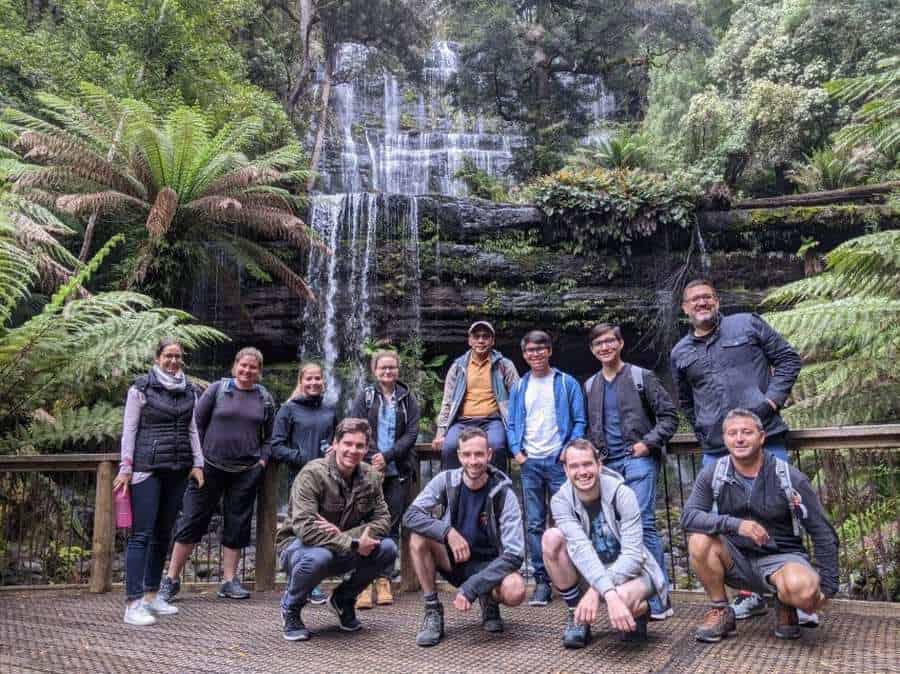 6. What Experiences You Will Be Having
No doubt, if you want to visit a country, you have certain things in mind that you would like to do or see. You may have certain attractions you wanted to visit and certain experiences you wanted to do. These might be mandatory for you or perhaps you would like to do them but can live without seeing these things if your tour didn't go there.
When choosing a tour, check to see where you are going and what you are doing and if your dream experiences are on the itinerary. It is from this place you may decide to not choose a particular one if it didn't include visiting somewhere that you really wanted to go to.
However, if you have chosen a tour that enables you to have lots of free time, then you may decide to do it on your own during the free time you have for yourself, so the trip not including it may not bother you.
7. What Is The Meal Situation Like
Some tours will include meals such as breakfast, lunch, and dinner, or perhaps just one of those options. They may have nice, sit-down dinners or it may be more relaxed and laid back. Some may not include meals in their trip, so it is vital to check what they offer.
You may not want to think about cooking and buying food so want your tour to provide all the main meals for you, or alternatively, you may prefer to sort your own meals out especially if you only eat certain foods or are fussy about what you eat. 
By knowing what a tour offers in regard to its food situation, you can then make a decision on what to pick.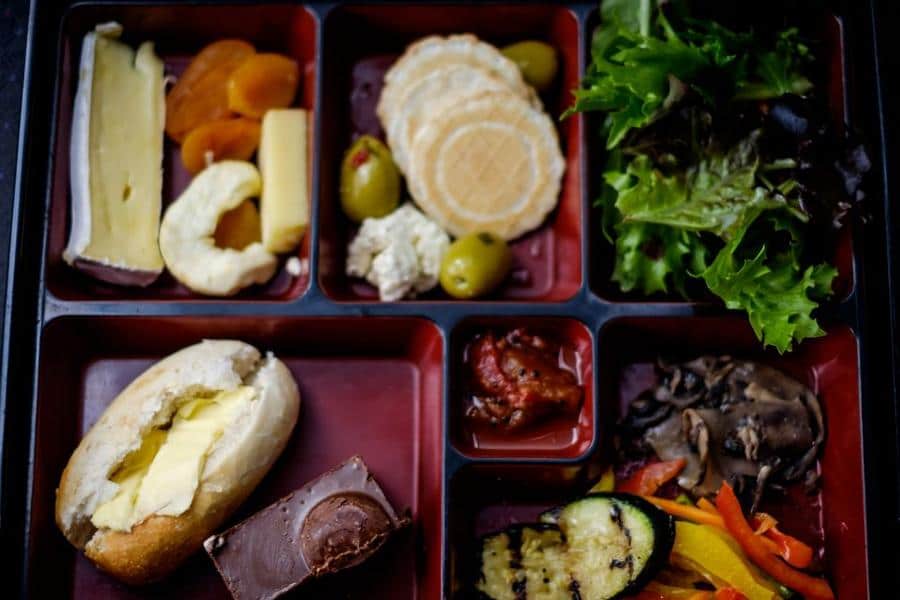 8. The Tour Guides
You may want to find out who the tour guide is and how they operate. This will enable you to see if you would like them and gauge how good they are at what they do.
Sometimes they may have one main tour guide that does all the trips or there may be multiple tour guides. You may prefer to have one or to have multiple people, therefore this can help you make your decision on what one you are going to choose.
9. Price Of The Tour
Different tours will have different price points and this can be dependent upon many factors, such as the profit they want to make, the duration of the trip, and the services that they include.
To see if the price is reasonable, you can calculate the costs if you were to book everything yourself. You may notice that there is not much of a difference in price, so it may be worthwhile to book the tour if you want a guided trip.
However, the price may not matter to you, you may be more concerned about wanting an expert guide for your travels over what it costs.
Consider what your budget is for it and search for tours that your favourite tour companies provide. Know what is included in the cost and what isn't, so you know what you are paying for and don't get caught out with unexpected costs. 
From these nine points, we can see how important it is to look at the tour as a whole experience, not just about the attraction you are going to see. Being on tour is one of the main components when travelling if you want to have a guided trip, so put some thought into it before you head off on your life-changing trip.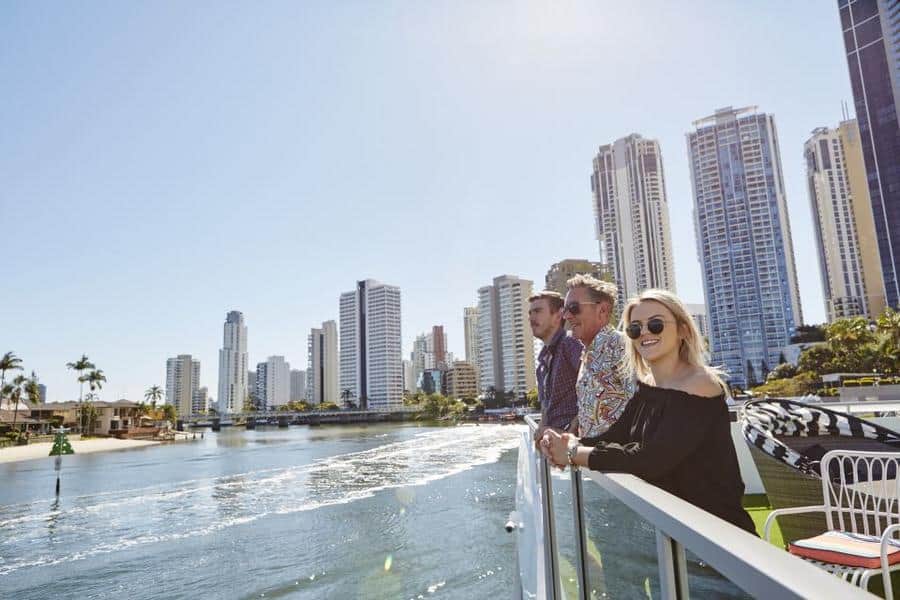 Why Choose A Tour Company Over Being A Self-Guided Traveler
Choosing to travel by being guided on a tour can be very helpful for many reasons.
You can feel safer travelling in a group than on your own
You want to travel with other people but none of your friends wants to go
You want an expert to teach you about the place or specific attraction that you are visiting
You are not good at planning trips. You would rather someone else take care of it for you and organize travel, accommodation, and experiences
May show you secret spots that normal tourists wouldn't know about
You may not know the local language, so you want to be around someone that does
You want someone around that knows the local customs and regulations so you can ensure you are respectful of the local culture
You want someone there for support while you travel, whether it is to encourage you to keep walking up that hill to reach a sacred site or to talk to if an issue arises
You want to reduce your environmental footprint, so you want to travel with multiple people
Frequently Asked Questions
What Are The Most Popular Travel Tour Companies?
Contiki, Topdeck, and Intrepid Travel are popular travel tour companies. Contiki and Topdeck are good if you are sociable and are aged between 18 and 35. These tours are led by expert guides and are culturally immersive. There are many tours catered to your travel style and you can make friends easily. 
Intrepid Travel welcomes people of all ages to enjoy their wide range of tours. Their tours are balanced with group activities, free time for yourself, and visit popular locations as well as local secret spots you may not know about.
How Do You Keep Track Of Travel Plans?
If you are going on a tour, you can keep track of your travel plans by having access to the itinerary. You could print it out and keep it with you, or have it available to you online. This will help you keep track of when and where you are going next.
Final Words
Overall, comparing tours for your next trip is important to ensure you have the best experience that suits your wants and needs. Be sure to check all aspects of it, such as duration, cost, accommodation, meals, travel style, and what experiences you will be having. You can then compare the different tours and book the right one for you.
Resource Links To Products We Use And Recommend
More Pages On Other Areas