Not everyone owns a car, and some people just don't want to log many kilometres in it while on lengthy road trips. You might also want to try a different kind of car while on a trip possibly something bigger, more modern, secure, or enjoyable and that's when car rentals come into play.
However, that raises the question of whether it is secure to rent a car from a local.
Renting a car from a local dealership is safe, but there are always certain risks involved such as the hidden costs, limitations, and rules. It does have several benefits, such as safety, privacy, freedom and convenience. These days, car rental services are easily accessible and fit into any budget.
This article will go over the information you should know before renting a car from local dealerships or websites. Along with the cost calculation, we'll also talk about what to look for when renting a car.
Limitations Of Renting A Car From A Local
Although a rented car might be financially feasible, there are certain risks that you should be aware of before opting for it. Some of the most common risks that you might come across include:
1. Higher Costs
The cost of renting a car is, in fact, more expensive than the cost of using a public transportation system. You will be presented with an expensive rental car insurance option to cover any damages when you rent a vehicle from a local dealership. Even if your auto insurance wouldn't cover rental cars, this can cost over $10 to $25 a day, and you might not need it.
Numerous well-known credit cards offer free rental car insurance. But be certain before you place a bet. Some credit cards have coverage restrictions, while others don't have any at all. Contact and confirm first. You might be able to avoid paying the extra fee for rental insurance.
Additionally, if you qualify as a young driver, say 20 – 25 years, you might be liable to pay insurance money compulsorily in addition to the underage tax.
2. Strict Rules
The terms and conditions of the majority of car rental companies are quite strict; you must return the vehicle in an acceptable condition with no damages. If you violate any traffic laws, you'll be subject to penalties and fines.
You must also be careful of the car pickup timings that you enter when you book a car online. In case your flight comes in late and you go to pick your car up after the aforementioned time, you will have to pay late fees.
3. Unexpected Charges
Read the terms and agreements carefully. When utilizing the services offered by rental agencies, there are occasionally going to be additional fees, hidden costs, and charges.
Another thing to look for is where you are getting the car picked up. If you choose to pick up the car at the airport itself, you might have to pay for airport parking.
4. Specific Requirements
Driving a vehicle is not permitted for everyone. You must be of legal driving age, possess a valid driver's license, and have an international driving permit (it may vary depending on the country).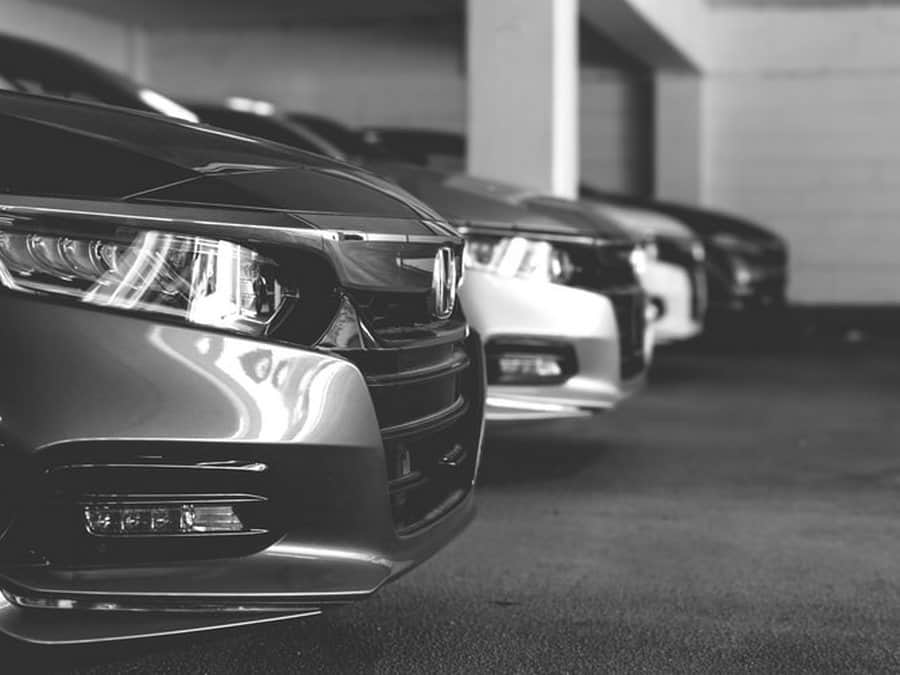 4 Things To Know Before Renting A Car From A Local
Do not just take up a rented car before inspecting certain factors. There are things you need to ensure before you opt for the renting option from local dealers.
1. An Insurance Policy Could Be Provided By Your Credit Card
You will be presented with an expensive rental car insurance option to cover any damages when you rent a vehicle. Numerous well-known credit cards offer free rental car insurance but be sure before you place a bet. Some credit cards have coverage restrictions, while others don't have any at all.
Contact the bank and confirm first. You might be able to avoid paying the extra fee for rental insurance.
2. Road Tolls
The next thing that you need to consider is the toll tax of the city that you are visiting. The rental dealership will not cover your tolls, so before booking a rental car, make sure that the city you are visiting does not have a lot of toll booths on the way.
This will differ from car owner to car owner of the dealership. Some will charge for all the tolls that you pass through while others might exempt the toll charges.
3. Audio And Navigation System
Some of the cars that you rent from the local dealership might not have navigation systems or a radio installed in the car. You might have to carry your AUX cable compatible with your mobile phone to listen to music while driving. You should talk with the owner of the car through the dealership to learn about the audio and navigation system offered in the car.
Even if the car does not have a navigation system built-in, it should have a stand to mount your phone on for navigating through unknown areas.
4. Mileage/Kilometres
Every car has a set number of miles that you can use. It is highly recommended to get a car with the highest available mileage if not unlimited miles so that you don't have that mental barrier while driving around the city.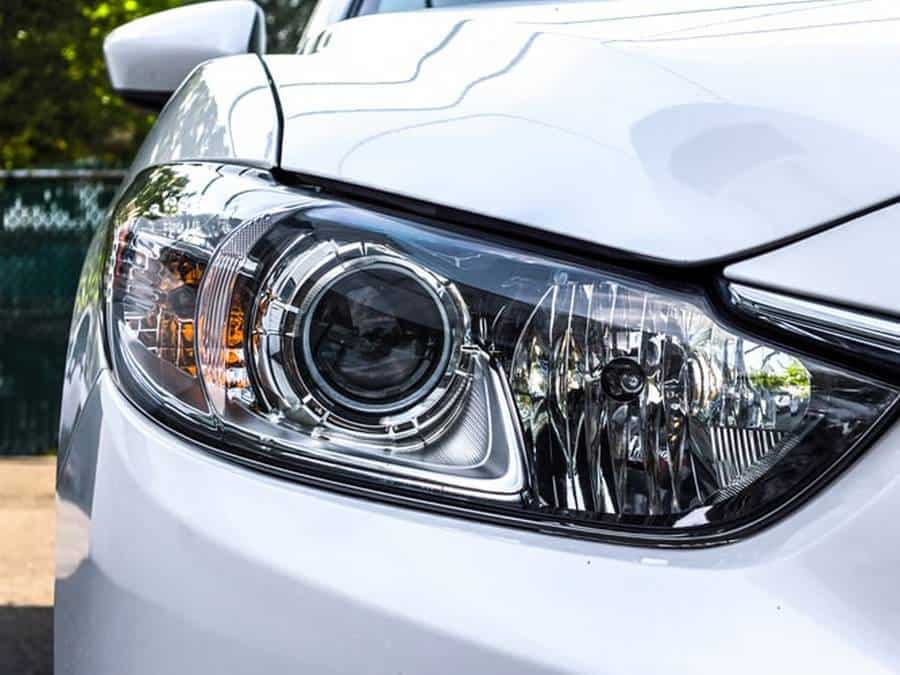 What To Check For When Renting A Car?
One cannot just rent a car without following a proper procedure. Considering certain things before renting the car will ensure reliability on your part as well as the owner of the car. Some of the factors that you should consider before renting the car have been mentioned below:
1. Prepare Your Papers
The car rental company may request a copy of the required paperwork, including your driver's license, and passport, when you rent a vehicle. You can always organize your important documents in an organizer.
Some rental businesses allow customers to upload scanned documents directly to their websites.
When uploading documents online, you must make sure they are readable and clear. Keep the necessary paperwork on hand so that there are no last-minute complications. Before renting a car for a road trip, you should also double-check the inspection checklist for the rental car.
2. Examine The Car's Exterior
You don't want to be held accountable for someone else's improper use of the vehicle. Before leaving, please make sure to check the car for dents or scratches. Inform the local dealer in advance if you see any dent or damage that wasn't made by you to avoid any extra charges.
3. Learn Everything There Is To Know About The Rental Car
You should call up the dealership before renting to know everything about the car. There might be some additional information that you should know before driving that car. It is wise to keep the number of the car owner handy when first driving his/her car if you do not understand how to operate it.
4. Inquire About The Fuel Type Used By Your Rental Car
This goes without saying, however, you must ensure you are aware of the fuel type your car runs on unless you want to pay twice as much for fuel by returning with the tank empty.
5. Get The Total Damage Waiver Insurance, If Possible
Consider purchasing the no excess total damage waiver insurance despite your belief of being a safe driver or if you have great driving experience. If there is an accident, the complete insurance would pay for your damages, but depending on the vehicle you choose, there may be a deductible you must pay first.
Benefits Of Renting A Car
Although there are certain risks in renting a car, it can be beneficial too. Some of the ways you can leverage from renting a car include:
1. Save Your Car From Wear
Rental cars are a great way to reduce wear on your car, whether you have a new car and want to keep the mileage low or an older car that you're trying to keep running. Although, treat the rented car as your own and don't go rough on it.
2 An Excellent Substitute When Your Vehicle Is Being Repaired
Even for just a few days, short-term leases are very common. Renting a local car is essentially your only option if you need an affordable fix and adjustability in the form of an independent drive.
3. Drive A Rented Car To Get Around In Style
It's undoubtedly more convenient to rent a luxurious car since we don't need one every day and they are generally quite expensive. Renting one of our vehicles is a great idea if you don't want to worry about comfort or safety.
4. It's A New City!
If you are going to explore a new city, there is no better way than to rent a car and explore it yourself. A local dealership will be able to provide you with the best car suited for that city, so you have to worry less about setting up the journey and just being able to enjoy it.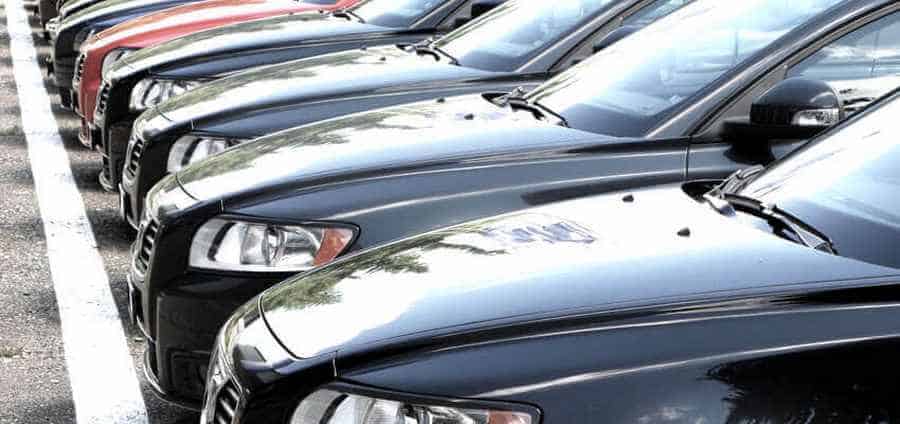 FAQs
1. How Does the Age of the Car Affect the Cost of Renting?
The price of a car decreases with age. The cost of renting a car drops significantly every five years after the car's manufacturing year.
2. What Determines the Cost of Rental Car?
Some of the factors determining the cost of the rent are:
3. Fuel usage
A car with lower fuel consumption is significantly more expensive because renters will typically choose it if they can save money on fuel by renting an expensive vehicle.
4. The Vehicle Type and Model
Minivans, large cars, SUVs, vans, trucks, convertibles, and other similar vehicles may cost more than regular vehicles.
Conclusion
If you are prepared, you can take advantage of the convenience of having a rental car without accruing unforeseen costs. Make sure you do your homework and have all the answers before renting a car so you know exactly what you're getting and what you're paying for.
Resource Links To Products We Use And Recommend
More Pages On Other Areas