Planning a vacation or holiday away from home is always an exciting experience. One of the key components to that planning is the lodging arrangements.
Knowing that we have a comfortable and relaxing place to rest our heads is a true relief on the checklist of planning a trip!
Australia is full of luxury resorts, hotels, and caravan parks, giving guests and visitors a wide choice of places. Hervey Bay, one of the most popular areas in the Fraser Coast Region in Queensland has a lot to offer for lodging.
One particular place, the Akama Resort, is a popular resort option in Hervey Bay. Resorts tend to be a lavish environment for guests, making them feel as if they are indulging during their stay. Akama Resort strives to provide this for every guest!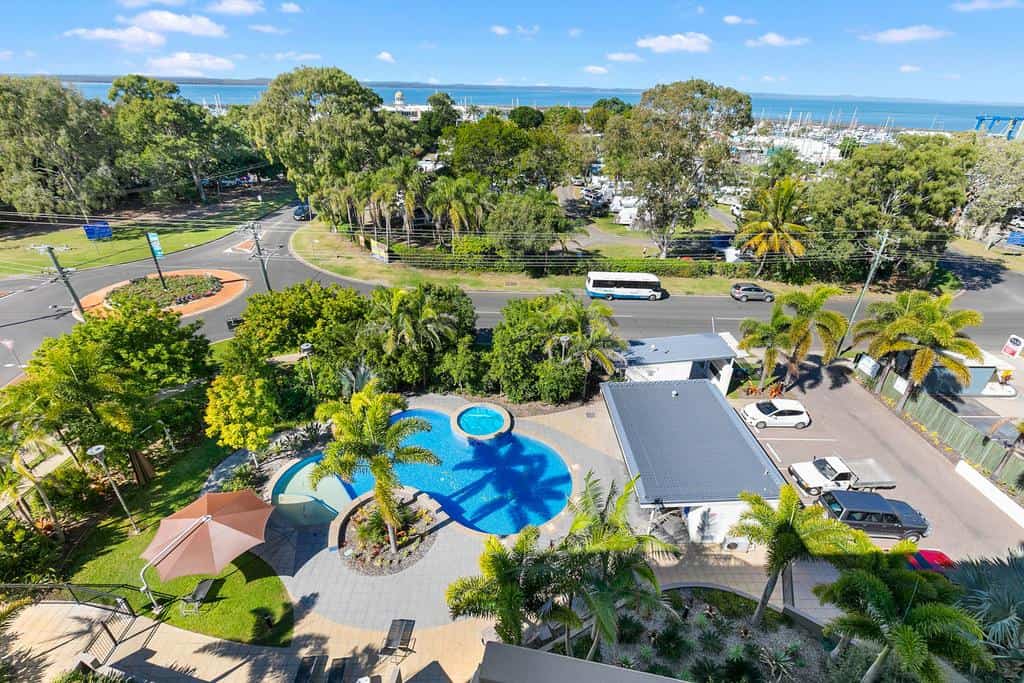 Akama Resort Location
Akama Resort is perhaps one of the more unique lodging options in Hervey Bay due to its location. It is perfectly aligned so that guests have a front-row seat view of Fraser Island and the Great Sandy Straits.
This prime location is not only stunning in its beauty but makes this resort the hub for visiting Fraser Island, the world's largest sand island.
Description
The idyllic views from Akama Resort are reason enough to stay, however, there are plenty of amenities and roomy, chic apartments. Another reason this is a favoured resort location is due to its wedding services.
Because of the incredible views, Akama takes pride in their wedding suite giving brides and grooms the day of their dreams!
This suite is lovely with large mirrors, ample lighting, a spa bath, and a spacious balcony. Weddings make for the best wedding photos for the whole wedding party!
While weddings and the wedding suite make for a grand adventure, the Akama Resort is a beaut in other ways as well. With tropical gardens enclosing the property, guests really get an exclusive vibe from the location.
Sure, most resorts feature tropical gardens, however, the garden here simply adds to the overall beauty that is brought from the oceanfront views as well.
Popular Facilities
Self-contained apartment settings
These are the most attractive features of the resort. They provide secure settings, comfort, and ease of access for guests!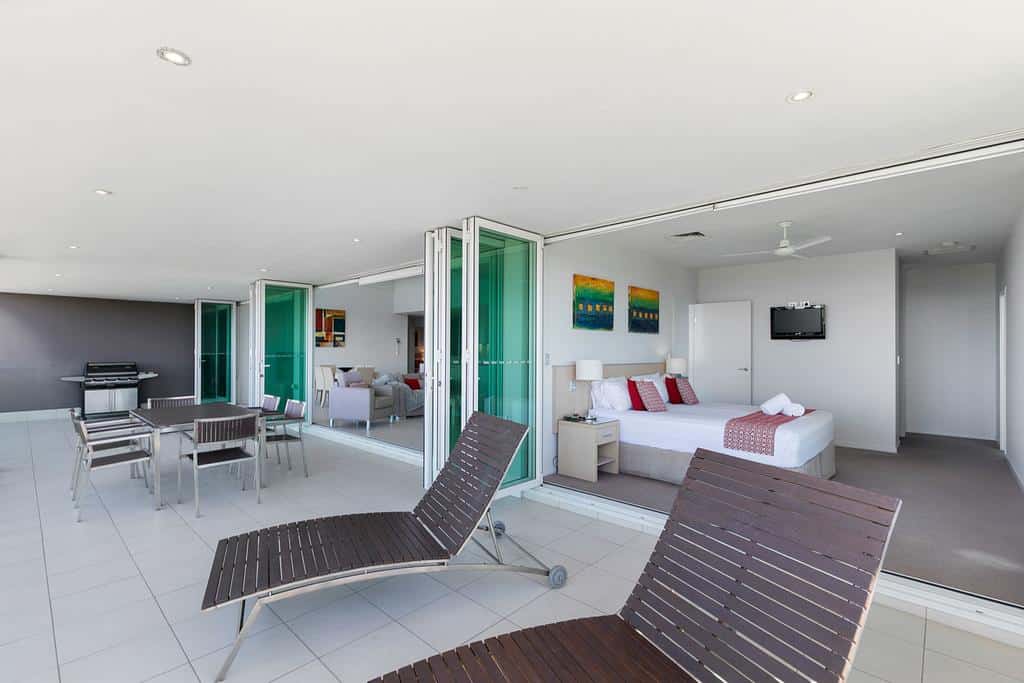 Rating
A resort or hotel's rating gives helpful insight into whether or not someone wants to choose to stay somewhere. Most commonly, an overall rating is provided for every resort or hotel that ranks their ability to provide guests with quality amenities that make them feel indulgent.
The higher the star rating, the better feeling those amenities will be. When it comes to Akama Resort Hervey Bay, their star rating is considered to be a 5-star hotel.
This is the highest rank a hotel can receive. This resort proudly earned that rating due to its stunning views of Fraser Island and even the Marina where marine vehicles depart for whale watching.
It also earned that rating because of its dedication to special wedding events and the overall atmosphere!
Another factor to consider with the rating of a hotel is its guest ratings. These ratings should be taken with common sense in mind to judge them fairly.
Google users have reviewed the Akama Resort an impressive 4.4 stars out of 5 out of 109 reviews! The most popular comments include great service from staff members and cleanliness.
Room Types
Akama Resort offers 1, 2, and 3 bedroom self-contained apartments. These apartments feature full kitchens, decent living spaces, and comfortable beds ranging from kings to queens in size.
Aside from the apartments, there are also deluxe penthouses (one being the wedding suite). These rooms feel like a miniature home away from homes while still providing a "being on holiday" vibe. Moreover, these rooms can have an ocean view, pool-side access, pool view, or a garden view!
The rates for staying in these rooms and penthouses tend to range between $179 to $430 (during low season). The 2-bedroom rooms specifically range in the price point of $225 to $240.
While the prices per night are higher than other lodgings in the area, it is because the quality and relaxation behind the resort are well worth the price.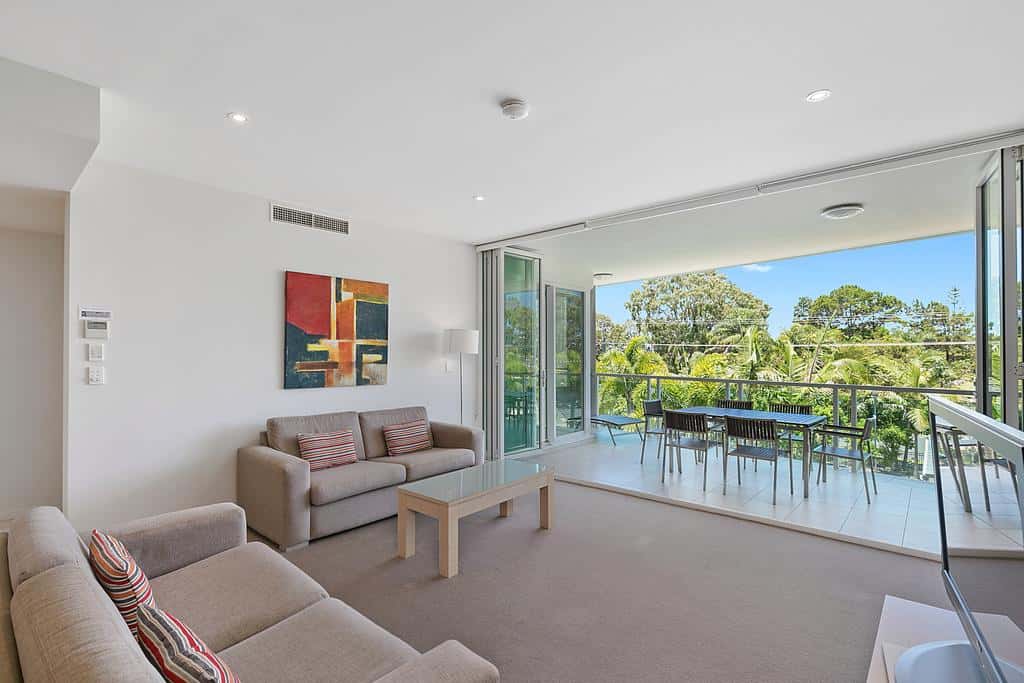 Surroundings and Location
The contact information and location for the Akama Resort are as follows:
625 Esplanade
Hervey Bay, QLD 4655
Phone 07 4197 0777
The biggest surrounding areas for the resort include Fraser Island, Lady Elliot Island, Great Sandy Strait. and the notorious whale watching of Hervey Bay.
Fraser Island has lush rainforests, tons of birds, perched lakes, and historical sites to visit, making it a tour of a lifetime. Alternatively, Lady Elliot Island (only accessible by plane!) is known for its colourful views of the Great Barrier Reef as its a specially protected zone.
Akama Resort is the perfect central point for exploring all these wonderful spots!
Aside from naturalistic areas to check out, the shopping options are ample as well! One of the most preferred spots is the Urangan Central Shopping Centre which features a supermarket, a post office, and a bottle shop just to name a few.
Facilities (Other than the popular choices)
Kitchen Island counters and seating
Big glass windows for natural lighting and scenic views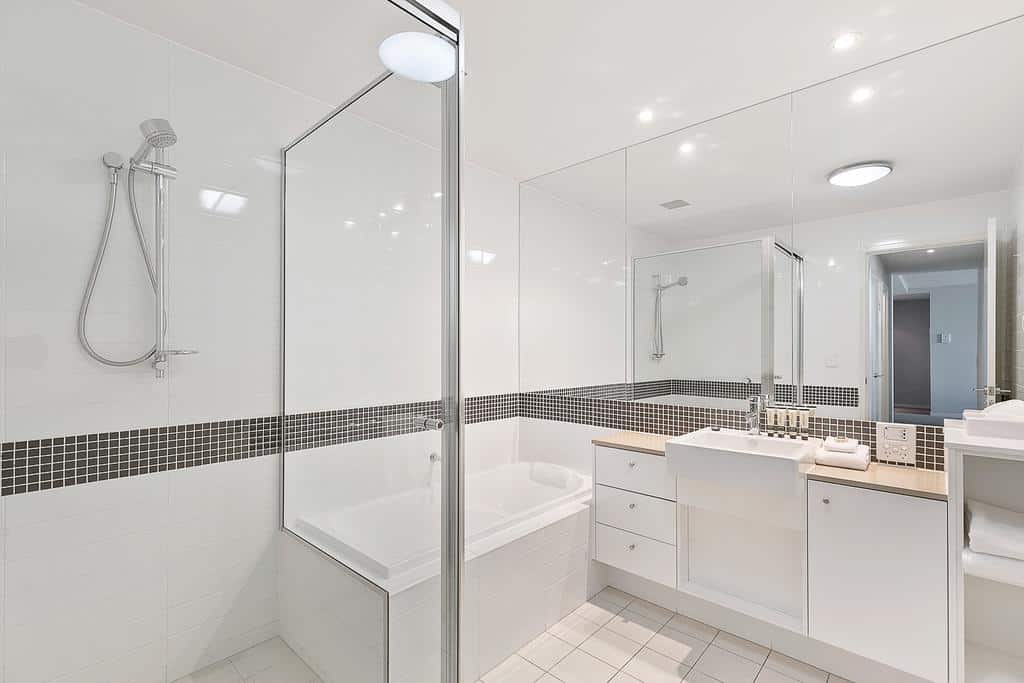 Check-In and Check-Out Times
Check-in is at 2 pm and check-out is at 10 am. Their office hours are Monday through Friday from 8:30 am to 5:30 pm, Saturdays from 8:30 am to 3 pm, and Sundays from 8:30 am to 12 pm.
Whether someone is visiting Hervey Bay for a chance to tour the area, get married (or attend a wedding!), or simply to relax on holiday, the Akama Resort Hervey Bay should definitely be on the list of choices for lodging!
Resource Links To Products We Use And Recommend
More Recommendations For Accommodation
link to Discovery Parks Fraser Street Hervey Bay
On the Fraser Coast, Hervey Bay is an oasis of the best natural world the area has to offer. Just across the way from Fraser Island, you will also find beautiful botanical gardens, a stunning...
link to Caravan Parks Hervey Bay
One of the most iconic ways to experience Australia is by experiencing its beautiful natural surroundings. Because the country offers an abundance of stunning landscapes from coast to coast, caravan...