To maximise the potential of Fraser Coast tourism and information of the Bay as a modern commercial centre and popular tourist destination, the Fraser Coast Tourism and Development Bureau.
Both the City Council and the Bureau are working in close partnership towards the common goal of attracting more people to visit, invest and reside in Hervey Bay and its environs.
Part of the City Council's strategy addresses the tasteful and coordinated development of the city heart area at Pialba. The importance upgrading public spaces in retail centres is a recognised priority.
It stimulates retail investment, creates a strong visual identity and serves to focus on community cultural activities.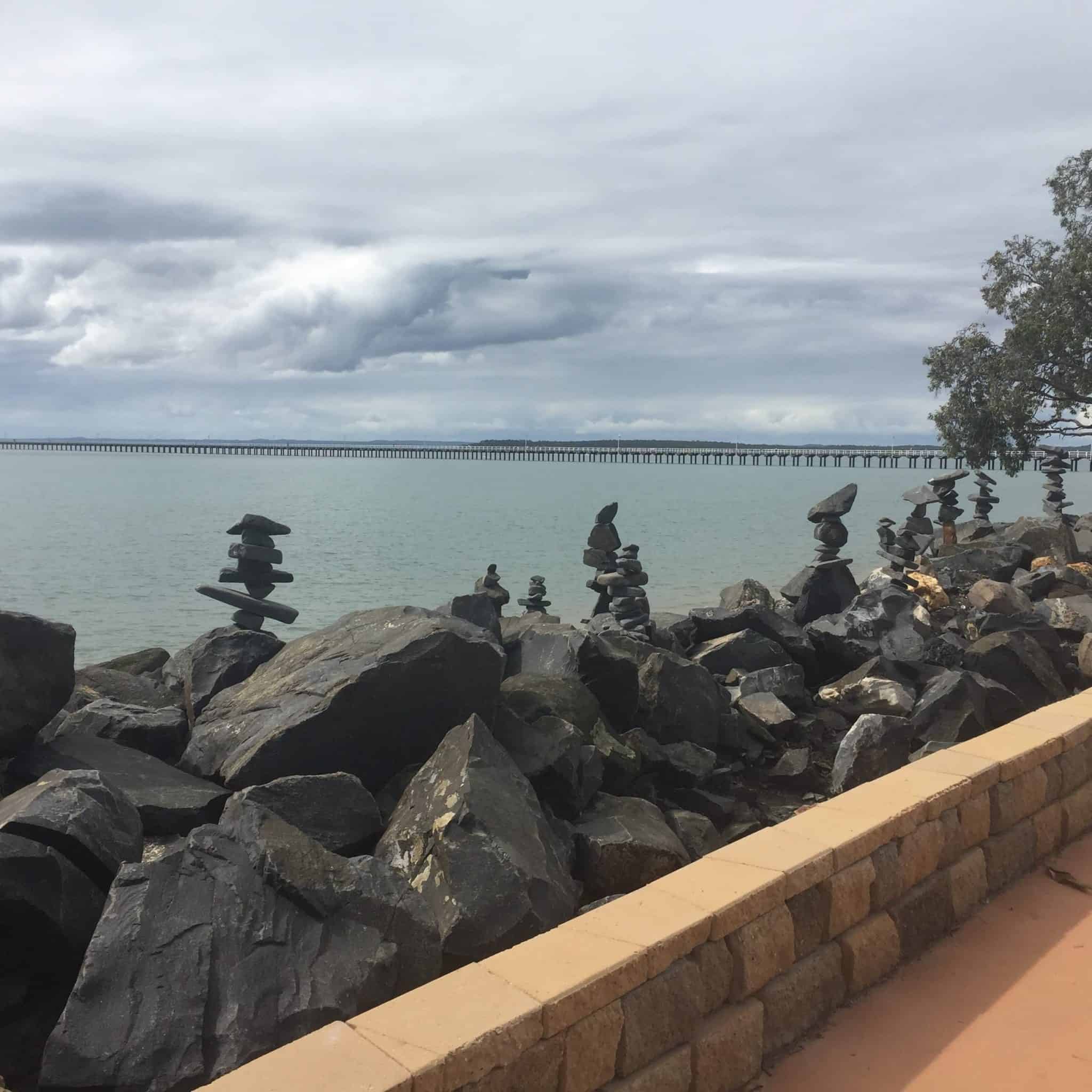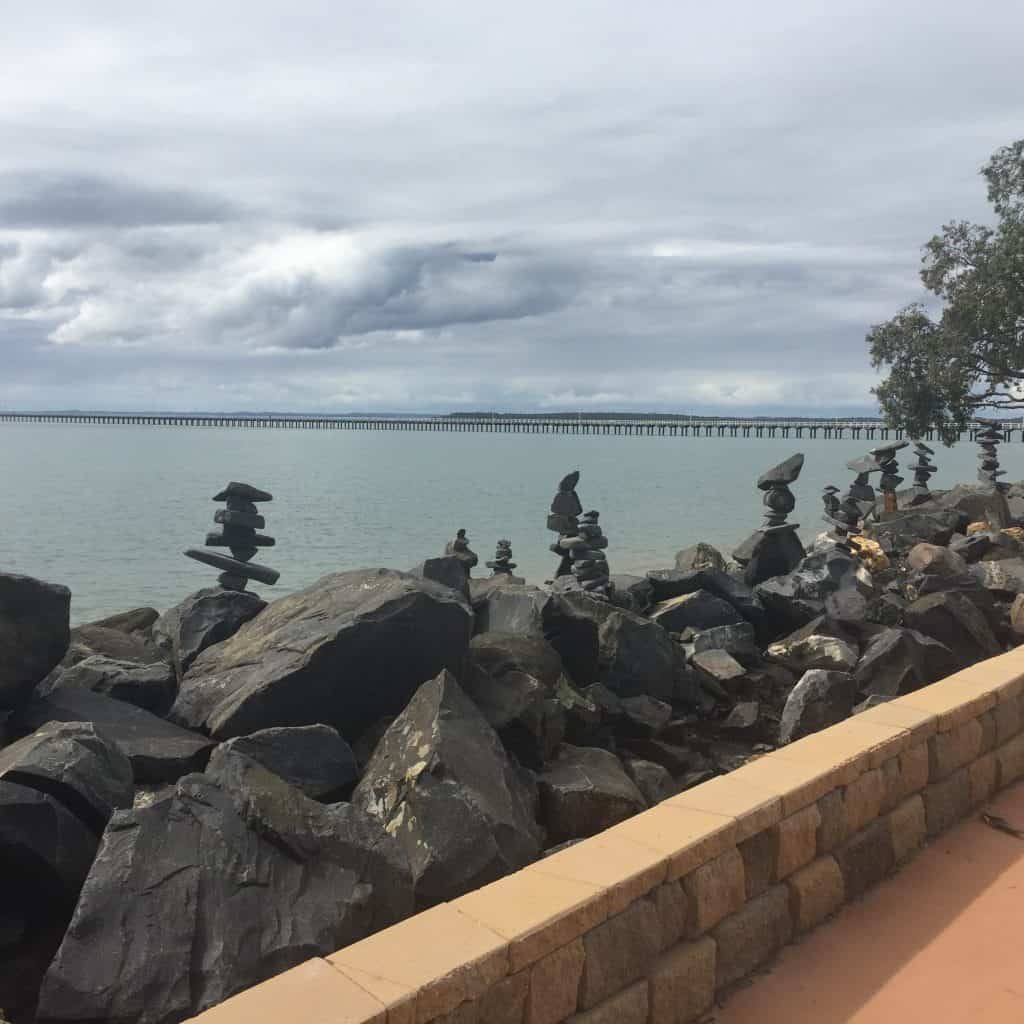 The Planning and Development department continues to hold responsibility for the development of the city. Comprehensive plans have been outlined for all works in the area.
Hervey Bay City Council has other major and active departments covering Roads, Environment and Health Protection, Infrastructure and Community Development and Recreation.
Service Units that will provide efficient, cost-effective competitively driven services to Ratepayers are currently being established by Council.
Medical Practices Fraser Coast
The Hervey Bay Hospital is an integral component of the Fraser Coast Health Service District and Queensland Health. It was officially opened in June 1997. The facility is a state-of-the-art, purpose-built acute care hospital, with services aimed at meeting the needs of the local community.
Hervey Bay's local medical and dental practitioners and specialists also cater comprehensively for the needs of the community. Physiotherapists, occupational therapists and alternative therapies are well represented.
An Ambulance centre, Women's Health Centre, Day Respite Centre, Meals on Wheels, home nursing care, care for the aged and support for people with special health conditions are available to residents and visitors.

Fraser Coast Tourism And Transport
Hervey Bay's main residential areas are spread across five major suburbs, but it takes no more than 15 minutes to drive from one end to the other. A paved 17-kilometre bicycle track and walkway extends the entire length of the Hervey Bay Esplanade.
Local buses serve the suburbs and driving in minimal traffic is scenic and enjoyable. Good roads connect Hervey Bay to all the local outlying towns and villages such as Howard, Toogoom and Torbanlea.
Howard is a daily stop on Queensland Rail's "Spirit of Capricorn" passenger service. There is a small Freight Distribution Centre located in Pialba.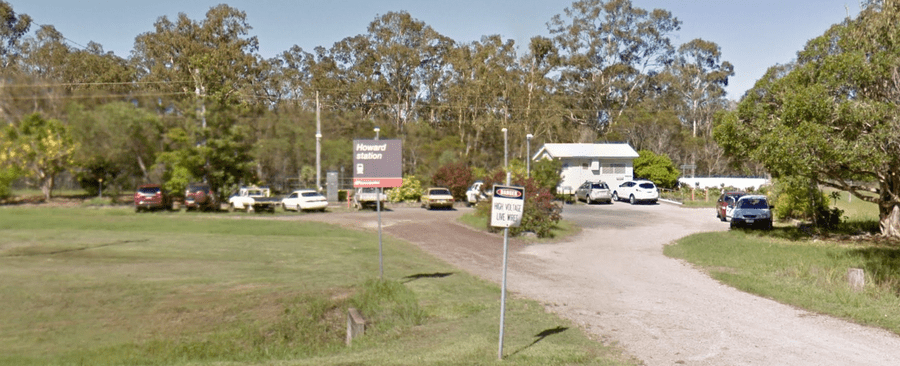 Hervey Bay Airport has a new, modern Terminal building which was opened in 1996. It is serviced daily by five flights to and from Brisbane. Helicopter and fixed-wing charter and joy flights are available.
Private aircraft can be housed in hangars with 24-hour security. Air /sea search and rescue services that can be called out in emergencies are also based at the Airport.
The Urangan Boat Harbour provides casual and permanent berthing and service facilities for yachts and powerboats. Other services include chandlery, slipway and boat building.
Passenger vessels and barges for passengers and four-wheel drive vehicles to and from Fraser Island use the Urangan Boat Harbour and River Heads.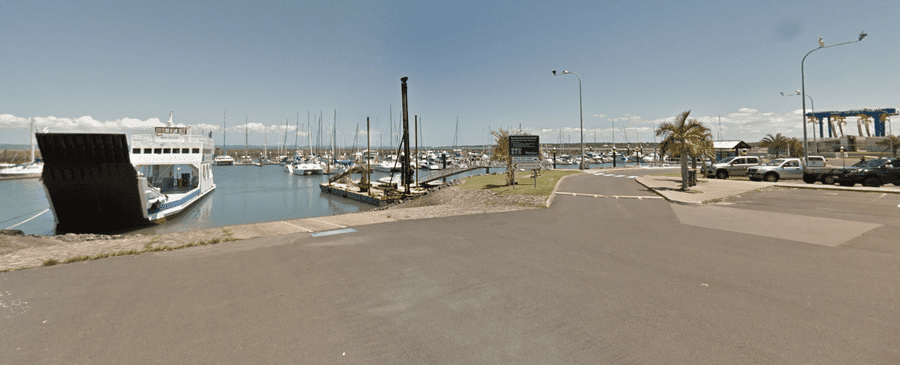 Community Clubs And Organisations Around The Fraser Coast
A number of clubs servicing the business and general community are active in Hervey Bay. They hold regular dinners and social events. An initiative of the Fraser Coast Tourism and Development Bureau, the Business Forum is an opportunity for business people to meet and network.
It holds monthly functions and concentrates on local issues. There are sports clubs for golf, fishing, football, cricket and other sporting activities.
The new unique joint-use academic/public library is popular and busy. Collections of books, compact discs, video and audio CDs, large print volumes and magazines, provide for adult, young adult and junior members of the community and university personnel.
The Library also provides computer and Internet browsing facilities. Art and photographic exhibitions are regularly displayed in the adjoining Regional Art Gallery.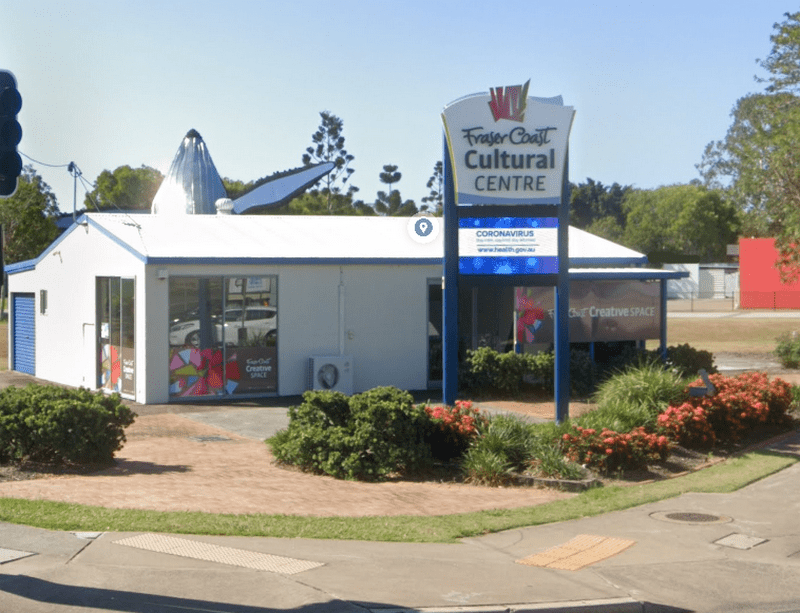 Those interested and involved in art, music, writing, theatre, crafts, gardening, woodwork, gems and minerals will find kindred spirits to share their interests.
Over 55s who want to enhance and expand their knowledge can attend the University of the Third Age to study foreign languages, local history or a range of interesting subjects.
Hervey Bay Has been a holiday playground since its earliest days – its calm waters, sandy beaches and great fishing lure for visitors from all over the world. Hervey Bay enjoys a superb climate all year round.
Fraser Coast Tourism has been made popular for its whale watching location and is considered an excellent value holiday destination. Its warm climate and safe swimming beaches are a feature.
From August to mid-October, Humpback Whales returning South to Antarctica stay in the warm waters of the bay. Fraser Island is the world's largest sand island and is considered a fishing paradise.
It is a truly remarkable location that draws many visitors each year. The wreak of the Maheno can still be found on the sandy beach of the island.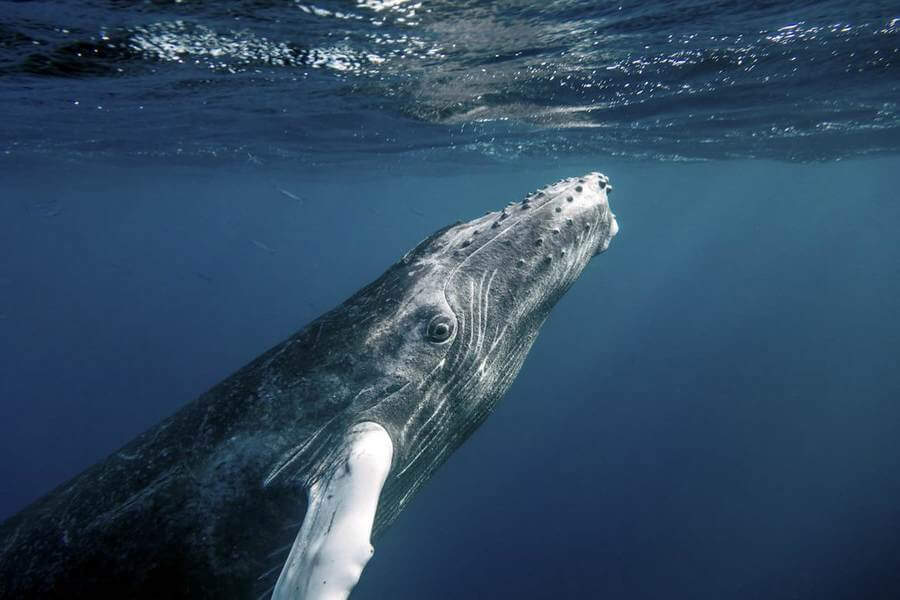 Hervey Bay and K'Gari (Fraser Island) has an excellent range of accommodation to suit all budgets from family hotels to upmarket hotels for those looking for the ultimate experience. We have listed many of the best hotel accommodation for you to choose from.
For years it was south-east Queensland's best-kept secret – its safe, sheltered waters and sandy beaches proved especially popular with families. Now the secret is out! Holidaymakers choose Hervey Bay for all sorts of reasons.
Some come for the majestic humpback whales which frolic in the balmy Bay waters from August to October.
Some are lured by the unique and breathtaking wonder of World Heritage-listed Fraser Island which is just a short ferry or fast cat ride offshore. Then there are the keen fishermen who've heard of Hervey Bay's reputation as an angler's paradise
Others have caught wind of the array of aquatic activities, the tourist attractions, the superb dining, the heritage values and the facilities for tracking down family trees, and the beachfront accommodation from top-class resorts to comfortable caravan parks.
And then there are those who seek out nothing but a patch of sand or a spot by the pool to escape the pressures of the 20th Century. Hervey Bay really is many things to many people, but for all its diversity, it maintains a leisurely pace and unspoiled beauty and charm.
Fraser Coast Educational Facilities
Hervey Bay offers all levels of education and training to prospective students and employers. Facilities range from pre-school and kindergarten to University and cover a wide range of secular and religious primary schools.
Instruction is available from year one to year twelve, plus a TAFE College and the Wide Bay Campus of the University of Southern Queensland. Special schools for people with disabilities are also available.
The City's educational facilities are first-rate, with the extensive provision of electronic and other modern resources enabling students to communicate with the world.
Hervey Bay is also exploring a city-wide intranet concept for the provision of information to visitors and, ultimately to allow local businesses to network for the benefit of the community as a whole.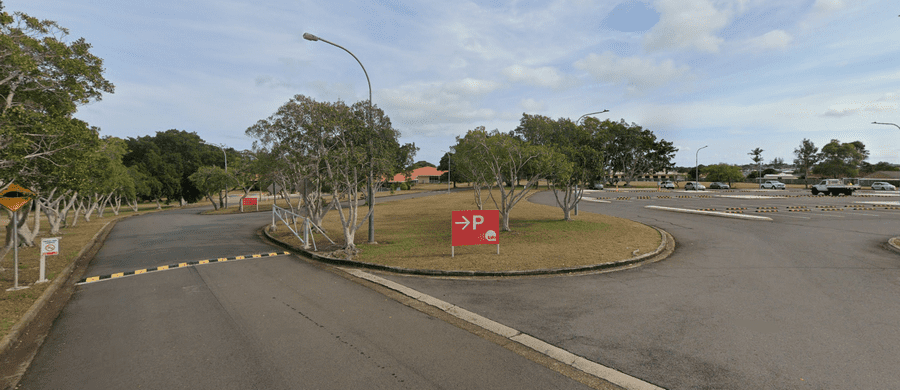 Training facilities for youth and re-training facilities for other client groups are provided through a network of private and public (not-for-profit) establishments.
These provide apprenticeships and on-the-job work experience for their clients and administer State and Commonwealth Government training schemes.
A wide range of associate and diploma courses is offered by the Wide Bay Institute of TAFE of which the Hervey Bay Senior College is a part. Courses are available in business, construction, engineering, tourism and hospitality, social sciences, accounting, or why not try arts.
A number of short fee-for-service courses are now on offer, tailored to meet business demands for training. Business courses may also be taken as part of a joint TAFE/University initiative.
The University of Southern Queensland opened a new campus in Hervey Bay in 1997, offering degree courses in commerce, education, engineering, arts, business and post-registration nursing.
The campus offers open learning facilities (from 1998), modern lecturing facilities, 24-hour access to computer laboratories and a sophisticated joint-use library facility in conjunction with Hervey Bay City Council.

It also offers support to the many hundreds of external USQ students in the Wide Bay region and further afield and is involved in tertiary preparation courses to assist disadvantaged people to enter university, as well as professional development programs for local business.
The University of the Third Age (U3A) conducts classes for older students from the new campus on Old Maryborough Road. Your business future and your children's educational future are assured in Hervey Bay.
Transport Is No Problem On The Fraser Coast
There is easy access to the main highway, electric rail, air services and the main ports of Brisbane and Gladstone for container and bulk exports.
Manufacturing items for the building industry, consumer durables, high-tech componentry, specialised engineering equipment, furniture, leisure products, marine and aviation equipment and services are all identified as industries with local and export markets that may be developed profitably.
Fraser Coast Tourism supports business opportunities abound such as souvenirs incorporating Aboriginal and other local artwork, fashion clothing, packaging, and food (especially small crop farming for niche markets).

Fraser Coast Regional Council and the Fraser Coast Tourism and Development Bureau are focused on encouraging responsible tourism and economic development initiatives. Facilities can be physically and financially packaged to suit the needs of a diversity of businesses.
There are substantial opportunities in the further responsible development of Hervey Bay's natural and human resources for innovative, creative business initiatives leading to lucrative export markets.
South-East Queensland alone provides a potential market of 2.4 million people within a four-hour drive. The mix of skills, professions and experience of a population drawn from many diverse backgrounds and age groups is a tremendous asset in terms of growth potential.
Manufacturing On The Fraser Coast
Hervey Bay's manufacturing and processing industries are based on the natural resources of the area and on the strong population growth driving the building industry.
Strong growth in the number of manufacturing and processing enterprises established in Hervey Bay during the past fifteen years is well above the average growth rate for the Wide Bay region. Dominant industries based on natural resources are seafood processing and treated pine timber manufacturing.
The seafood industry is the largest employer in Hervey Bay, though this is on a seasonal basis. Seafood is also one of the largest exports, being shipped to overseas markets in Hong Kong, Taiwan and Japan.
The local industry is seeking to add more value by further processing and specialist packaging to suit the most discerning markets.
The treated pine timber industry is the next largest employer in Hervey Bay. Its raw materials come from extensive pine plantations in the region. There is a steady demand for indoor and outdoor furniture and recreational products.
Born on the impetus of Hervey Bay's rapid population growth, the building industry accounts for some 40 per cent of all manufacturing enterprises in Hervey Bay.

Products include masonry, wall frames and roof trusses, windows and doors, roofing materials, metal fabrication and similar building components. Food processing plants, steam boilers, stainless steel items, farm machinery and commercial boat building are growing industries.
The heavy engineering centres in the Wide Bay are Maryborough, 34 kilometres to the South and Bundaberg, 120 kilometres to the north.
These centres manufacture locomotives and railway rolling stock, mining equipment, transport equipment, sawmill equipment, sugar mills, sugar cane harvesting machinery and general farm machinery for local and export markets.
Currently, these heavy engineering enterprises import significant components for their major products. By producing such components locally, electricians and the light engineering community could move into a lucrative home market.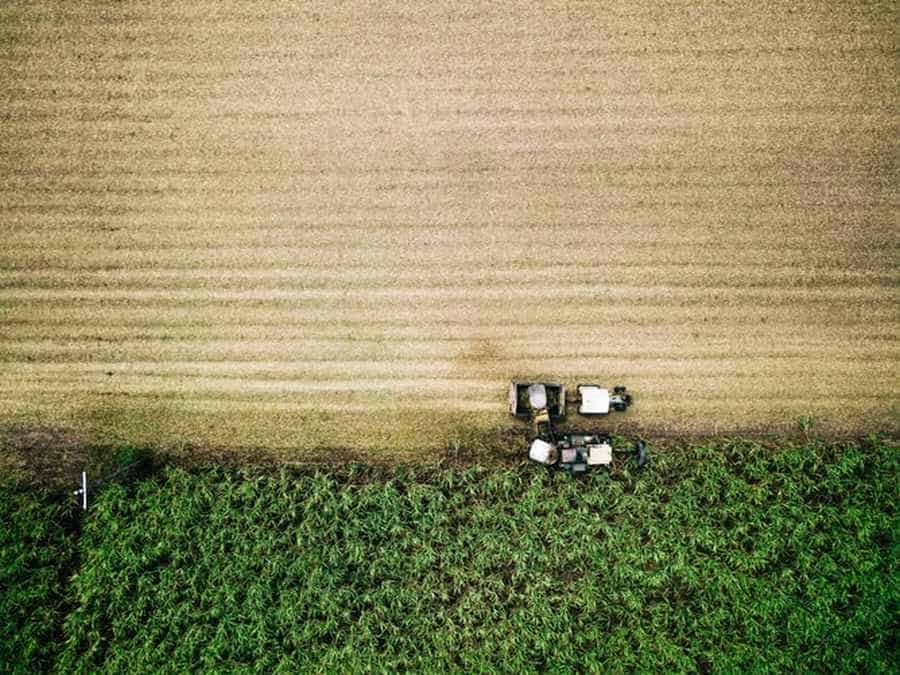 They are also well placed to sub-contract machining and fabrication work for the prime contractors.
A light aircraft industry based on the innovative design of the Seabird Seeker aircraft is located in Hervey Bay. The Seeker is a real alternative to helicopters for surveillance markets worldwide.
This covers police, customs and immigration work, air/sea search and rescue, and the monitoring of land, water and forest resources.
The Seeker can also aid several projects like pipeline and similar route planning and general cartographic applications. Other manufacturing and production enterprises include textiles, printing and publishing and souvenir, trophy and gift lines.
Many opportunities in building, tourism, media and publishing, engineering and high technology are yet to be exploited. Building products, treatments and decor products for new structures, the after-market and the do-it-yourself market all represent excellent potential.
Other promising possibilities are specialist engineering in water treatment, sanitation and similar applications for export markets and a broad range of specialist technologies.
Fraser Coast Regional Council
Few cities are blessed with Hervey Bay's abundance of natural assets. The Great Sandy Strait, Fraser Island and the beaches, bushland and wetlands make Hervey Bay one of the greenest and most environmentally friendly cities in south-east Queensland.
Large numbers of visitors and residents enjoy its natural attractions.
The City Council seeks to enrich and enhance these valued assets of coastal scenery, superb beaches, clean environment and relaxed lifestyle which draw so many people to live and invest in the city.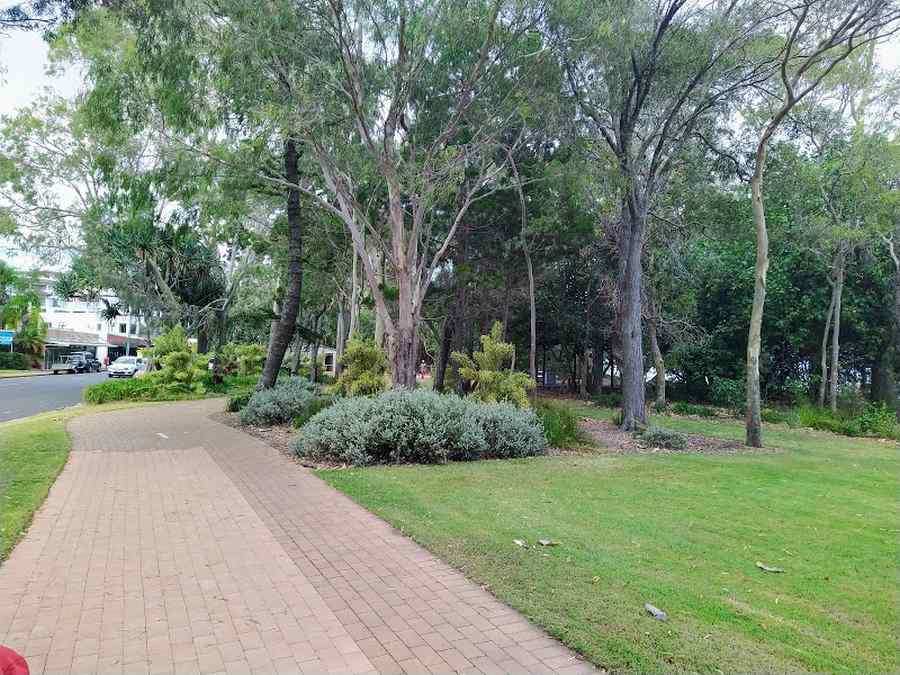 Council is determined to forestall any environmental problems that might compromise the unique quality of life. Forward planning seeks to balance growth and protect the environment.
Fraser Coast Regional Council

environmental strategies support open space concepts, conservation of waterways and wetlands and water and energy conservation.
A bikeways and transport strategy is designed to complement these plans. A management plan has been developed for the extensive foreshore reserve and there is an emphasis on the retention of natural scenic appeal.
Utilities On The Fraser Coast
Adoption of the latest technology and state of the art systems has ensured that water supply and sewerage facilities have kept pace with Hervey Bay's rapidly growing population.
Forward planning by Wide Bay Water, a business unit of Hervey Bay City Council, considers land-based effluent re-use and comprehensive and efficient waste management systems. Programmed planning is in place to maintain these high standards in the future.
The Council won a National Award for Innovation in Local Government for its Eli Creek effluent irrigation scheme. This project promises major environmental and economic benefits, protecting waters off Fraser Island, enhancing tourism, and local agriculture and reducing infrastructure costs.
Ergon Energy purchases electric power in bulk from the Queensland Electricity Commission. It distributes and services all aspects of this vital resource.
Visitors to Hervey Bay can enjoy a range of attractions from an oceanarium, mini-golf, and model railway to the natural attractions of safe golden beaches. You might also like to take advantage of the many tours and cruises operating out of Hervey Bay.
There is also a host of free and inexpensive activities in Hervey Bay.
There is a huge range of sporting activities for visitors who prefer land-based fun. Golf, lawn bowls, go-karting, tennis, horse riding and skating plus many more are all part of the Hervey Bay lifestyle.
If you feel very adventurous why not try skydiving, sea kayaking or for a relaxing day go dolphin watching
Located at the southern tip of Australia's famous Great Barrier Reef, this charming city enjoys fresh clean air, wonderful beaches and parks. Some 240 hectares of coral may be viewed and explored just offshore from the Urangan Harbour.
Hervey Bay's urban areas stretch from Gataker's Bay in the north to River Heads in the south-east, encompassing the suburbs of Point Vernon, Pialba, Scarness, Torquay and Urangan. One of Australia's fastest-growing regions, in the 30 years from 1986 population has grown from 18,960 to 52,073 (2016 census).
The townships of Howard, Torbanlea, Burrum Heads, Dundowran, Craignish, Toogoom, Nikenbah, Aldershot and Booral are also within the Hervey Bay area.
Just to the east of Hervey Bay lies Fraser Island which enjoys World Heritage Listing for its environmental significance and the natural beauty of its beaches, rain forests and lakes.
Brisbane is the international and interstate gateway for mainline air traffic to and from Hervey Bay.
Local airlines operate several daily flights between the two cities, connecting to Australia wide and worldwide air services.
Resource Links To Products We Use And Recommend
More Pages On Hervey Bay
link to Sunset Cruise In The Great Sandy Marine Park
The Sunset Cruise Great Sandy Marine Park has a lot to offer, from stunning scenery to a range of wildlife and marine life. Here are some of the things you can expect to experience on a sunset cruise...
link to Is Hervey Bay Full Of Old People?
Hervey Bay is a popular retirement destination and has a higher proportion of older residents than some other cities in Australia. However, it is important to note that Hervey Bay is a diverse...