Booral in Queensland's Fraser Coast region lies on the westernmost side of Hervey Bay between the suburbs of Wondunna, Urangan and River Heads. The best way to access Booral is through the back entrance to Hervey Bay, instead of continuing on the 57 into Hervey Bay via Nikenbah, you can turn off at River Heads Road to go straight into Booral.
Enjoy a walk through the bushland or swing into the Urangan harbour and pick up your fresh seafood along River Heads road. Or check out the Koala Weekend Markets just down the road. Booral has the convenience of the airport, food works, petrol stations and its own shopping centre with several other amenities.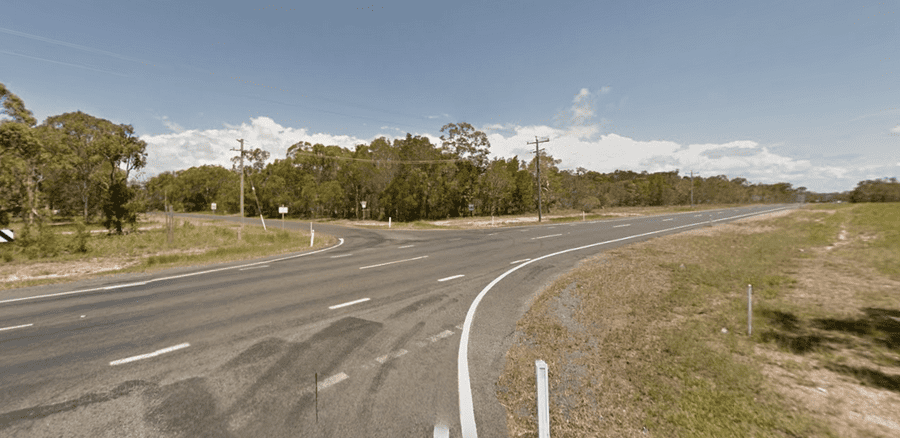 Brief History Of Booral Queensland
Booral comes from the aboriginal Kabi language "burrall" which translates into "place of shell mounds", this is believed to be because of the many shells that can be found along the coastal beaches nearby. One, in particular, is shelly beach located off the esplanade and Margaret street in Urangan.
The aboriginal people would feast on these shells and leave the remnants behind turning the beach from its normal sandy colour to white beaches from the shells and therefore from the crashing of waves making shell mounds along the beach.
Another interesting fact is that the aboriginal tribes would travel from the Bunya mountains to trade bunya nuts for the shellfish as a delicacy. Many people believe that the aboriginal people inhabited the area for 6,000 years or more. The Booral homestead was first established in the 1850s by Edgar Thomas Aldridge who was a Maryborough businessman.
Map Of Booral Queensland
Below is an easy access map of the area that makes up Booral, you can click on the map to get directions to the area or to better explore what the Booral has around. It also allows you to see proximity to the other areas around Hervey Bay.
Weather In Booral Queensland
Weather averages in Booral are fairly decent this could be because most of the land is covered with bushland or it could be due to the proximity of the ocean. This would give the area the advantage of ocean breezes but it also could be because of both depending on location.
Below is a chart to give you an idea of weather averages you could experience during the different seasons.
| | | |
| --- | --- | --- |
| Seasonal Temperature Average | High | Low |
| Summer: December-February | 30° Celcius | 22° Celcius |
| Autumn: March-May | 27° Celcius | 18° Celcius |
| Winter: June-August | 22° Celcius | 10° Celcius |
| Spring: September-November | 27° Celcius | 17° Celcius |
Average House Prices In Booral
As house prices continue to increase in the Fraser Coast region so do the average house prices, only a few years ago before 2020 you could still have a decent size home for a decent price under 400,000. Today though it is a completely different story and very competitive to buy a home, especially one with a bit of land to it. This is what makes Booral a now desirable area to buy in due to the land sizes.
Today you are looking at purchasing a 3 bedroom home for around $532,500, or a 4 bedroom home for around $602,500. So on average, that makes a sale in the Booral area at an average sale of $532,500. If you are looking to rent in the area do keep in mind that not very many rentals come on the market in this area unless people are offering a private rental on their property.
Things To Do In Booral
Now other than catching flights or jumping on a 4WD to go on an adventure to Fraser Island, or a spot of fishing there are not too many activities right in Booral that you can do, there are however a few ideas we can give you to check out.
For one would be the Pir'ri Reserve Walking Track which tracks were devised by Alan Peebley in 2011. The Southern section was originally called "Woodland Park" but in 2015 was renamed Pir'ri Reserve after the Butchulla people. This reserve is made up of 48 Hectares with around 1.5 kilometres of walking trails taking about an hour to walk.
A popular place for bird watchers as the area has an abundance of flora and fauna for the wildlife to enjoy. It is home to the scarlet honeyeater and black-breasted button quail. You can also possibly catch a glimpse of koalas, kangaroos and echidnas.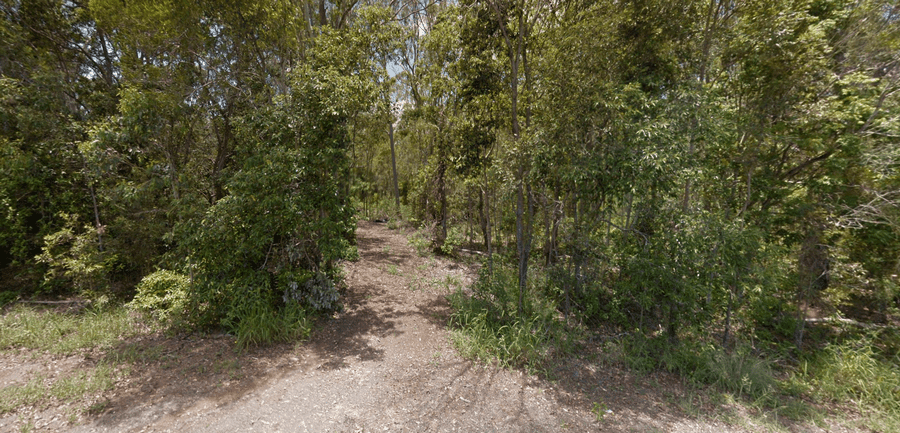 Accommodation In Booral
Unfortunately, there are no direct accommodation locations in Booral and your closest accommodation options are in Urangan or a Bed and Breakfast in Wondunna. Don't let that deter you though from checking out the area as most accommodation is located only 5 minutes away and not hard to locate. For more accommodation locations check out our accommodation page here.
Resource Links To Products We Use And Recommend
More Pages On Hervey Bay
link to Sunset Cruise In The Great Sandy Marine Park
The Sunset Cruise Great Sandy Marine Park has a lot to offer, from stunning scenery to a range of wildlife and marine life. Here are some of the things you can expect to experience on a sunset cruise...
link to Is Hervey Bay Full Of Old People?
Hervey Bay is a popular retirement destination and has a higher proportion of older residents than some other cities in Australia. However, it is important to note that Hervey Bay is a diverse...