Wondunna Queensland is located on the Fraser Coast within Hervey Bay, it lies just on the outskirts of the town centre. It takes about 15 minutes to get to the centre of Hervey Bay from the Wondunna area. Wondunna is becoming one of the newer areas to be built up around Hervey Bay, although there are still a number of older homes on big lots.
It's a quiet area to live away from the minor congestion, Wondunna stretches out behind the Aquatic Centre towards Booral Road and as far the western tip of the airport in Hervey Bay.
Brief History Of Wondunna
History states that Wondunna was named after the Aboriginal man William "Willie" Wondunna also known as "Caboonya" from the tribes on K'Gari (Fraser Island). He was enlisted to go to Victoria to follow the Kelly Gang in 1880. It's also said that he was present during the time of Ned Kelly's capture, making him an important part of history.
Below is an artist drawing from the Victorian Library of the Aboriginal Trackers that were Members of the Queensland Native Police to track the Kelly Gang.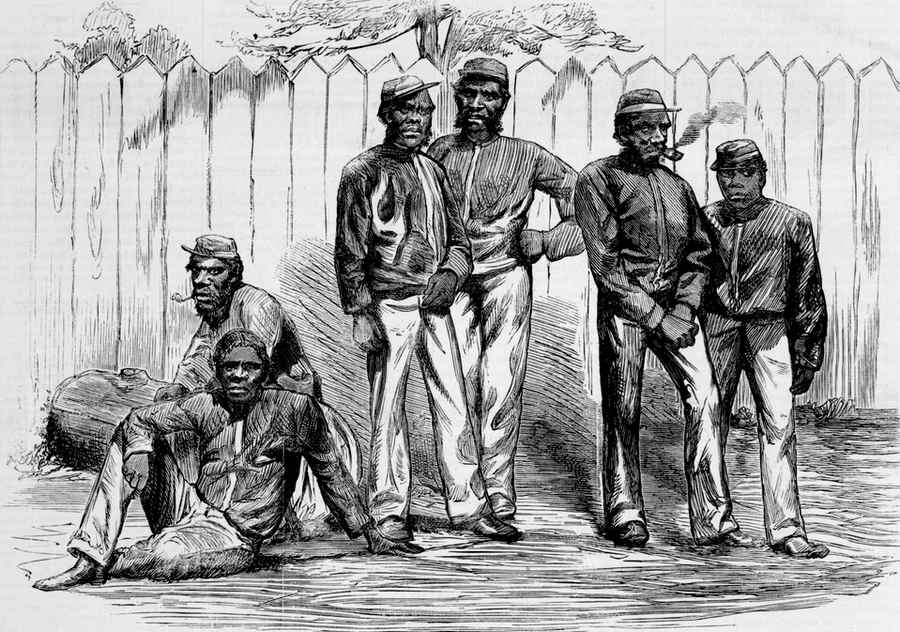 Map Of Wondunna
Weather Averages In Wondunna
The weather averages are listed below, with Wondunna not being as built out you will see more greenery and cooler weather.
| | | |
| --- | --- | --- |
| Seasonal Average | High | Low |
| Summer: December-February | 30° Celcius | 22° Celcius |
| Autumn: March-May | 27° Celcius | 18° Celcius |
| Winter: June-August | 22° Celcius | 10° Celcius |
| Spring: September-November | 27° Celcius | 17° Celcius |
Average House Prices In Wondunna
On average, the cost to buy a house in Wondunna is around $535,000 for a 4 bedroom home with an average home lot size of 600m². For a rental home in this area, you can expect to pay about $435 a week for a 4 bedroom home and the same lot size. Although homes in this area don't often go up for rent, there are plenty of new builds in this area.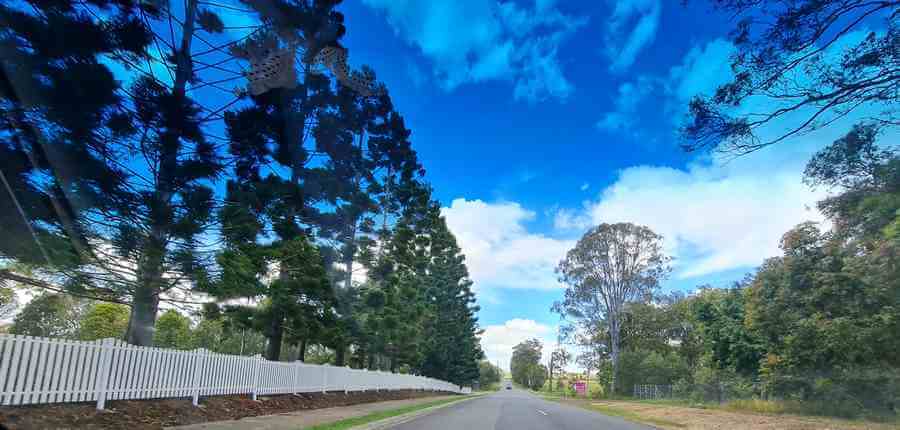 Accommodation In Wondunna
The closest accommodation in Wondunna is the Shady Grove B&B located at 42 Gilston Road in Wondunna. The Shady Grove B&B has a playground, in-ground pool, free WiFi and private parking available to guests. They do offer a continental breakfast with garden views off the patio in each unit.
The Shady Grove B&B has 3 options of accommodation to choose from. On Average rooms are about $95 dollars per night, you can book through the link below.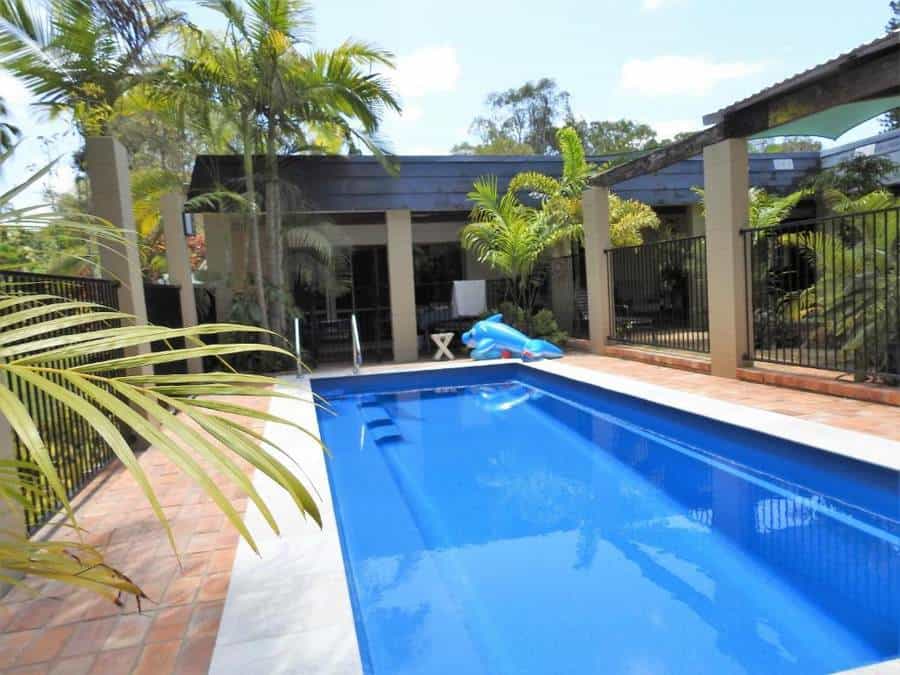 Schools In Wondunna
There has only ever been one school in Wondunna and that is the Fraser Coast Anglican College catering to years prep-year12. The school was first opened in 1995, in 2018 it had 642 students across all grades.
Neighbouring Schools include Sandy Strait State School, Urangan State High School and Kawungan State School, for a full list of schools in Hervey Bay you can click and go to this link.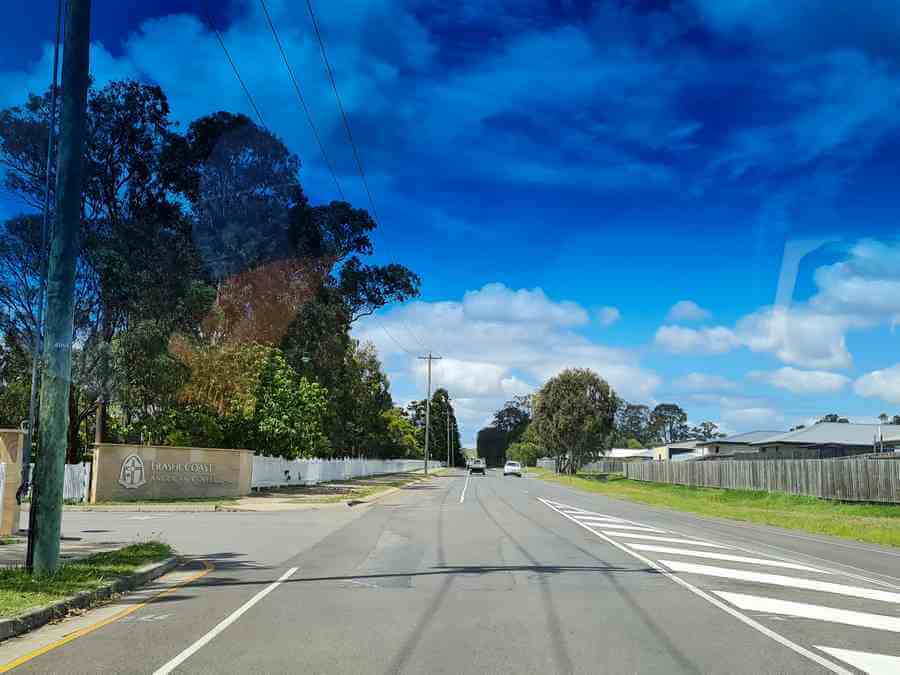 Resource Links To Products We Use And Recommend
More Pages On Hervey Bay
link to Sunset Cruise In The Great Sandy Marine Park
The Sunset Cruise Great Sandy Marine Park has a lot to offer, from stunning scenery to a range of wildlife and marine life. Here are some of the things you can expect to experience on a sunset cruise...
link to Is Hervey Bay Full Of Old People?
Hervey Bay is a popular retirement destination and has a higher proportion of older residents than some other cities in Australia. However, it is important to note that Hervey Bay is a diverse...