The Sunset Cruise Great Sandy Marine Park has a lot to offer, from stunning scenery to a range of wildlife and marine life. Here are some of the things you can expect to experience on a sunset cruise in the Great Sandy Marine Park: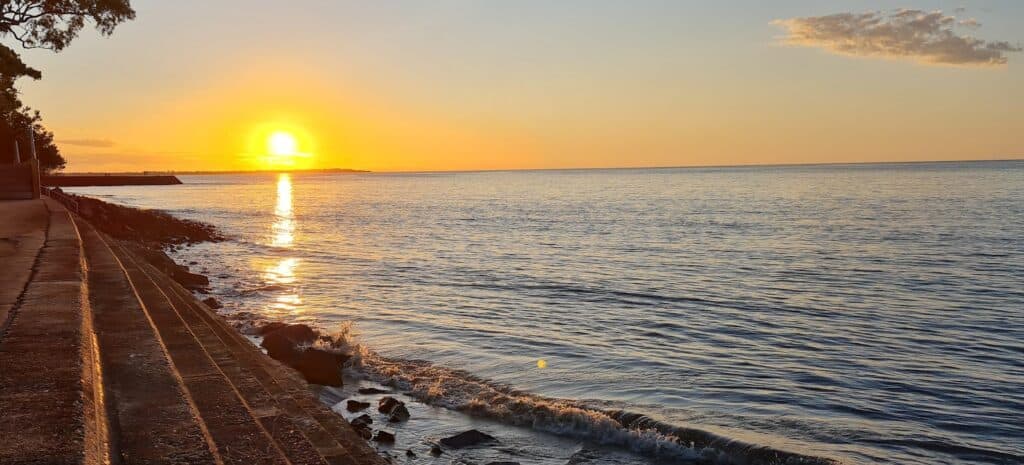 1. Breathtaking Views
The Great Sandy Marine Park offers some of the most stunning views in Australia. The sunset cruise allows you to witness the beauty of Hervey Bay and Fraser Island as the sun sets over the horizon. You can enjoy the changing colours of the sky and the reflection of the sun on the water.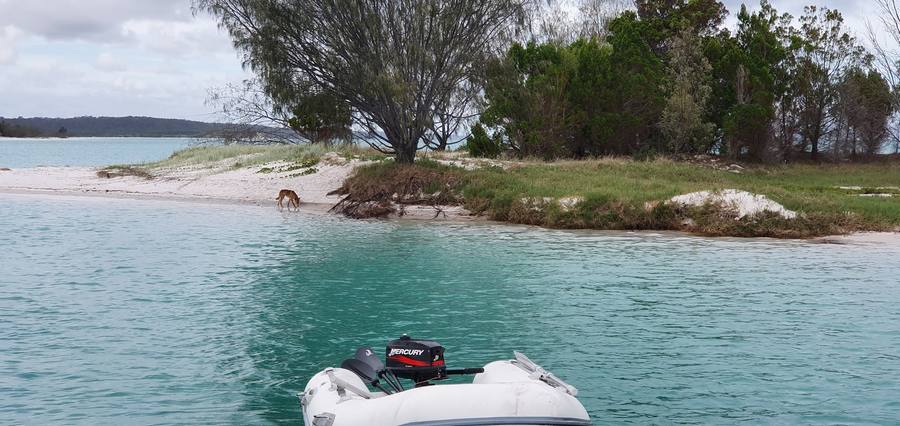 2. Wildlife Spotting
The marine park is home to a range of wildlife, including dolphins, dugongs, turtles, and a variety of bird species. On a sunset cruise, you can spot these animals as they come out to feed and play in the water.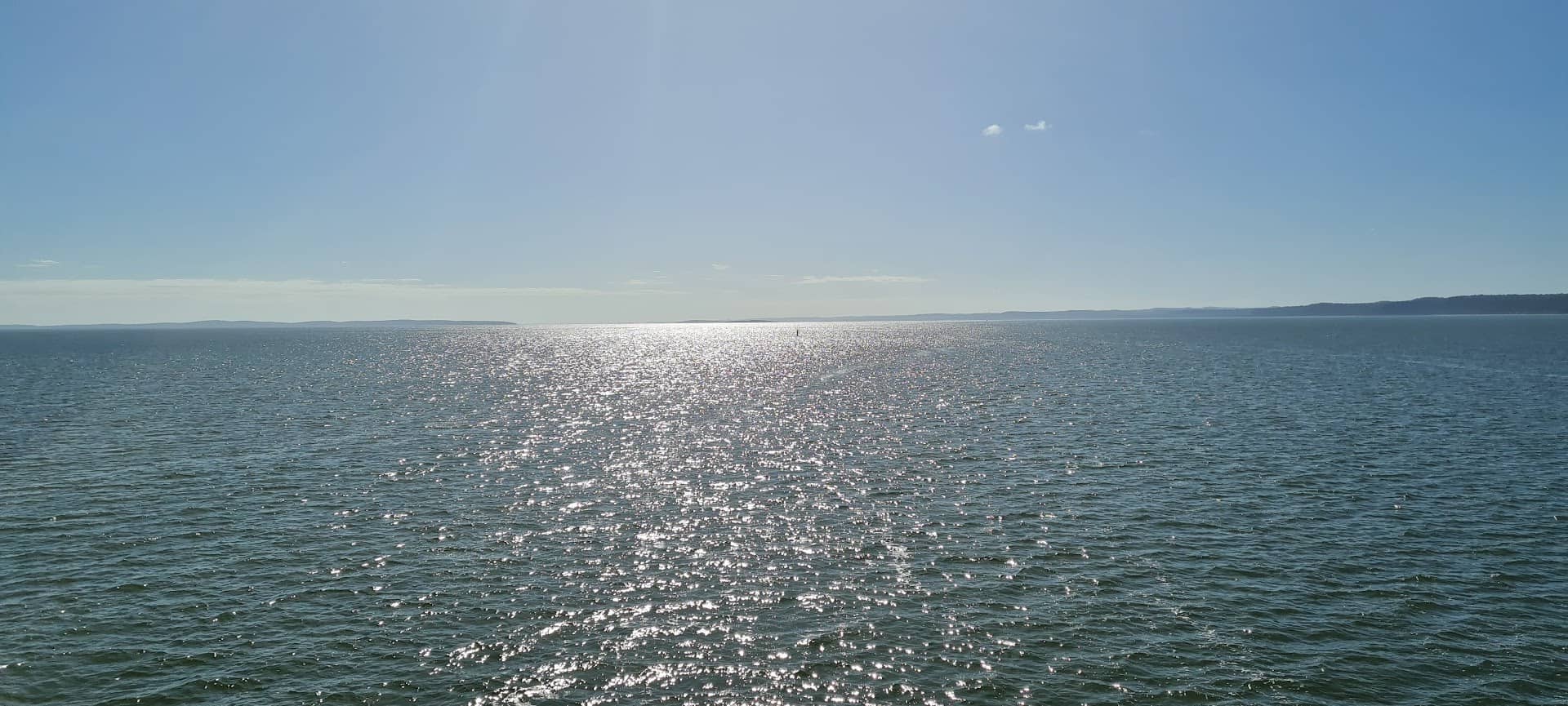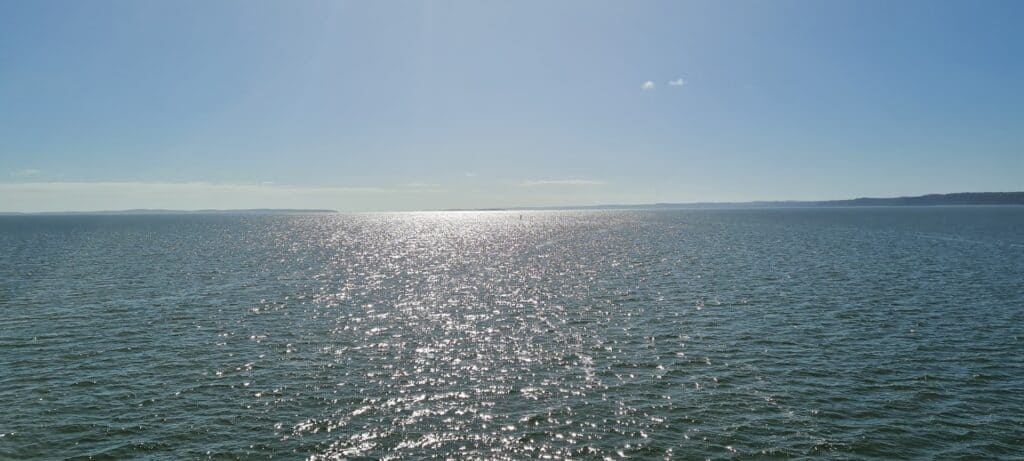 3. Beautiful Reefs
This is a great way to get up close and personal with the marine life and explore the beautiful reefs. Plus there are also other small islands to see like Woody Island, Round Island and also Pelican Bank.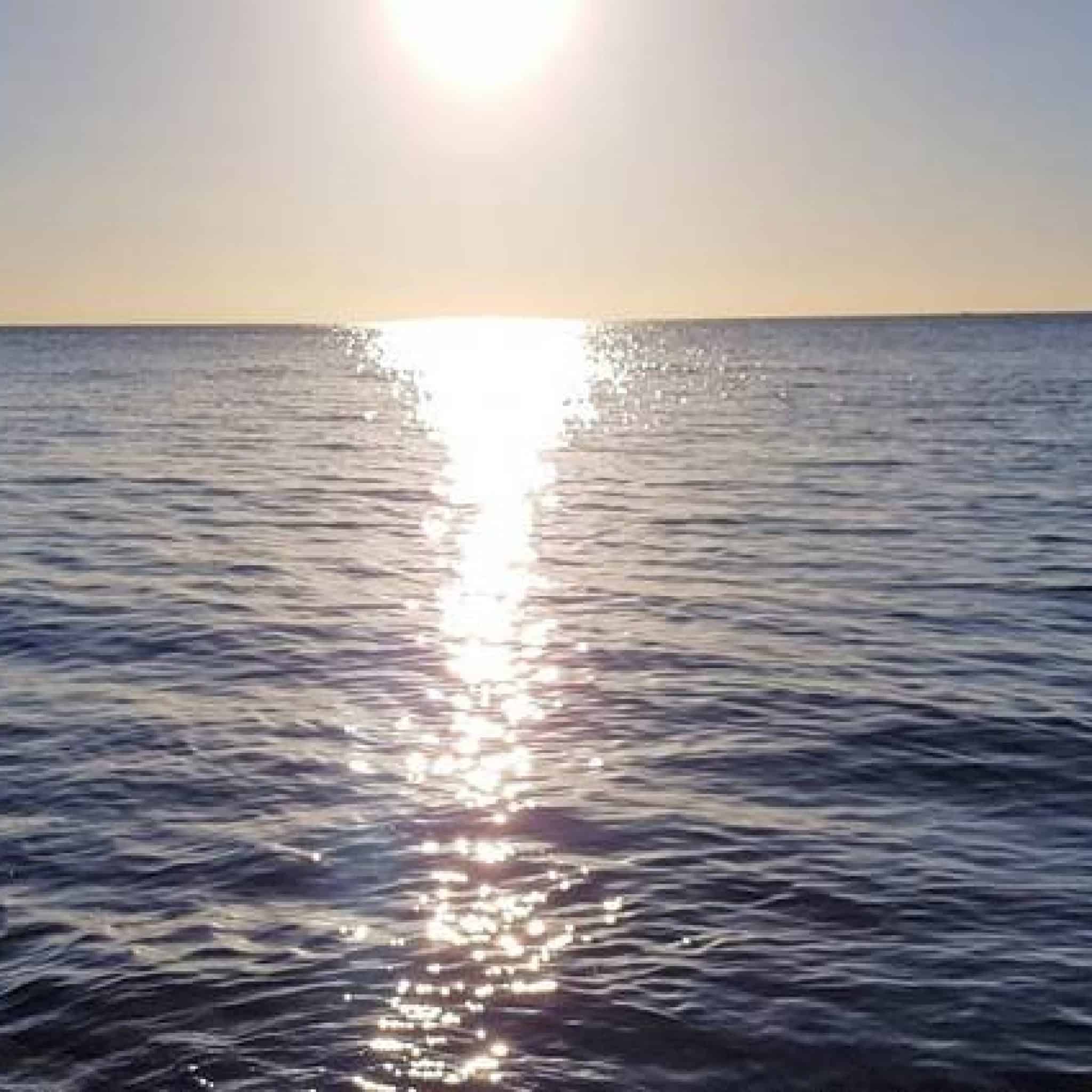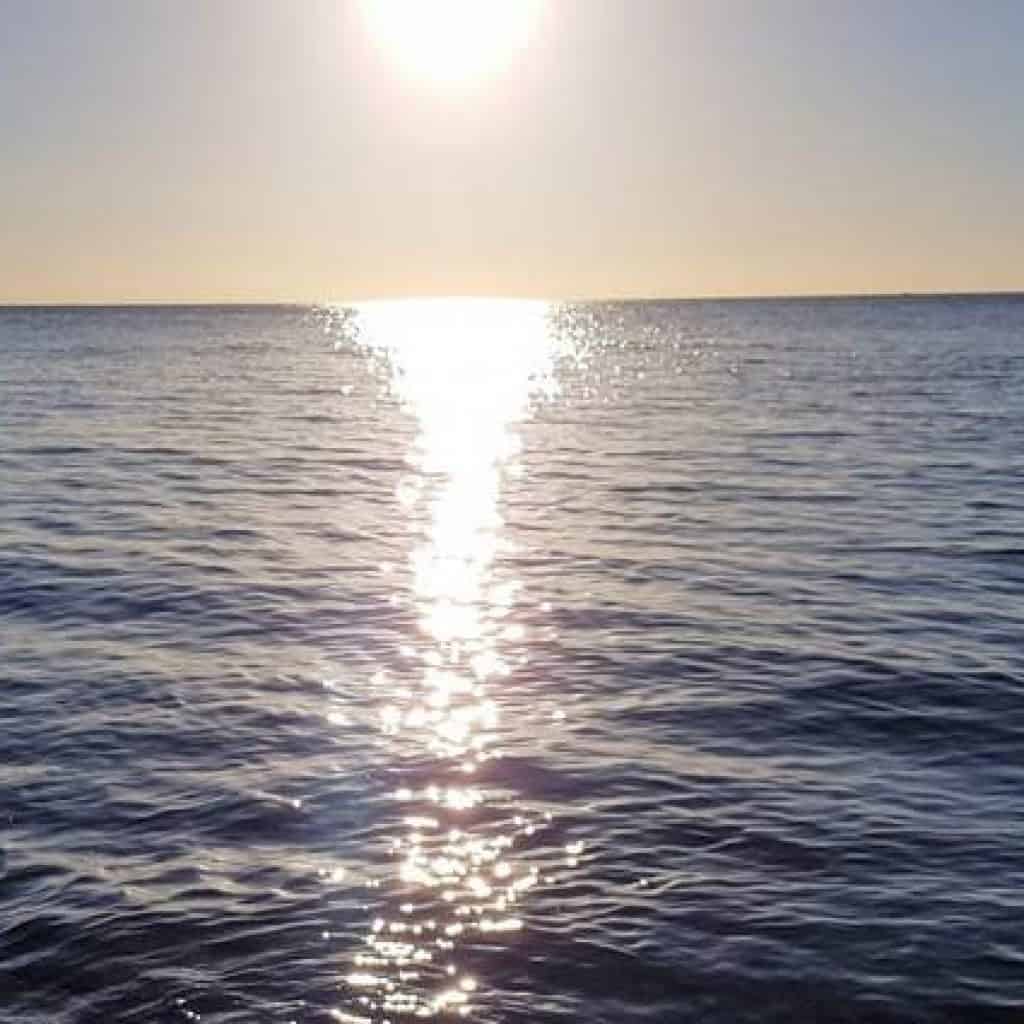 4. Photography Opportunities
The sunset cruise offers plenty of photo opportunities, from stunning views to wildlife and marine life. You can capture memories that will last a lifetime.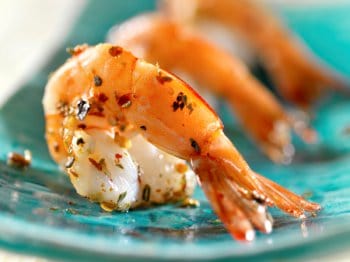 5. Local Seafood Delights
Some sunset cruises offer a complimentary drink while you take in the sunset views, or you can snack on the delightful seafood and non-seafood options that they have on offer for your overall sunset experience.
Tour Info
Tours run from 1.5 hours to 2hrs depending on weather conditions.
Location
All tours leave from The Hervey Bay Marina, Please check in at the local reception desk 30 minutes before the cruise begins.
How To Book A Tour
For tours and bookings please go here

.
Overall, the Sunset Cruise Great Sandy Marine Park is a wonderful way to experience the beauty and serenity of this stunning destination. It is a unique and unforgettable experience that you don't want to miss.
Resource Links To Products We Use And Recommend
More Pages On Hervey Bay
link to Is Hervey Bay Full Of Old People?
Hervey Bay is a popular retirement destination and has a higher proportion of older residents than some other cities in Australia. However, it is important to note that Hervey Bay is a diverse...
link to Bunnings Hervey Bay
The new larger 17,421 sqm Bunnings building opened up in Hervey Bay on the 19th of December 2022, The new store offers the same great range as the old Bunnings store did but with some added new...