No matter where you are in the world, you want to know that the place you call home is considered safe. Safety brings about peace of mind that we and our loved ones will feel secure and protected within our home towns.
Australia is brimming with various cities and towns that people love to call home. This is particularly true for Queensland, Australia's eastern state.
Brisbane, which is Queensland's capital, is the most populous city in the entire state. With the highest population across the board in Queensland, is Brisbane one of the safest cities in the state?
Overall, Brisbane is considered a safe city. The reported population of Brisbane is just over 2 million people in 2020. With such a large population this can bring safety concerns. The Brisbane Council is continuously making efforts to ensure the safety of its city in the present and future years.
Below is a brief outline of what the council is trying to achieve in Brisbane to make it a safer place to live.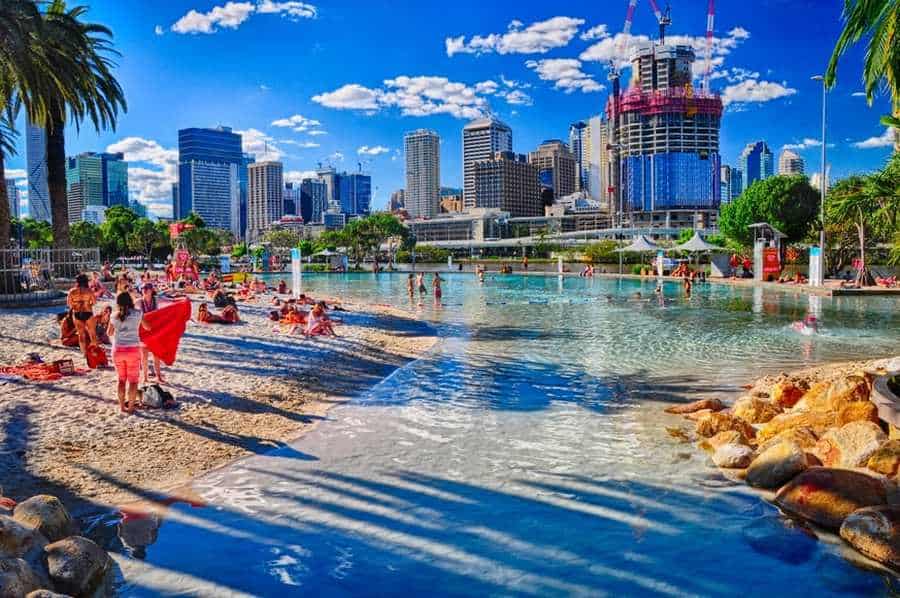 Brisbane Council's Plan For A Safe City
Keep An Open Line Of Communication With Residents
The Brisbane Council

provides its residents with an open line of communication so that they can stay fully informed. This line of communication tackles things such as extreme weather, neighbourhood watch programmes, and much more. Communication is the first step in providing a safe environment for residents and visitors alike.
The council provides this line of communication through its website which roughly outlines the future plans for the city. Moreover, the website is a hub for finding out information related to various projects that the local community can participate in.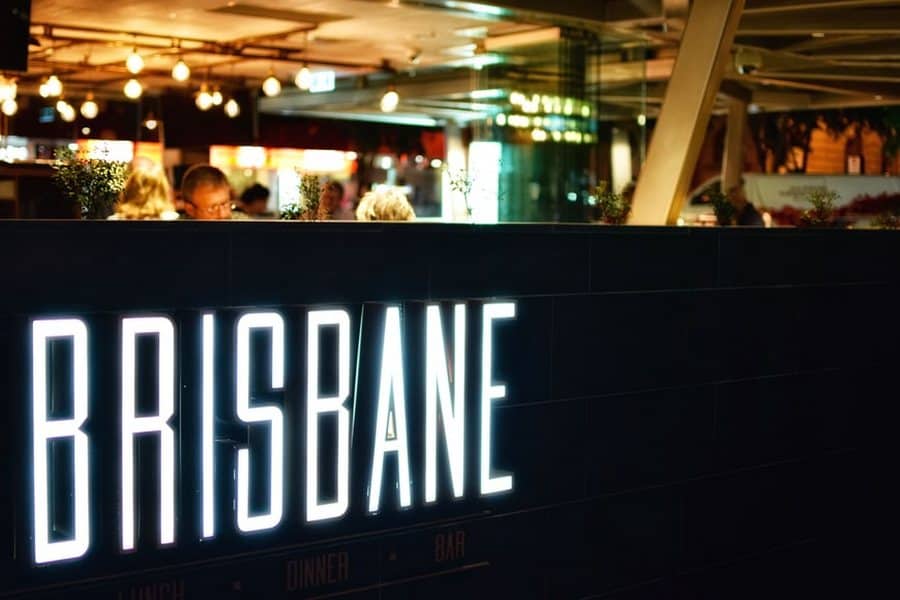 Encourage Friendly Interactions
Friendliness always goes a long way. Brisbane's council encourages its residents to remain friendly and courteous of current residents as well as the city's visitors. This ensures that everyone feels welcome and that there is a sense of uniformity in the community.
Moreover, friendliness helps to make people feel included and that they have a true purpose for their community as a whole.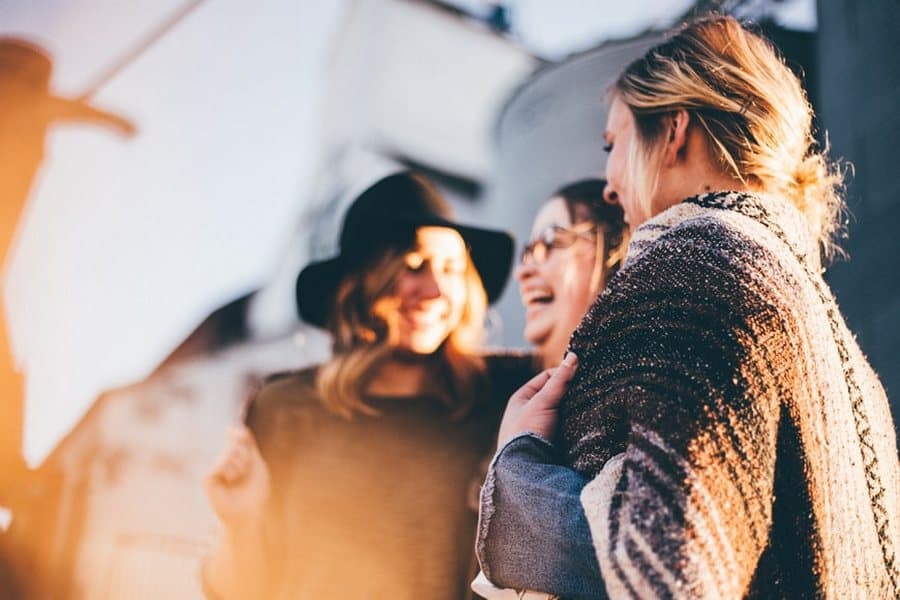 Proposing A Solution To Homelessness In The Brisbane City
Homelessness is a problem all over the world. It can be a tough problem to assess and resolve. Brisbane's plan to address this issue has become beneficial across all of Australia. The council came up with a programme called "Homeless Connect" which is an outreach programme for homeless persons.
How the service works is that local businesses, government agencies, and community groups provide free services and support to the homeless in their area.
The type of support that is offered includes housing referrals, medical assistance, legal advice, and access to food, clothing, and hygiene products and services. Homeless Connect has spread across the country in an effort to help those in need and has really thrived into being a useful service.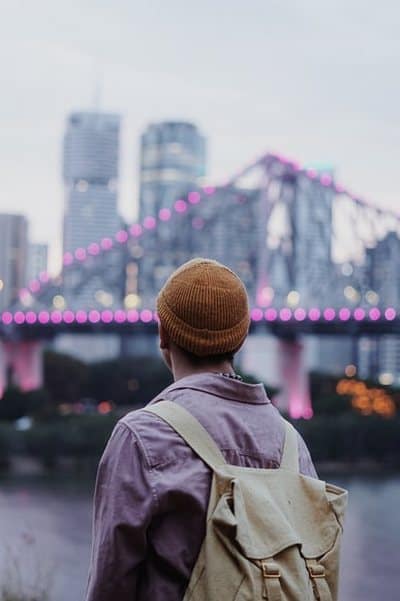 Providing Brisbane With Knowledge On Staying Safe During Storms
Brisbane is known for having extreme weather events, especially flooding due to the Brisbane River. Because of this, the council ensures the safety of its residents by providing public knowledge on how to stay safe during extreme weather.
Throughout the years, the council has worked on a flood advisory programme to keep the public aware of the dangers related to flooding.
Flooding is inevitable in Brisbane because the city was built on a floodplain. Because of this, the Brisbane Council strives to make all residents alert of the flooding in the area.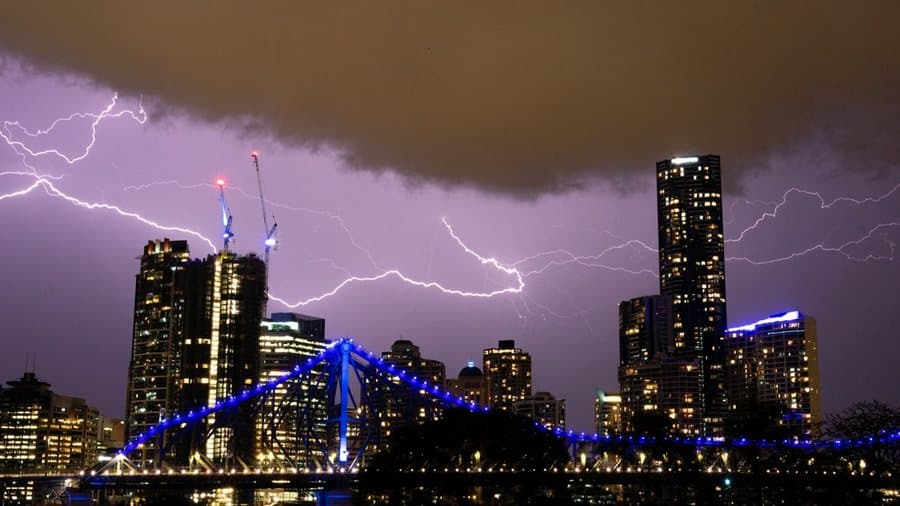 The council website is brimming with information ranging from flood maps that outline danger zones, suggestions for emergency preparedness kits, and so much more. This is an amazing way to help the city's residents stay safe during a weather event.
The Brisbane Council has worked hard to ensure that the city remains one of the safest cities in the country. Through proper lines of communication and resources, Brisbane has been able to provide that for its residents.
Even with that in mind, Brisbane still experiences a line that divides safe suburbs and not-so-great suburbs within the city.
Safest Suburbs In Brisbane
Since Brisbane is Queensland's most populated city, it should come as no surprise that the city is split into different regions and sections. In examining how safe Brisbane is, it is critical to know which suburbs (outlying areas of the main city) are considered the safest.
Below are the top 5 safest suburbs (based on their low percentage rates of crime risk).
The Top 5 Safest Suburbs In Brisbane
Moreton Bay which has a 36% lower than average risk for crime
Brisbane (West) which has a 33% lower than average risk for crime
Redlands which has a 22% lower than average risk for crime
Brisbane (East) which has a 21% lower than average risk for crime
Logan which has a 10% lower than average risk for crime.
In addition to these regionally selected areas, Brisbane also has specific postal codes which are ranked throughout the entire state of Queensland as being safer on average. Below are those areas including their standing ranks.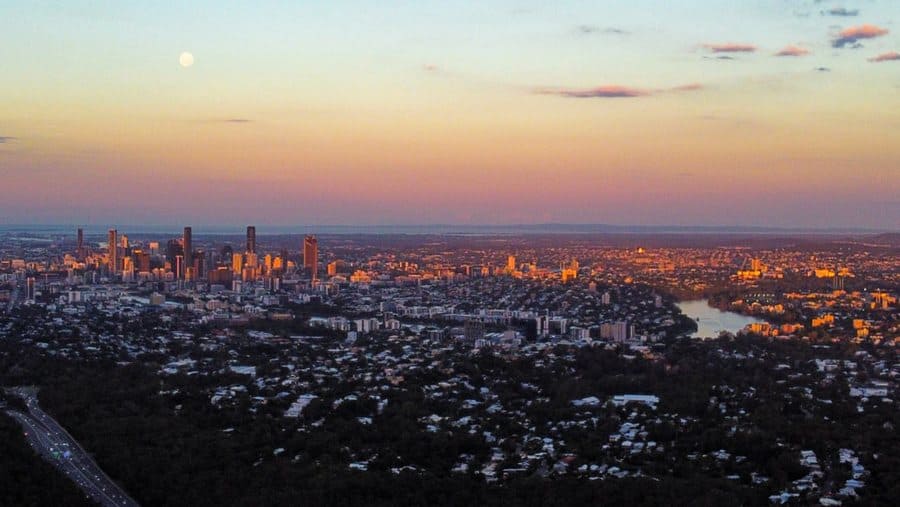 Top 5 Safest Postal Codes In Brisbane
Ranked 25 in the state is postcal code 4055 which is Ferny Hills, Bunya
Ranked 30 in the state is postcal code 4514 which is Woodford D'Aguilar Delaneys Creek
Ranked 32 in the state is postal code 4520 which is Samford Valley, Samford Village, Armstrong Creek
Ranked 34 in the state is postcal code 4070 which is Anstead, Bellbowrie, Moggill
Ranked 36 in the state is postal code 4021 which is Dayboro, Ocean View, Mount Mee
These postal codes within Brisbane are also considered some of the safest suburbs throughout the state of Queensland.
Worst Suburbs In Brisbane
Even though Brisbane is considered a pretty safe place to live, no city goes without some less than savoury locations. Typically these areas are formed from places of poverty although other factors can be associated with why such areas exist.
Brisbane does have some bad suburbs where people aren't too keen on visiting or living. Below are the worst suburbs that can be found in Brisbane.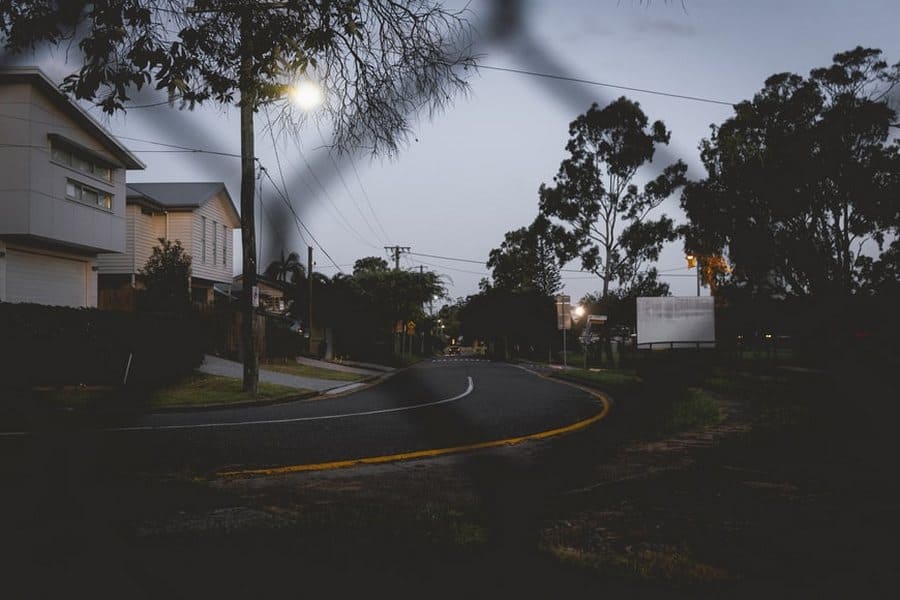 Top Worst Suburbs in Brisbane
Fortitude Valley (central Brisbane)
Inala (southwest of Brisbane's central business district)
Chermside (north of Brisbane's central business district)
South Brisbane
These four spots are known as the worst suburbs in Brisbane. But why? Crime is usually related to poverty and in these suburbs' cases, they aren't as well off as the best suburbs in the city.
Moreover, these suburbs are just within short distances of Brisbane's central business district which gives criminals access to shops, etc. All over the world, crime is more likely to occur in more inner-city areas compared to the outskirts of a city.
Throughout the years, the Brisbane Council has made attempts to make these areas more secure. The bottom line is, every major city with a large population is going to experience some pockets of bad suburbs. It simply cannot be avoided.
However, it can be controlled as much as possible. Considering that Brisbane as a whole is considered safe to live in, perhaps the efforts from the council aren't all in vain.
Does Brisbane Have A High Crime Rate?
When people think of "safety" in relation to a city, they immediately think of crime. A city's crime rate really puts into perspective just how safe it really is. Sure, the term "safety" can be related to other events, such as weather, but overall it is crime that is right at the forefront.
Even with some areas of Brisbane being considered bad suburbs, the crime rate for the city isn't as high as other places in Queensland.
When taking a closer look at the stats, Brisbane's crime rates are lower than other areas. The higher numbers in Brisbane are within the inner city areas which fall under the worst suburbs of the city.
The stats show that the total number of crimes (across all types of offences) for the region is between 15,000-46,000 spread across the entire Brisbane region.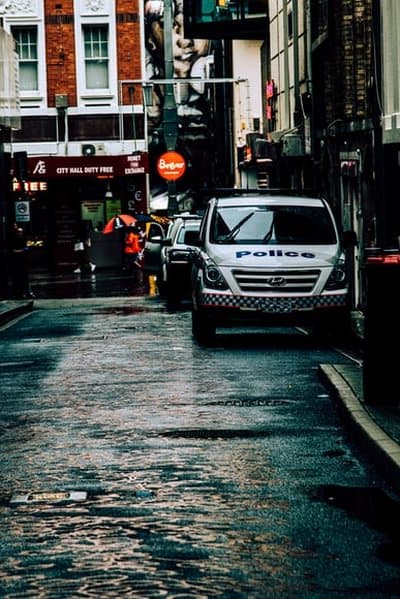 While this count seems high, it reflects the number of offences (across all types of offences i.e. burglary, etc) throughout Brisbane. Moreover, the numbers are per 100,000 residents. Considering that Brisbane has over 2 million residents, these numbers are lower than other areas of Queensland.
These numbers are recently from 2019 to 2020, so they are close to being updated records of crime rates within Brisbane. The bigger takeaway from these numbers is that Brisbane offers its residents a relatively safe environment to live in across the board.
From helping to control crime in the inner cities to giving education resources about extreme weather, the Brisbane Council strives to ensure every resident is kept safe.
Brisbane has also continuously shown that it is actively working towards the city even safer. By the year 2031 they predict that all current programmes related to homelessness, flood warnings, etc will provide a truly safe city.
Perhaps it isn't about making the city safer rather it is about maintaining the safety that already exists. Although in doing so it does make the city and its suburbs safer on a day to day basis.
Resource Links To Products We Use And Recommend
More Pages On Other Areas
link to Is Gold Coast A Good Place To Live?
From coast to coast, Australia has some of the most beautiful places to live. Some areas are more sought-after than others. This is due to a number of reasons, but particularly because of the...
link to Can You Swim In The Brisbane River?
Brisbane is a bustling city in Queensland, Australia that is full of things to do and explore. In fact, Brisbane is the capital of Queensland and is considered one of the most populated areas of...