A trip to Australia is a whirlwind experience, there is simply so much to see and do here. And the diversity of this incredible country is simply astounding. When visiting the state of Queensland, one of the most exciting things you might decide to do is to take a tour to Fraser Island.
This is, in fact, one of the most popular places to visit whilst in the area and it is little wonder why as Fraser Island has so much to offer those who pay a visit.
We have handpicked some of the most unforgettable tours of Fraser Island for you to take part in and in this article, we are going to detail these tours and provide you with all the relevant information you will need to create the trip of a lifetime to this spectacular island.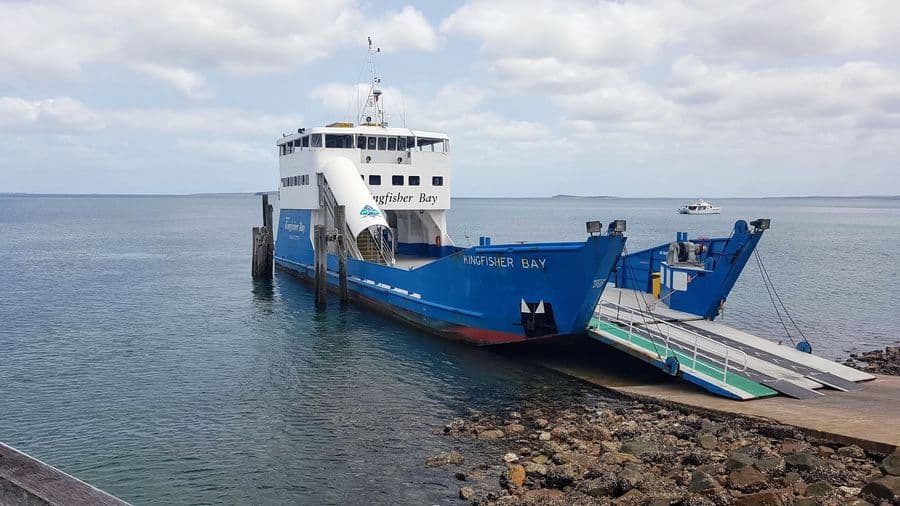 What Is The Best Tour To Fraser Island?
There are a variety of options when it comes to choosing your tour of Fraser Island. Depending on what you want to get out of the tour will depend on which tour is best for you.
One thing that is always worth keeping in mind is the tour operator, you should choose one that is trustworthy and has a good reputation in order to get the best experience possible.
Going off all the reviews of past visitors we still get asked, What Is The Best Tour To Fraser Island? The answer is the Three Day Tour of Fraser Island, Let's take a look at some of the best tours of Fraser Island and what you can expect from them.
3 Day Tour of Fraser Island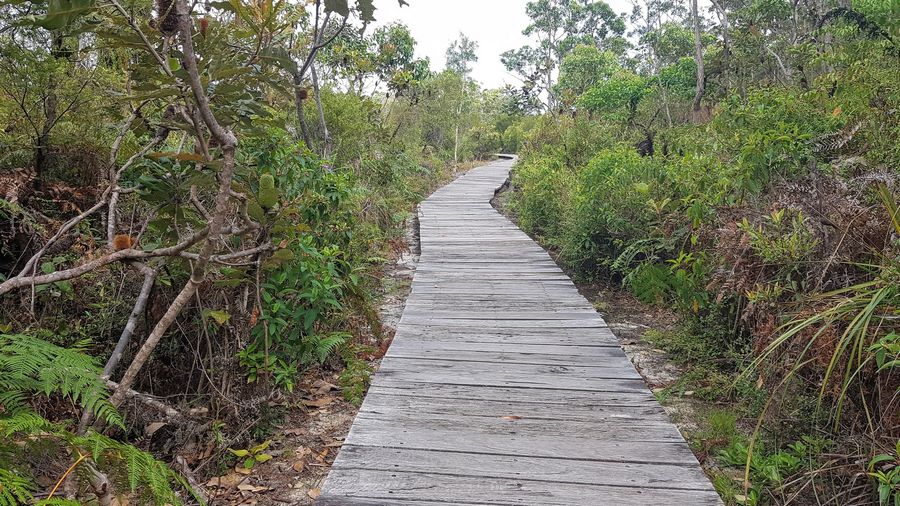 If you are looking for something that will give you the best mixture of land and sea then this tour is ideal. This three-day tour comprises of a huge variety of activities which will keep you entertained the entire time you are there.
Staying in three beachside accommodation over the duration of the trip, you will get to experience everything that Fraser Island has to offer.
The Fraser Island Cool Dingo Tour With Bushtucker Included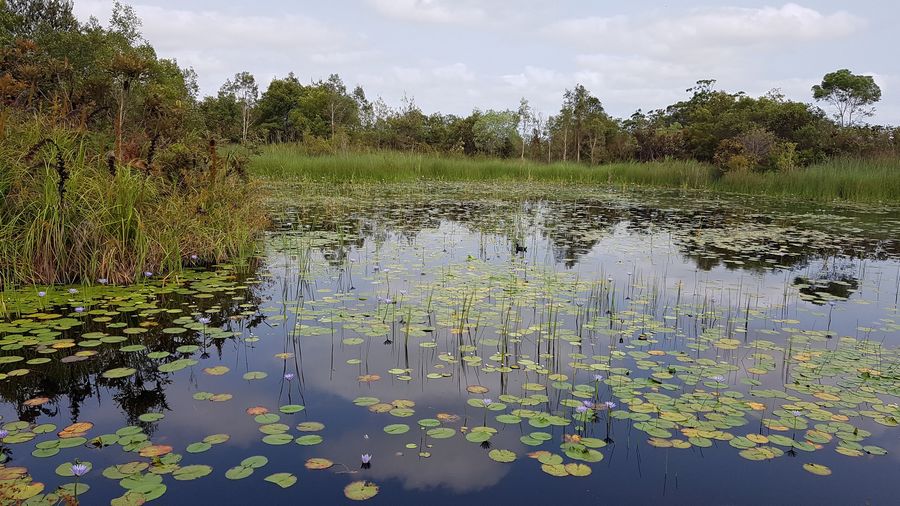 This diverse tour will certainly fulfil your curiosity about all things Fraser Island, giving you the chance to fully explore everything the island has to offer over a three day period. The range of activities is simply astonishing, let's take a look at what you can expect.
Fraser Island, All-inclusive two-day tour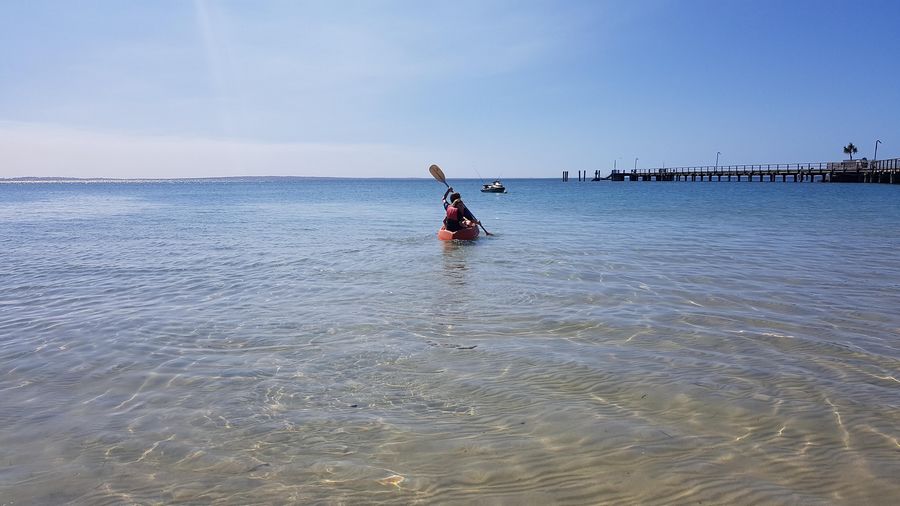 This shorter tour is ideal for those who do not have a huge amount of time due to their itinerary for their trip. However, that being said, it certainly does not mean that you cannot experience Fraser Island in all its glory due to the shorter length of this tour.
A three-day tour of Fraser Island from Rainbow Beach
This tour offers a full and rich experience of sightseeing around Fraser Island, giving you the opportunity to see some of the islands most well known and loved sites. Let's take a look at what you can expect out of this tour.
In our opinion, all the tours to Fraser Island are spectacular and each has something unique to offer, however with that in mind we would have to lean in favour of the two-day tour.
Despite it's shorter length, this tour packs in the most bang for your buck by giving guests the opportunity to explore a mind-boggling amount of places on the island.
The stop-offs are much shorter but this is perfect for those who may be travelling with children, as their attention span will be kept. As we mentioned, this tour is also ideal for those who are short on time but still want to experience everything that Fraser Island has to offer.
Can you do a day tour to Fraser Island?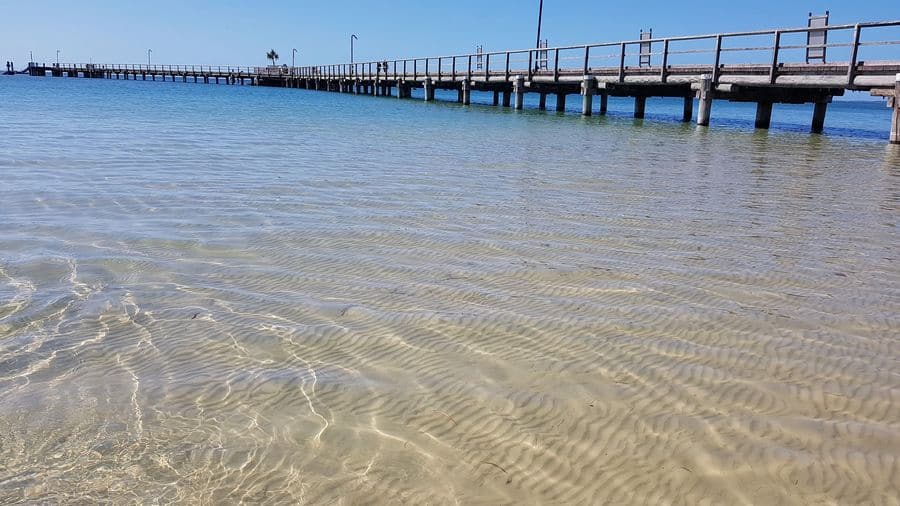 If you are even more pressed for time, you may be interested in a day tour of Fraser Island.
When you only have a short time on the island you might ask. Can you do a day tour to Fraser Island? There are plenty of these on offer and many of them try to squeeze in as many of the sights as is possible.
However, our only concern is that once the day is over, you will be wishing that you had more time here. Some of the day tours are as follows;
There are of course many other day tours to Fraser Island, all of which offer a great range of things to do over the course of just a day.
How Much Does A Fraser Island Tour Cost?
It is of course, going to depend on the duration and quality of the tour that you plan to take but in general, you can expect to pay around $100-$200 for a day tour.
The longer, multi-day tours are, of course, going to be a little more pricey but you are certainly getting your money's worth with all the activities that are included. The tours we mentioned above cost as follows:
It is worth noting that there may be additional costs once on Fraser Island. The cost of eating in a restaurant will come out of your own pocket and so if this is mentioned in a tour itinerary then you must account for this extra cost.
You may also have to pay your own ferry charges as well as any national park fees. Theses may be included in the tour but it is important to check on booking what is and isn't included to avoid any unexpected charges.
Conclusion
There are an excellent variety of tours to Fraser Island for every budget and no matter how much time you have. Enjoy a day trip to this paradise or spend an extended period of time here with one of the five-day tours.
Fraser Island has so much to offer and so many things to see, it is no wonder the tourism industry here is booming!
More Things To Do On Fraser Island
Resource Links To Products We Use And Recommend
Recent Posts
link to Hervey Bay Boat Club
Hervey Bay in Queensland, Australia is an iconic place to visit. This eastern coast bay area is known for its naturally beautiful beaches, whales, and so much more. In addition to the beautiful...
link to Is Woodgate Beach Dog Friendly?
Taking your dog to the beach is the perfect way to enjoy the day. This is particularly true for Australia where there are plenty of shorelines to explore. Some of the most incredible beaches are...