There are many things to see and do on the beautiful Fraser Island, which is the largest sand island in the world. One point of interest here is the stunning Wanggoolba Creek which is a natural freshwater creek on the west side of the island.
In this article, we would like to share with you some of the great things you can expect to do here as well as a whole host of information about the area.
What Is Wanggoolba Creek?
The creek is fed by a source coming from the Pile Valley and the water here is truly breathtaking, running clear and cool through the lush green backdrop, it is truly a sight for sore eyes. The creek winds through the tropical rainforest here before finding its way out to the ocean.
If you are looking for somewhere to experience nature at its most beautiful, then there aren't many places better to do that than here.
In years gone by there were places along the creek which were women only and the area is known to be sacred for the Butchulla women, who were the traditional owners of the island.
How Do I Get To Wanggoolba Creek?
Accessing Wangoolba creek is pretty simple, there are many tours out to Fraser Island which includes this location as one of the stop-offs. From the mainland, you can hop on a boat from either Inskip point or River heads.
River heads can be found twenty minutes south of Hervey Bay and boats from here will take you directly to Wanggoolba creek.
If you are leaving from Inskip point, you can find this located 15 minutes from Rainbow Beach, and the crossing here is much shorter at just ten minutes.
By taking one of the tours, you will include Wanggoolba creek or you may prefer to explore on your own. If this is the case, there is the option to hire a 4WD whilst on the island and driving to Wanggoolba yourself.
It is important to note that the island is not suitable for any other type of vehicle due to its sandy nature. It is also worth remembering that any vehicles on the island must carry a permit, these can be purchased online

.
The entire walk around the creek starts and finishes at the same point but does not repeat any sections of the pathway and takes around thirty minutes although the visit can be prolonged depending on how often you stop to marvel at what is around you.
What Is There To Do At Wanggoolba Creek?
One of the most obvious things to see at Wanggoolba Creek is the simple beauty of nature. This is one of the main things that draws people here. As we mentioned, the creek meanders its way through the gorgeous rainforest that Fraser Island is famed for and this on its own, gives some amazing photo opportunities.
But there are other attractions of the creek, and it can make for the perfect family time afternoon since it doesn't take too long to walk the length of the creek, Let's take a look at what else is going on here.
Central Station
One of the main drawing points of Wanggoolba creek is on Central Station, which sits alongside the creek and so oftentimes, visitors will make a point of visiting both attractions at the same time.
Central station is an area that used to house the families of the loggers who worked here and is a great way to soak up a little of the island's history. The location now features a picnic area which is an ideal stop off on your walk along the creek as well as a variety of interesting varieties of trees.
This is the perfect area for some peace and tranquillity and many people come here simply to relax.
Wanggoolba Creek Wildlife
If you are travelling to Wanggoolba creek with children, they may take a great interest in the local wildlife, especially the great array of insects, fish and eels which can be found in and around the creek. If you're lucky, you may even spot a few turtles, for which Fraser Island is famed, and this is a great attraction of the creek.
There are known to be a great selection of bird species here which is great news for the budding ornithologist. Or perhaps you might like to take in the magnificent King Fern which grows straight out of the water at Wanggoolba Creek and is one of the main attractions for plant lovers paying a visit here.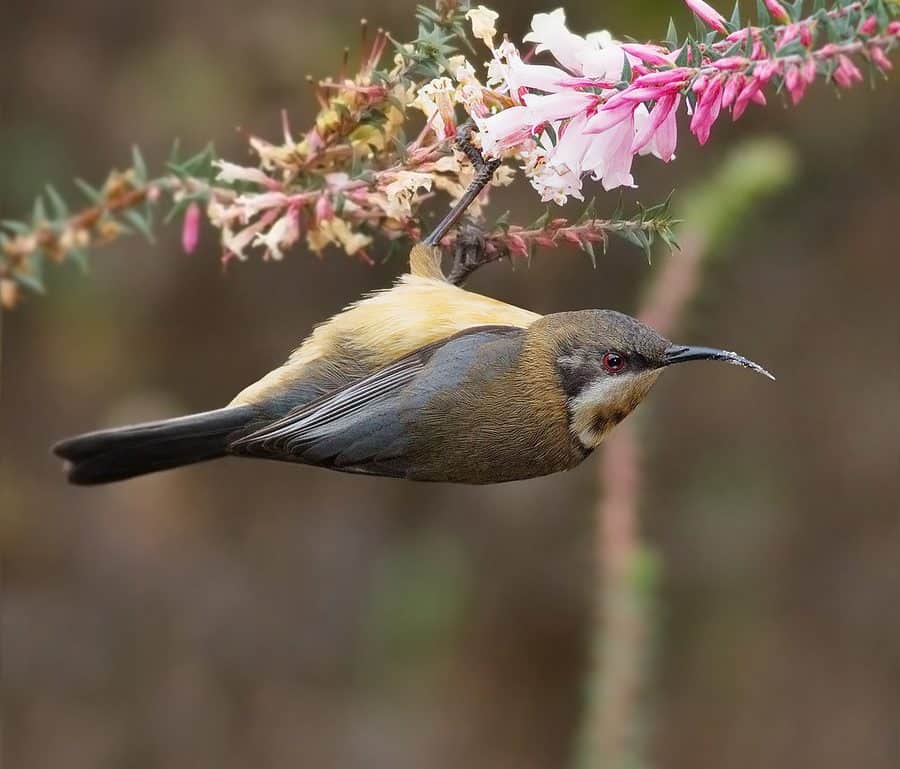 The Boardwalk
Take a stroll along the boardwalk which leads up to Central Station and experience the Wanggoolba creek in all its glory. This wooden pathway set amongst the trees will lead you along the creek and allows you to soak up the pristine nature of the area.
With plenty of information

along the way, you will not miss out on anything related to this amazing location.
Wanggoolba Creek Swimming
Some people choose to take a dip in the crystal clear waters of the Wanggoolba creek and who could blame them. The water here is often missed when looking at photos and one would be forgiven for thinking that they were simply looking at a bed of sand.
What could be more refreshing on a hot day than bathing in some of the most beautiful water in the world?
Safety Tips For Wanggoolba Creek
This area is pretty safe to visit and there are not many hazards that you need to be aware of, that being said, there are a few pointers that will make your time here much more comfortable.
Sunscreen is a must when visiting Wanggoolba creek, the weather here can get pretty heated and the rays from the sun can stand to do some damage. Despite being under the cover of the rainforest, you can never be too careful and so slathering up before taking the walk is advised,
Remember that you are in a natural environment and that biting insects may be prevalent so repellent is advised.
There is a drinking water tap located at Central station.
Beautiful Sights At Wanggoolba Creek
Wanggoolba Creek is one of the most beautiful sights that you will see out of the many that can be found on Fraser Island and should not be missed whilst here. The contrast between the clear waters and the green forests is something that will surely relax and invigorate anyone who comes here.
Resource Links To Products We Use And Recommend
More Pages On Fraser Island
link to Can You Drive At Night On Fraser Island?
Fraser Island, located off the coast of Queensland, Australia, is a popular tourist destination and a UNESCO World Heritage Site. The island, which spans more than 120 kilometres in length and 24...
link to Are There Toilets On Fraser Island?
Fraser Island, which is a popular tourist destination in Australia. The island has a number of campsites and other facilities where visitors can use toilet facilities. There are on average around 22...