This town doesn't have a rich history but there are several significant events that we need to know about Tin Can Bay History. Originally the town was named Wallu but in 1937 the name was changed to Tin Can Bay.
The name came from the Aboriginal word "tuncan" that refers to the dugongs the mammals that live in the water found around the town, but there is also a second meaning "tuncan" a word that refers to "vine with large leaves".
The town started expanding in population by the time of 1922 there were several houses and holiday homes around the area. In 1933 the population of the town was just 72 people and that lead to a school opening in February 1934.
In the same year, Tin Can Bay had its name changed from Wallu, And at the time it started to become a cheap holiday destination.
The population rose to just 241 in the year 1954. That lead to the first fish market in Tin Can Bay and this attracted the, trawling industry in the year of 1957 and shortly after that year Tin Can Bay became a fishing village.
All of that leads to the locals building sealed access roads, opening the first Hotel in this area and installing electricity for the town (village at the time).
There was also the opening of the brand new larger fish market in 1971. At this time the population again started to rise to just above 500 people.
The year 1985 was also an important time for the town, You can learn more about Tin Can Bay History from the Tin Can Bay library was opened in 1985.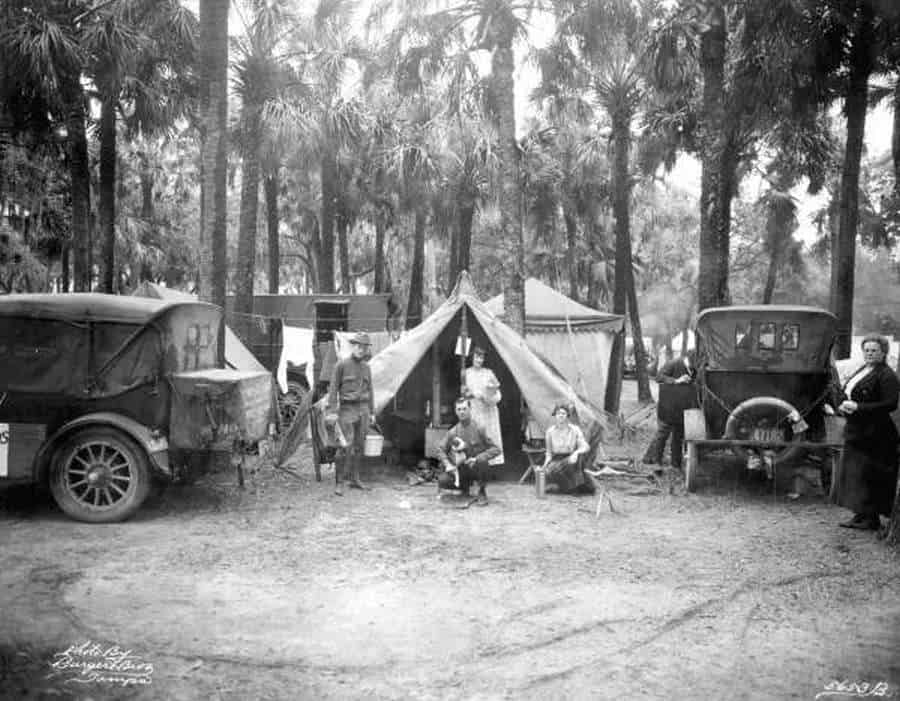 Tin Can Bay Population
Today's population of Tin Can Bay taken from the 2016 Australian Bureau of Statistics Census is just 2,242 people. 50,9% population is male and 49,1% female. According to statistics, there are 604 families.
The population of this town steadily increasing over the years. as we can see from the following.
| | |
| --- | --- |
| 1933 population of 72. | 1954 population of 241 |
| 1966 population of 513 | 1981 population of 883 |
| 1991 population of 1,355 | 2001 population of 1,988 |
| 2006 population of 2,095 | 2011 population of 1,994. |
| 2016 population of 2,242 | |
As we can see the population of Tin Can Bay is rising slowly as the Tin Can Bay History shows, making it a nice quiet small town.
Resource Links To Products We Use And Recommend
More Pages On Other Areas