In Pialba, a town that's part of Hervey Bay, there's the Hervey Bay RSL Club. This club is one of the most iconic ways to experience the bay area. But what's so special about it?
The RSL Club is a place for entertainment, dining, and more. There are even bars for grabbing a drink with family or friends and a kid's club for little ones. Below are some of the things that Hervey Bay RSL offers!
Address Details For The Hervey Bay RSL are.
11 Torquay Rd
Pialba, QLD 4655
07 4197 7444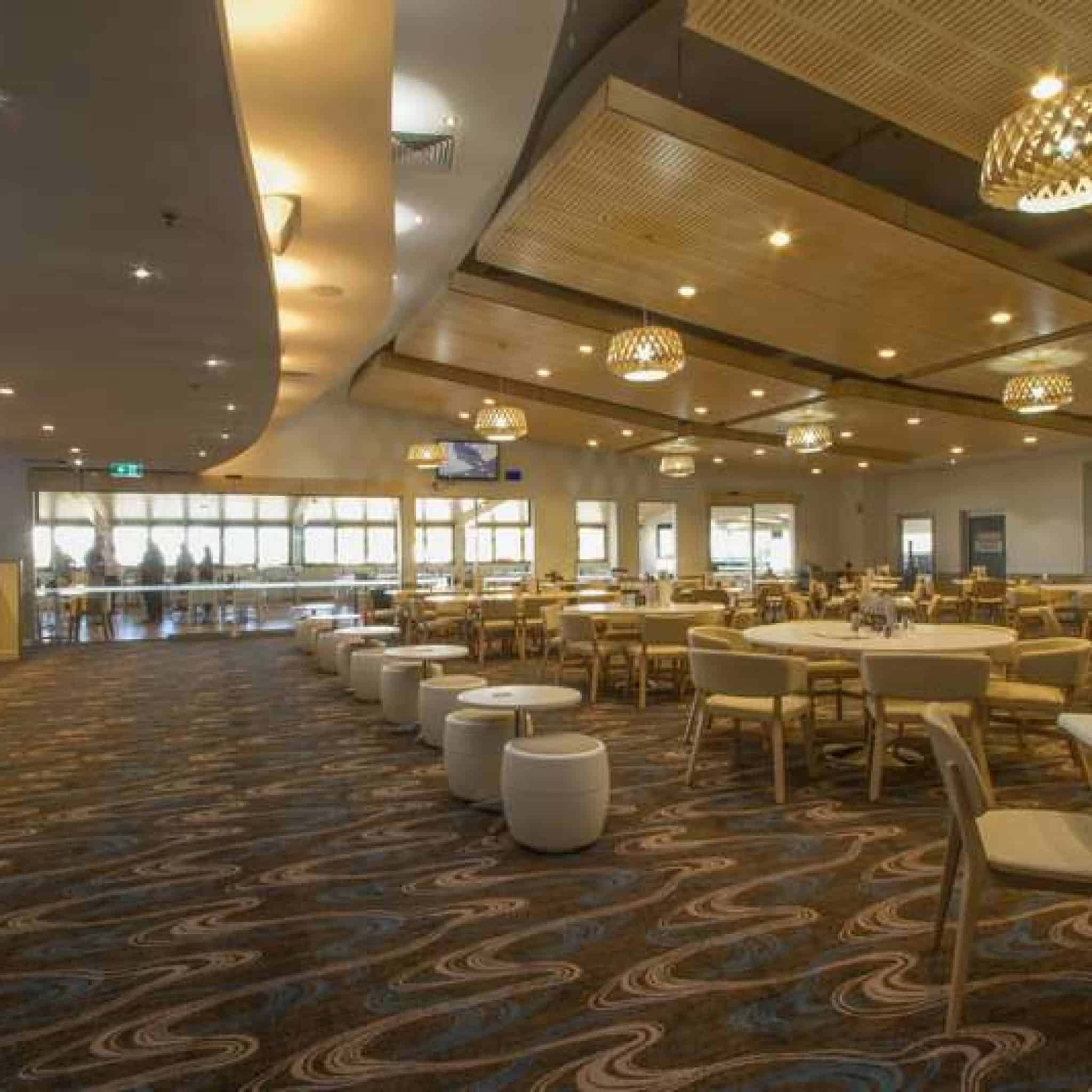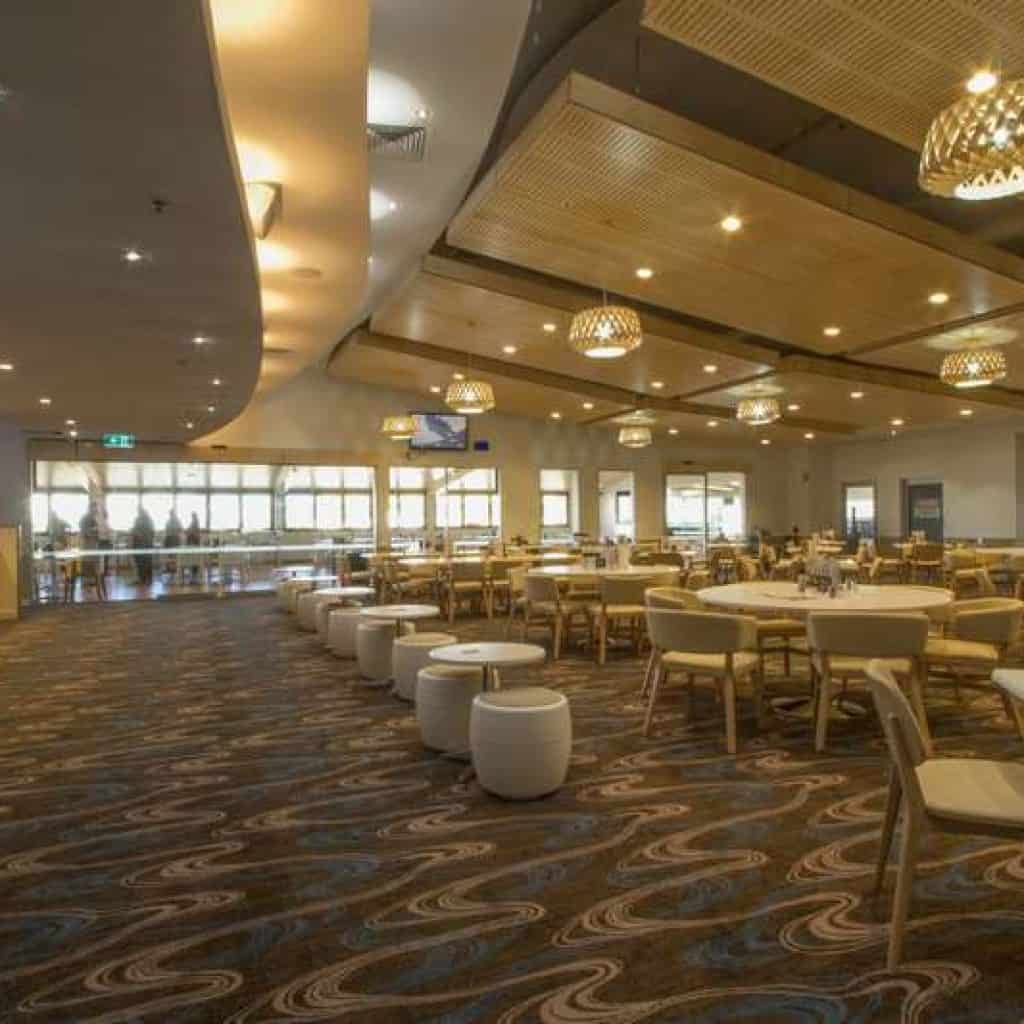 Hervey Bay RSL Features
Gaming Room – With almost 300 state-of-the-art gaming machines, those who like to dabble with gambling will find this part of the RSL quite a treat. There's also Keno and Bingo for those who aren't into gaming machines. There's simply fun for everyone!
Bars and Bottleshop – For guests who enjoy a bit to drink, there are bars and even a bottleshop within the RSL. There are 4 bar areas to choose from, Fraser's Bar, Hervey House Bar, Anzac Sports Bar, and Island Bar. All of these bars are great ways to grab a drink and unwind. The bottleshop is an exclusive way for members of the RSL to purchase their favourite wines, etc.
Restaurant and Cafe – Dining at the RSL is a tasty way to enjoy lunch or supper at the Sandy Bay Restaurant or Poppies Lounge and Cafe. Sandy Bay offers guests a delicious menu that has vegetarian-friendly dishes, fresh seafood, lamb, and dishes like risotto. With literally something for everyone, any taste bud can be pleased! Poppies Lounge and Cafe is a tasty way to get some brekkie or enjoy fresh smoothies.
High Tea – Australians love their high tea and the RSL Club helps preserve that tradition by hosting a high tea for up to 4 people. This small, intimate setting is perfect for those looking to see longtime friends or family. With tea, savoury and sweet snacks, having high tea is super enjoyable at the RSL.
Showing of Live Sports – Guests can enjoy a relaxing drink while also enjoying various sporting events. The RSL website offers up a schedule of upcoming sporting games and their times for showing.
Kids Club – This centre is full of digital fun like iPads and gaming systems as well as other ways to keep kids entertained. This gives all parents true peace of mind while having fun at the RSL while keeping their kids included in the fun!
These features are the bulk of what to expect while at the RSL Club. This side of Hervey Bay is great for visitors looking to experience the bay area from a local perspective.
Live Entertainment At The RSL Hervey Bay
The RSL also has entertainment like free music events and comedy shows. For the most up-to-date information on the entertainment, the club should be contacted.
The address and contact information for the RSL Club is as follows:
11 Torquay Rd
Pialba, QLD 4655
07 4197 7444
website https://www.herveybayrsl.com.au/

Resource Links To Products We Use And Recommend
More Pages On Things To Do
link to Jetties In Hervey Bay
These small jetties provide opportunities for various recreational activities, such as fishing, photography, and taking leisurely strolls to enjoy the bay's natural beauty. They are also great places...
link to Mini Golf Hervey Bay
Just opened on August the 25th 2023 in Hervey Bay is the new Golfing attraction offering 18 holes of fun for all ages! They offer the locals something new to do in Hervey Bay! Mini Golf Hervey Bay...