Queensland, Australia is known for its coastal towns and villages that line its eastern coast. Most of these towns are idyllic paradises to visit and some people even dream of living in such tranquil environments. While there are a variety of these towns in Queensland, some of them stick out more than others.
Burrum Heads is a fishing village just under 20 minutes north of the Hervey Bay area. Even this smaller village attracts prospective residents.
Burrum Heads is one of Queensland's peaceful seaside villages known for its fishing and swimming opportunities. But is it a good place to live? Overall, yes, Burrum Heads is a tranquil place to live. The crime rate isn't off the charts making it a relatively safe place to live. The seaside views are absolutely stunning as well.
The newest Australian Bureau of Statistics census won't be released until June of 2022, but the most recent population data for Burrum Heads shows it has a population of just over 2,000. That is considerably less than other areas of Queensland and showcases that the town can offer pockets of solitude instead of just clustered housing living.
When considering whether or not somewhere is a good place to live, it is important to examine its demographic stats. Demographics are crucial insights into how the population of an area operates as a whole. It also demonstrates what kind of job opportunities might be present as well as what the housing market might look like.
Below are some quick stats on the demographics for Burrum Heads.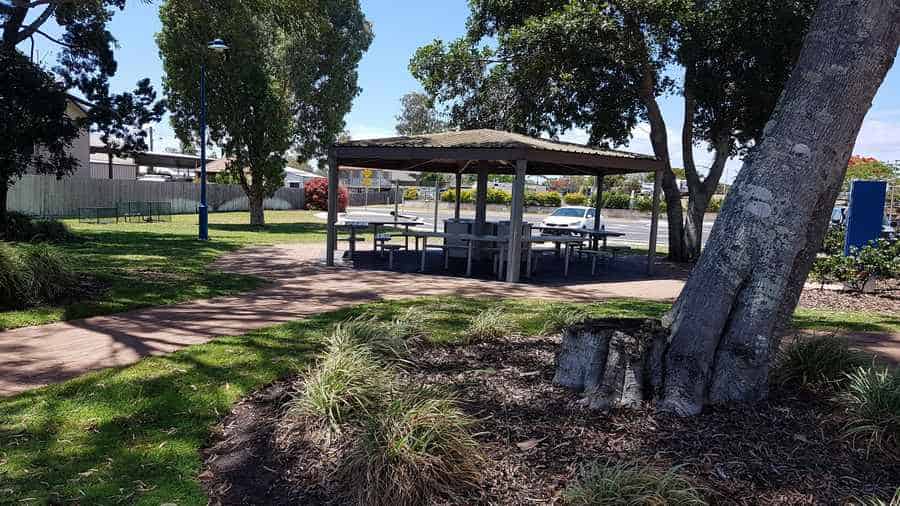 Quick Demographic Stats For Burrum Heads, Queensland
The population is recorded at 2,067 (as of 2016, this data will be updated come June 2022)
There's almost an equal amount of males to females in the town
The median age is said to be 62 making Burrum Heads an ideal location for older people
The number of family units is said to be around 656
The median income for the area is around $775/week which showcases most people have livable incomes
The median rent payment is around $352/week (for a unit) which indicates that rent is decently priced compared to other surrounding towns
The median mortgage payment is $1,475/month which is almost similar to surrounding towns, if not a little less
From this data, Burrum Heads proves to be a decent area for families to live at a pretty affordable rate. The affordability of the area, as well as the sights, are reason enough to consider Burrum Heads as a permanent place to live.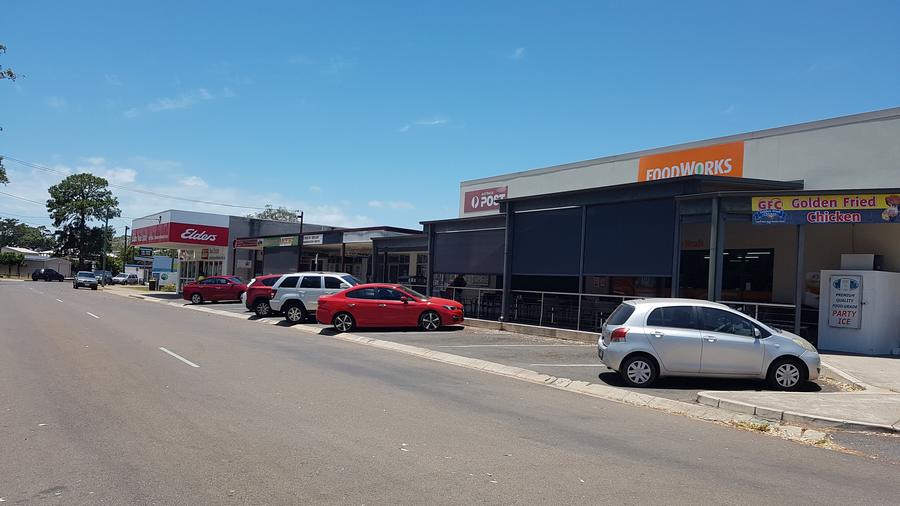 Best Burrum Heads Housing Options
The primary housing option in Burrum Heads is buying a house. Currently, the housing market indicates there are over 100 house listings associated with Burrum Heads. Most of the price ranges for buying a house in Burrum Heads are listed between $450,000 and $800,000.
Even though the price ranges are a little on the higher side, there are properties to be found in the $300,000 range too. Moreover, there are land plots for sale where building opportunities could be an option as well.
Most of the housing options in Burrum Heads have modern looks to their interiors and plenty of car park spaces. This is primarily for the heftier price tags. The lower-priced properties still look nice, however, they tend to be a bit smaller in size compared to the pricier options.
The big takeaway here though is that people are buying property in Burrum Heads for not only the affordable pricing but the idyllic surroundings.
In addition to people owning their homes in Burrum Heads, there are a number of properties listed for rent as well. If renting is more preferred by a prospective resident, the options are definitely present in this area.
The upside to renting is that it isn't permanent so it can provide some insight into an area before making a leap to buy a home.
Although, with Burrum Heads and all its natural beauty surrounding it, why wouldn't someone want to stay?
Rental properties in the area are similar to the houses that are for sale. Most of them have updated decor and interiors as so not to appear so drab. The rent in the area, as expressed previously, is pretty affordable.
Most of the listings for rentals have a median price of about $450/week. That price reflects a 4-bedroom house rental though. Smaller units that are just 2 bedrooms are around $352/week. The prices have risen over the years for rent but overall Burrum Heads is still affordable for renters.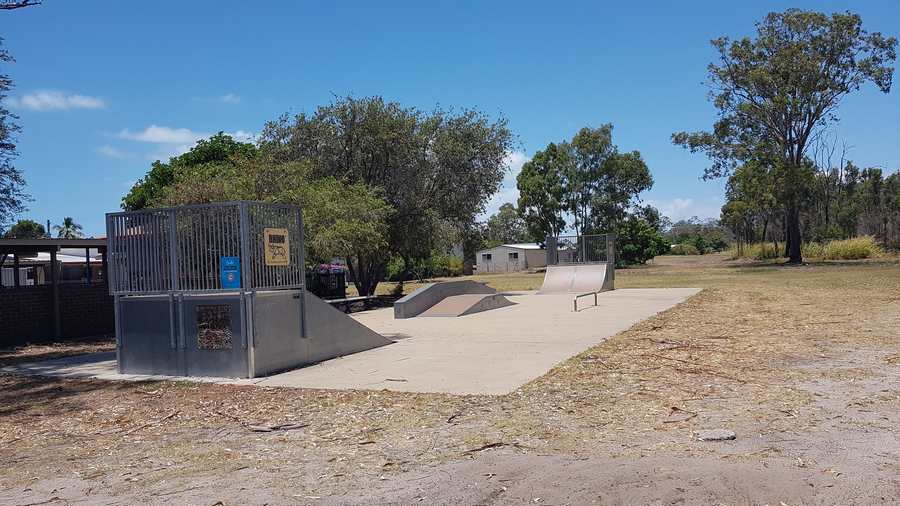 What Does Burrum Heads Have To Offer?
Burrum Heads has a reputation of being more of a fishing village and not much else. While it is true that fishing is superb in the area, there is more to this seaside town than just fishing. Below are some of the things around Burrum Heads that make it an attractive place to live!
Burrum Heads: What The Town Offers
Access To The Burrum And Isis Rivers
The Isis River is just north of the town of Burrum Heads and the Burrum River has a river mouth that dumps into the ocean through Burrum Heads. Both rivers offer ample opportunities for fishing, photography, sights of wildlife, and more.
Although, swimming is not advised as crocs could be lurking in the waters of the rivers. After all, rivers are a crocs primary residence. Sticking to boating in the river to fish or fishing from the banks around the river is the best approach. It is critical to always be on alert for crocs or other wildlife.
Beach Views That Are Simply Gorgeous
Burrum Heads' main beach is tucked away between the Burrum River mouth and Point Vernon (which is to the south of Burrum Heads). This 30km stretch of beach has three sectioned beach areas which are broken up by two creeks. The water at the beach is generally safe for swimming in this region as well as other beach activities.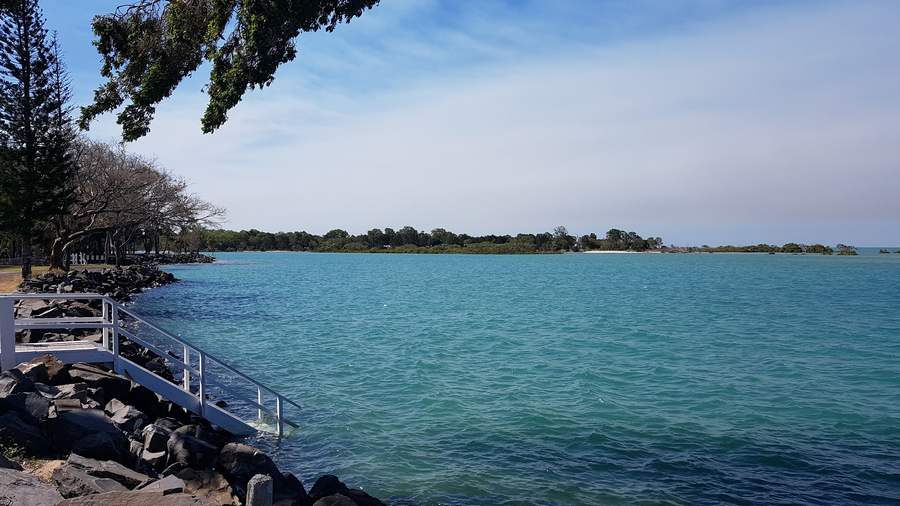 Sights Of The Burrum Coast National Park
The Burrum Coast National Park is just about an hour north of Burrum Heads. While it isn't directly in Burrum Heads, it is still a wonderful national park that isn't too far away. Being so close to a national park has a lot of perks. The main perk is that there's access to beautiful landscapes all throughout the national park.
In addition to sights of landscapes and plant life in the park, there is an abundance of wildlife that call Burrum Coast National Park home. There are many bird species like cockatoos and owls, a number of reptiles like lizards, and sea creatures like turtles and dugongs, just to name a few.

Overall, the Burrum Coast National Park is worth the little drive to get there. Visitors can plan a camping trip and spend a couple of days soaking in all the stunning nature.
Burrum Heads' population remains lower compared to other parts of Queensland, however, it still proves to be a suitable place to live. With decent housing options, fascinating views, and sights of wildlife, there are plenty of reasons to consider living in Burrum Heads!
Resource Links To Products We Use And Recommend
More Pages On Other Areas