Are you thinking about traveling overseas and wondering what a travel agency can offer you? Does planning a trip seem overwhelming to you because there is so much to think about? In this article, we will discuss what travel agencies offer to their clients.
Travel agencies offer support to customers with booking and planning their travel. They may find the best flight and accommodation deals, provide information about a city or country, create a travel itinerary for you and keep you informed about any medical or visa requirements.
There are so many aspects of traveling that need to be considered, from the price, the route, transportation, activities, season and dates and so much more. Let's see how travel agencies can make planning your trip that much easier and stress-free.
The Top 6 Things That Travel Agencies Offer
Travel agencies can support travelers in so many ways. From booking your flights and accommodation to informing you about the best places to go, and what the culture is like in the country you are going to. Let's explore the top six things travel agencies can help you with.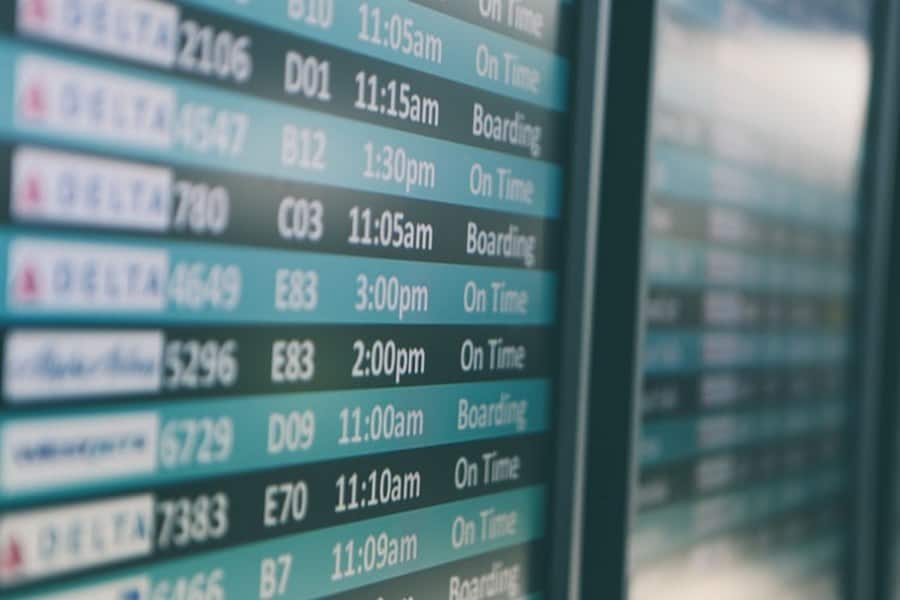 1. Booking Flights And Providing The Best Travel Dates
If you want to know the best dates to travel and the quickest flight to your destination, a travel agent can help you. Travel agents can let you know the available dates for the mode of transport you prefer.
If you are traveling to another country, they can find you the flight that has the least stops if you want to get there quicker, or the cheapest one. You can also learn what season the country will be in, so you can decide if there is a certain season you would like to visit the country, or just so you know what clothing to pack.
You can let expert travel agents do the booking of your flights, train rides, or boat trips, and find the most appropriate dates for you to go on your holiday or long-term travel.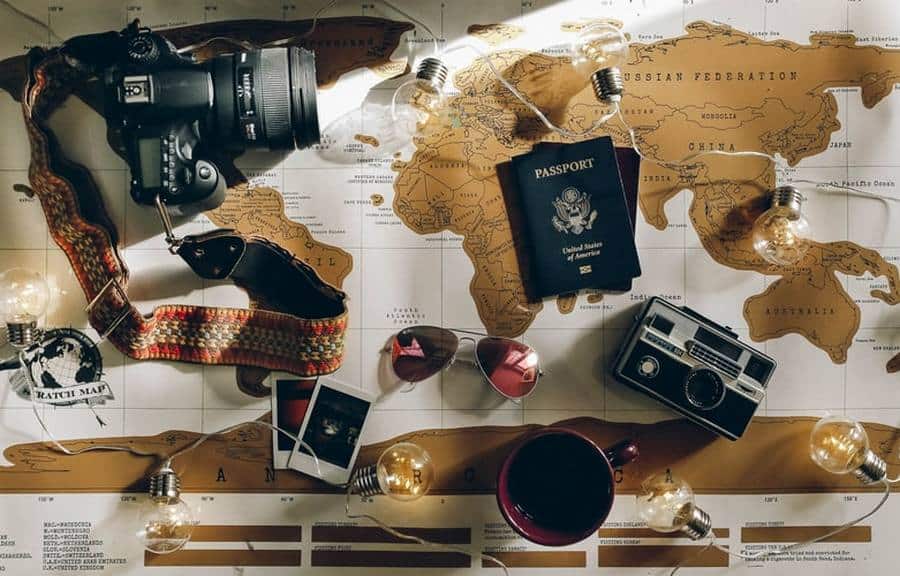 2. Finding You The Best Route
Travel agencies have the ability to find you the best route. Whether it be at a particular destination so you can visit all the attractions that you want to or to find the most cost-efficient or timesaving route for you. They can provide you with guidance and options on the different modes of transport that are available to choose from.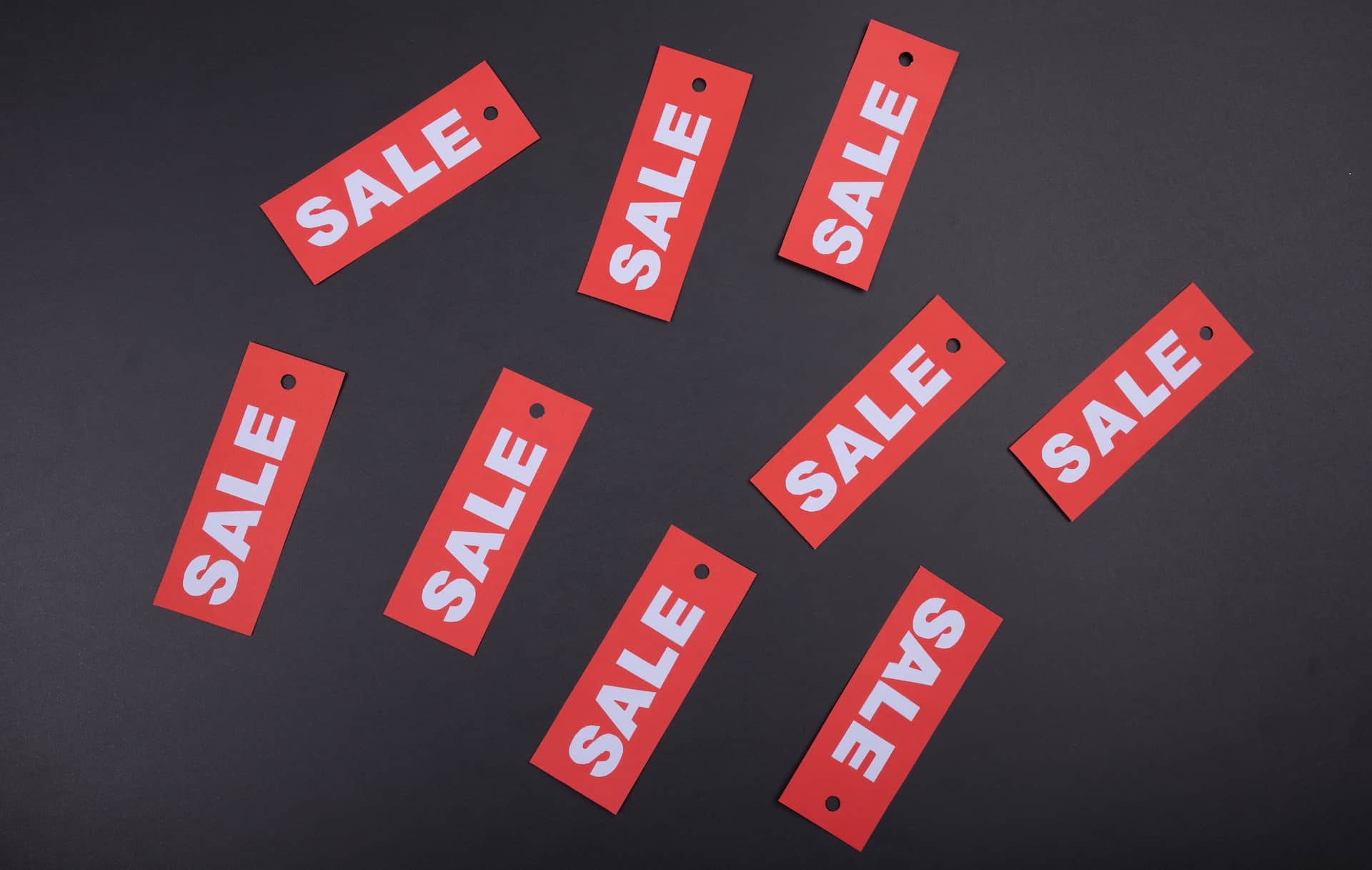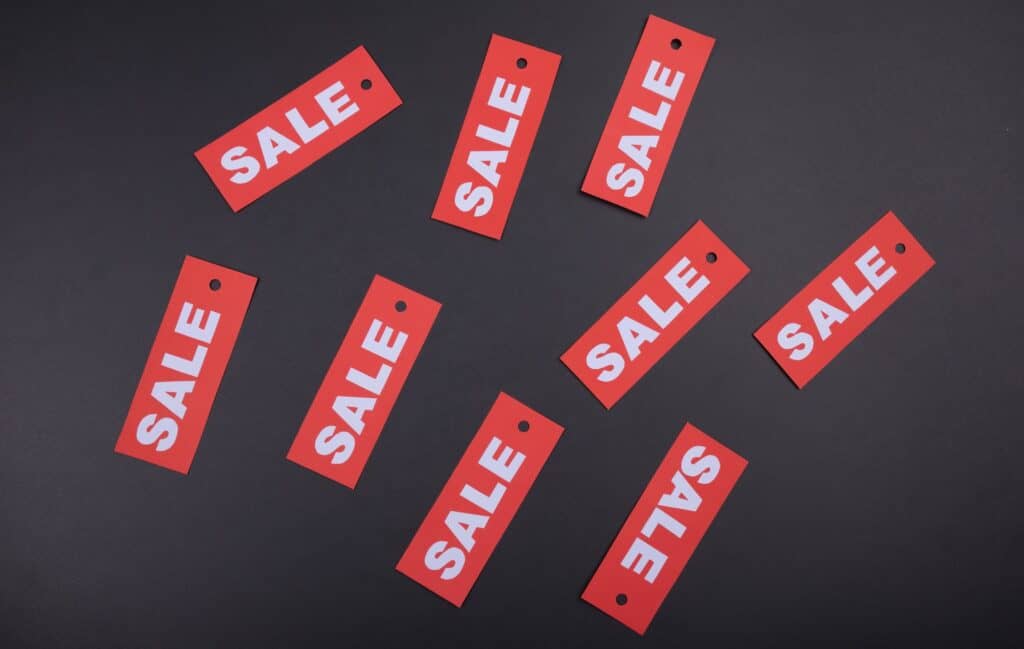 3. Find Affordable Prices And Work Out Costs
To find out what your potential spending cost could be overseas, travel agents can provide you with a rough number on what you could expect to spend in a certain country depending on how you want to travel, e.g. luxury, budget, or in between.
Travel agencies are also great at finding the best prices that are available, whether that be for a flight or for a package deal that includes accommodation and transport.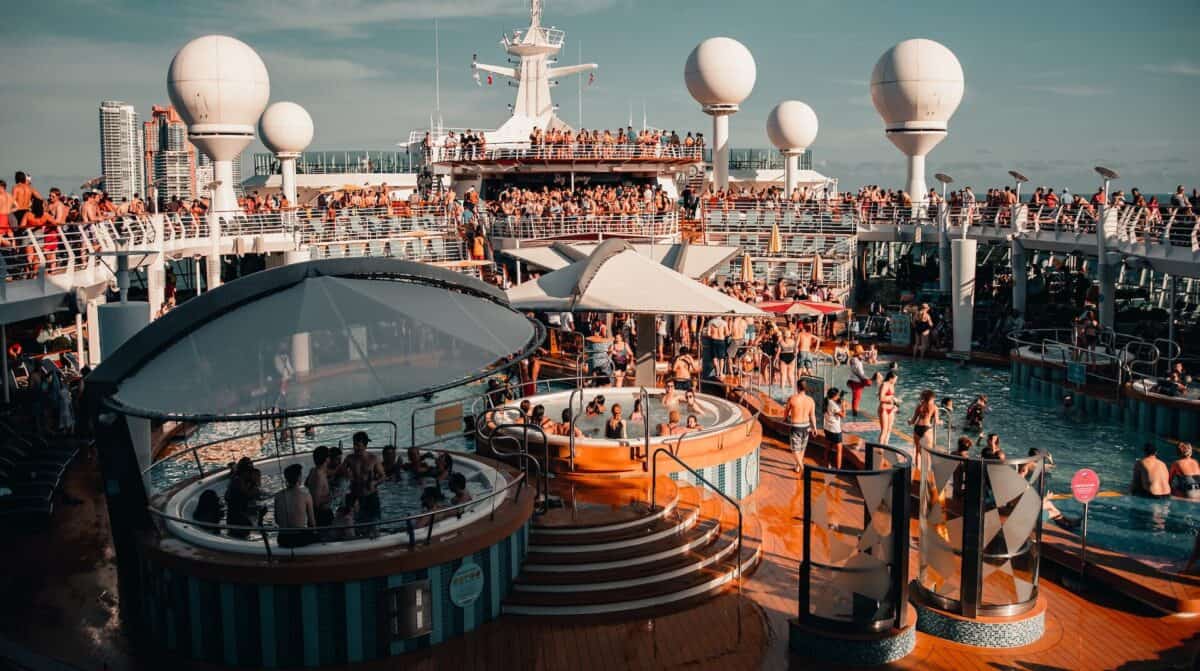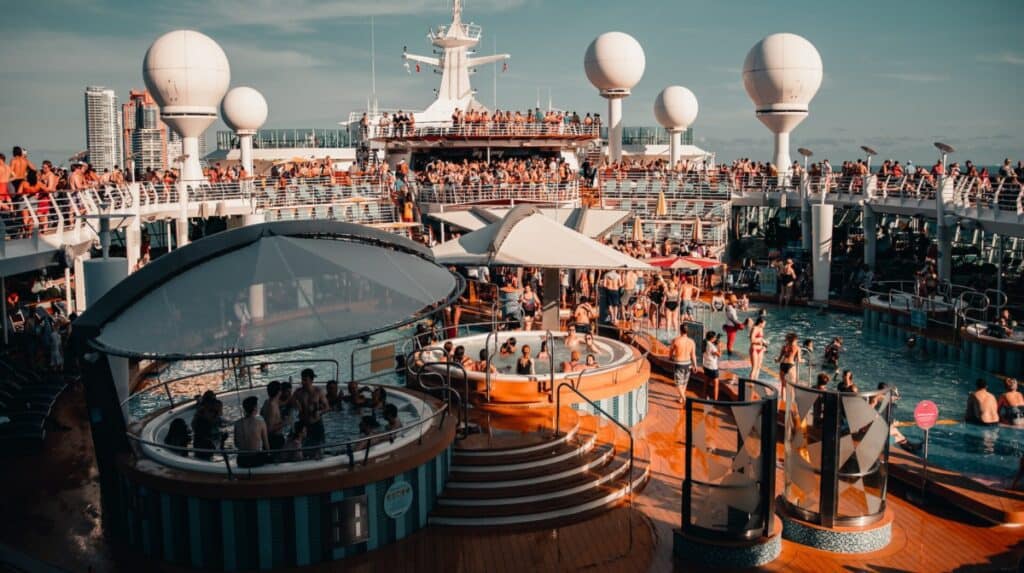 4. Inform You About Attractions And Activities
There are a variety of tourist attractions and fun activities to do in different countries, which travel agencies can provide information on for you. They will know not only the most popular sites and activities in the destination you are going to but also some less known places and activities which you may be drawn to experience.
Once a travel agent knows the type of traveling you want to do, such as being adventurous, outgoing, or more relaxed and laid back, then they can support you in what the best things to experience would suit you and your dream trip.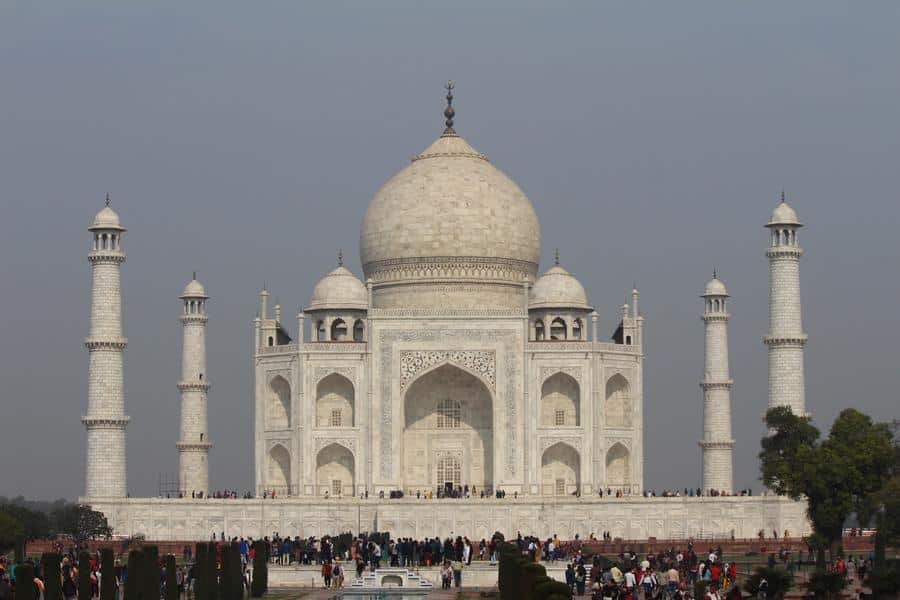 5. The Culture And Rules At Your Destination
Different countries have different cultures and religions and different ways of living. It is important that you are respectful as you enter these countries and follow their rules and regulations. Travel agencies can give you details about what these may be and how to best honor and fit in with the local community.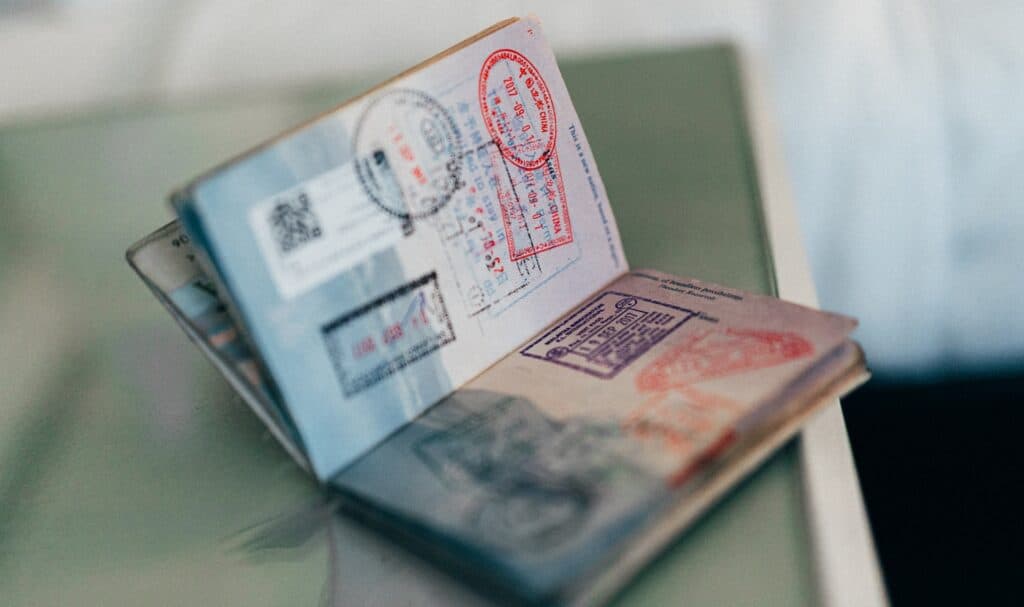 6. Medical And Visa Requirements
Travel agencies can let you know what is required from you visa-wise and medical-wise. There may be recommended vaccinations to have before entering a country, or different types of travel insurance you can get while you are traveling overseas.
More Services That Travel Agencies Offer
Some more detailed services that travel agencies provide or may do behind the scenes may include:
Reservation and booking
Travel Insurance
Meeting and incentive planning
Tour package promotion
Costing and pricing of the tour package
Airline ticketing
Preparation of itineraries
Negotiating for services
Identification of profile for the target market
Liaison with providers and services
Provision of travel information
Documentation
Foreign exchange procedures
The specific role that a travel agency or travel agent will play will be dependent on their own unique services that they offer. It may vary depending on the agency, but these are some common tasks that will be done.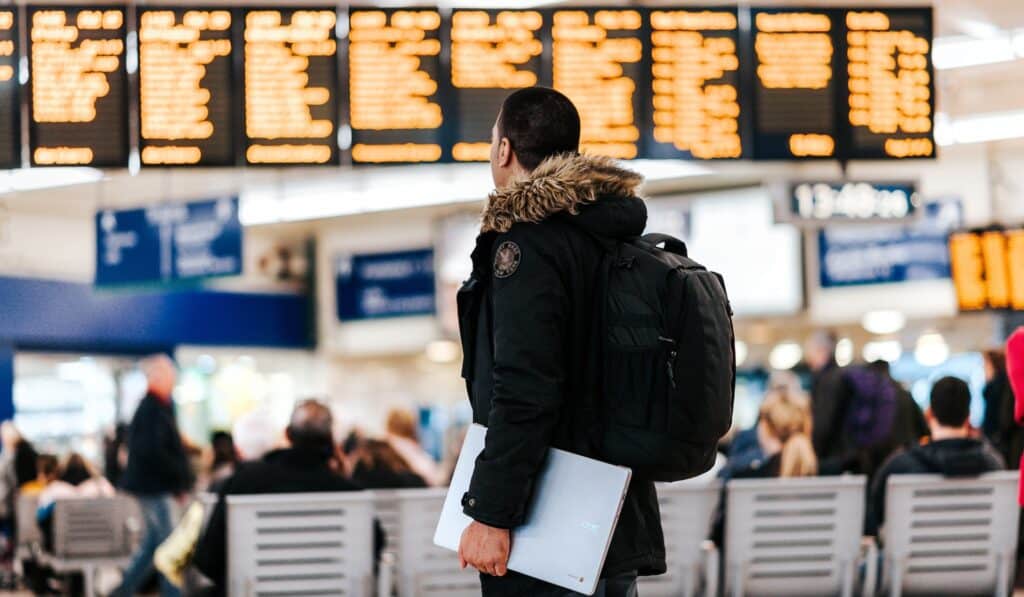 Stress Less By Using A Travel Agency
Using a travel agency will cause you less stress compared to trying to organize your travel yourself. All you need to do is pop down to your local travel agency or call them up and discuss your requirements, and they will do their best to provide you with everything you need to know.
You do not need to figure out all the aspects of travel on your own. Travel agencies are there just for that. By using a travel agent, they will be able to ensure you haven't missed out on any key things before your trip.
Travel agencies will provide you with expert advice, much more reliable than anything you can find on Google, as they have been trained as well as being a well-traveled person themselves.
They are not only knowledgeable, but they are also passionate about all things travel. Therefore, you can trust them and their expertise, knowing they want you to have the best trip that you can possibly have.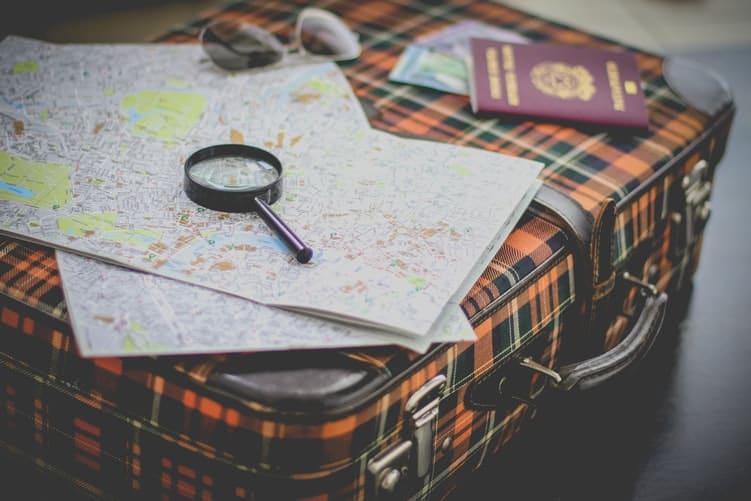 3 Benefits Of Booking Your Travel Through An Agency
There are many benefits to booking your travel through a travel agency. Let's see what they are.
You Don't Have To Pay In Full Upfront
Travel agencies provide flexible payment options. Often you can pay in installments instead of having to pay a deposit or a full payment upfront like if you were booking a trip yourself online. If you want to book your trip now but don't have all the funds to do so, then using a travel agency can be very helpful.
Speak To Someone In Person
It can be so nice to be able to sit down with someone face-to-face and discuss your travel plans. You can visit a travel agency and talk to someone in person to get a clear idea of what you want and the support that you need.
Save Yourself Time
Let the travel agency do all the work! Initially, meet up with them and give them all the information that they need so that they can go ahead and do all the hard work. You can save yourself time and effort when you hand over this task to the experts.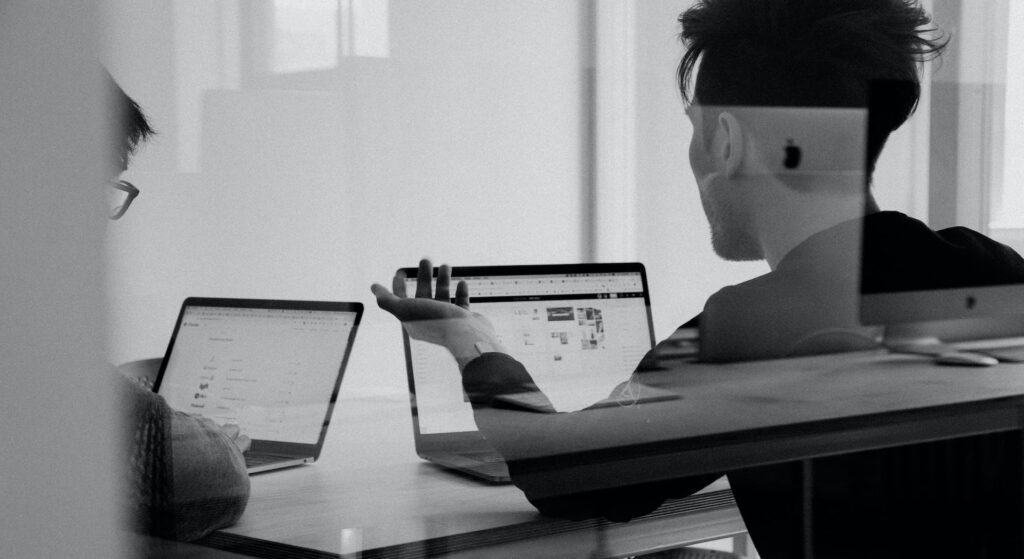 Different Types Of Travel Agencies
There are a variety of different travel agencies that have been developed over the years that differ from the standard travel agency you may be aware of. Having a variety of travel agencies means that they can meet the needs of different customers.
The main two types come under the categories of either a Retail Travel Agency or a Wholesale Travel Agency. Let's dive into each of these types of travel agencies and see how they differ.
Retail Travel Agency
Retail travel agencies are what you would normally see in a shopping mall or in the city, where they provide their services to people that want to book a holiday. They offer quotes for your trip and can book your accommodation and transport anywhere around the world.
You can sit and discuss your travel plans with them in person and pay for what you need in the shop.
Wholesale Travel Agency
Wholesale travel agencies put together package offers and deals, such as a package of accommodation, flights, and a tour. They can work through retail travel agencies or work directly with prospects but do not generally work directly with the public.
From these two categories, generally, you would be seeking a retail agency if you wanted to meet with them and discuss your travel ideas and receive an itinerary as well as let them book your flights and accommodation for your travel.
Overall, travel agencies may work with the following organizations or people:
Airlines – Domestic and international
Transport – Trains, buses, boats
Accommodation – Hotels, motels, hostels, resorts and more
Tour wholesalers
Tourism Associations
Banking Companies
Government
Foreign Travel Companies
Educational Institutions
Entertainment and Cultural Organizations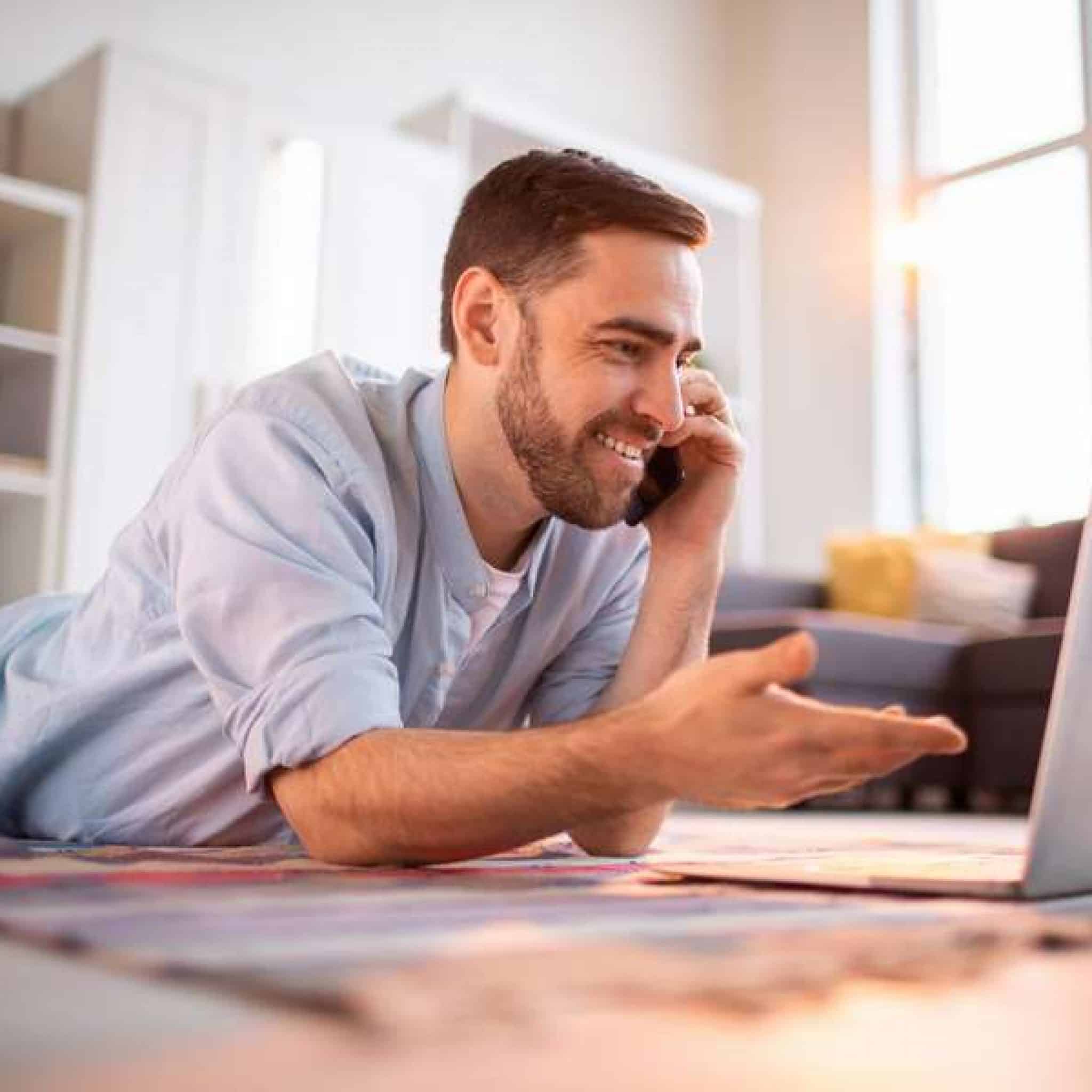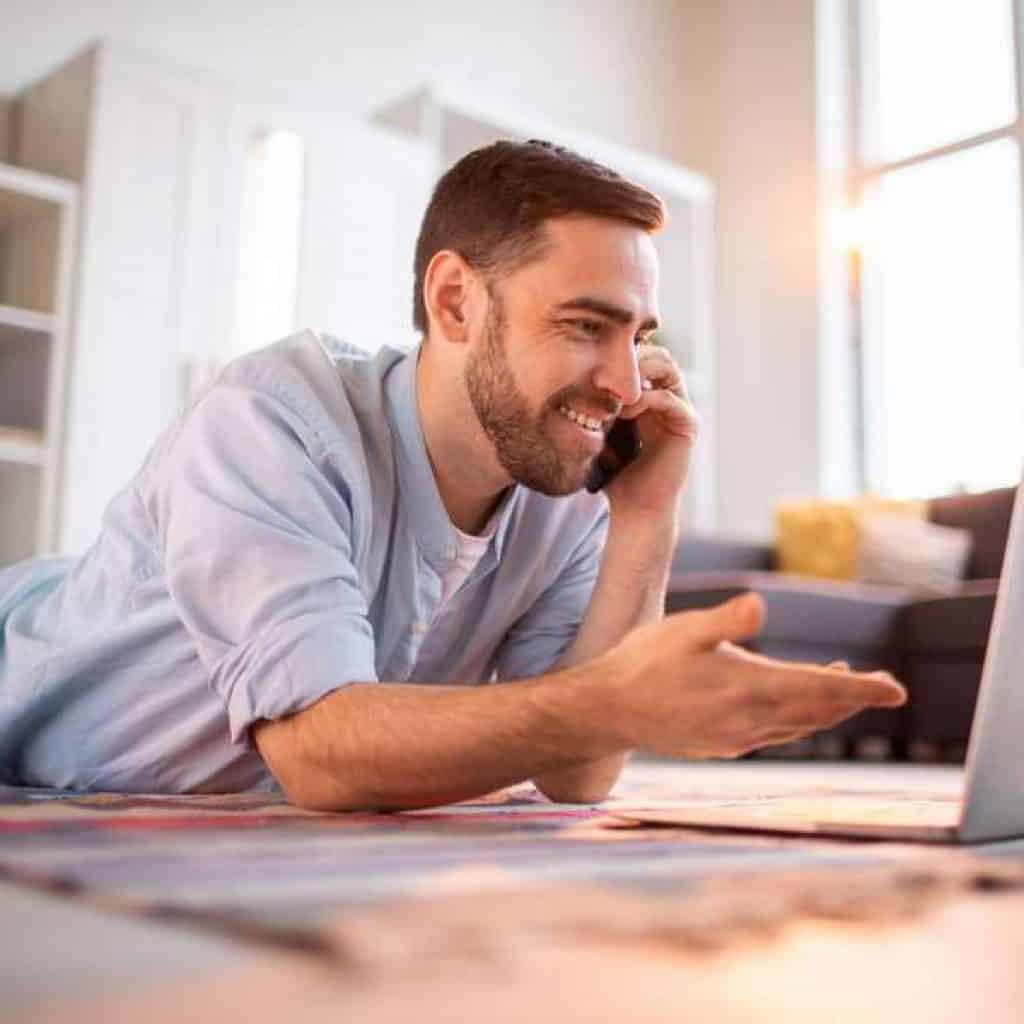 Using A Travel Agent For Business Use
There are travel agencies that focus on business and corporate travel. These agents may work in person or solely online. Their focus may differ from a traditional holiday booking, as it may be focused on an individual or a whole company.
Areas that the corporate travel agent may focus on with their business client may include expense management, accommodation, transport, safety, being efficient with time, and support with the day-to-day operations.
These agents will be available to the client by email, phone, and sometimes even app support if they have technology included in their service.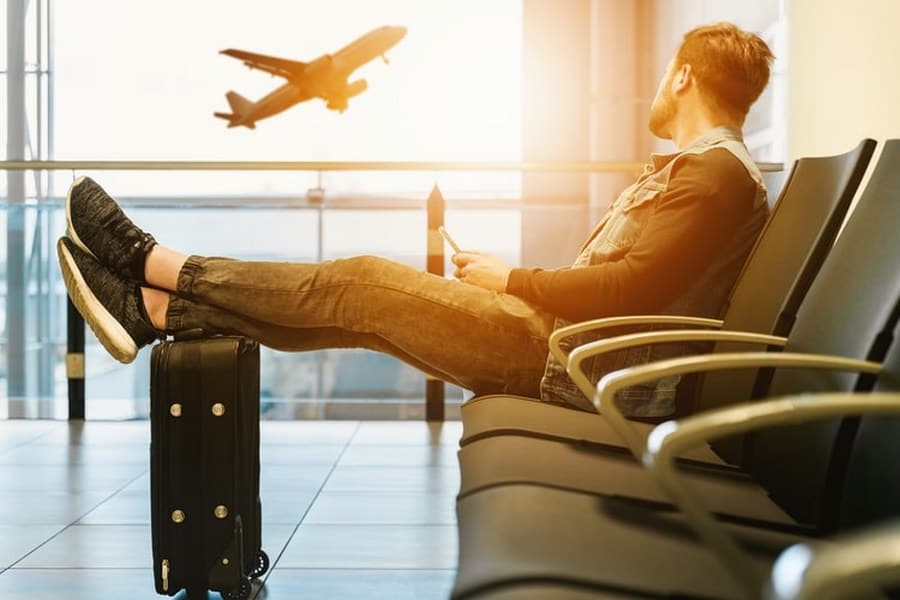 Documentation That Travel Agencies May Help You With
There can be a lot of documentation to think about and fill out when you are traveling. Travel agencies can help you with this process by both letting you know what needs to be done and providing you with the documents.
Passport
A valid passport is such an important thing to have when traveling, especially if you are traveling internationally. You need to have a passport that does not expire at least six months from your travel date.
Visa
You may need a visa in order to visit and stay in a certain country, so it is important to get the visa you require. Sometimes a Transit Visa may be needed if you have to make a stopover in a different country first before you arrive at your destination.
Transport Ticket
A transport ticket such as for an airline is important to have, and it is recommended to have a return ticket back to your home, not just a one-way ticket to your desired destination.
Permits
There also may be other permits that are required to travel. This will differ due to different countries' requirements. A travel agency can provide you with information on what additional documentation may be needed for your travel.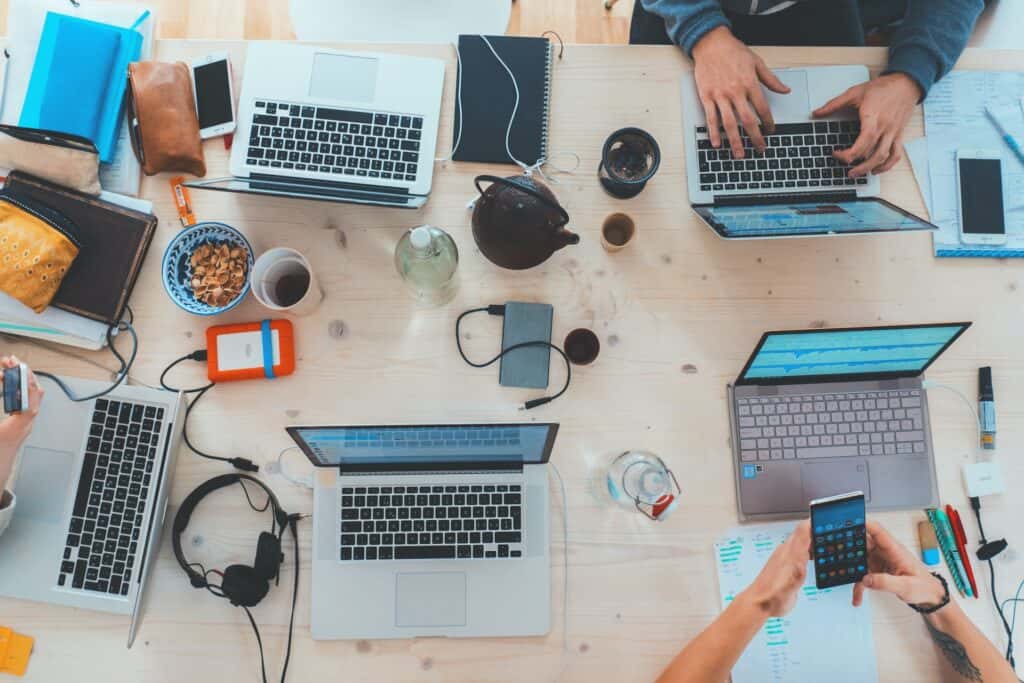 Frequently Asked Questions
1. What Is A Travel Agent's Role?
A travel agent works on behalf of a travel supplier. They support people in planning and arranging their holidays, either internationally or domestically. They can do all the bookings and get you the best flights and accommodation as well as provide you with information about your destination.
2. Why Do Travel Agents Offer Services?
Travel agencies offer their travel services because they are travel experts. It is important that people have a travel agent to go to support them with their travel plans, especially if they have never traveled before, as there can be a lot to consider and think about.
3. Who Do Travel Agencies Work Closely With?
Travel agencies work closely with all parts of the travel industry, such as hotels, airlines, banks, rental companies, tour operators, and more. It is important that travel agencies have these connections so they can provide up-to-date information and options for their customers who want to book a holiday.
Final Words
Travel agencies can offer travelers expert advice and help them plan their short trips or long travel overseas. They can book your flights and accommodation and help you with the whole pre-travel process.
If you want convenience and assistance from a travel agent so you don't feel overwhelmed and stressed when planning your trip, contacting a travel agent is a good idea!
Resource Links To Products We Use And Recommend
More Pages On Other Areas