Australia has many great fishing spots. This is particularly true for Queensland. Queensland has an abundance of fishing locations throughout the state. One of the most well-known fishing spots in Queensland is Noosa and in the Noosa River.
Residents and visitors alike enjoy fishing off the main beach in Noosa and casting a line in the locality's river. While it is one of the most popular spots in Queensland for fishing, what type of fish can be found in the Noosa region?
There are a variety of ways to fish in Noosa including beach fishing, boat charters, and river fishing. Each location has similar expectations for what fish can be caught. However, the difference between the three is the overall experience of fishing.
Below are the different types of fish that can be caught around Noosa in all of the different fishing locations.
Fish That Can Be Caught In Noosa
| | |
| --- | --- |
| Whiting (Best caught year-round) | Trevally (Best caught in Summer) |
| Jewfish (Best caught at nighttime) | Flathead (Best caught year-round) |
| Bream (Best caught year-round) | Moses Perch |
| Mangrove Jack | Bass |
| Snapper | Dart (Best caught year-round) |
| Pearl Perch | Gold Spot Estuary Cod |
| Venus Tusk Fish | Grass Emperor |
| Sweetlip | Tailors (Best caught in Winter to Spring) |
| Mulloway (Best caught in Winter to Spring) | Luderick |
| Cod | Cobia |
| Tuna (Best caught in Summer) | Mackeral (Best caught in Summer) |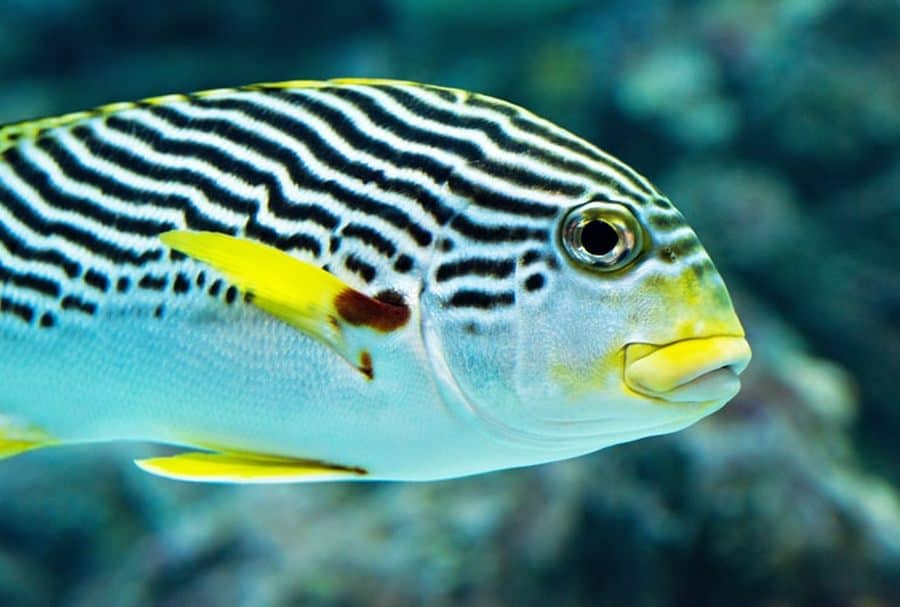 As you can see, Noosa and its surrounding waters truly do have a diverse selection of fish to encounter. Encounter is the keyword here….some of these fish require proper conditions or can be found at certain times of the day or even specific times of year (as noted for some species above).
Moreover, these fish are found throughout the Noosa region in various spots. Some can be found offshore (like the snapper, tusk fish. sweetlip, etc) via fishing charter or boat fishing. Mangrove jack can be found further offshore but they are also known to be in the river areas as well.
In addition to beach, river, and boat fishing, fishing can be enjoyed among the reefs that sit just offshore of Noosa. This technically is still boat fishing, but the reefs do add a bit more excitement to the mix! These reefs are within 5km of the land making them really accessible for boat fishers and fishing charter tours.
While boat, beach, and river fishing are certainly the most popular ways to fish around Noosa, fishing enthusiasts can also hook some great catches along the rock headlands lining the main beach and smaller bay areas. It is also possible to hook a shark while fishing or have sharks come and take your catch.
It is important to note that boat fishing along the Noosa Bar just off the inland area of the locality is best done at high tide. Higher tides bring in more fish and make the bar more accessible.
Additionally, it makes travel among the waters a bit better as well. High tide fishing in Noosa can also be applied to beach fishing as well where the currents will draw more fish into the gutter areas.
The fish listed above is a comprehensive list of what fish can be expected in the Noosa area. Snagging one of those fish requires the knowledge of where to find them, this really goes without saying but what about how to lure them in?
Knowing the appropriate bait to use for certain species of fish is the key to attracting them to your line. Below are some examples of bait to use and what fish you can lure in with them!
Baits To Use For Certain Fish Species
Fresh peeled prawns (Whiting)
Worms (Best for bream but can be used for other species)
Fresh squid (Jewfish, cod, sweetlip, and tuna)
Fresh pilchard (Trevally and sweetlip)
Prawns (Mangrove jack and sweetlip)
Crab (Cod, and ghost crab bait for Venus Tuskfish)
Mealworms (Perch)
Minnows (Bass)
Tailor (Mulloway)
Mackeral (Tuna)
This bait list is in no way limited to just these items! In fact, these baits can be good for a variety of fish, however, they are ideal for the species listed. As the list shows, using other fish as bait can be extremely successful.
This is because fresh bait is your best bet to lure in fish. The fresh scent and taste of the fish can prove irresistible! While this list is helpful, experimenting with different bait choices can interesting as well!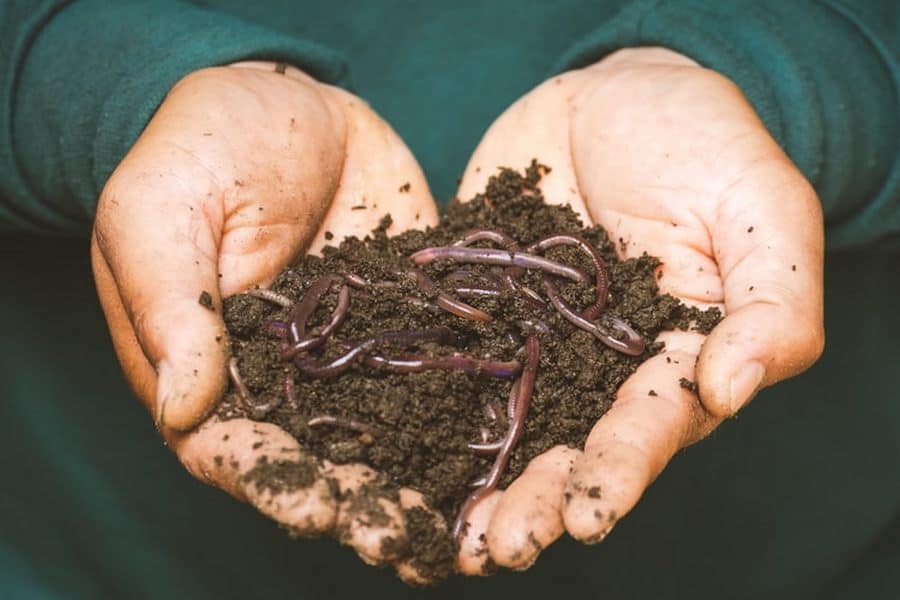 Where Can I Get Whiting In Noosa?
Whiting fish are highly sought-after fish. This is primarily due to their mild flavour profile that cooks up really well. Whiting fish are also relatively easy to catch which makes them even more attractive. But where can you find whiting in Noosa? Below are the top areas where whiting can be found in the Noosa region.
Where To Find Whiting In Noosa
The main beach at Noosa Heads
Lake Cooroibah, just north of the Noosa region
Teewah Beach (Most accessible via boat and within the Noosa region)
Sunshine Beach, a 6-minute drive from the main beach at Noosa Heads
Weyba Creek
Noosa River
Alexandria Bay
These are the top areas in and around Noosa and Noosa Heads where whiting can be found. These popular fish are perfect for any skill level of fisherman which is part of what makes them so sought-after. Noosa certainly has no shortage of spectacular fish to catch but whiting is also a local favourite!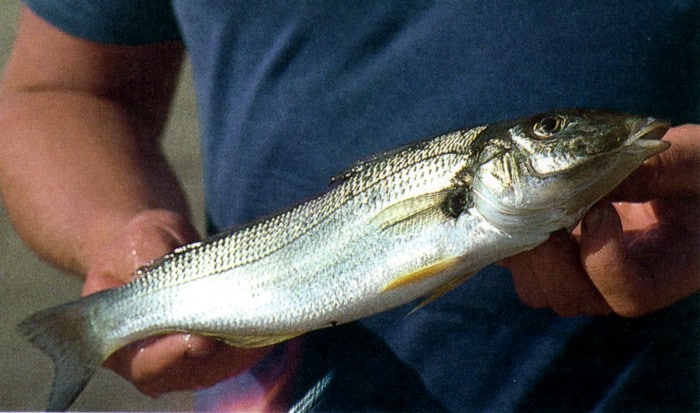 Can You Catch Squid In The Noosa River?
Squids are one of the ocean's most unique sea creatures. They have interesting shapes and have recognisable tentacles. Squid fishing is found throughout Australia, especially in Queensland. But can you expect to find these creatures in the Noosa River? In short, yes, squid can be found in the Noosa River.
More specifically, tiger squid is known to appear in the river waters in the winter months. For the best chance of catching squid in the Noosa River, visiting during the cooler months of Winter will warrant the best results!
Noosa and its surrounding area are excellent spots to cast a line in Queensland. Because of the diversity of species that are found throughout the region, Noosa is easily one of the most iconic places to go fishing in Queensland!
Resource Links To Products We Use And Recommend
More Pages On Other Areas