If you are looking for things to do in Hervey Bay on a rainy day, you certainly won't be disappointed. There are a number of things to take part in indoors whilst staying in Hervey Bay, especially if there is a sudden downpour.
Ok, so what to do in Hervey Bay when it's raining? We are now going to take a look at 8 of the most entertaining and interesting indoor attractions in the area when it's raining.
Hervey Bay Historical Village
Hervey Bay Massage And Day Spa
Breakout The Room Pialba
Swim With Sharks at Reefworld Aquarium
Big Screen Cinema Hervey Bay
Hervey Bay Regional Art Gallery
The Z-PAC Theatre
Local Places To Eat
Rain can make your day feel like it just drags on but if you can still do something interesting it can make your day go that much faster.
1. See The Hervey Bay Historical Village
If you are visiting Hervey Bay with the family and are looking for something to do to keep the kid's minds busy then the Hervey Bay historical village is the perfect place to do this.
Guests are given the chance to explore 21 different buildings, all of which give a glimpse into the past of this beautiful area. Not only are there a wealth of things to look at but there are various demonstrations throughout the day which gives you the chance to spend a rainy afternoon.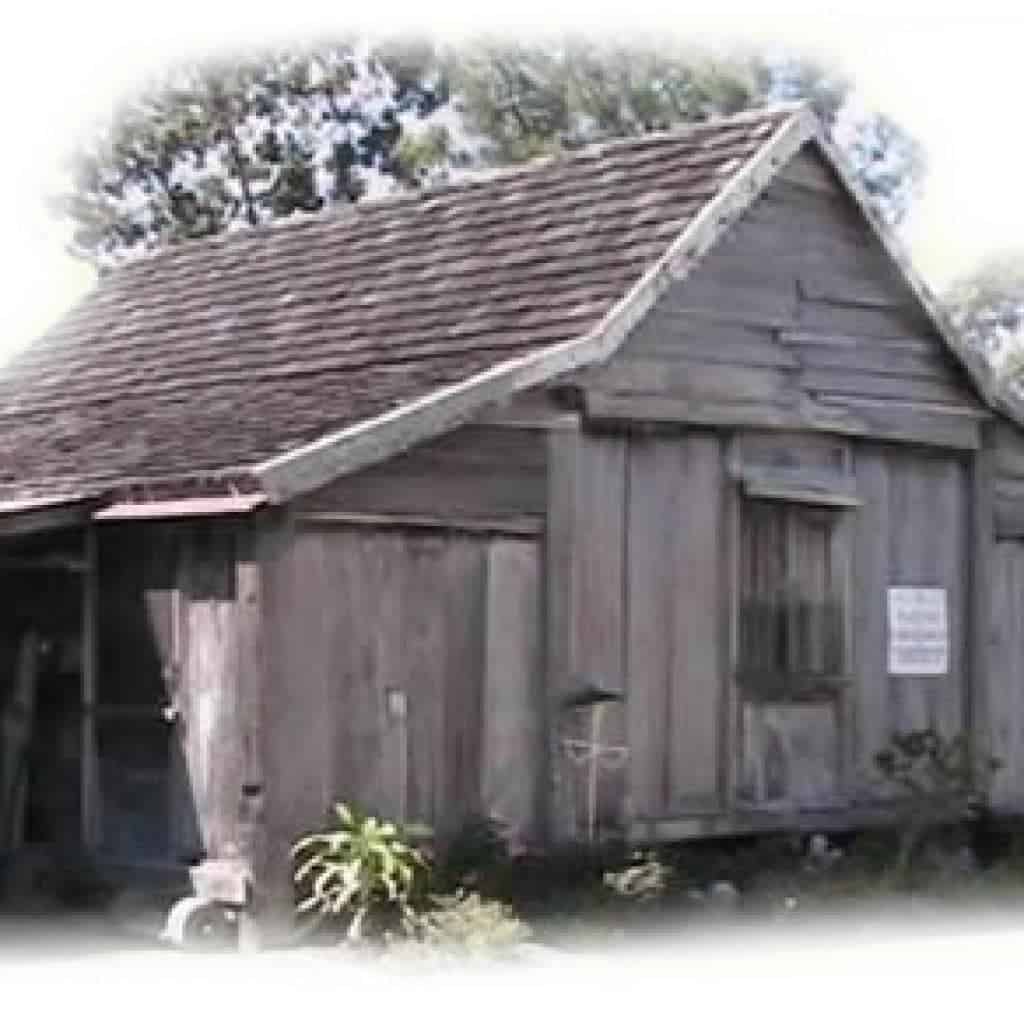 2. Try Hervey Bay Massage And Day Spa
When the rain begins and you just want to relax, why not check out the Hervey Bay Massage and Day Spa

, the ideal place to unwind and treat yourself.
Located at Mantra in the marina, the spa provides its guests with massage as well as face and body treatments, all in a calm and tranquil setting.
3. Indoor Activity At Breakout The Room Pialba
Escape rooms

are becoming more and more popular and this magical one located in Pialba (formerly taste of Africa) offers a Jungle Escape Room and Asylum Escape Room coming soon.
Prices for a team of 2-3 players are $80 and each additional player is $25 each, with a max of 11 players per team. You get a playtime of 60 minutes to escape the room, so get your mind thinking quick to escape the room.
Kids and adults alike will enjoy the entertaining and mind-boggling indoor activity, giving you the chance to forget the weather outside and immerse yourself in a great new experience. Bookings are essential so call them today to make your booking at 0435 961 243.
4. Swim With Sharks At Reefworld Aquarium
One of the things that Australia is most famous for is its stunning array of marine life and for those rainy days when you cannot explore the actual ocean, why not take in the marine life in an indoor environment.
The aquarium is home to a variety of species that have been collected over the 40 years that they have been open, these species include sea turtles, sharks and a huge variety of fish, many of which are native to Australia.
Not only is this an activity that can be enjoyed out of the storms but it is also a highly educational visit meaning it is excellent for families with children.
The aquarium isn't simply for viewing, visitors can get up close and personal with the animals by feeding them and even taking a swim with the sharks!
5. Big Screen Cinema Hervey Bay
Are you a movie lover? If so, then this fantastic cinema in Hervey Bay which shows both 2D and 3D movies is a great place to spend a rainy afternoon.
The prices are very reasonable making this an ideal family activity.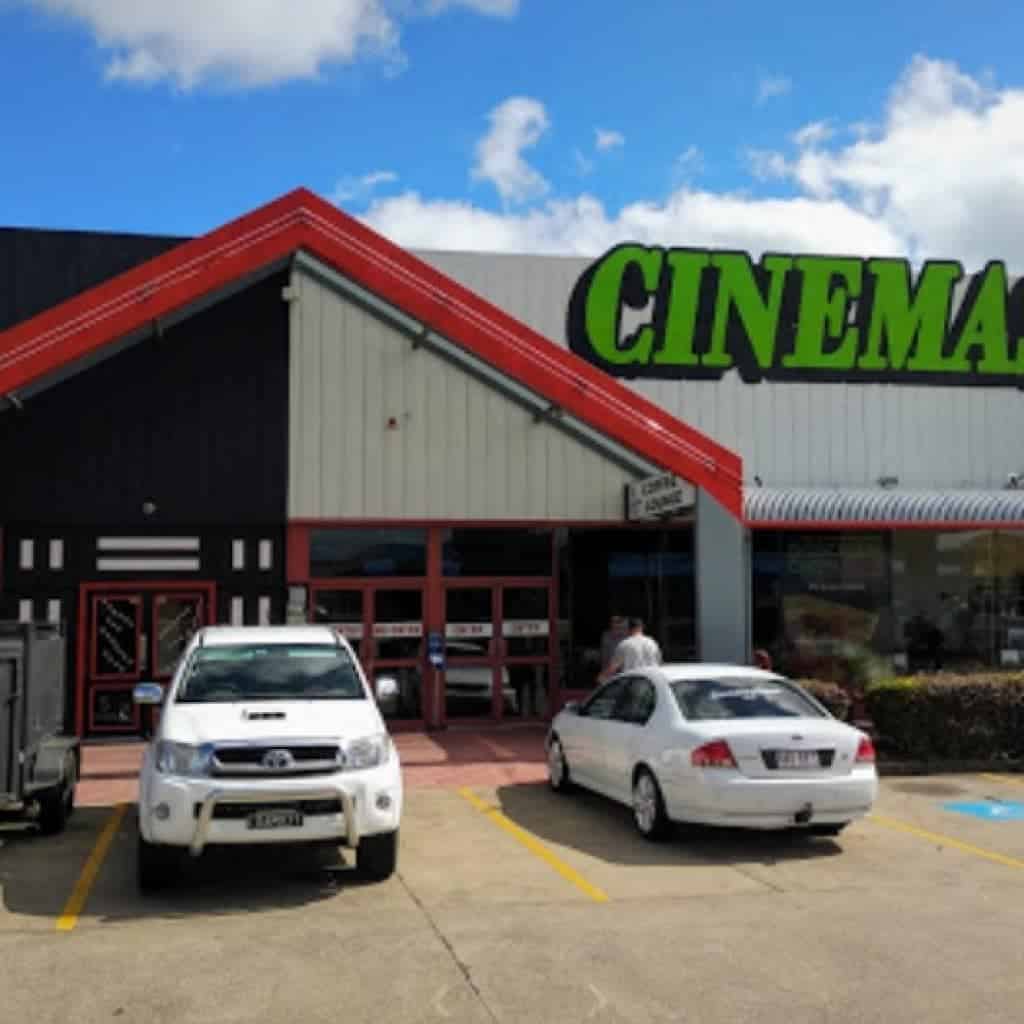 6. Hervey Bay Regional Art Gallery
The gallery

is home to a variety of works by local artists and makes an interesting rainy day activity, not just for those with a love of art but also for those looking to find out more about the local talent.
Check their website

to find out what the current exhibits are on display.
7. See A Show At The Z-PAC Theatre
If a show is more your thing, then a visit to the Z-PAC theatre

will not disappoint. The theatre puts on between 5 and 6 shows each year, with each one running for a period of weeks, so there will always be something new to see.
Set in a quaint-looking building, spending a few hours here, relaxing and being entertained makes for the perfect activity on a drizzly day.
The theatre even offers its very own drama classes, something a little different when the weather turns.
8. Local Places To Eat On A Rainy Day In Hervey Bay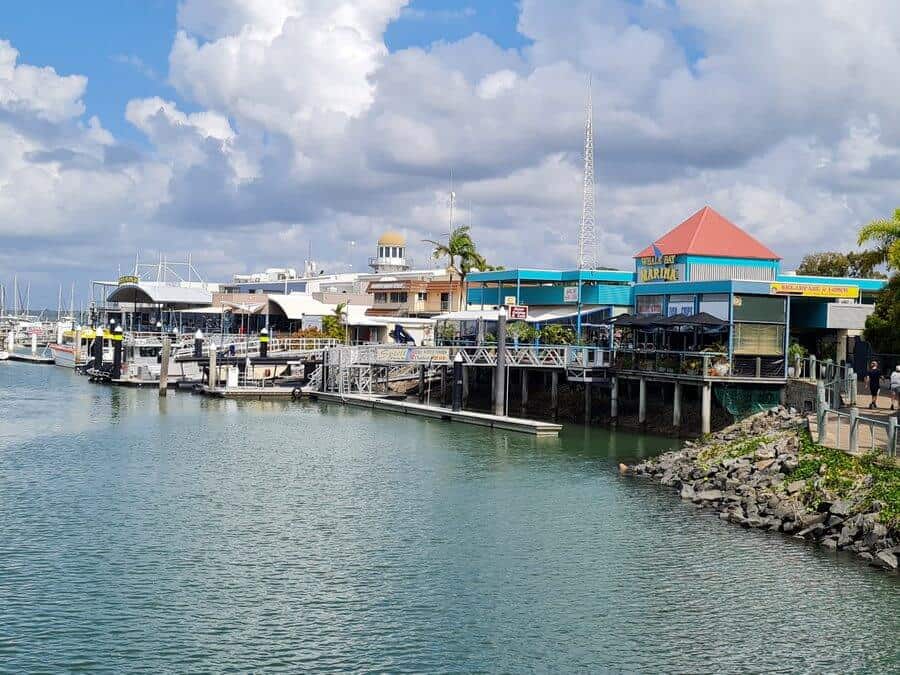 If you want to spend a quiet afternoon enjoying a good meal and some drinks whilst the rain is pouring outside, there are plenty of great places to do this in Hervey Bay. Some of the most notable places are listed below.
Eat at Dan and Steph's: This highly acclaimed family eatery is the perfect place for kids and adults to enjoy breakfast right through to an evening meal. Decent prices and friendly staff make this one of the best places to spend some time inside.
Cafe Balaena: The food here is excellent and they serve from morning until late at night, so no matter what time of day it is, you can be sure to while away a couple of hours here whilst the rain passes.
The Dock Hervey Bay: If you have a penchant for a laid back, tapas-style menu then this is definitely a great place to go. On a rainy day, there is little that compares to a cosy atmosphere and great food.
Rain In Hervey Bay
Hervey Bay may have a reputation for being one of the outdoor hot spots of the Fraser Coast with activities ranging from scuba diving to whale watching and skydiving to sunbathing.
But there are, on average 7-8 days of rain each month in the picturesque location and so being able to find an indoor activity to keep you entertained is vital.
There are a wealth of things to choose from and something for people of all ages and all walks of life, adding to the fact that Hervey Bay is a prime destination with a lot to offer.
Aside from this, there are plenty of things to keep your mind off the bad weather if you want to explore outside of Hervey Bay and venture into the local area.
One thing is for sure no matter whether the sky is blue or grey, you will always find something to do in Hervey Bay.
Resource Links To Products We Use And Recommend
More Pages On Hervey Bay
link to Sunset Cruise In The Great Sandy Marine Park
The Sunset Cruise Great Sandy Marine Park has a lot to offer, from stunning scenery to a range of wildlife and marine life. Here are some of the things you can expect to experience on a sunset cruise...
link to Is Hervey Bay Full Of Old People?
Hervey Bay is a popular retirement destination and has a higher proportion of older residents than some other cities in Australia. However, it is important to note that Hervey Bay is a diverse...