If the sunny Queensland skies aren't enough to attract you to this holiday destination, then the a huge selection of things to see and do here.
Hervey Bay is located on the incredible Fraser Coast, with blue waters and white sands, this is the kind of thing that most people envisage when imagining the perfect vacation spot.
What Makes Hervey Bay A Good Holiday Destination?
What makes Hervey Bay a good destination, it appeals to a wide range of holiday tourists, from the backpacker to those looking for a more luxurious holiday getaway at Fraser Island or Whale watching. So many good activities like swimming, kayaking, and fishing its the perfect holiday destination.
One of the most notable things about Hervey Bay is that it allows you to get into the great outdoors and experience the beautiful climate that Australia is famed for as.
There are so many things that make this destination good, so let's take a look at some of the most exciting.
Whale watching is one of the area's biggest attractions with thousands flocking here every year during whale season to catch a glimpse of these immense animals. There are a huge amount of professionally run whale watching tours leaving from Hervey Bay on a daily basis.
The Hervey Bay historical village is ideal for families and is an educational day out which shows you what life was like here many years ago. The attraction houses 21 buildings with an exhibit of over 12,000 artefacts, giving you an amazing glimpse into the history of this beautiful area.
Leaving Hervey Bay every day are trips to the world-famous Fraser Island which is home to stunning scenery and beautiful beaches. If you are looking to explore the island then Hervey Bay is the ideal base from which to do so.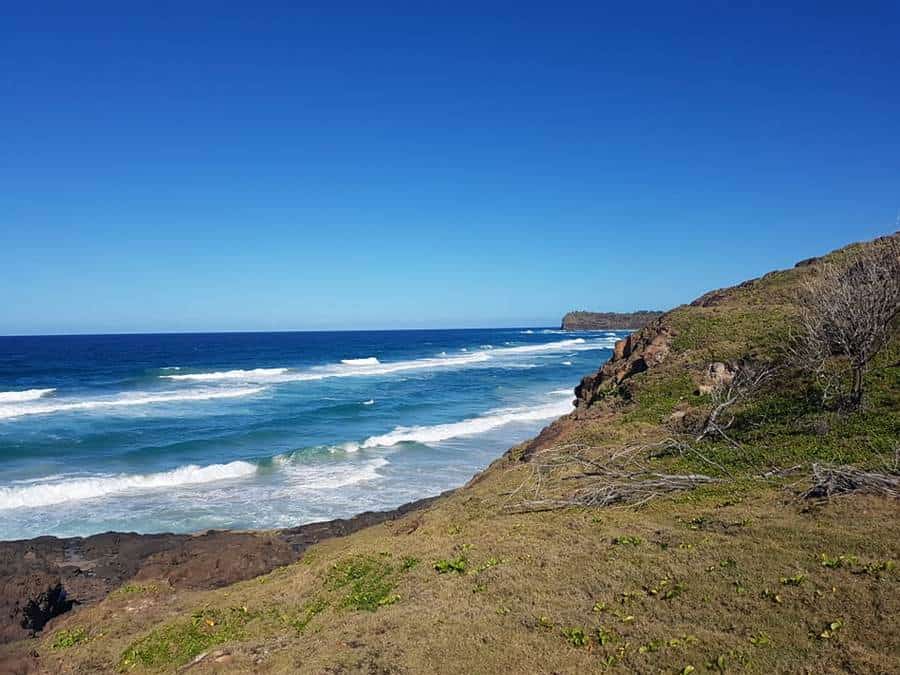 Another wonderful island that can be easily explored from Hervey Bay is Lady Elliot Island which offers visitors the chance to explore the amazing local marine life.
There are a variety of sunset cruises available each day in Hervey Bay which is ideal for an activity on a romantic getaway. Whether you fancy one of the evening whalesong cruises or perhaps a dolphin-spotting experience, there will be a sunset cruise for you.
The Wetside water park in Hervey Bay is the ideal holiday attraction for kids and adults alike. No holiday is complete without some swimming pool fun and this water park certainly offers that with a wide array of pools, slides and a highly rated cafe.
Hervey Bay boasts a great choice of places to eat including the Wild Lotus Restaurant and Bar which has a great family atmosphere and a wonderful selection of seafood dishes.
Google Map Of Hervey Bay
Destination The Beach Hervey Bay!
One of the things that Hervey Bay is most well known for is how great the beaches are here. The main, 17km long beach runs along the Fraser Coast and boasts some of the best swimming spots in all of Australia.
The Urangan beach is truly breathtaking and the pier here is a popular spot for tourists.
How about taking a sunset stroll along the beautiful Scarness–Torquay beach or if you really want to experience a taste of paradise, the beaches on Fraser Island are like no other in the world.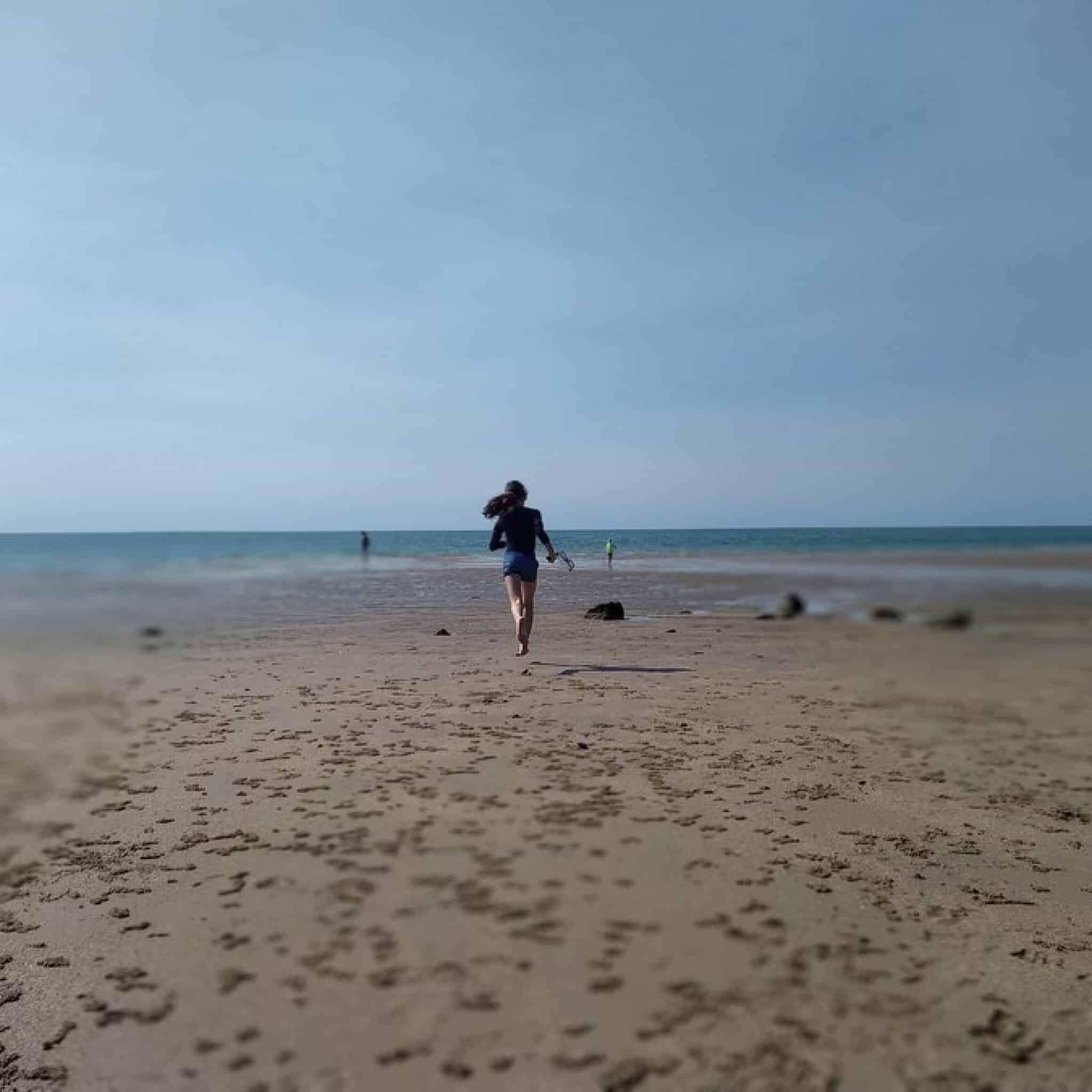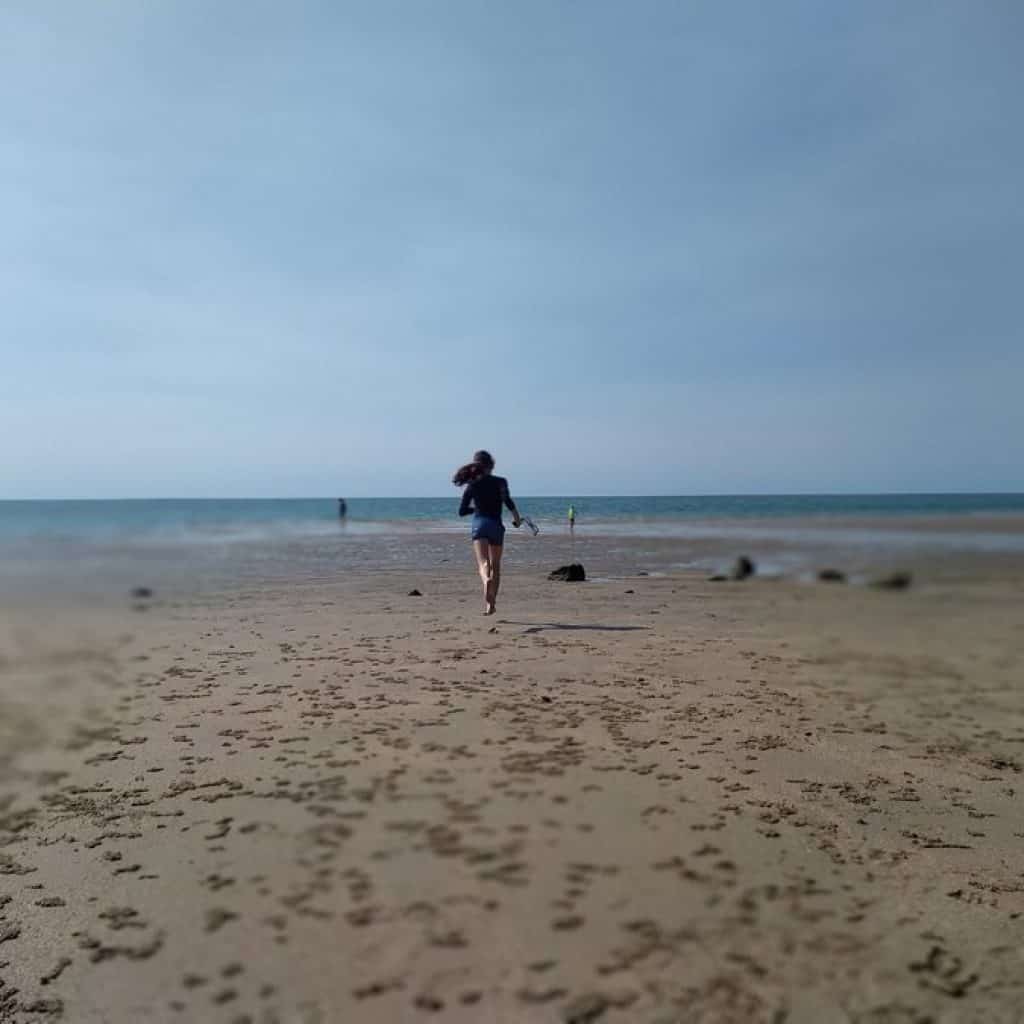 Best Holiday Destination Accommodation
Whilst all of Hervey Bay is beautiful, there are some places that are highly preferable when choosing a holiday destination to stay at. Let's take a look at some of these now.
Mantra Hervey Bay
Staying close to the harbour will allow you to take part in many of the water-based activities which Hervey Bay is so popular for, and the Mantra apartments here are highly recommended by previous travellers.
The apartments are home to a stunning outdoor pool area which is ideal for relaxing when you aren't taking part in the wide range of things to do in Hervey Bay, as well as featuring clean and spacious rooms.
As we mentioned, the accommodation is situated near to the harbour which makes it easy to access such things as fishing, whale watching tours and the sunset cruises which are not to be missed.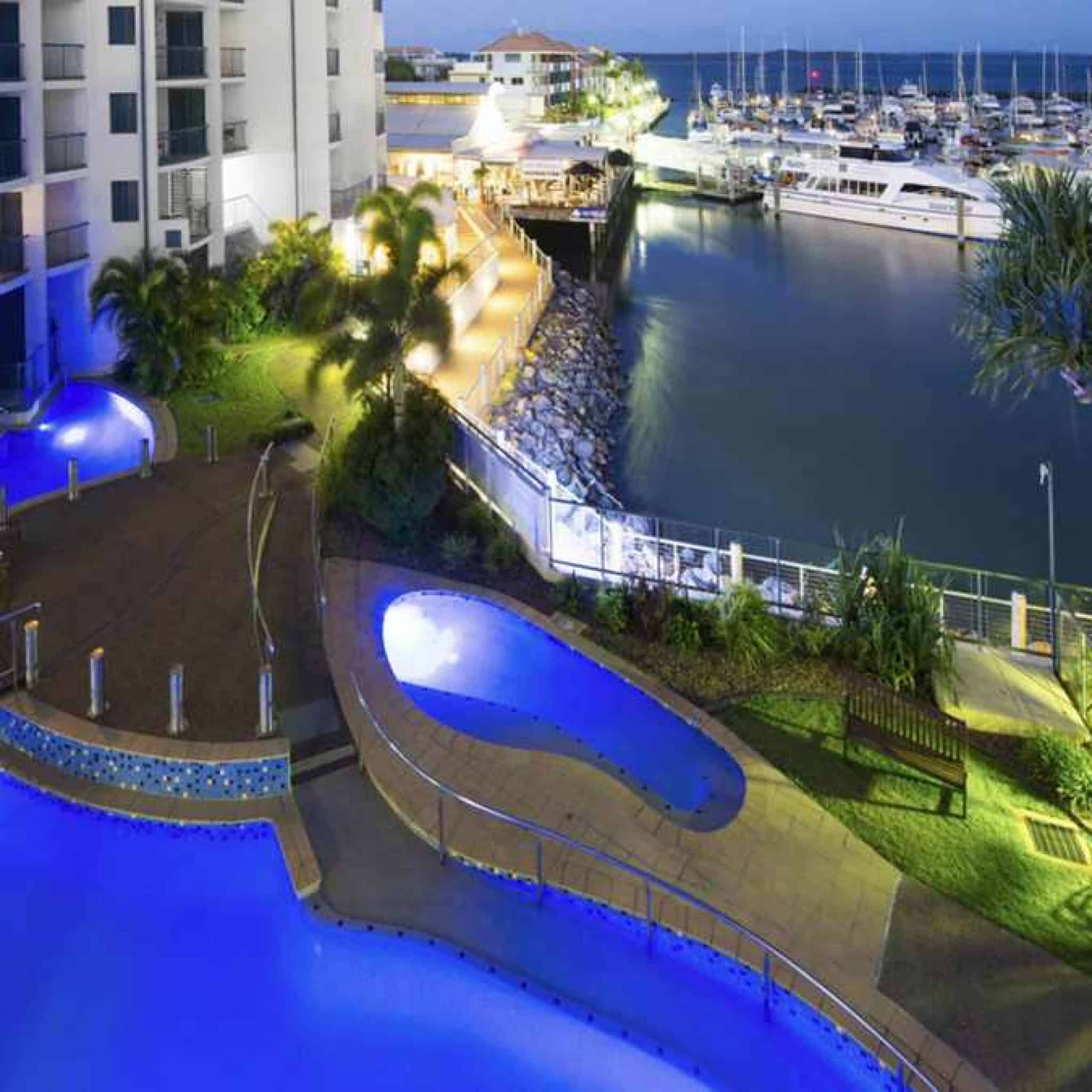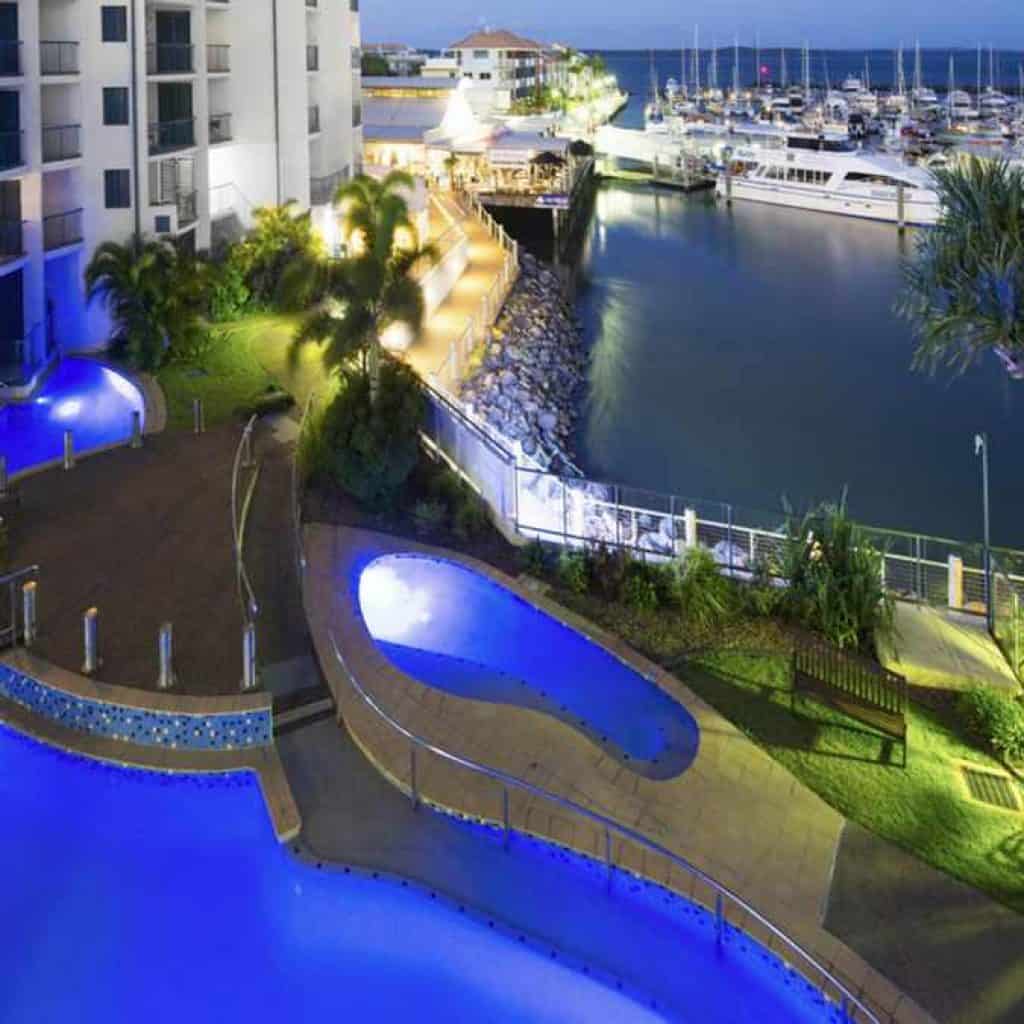 Tower Court Motel
If you have a taste for history and are visiting Hervey Bay for its interesting and unique historical village then the Tower Court Motel is an ideal base, located just under 2 miles from this attraction.
The motel boasts a gorgeous saltwater swimming pool and is situated near all the essential local amenities including a shopping mall and the Urangan Pier.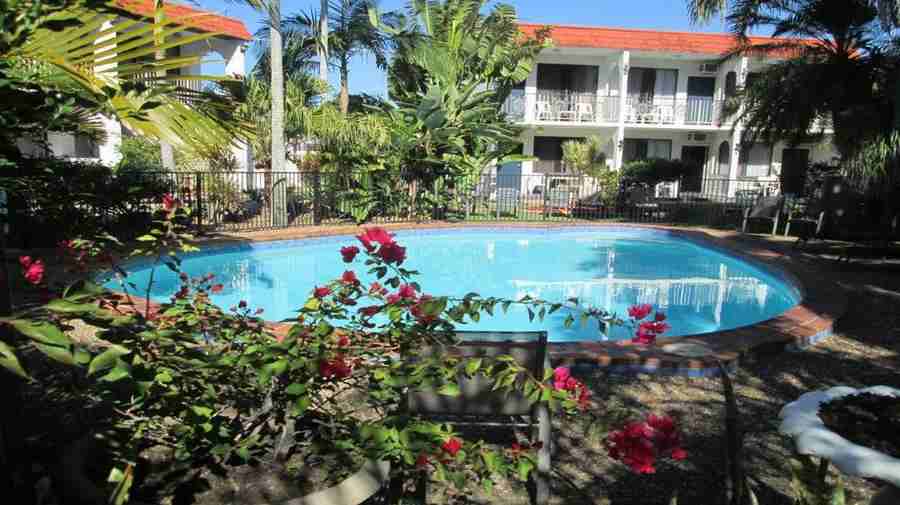 Choosing Holiday Destination Suburbs In Hervey Bay
Hervey Bay has some beautiful suburbs for those who are looking to stay out of the city and get some real rest and recuperation. One of the most favoured suburbs is Burrum Heads where there is easy access to a variety of quiet, scenic beaches.
When Is The Best Time To Visit Hervey Bay?
Visiting Hervey Bay at any time of the year is bound to be a wonderful experience due to the natural beauty of the area and the variety of activities to take part in, however, there are more optimal times if you want to make the most of this destination and experience the best holiday.
As we have mentioned, Hervey Bay is famous for its whale watching opportunities and as such, visiting during whale season is the peak time for coming to the area.
Coming between July and November will give you the chance to hop on one of the many whale watching tours which run from July right through until the end of October.
However, if you really want to maximise your chances of seeing one of nature's giants, then August is by far the best time to visit.
It is worth noting that this period of time will be the busiest and so booking your accommodation and activities well in advance is highly recommended to avoid disappointment.
Another great time to come to Hervey Bay is at Christmas when there will be a great selection of places to eat on Christmas day and you can get in the spirit of this special time of year.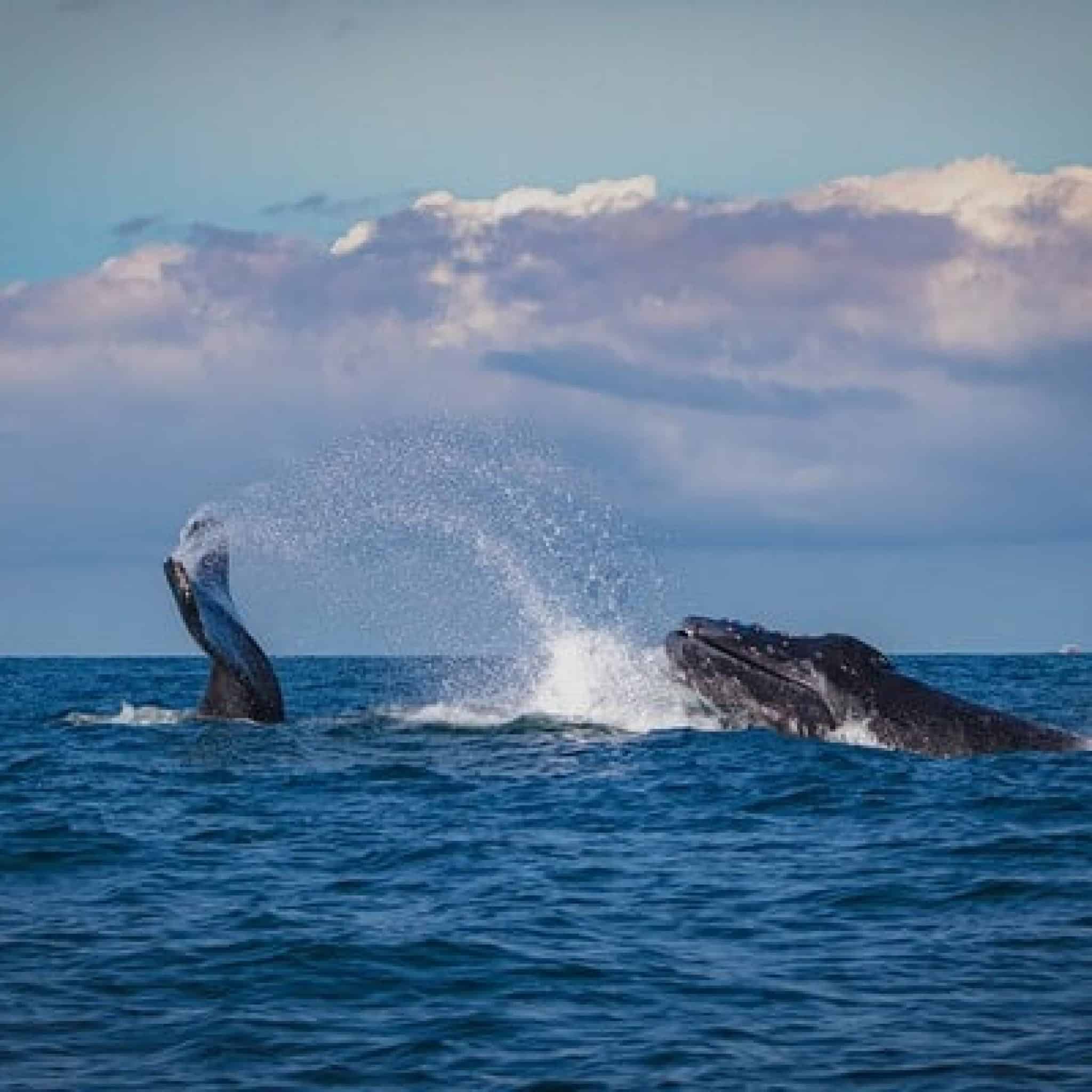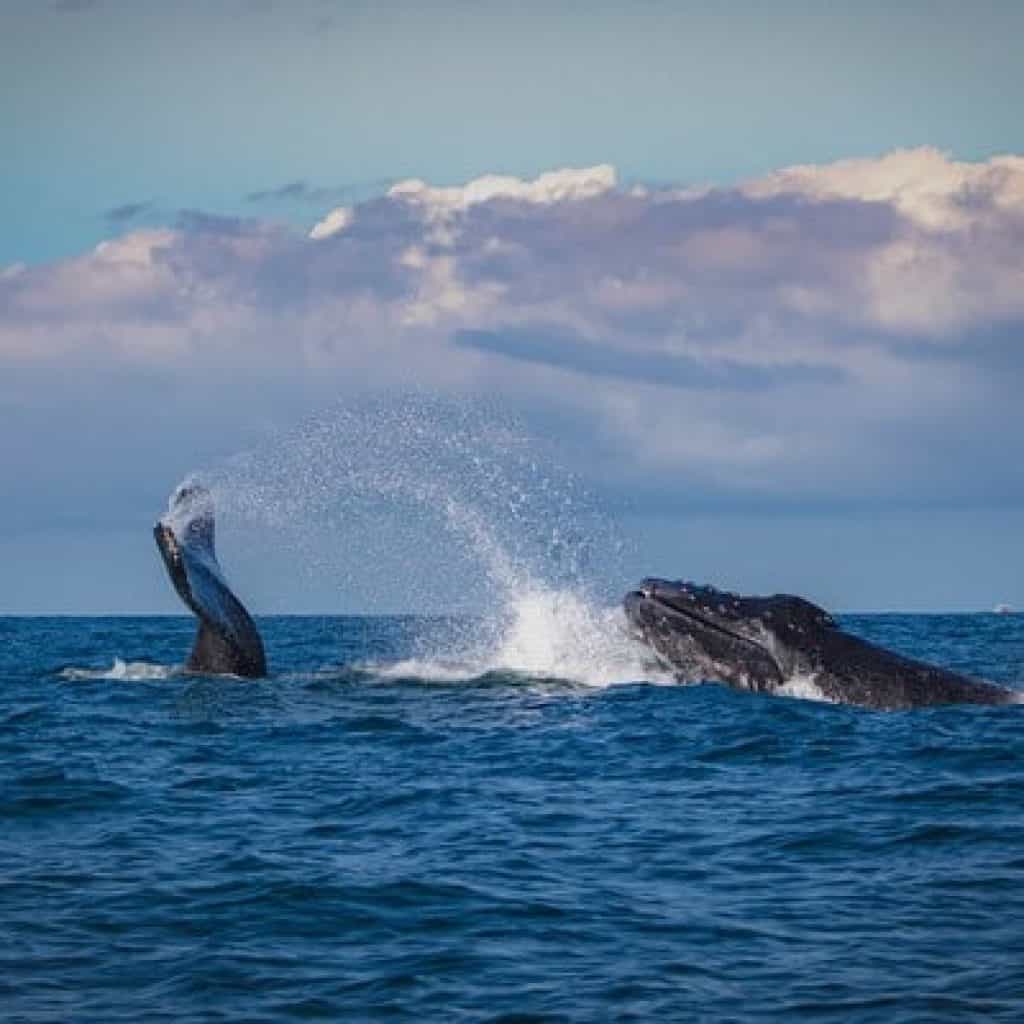 No.1 Holiday Destination
Hervey Bay is a stunning Australian coastal town that has so much to offer anyone who pays a visit. With a gorgeous climate and many outdoor activities, it is no wonder that Hervey Bay is seen as a great holiday destination.
Visitors to the area can expect to be able to make use of the many beautiful beaches here as well as take the opportunity to hop on a boat ride to Fraser Island.
There are whale watching tours and many great places to stay, Hervey Bay truly is an excellent place to spend your holiday.
Resource Links To Products We Use And Recommend
More Pages On Hervey Bay
link to Sunset Cruise In The Great Sandy Marine Park
The Sunset Cruise Great Sandy Marine Park has a lot to offer, from stunning scenery to a range of wildlife and marine life. Here are some of the things you can expect to experience on a sunset cruise...
link to Is Hervey Bay Full Of Old People?
Hervey Bay is a popular retirement destination and has a higher proportion of older residents than some other cities in Australia. However, it is important to note that Hervey Bay is a diverse...