These small jetties provide opportunities for various recreational activities, such as fishing, photography, and taking leisurely strolls to enjoy the bay's natural beauty. They are also great places to observe local wildlife.
Scarness Jetty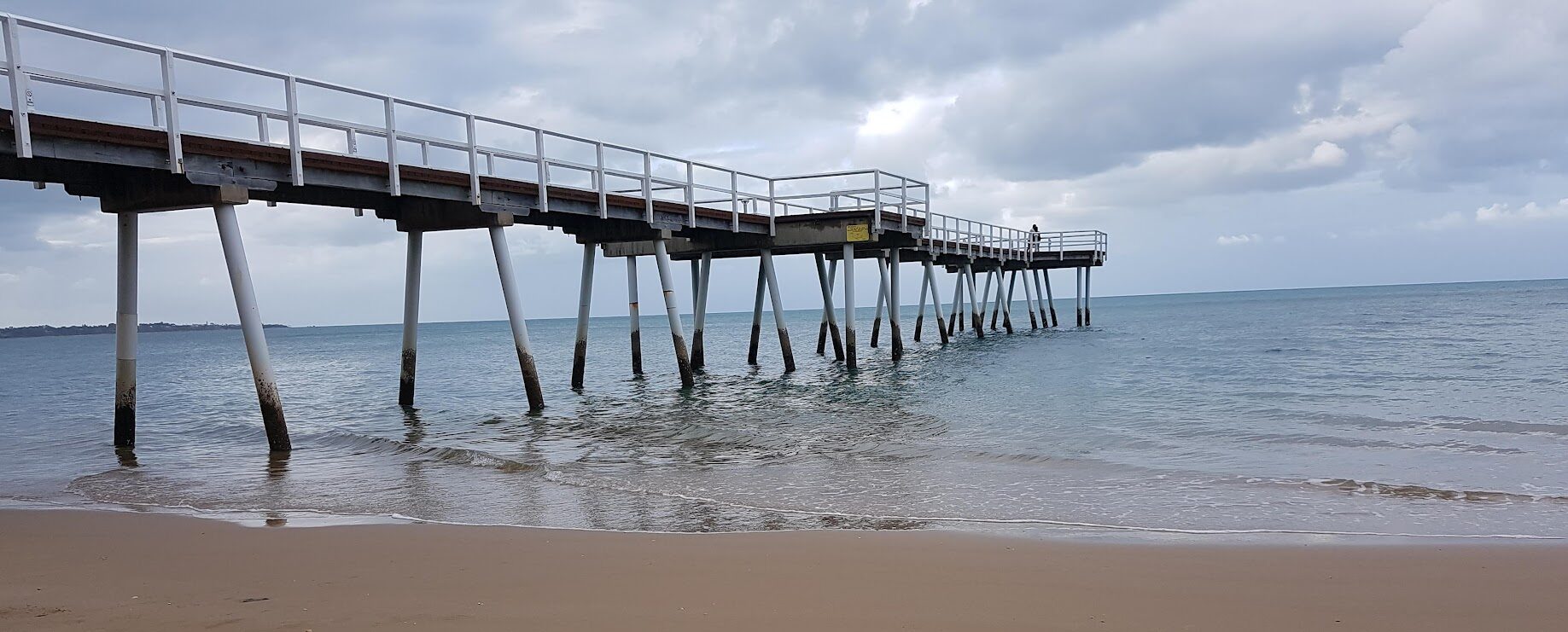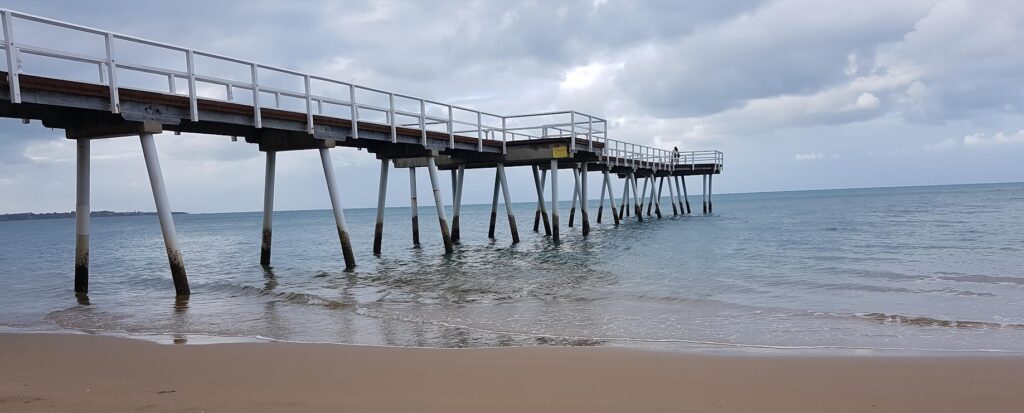 Address: 349 Esplanade, Scarness Queensland
Length: 80 meters
Age: 1950's era
The Scarness jetty is not as large as the Uranagn Pier but it still offers a wonderful viewing experience. Other things to do include great fishing, photo opportunities, swimming, and beautiful views of the Hervey Bay waters, the park located right next to the jetty makes a good spot for a picnic or a BBQ.
Torquay Jetty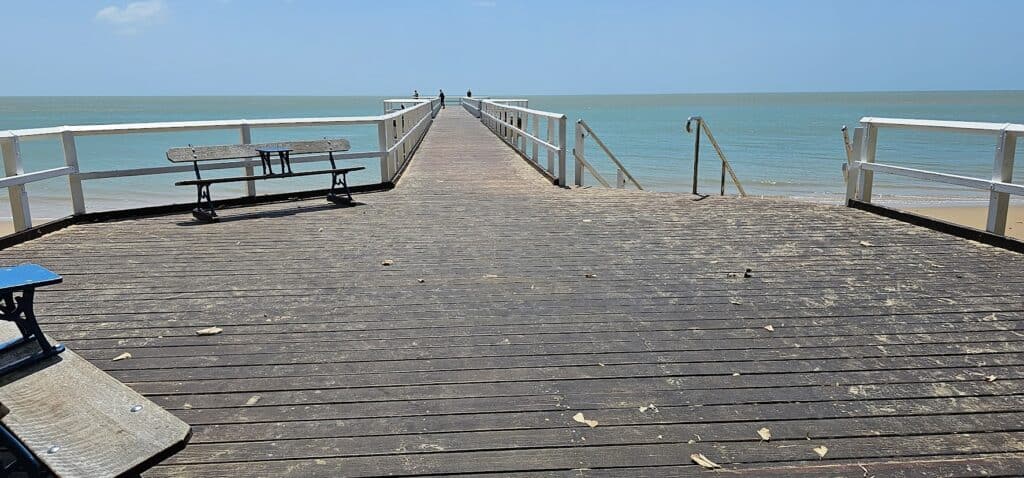 Address: Opposite 431 Charlton Esplanade, Torquay
Length: 85 meters
Age: Late 1950's era
Located at Torquay this local jetty is well-known to the locals and visitors mostly due to the perfect beach. Things to do at the jetty are swimming, fishing, photographs, lunches in the park or a BBQ. The Torquay Pub is close by and Ernie Organ Park and amenities park are right in front for the kids to play.
Resource Links To Products We Use And Recommend
More Pages On Things To Do
link to Mini Golf Hervey Bay
Just opened on August the 25th 2023 in Hervey Bay is the new Golfing attraction offering 18 holes of fun for all ages! They offer the locals something new to do in Hervey Bay! Mini Golf Hervey Bay...
link to What Is The Best Time Of Day To Go Snorkeling?
Are you ready to plan your next snorkeling trip? In that case, you must be wondering when is the right time to go - read this article to find out! Snorkeling can be a fun and rewarding experience,...