Hervey Bay is a beautiful place to stay, with a relaxed environment and great atmosphere for holidays, whether it be for the family or for a romantic getaway.
Hervey Bay now offers many places to stay for visitors. Hervey Bay has quality resorts and motels, self-contained units, apartments, flats, holiday homes, caravan parks, bed and breakfast establishments and backpacker hostels to suit all visitors.
With many places to choose from including the top 5 star resorts and hotels on the beach, You will find something you're looking for at the price that suits your budget.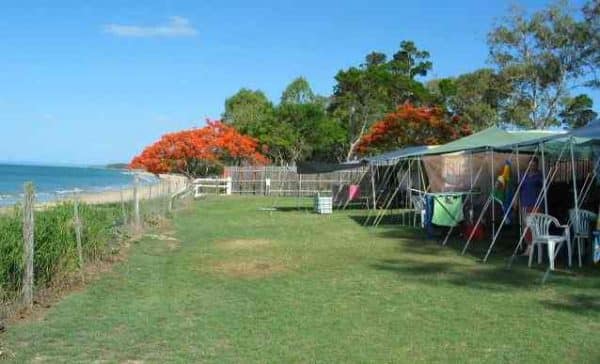 The wide range of caravan parks that Hervey Bay has to offer it's the place to go when you are after something affordable, with their range of self-contained cabins to caravans with annexes, these are the places to be, with nature right outside your door and the beautiful pools that are on offer for your leisure.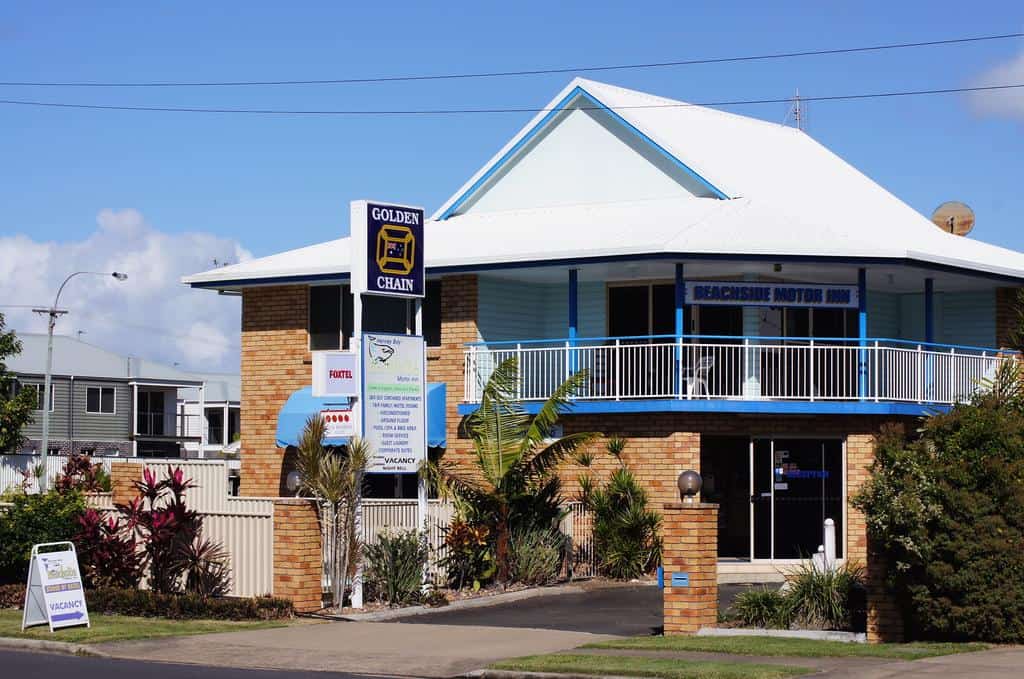 There is a number of quality good value motels in Hervey Bay and surrounding areas that provide single and family rooms featuring, all modern facilities, such as wireless internet, Tv, and morning breakfast service.
Why not stay at one of the many 4 star fully air-conditioned Units or Apartments Hervey Bay has to offer. With undercover security car parks, private balcony, Dishwasher, TV, DVD, plus dining & lounge rooms you can sit back overlooking the great Fraser Island views from your balcony.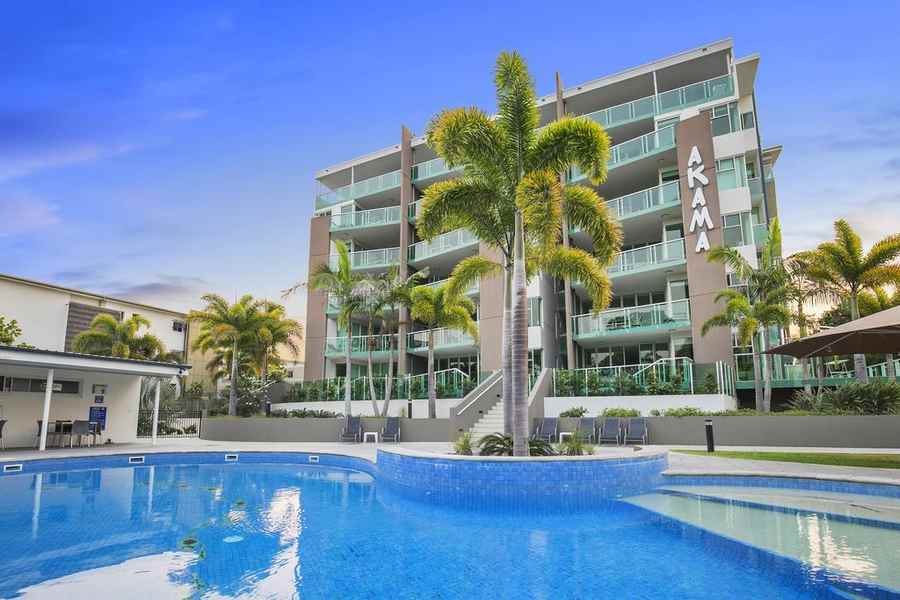 With over 17km of beach along the esplanade, it makes sense to stay at one of the many Resorts, They have everything you could want and more including spa baths, room service, swimming pools, games rooms and many also have eat in restaurants so you can dine out in style.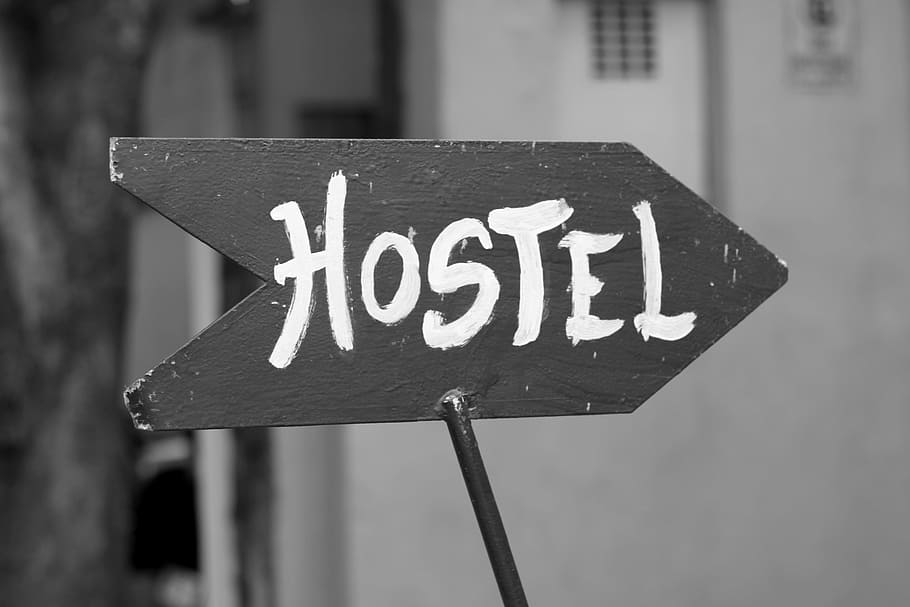 Hervey Bay has a great range of backpacker facilities, with many of them a short walk to the beach and close to the shops. Choose from a high ranking 4,1/2 stars accommodation, with swimming pool, spa, Tv, Gas BBQ area or just your basic bed and room package.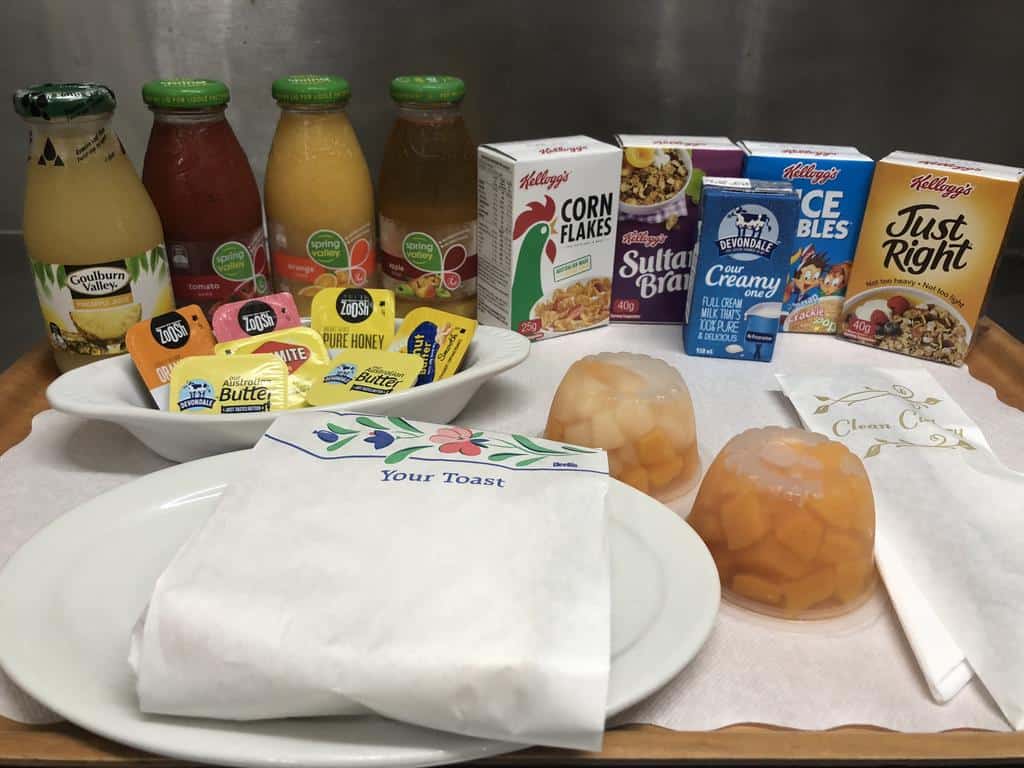 If you're looking to get Pampered on your holiday away a Bed & Breakfast package is for you. Featuring reverse cycle air-conditioning, TV, large en suite and your own balcony. Also available is courtesy pick up from the Hervey Bay airport.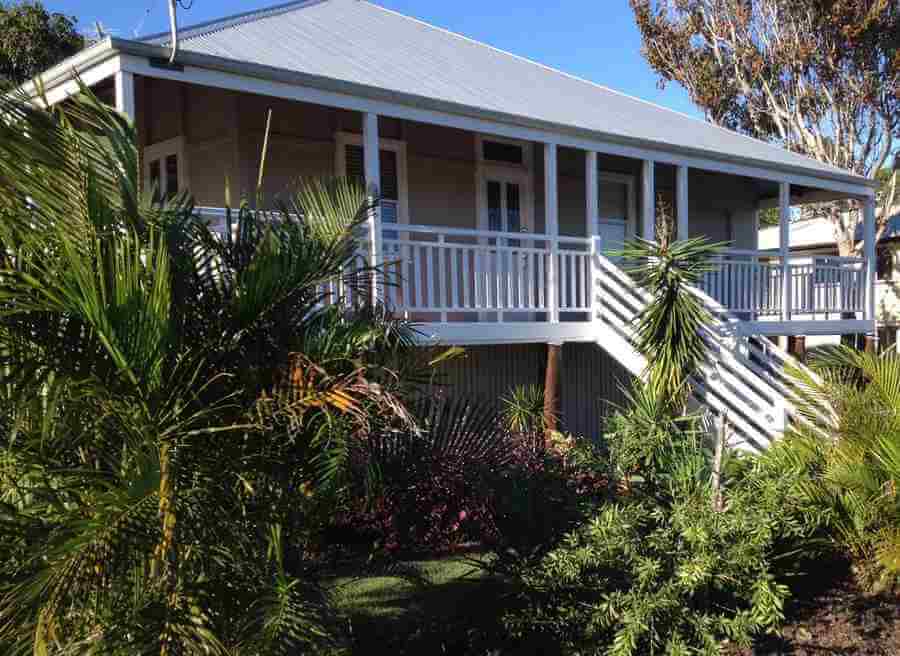 Planning your holiday away with the family? Hervey Bay has a few holiday houses to stay at. Spend that special time with family and friends. The best part is every house comes complete with all the mod cons you need like, Bedding, Tv, Stereo, Kitchenware and much more, perfect for that getaway break.
Which Neighbourhood Is The Best One To Stay At In Hervey Bay?
This is a very good question, It would depend on if you're wanting to stay close to the shops or close to the water, Most people choose Urangan with a water view if you are away on a break, but if you are working in the area, and need to be closer to the shopping centre in Pialba would be the best option.
One other option would be Scarness it is also close to everything, but it has the added feature of great beaches, water views (if you're staying on the Esplanade) and many hotels to choose from.
Boasting absolutely wonderful dining spots provide al carte menus and also the ones not looking for five-star eating will find a great range of cafes throughout the bay.
What Are The Best Resorts In Hervey Bay?
The local resorts here are some of the best in Queensland, with many features including an on-site Pool, Spa bath, Ocean views and on-site tour bookings. Some resorts like Akama Resort even have views of Fraser Island, Imagine waking up to that view as you spend your day soaking up the sun by the pool!.
Other popular places for travellers wanting the resort-style getaway are down on the Esplanade overlooking the water Shelly Bay Resort. If you want to stay in Urangan, the other choices would be Oaks Resort & Spa or The Grange Resort is a popular choice for many staying here.
Fraser Island is the largest sand island in the world, You can find Self Contained Units overlooking the prestigious waters of the bay and the stunning views of the islands surrounding it.
Which Hotels In Hervey Bay Are Good For Families?
This question gets asked a lot!, No parent wants to go away to relax only to find out, they have to worry about kid-friendly accommodation.
We have found some of the best reviews come straight from Mum and Dad, that have stayed here and enjoyed the stay. Ramada by Wyndham has the top review at the time of writing this, or close by you could also stay at Akama Resort.
What Are The Best Hotels Near The Pier?
The famous Pier was built from 1913 to 1917, No visit to The Bay is complete without a nice stroll along its 868-meter wooden planks, Or why not try wetting a fishing line off it!. Many keen fishermen like to book a hotel close by it makes perfect sense too.
So what are the options when staying near the Pier? The first option would be Oaks Resort & Spa as it overlooks the Pier! The next option, of course, would be the Urangan Motor Inn, Situated very close by, only 100m from the Pier.
What Are The Best Hotels On The Beach In Hervey Bay?
Nothing beats the local beach on a hot day!, Hervey Bay beaches are known for clean sand and clear blue water, Why not stay at one of the many places down by the beach? Here are some tips on the best hotels to stay in.
Why not try the Tower Court Motel, with a great spot down on the Esplanade, One of the most perfect beaches that can be viewed right across the road and are very well priced.
Or closer to the centre of the Bay you will find White Crest Luxury Apartments with a nice size pool for those that don't like the beach.
What Are The Best Hotels With A Pool In Hervey Bay?
Even in The Bay some visitors still prefer to have a swim by the pool, Most of the Hotels here cater for this with some great options of landscaped pools, pools with beach views, and even spa baths so if your looking for the best hotels with a pool first choice would be Oaks Resort & Spa.
The Riviera Resort is another popular option with the best resort-style heated swimming pool in the bay surrounded by beautiful palm trees.
If you're wondering just how much does it cost to stay in a hotel in Hervey Bay? Maybe a Bed and Breakfast is more your style the bay has a few of the most renowned B & B's to offer.
We have quality Motels that range from three to five stars that would be great for a business conference and just a weekend away.
We also have many Caravan Parks that offer that home away from home with the abundance of nature on your doorstep.
With the large range of Backpacker Hostels to suit all visitors, you will feel right at home staying at the very friendly places that the bay has to offer. With many of the best tourist hot spots where ever you go the Bay provides it all.
The harbour also boasts two large accommodation resorts, The Mantra and The Great Sandy Straits Resort overlooking Fraser Island and all of the harbour area.
Whatever your preferences or budget, Hervey Bay Accommodation has it all. Whether you wish to stay in a luxury apartment or resort, a clean comfortable motel or holiday unit.
Whether you are going to stay overnight or stay for a longer period and enjoy some of the attractions and activities or just laze the time away on the safe golden beaches.
Point Vernon Accommodation
Resource Links To Products We Use And Recommend
More Recommendations For Accommodation
link to Discovery Parks Fraser Street Hervey Bay
On the Fraser Coast, Hervey Bay is an oasis of the best natural world the area has to offer. Just across the way from Fraser Island, you will also find beautiful botanical gardens, a stunning...
link to Caravan Parks Hervey Bay
One of the most iconic ways to experience Australia is by experiencing its beautiful natural surroundings. Because the country offers an abundance of stunning landscapes from coast to coast, caravan...