The Mary River is located in the Fraser Coast Region about 30 kilometres south of Hervey Bay, in the town of Maryborough. The Mary River

flows around the circumference of the town and leads the way from the Coral Sea by Burrum Heads and out the other side to the Sunshine Coast.
The Mary River is 291 kilometres long. The length is from the Coral Sea to Booroobin on the inland side of the Sunshine Coast. A popular location spot for many living in the Mary Valley and Gympie Regions. Popular for canoeing, fishing, crabbing or pulling up some yabbies in the river.
The Mary River is an exceptional canoeing experience with many entry points throughout the Mary Valley and Gympie. The river system includes many creeks where you can experience the serenity of floating down Yabba Creek or the Mary River in your canoe.
Why not cast a line in whether it be from the banks of the river, or in your tinny as you go through the river system. Make sure you check what the size and bag limits are before you go or keep a chart with you in your tackle gear. It's nice to bring home the catch of the day and fry, grill, or even steam it, making a nice dish for the family or yourself.
The river system winds through patches of rainforest, eucalypt forest and open farmland. As you drift along, throw in a line or simply take in the abundant wildlife of Mary Valley Country. Watch for playful platypus, endangered lungfish, Mary River cod

, the unique Mary River turtle

and Azure kingfishers

.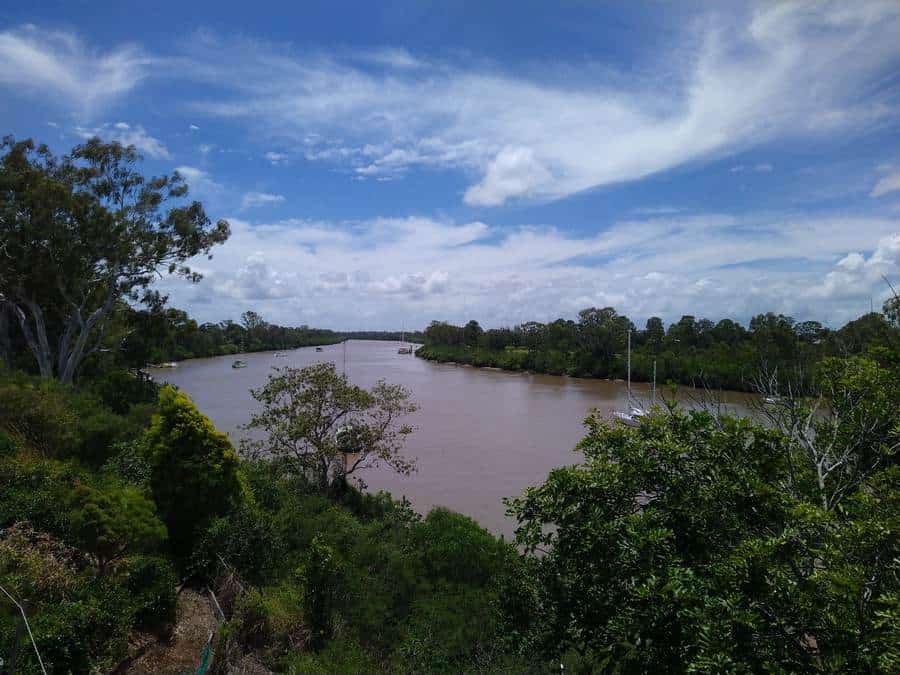 Rivers Comparison Chart Of Nearby Rivers
Mary River
Isis River
Burnett River
Basin Size: 9,595 km2 (3,705 sq mi)
Basin size: 526 km2 (203 sq mi)
Basin Size: 32,220 km2 (12,440 sq mi)
Length: 291 Kilometres
Length: 27 Kilometres
Length: 435 Kilometres
Start and Finish:
Coral Sea (River Heads)- Booroobin
Start and Finish:
Burrum Heads- Isis River Township
Start and Finish: Coral Sea- Bania State Forest
Resource Links To Products We Use And Recommend
More Pages On Other Areas
link to Which Australian City Has Best Weather?
Australia's weather can vary drastically throughout its territories and states, depending on where you intend to travel and at what time of the year. Most parts of Australia experience all four...
link to When Should You Travel At Night?
Are you thinking about traveling at night or know someone that is? Find out when you should travel at night and why it is important to be safe. Explore what the pros and cons are of nighttime...