When selecting a place to get outdoors and enjoy the weather, choosing just the right park is always a great idea. In most parks, you can bring your pets along and pack a BBQ. Almost all parks in Hervey Bay offer free BBQ facilities as well as covered picnic tables.
Many families choose to hold parties at parks near the esplanade to get the best of both the amazing playgrounds around as well as the beach on a hot summers day.
When choosing a park is hard to decide which one is just the right one for you and your family. Below we have listed for you some of the many parks around Hervey Bay. It's just up to you now to decide which one is best.
Whether you're looking for a water park, a park with great slides and swings, or a skate park, Hervey bay has it all. Many parks have areas for both little ones and for older teenagers.
Whichever you choose don't forget to pack the sunscreen and enjoy a day out.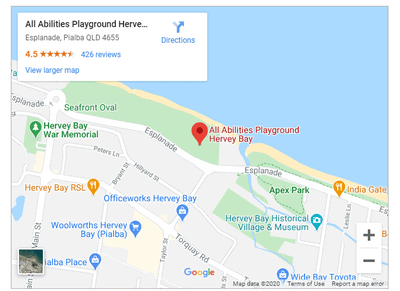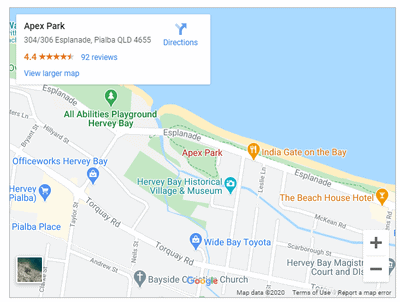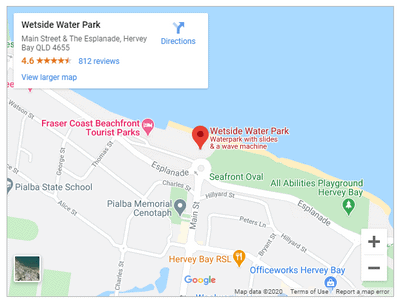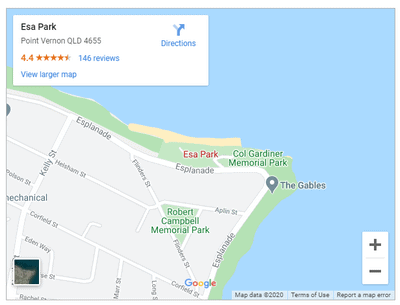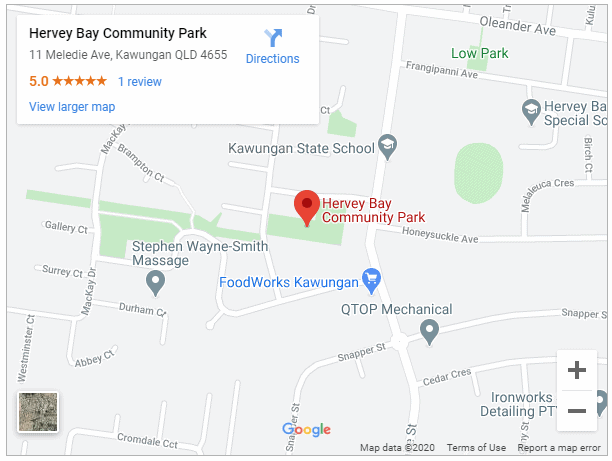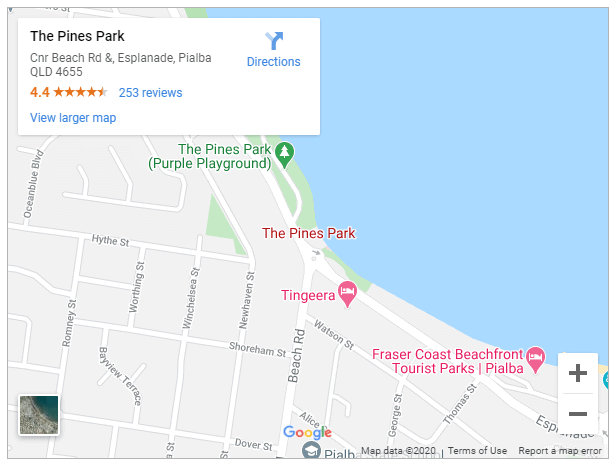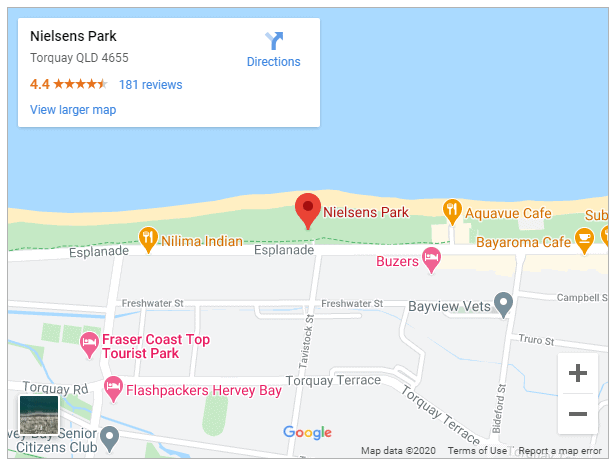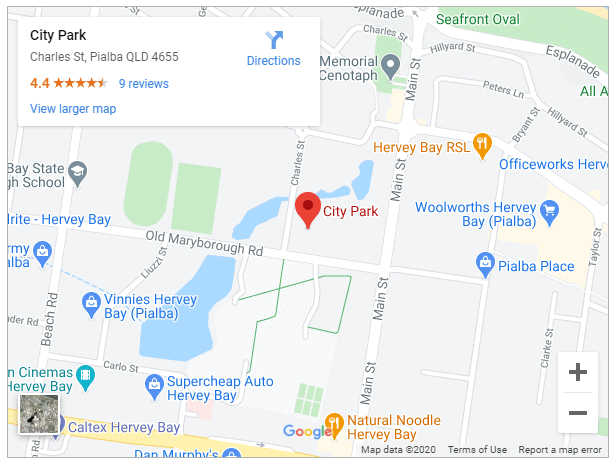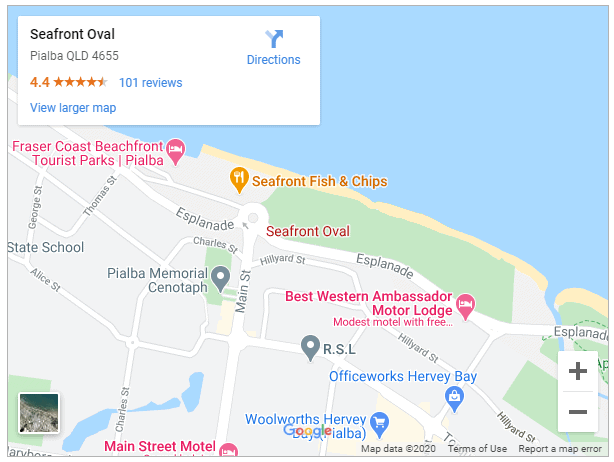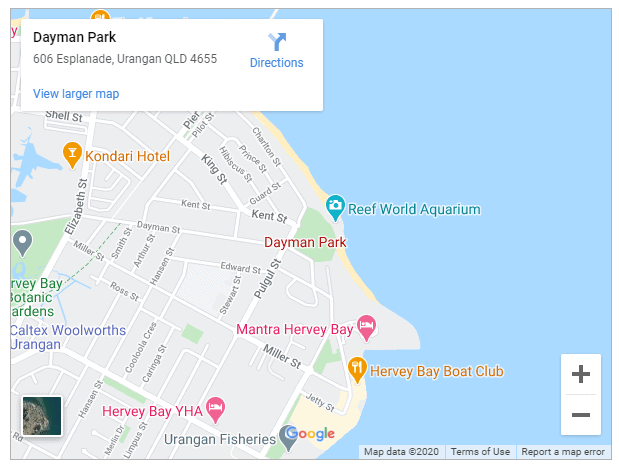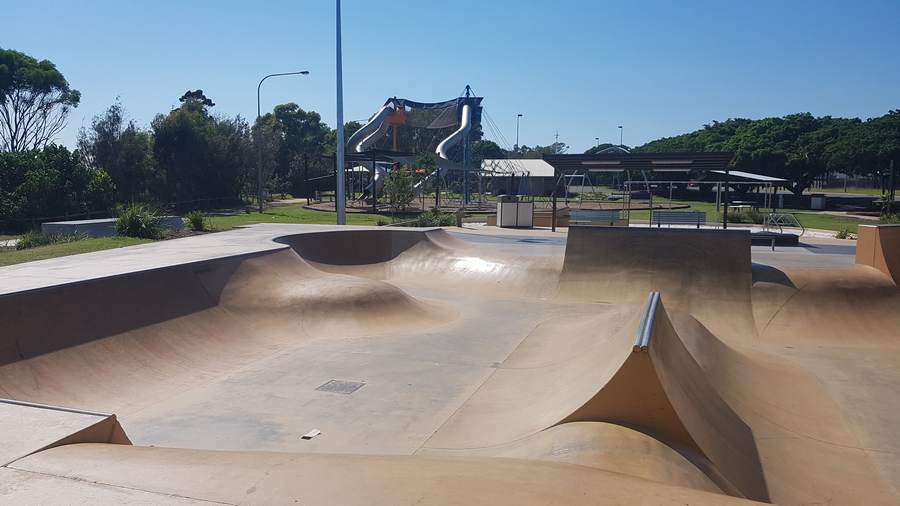 284 Esplanade, Pialba (located at th Seafront Oval) Skate Park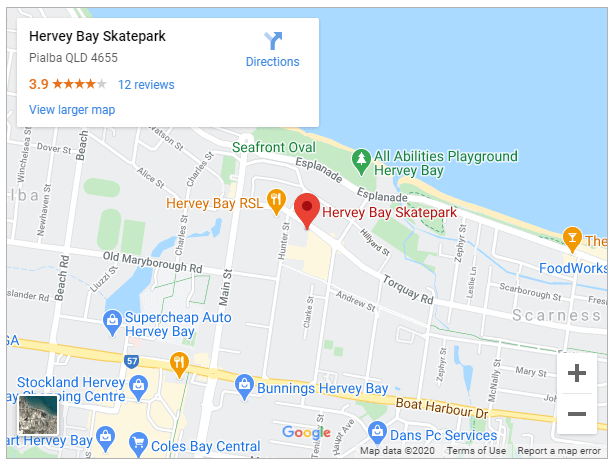 Looking for something else to do now that you've had a wonderful day out at the park? Need to wind down now and enjoy some fish and chips, or classic pub-style food? Or maybe you need a cold one to enjoy the evening and many spectacular sunsets in Hervey Bay.
Check out our food guide for all your delicatessen needs. Or maybe you fancy a stroll on the Esplanade? Whatever it may be Hervey Bay can offer you the perfect ending to a perfect day.
Resource Links To Products We Use And Recommend
More Pages On Things To Do
link to What Is The Best Time Of Day To Go Snorkeling?
Are you ready to plan your next snorkeling trip? In that case, you must be wondering when is the right time to go - read this article to find out! Snorkeling can be a fun and rewarding experience,...
link to What Is The Best Day To Rent A Car?
Renting a car can be expensive. Between service fees and general charges, the price can really rack up. Even what day a rental car is picked up can save a few bucks. However, knowing some general...