Queensland, Australia has an abundance of towns and cities, both inland and coastal. Each one is slightly different from the others, making them all quite unique.
Examining the various towns throughout Queensland is helpful for a variety of reasons.
This is particularly true for those who might want to move and get a fresh start somewhere. It is important to know what certain towns might have to offer potential residents.
One of Queensland's more popular towns is Maryborough which sits near the Mary River.
Maryborough is a historic town with lots of old heritage charm. However, this isn't to say that the town is outdated. Rather it has retained a lot of its history, mainly in the various buildings that have been kept within the town.
This includes landmarks such as a number of hotels, the courthouse, various banks, markets, and houses just to name a few. For people who enjoy a bit of a historical look, Maryborough could be a good place to live.
Overall, Maryborough is a little bit of a blended town with a higher population than some other towns but not quite as high as bigger city areas of Queensland. For people who are looking for a suburban setting, then Maryborough is the perfect place to live. It has enough of its shopping and entertainment but also a little bit of peace and quiet that some surrounding towns can offer.
Maryborough is about 170.7 square kilometres in size (or 65 square miles) with an estimated population of about 27,282. This was as of 2018 and the population growth of the town appears to be on a slight increase throughout the years.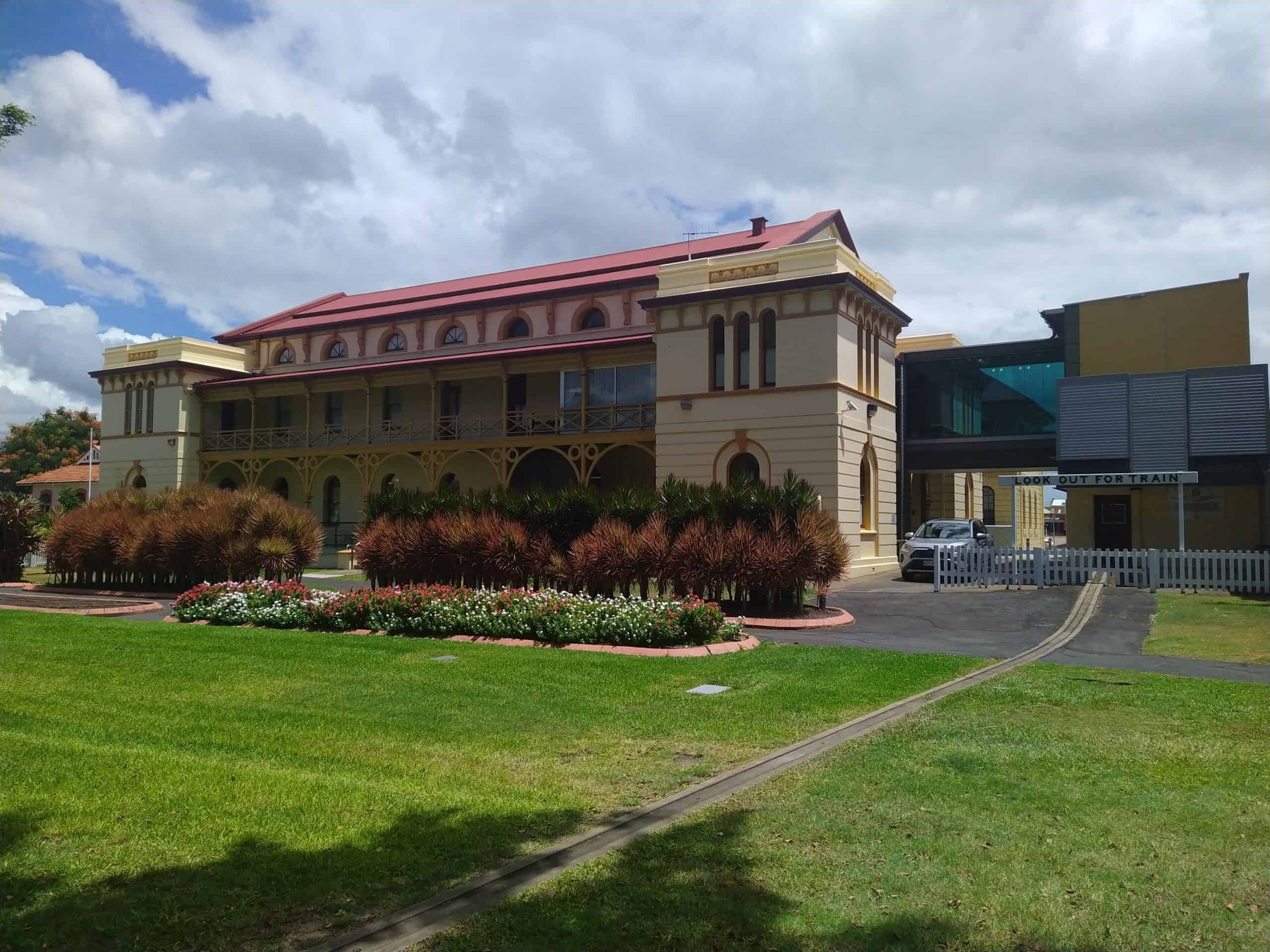 This isn't an enormous amount of people, however, it is still quite a bit larger compared to other communities and cities throughout Queensland.
The climate is pretty average for the region with the average high during the summer months lingering at about 30 degrees Celcius. The area doesn't get a lot of rain, although during the summer months it can see average precipitation of around 166mm (or 6 inches) of rainfall.
For those who don't mind most of Queensland's weather, Maryborough would be no different.
Crime Rate In Maryborough
When considering a new place to live, it is always important to consider the crime rate. Obviously, crime rates determine how safe a certain area is for its residents.
Just about every city around the world will have experienced some form of crime but their rates are all differing.
Things that affect crime rate statistics include population density (how close people live together compared to the size of the town and population size) and poverty levels.
While the population density isn't a huge concern with Maryborough, the poverty level could be a concern.
Throughout the years, the crime rate has been a little high with an uptick in recent years. The town has made an effort to address various crimes, however, in relation to comparable areas, the overall crime rate isn't significantly different.
According to Queensland's Police, My Police page for Maryborough, crime trends have only slightly uptick while essentially staying level during other periods of time since 2001.
Below is a closer look at reported crimes in Maryborough and their overall stance with the town currently.
Crime Statistics For Maryborough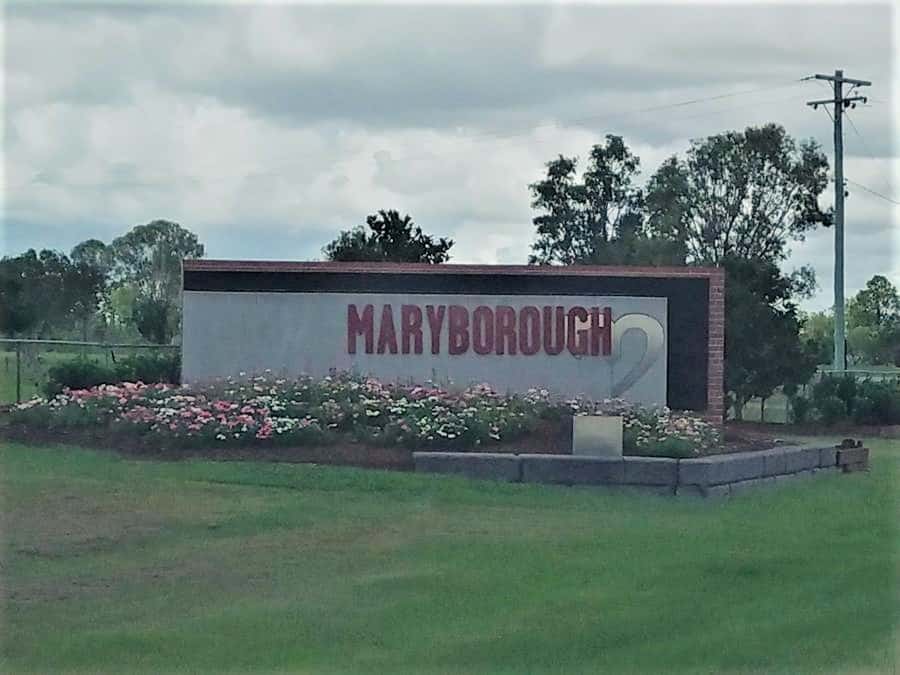 Homicide In Maryborough
Since 2001, Maryborough hasn't seen any major trends with homicide. In fact, 2001 and 2010 were the highest record homicide reports with 8 deaths. Since 2010, the stats for murder have pretty much been on the decline and stayed at 4 or below the recorded highs.
This is good news, as murder isn't a huge concern in the town.
Local Assault Cases
Assault cases, which could be defined primarily as fighting, haven't really seen a spike or a drop in the number of offences since 2001 to the present day. Throughout this time frame, the offences have pretty much stayed around 1,200 to 1,300 cases a year.
This shouldn't put residents in too much of an uncomfortable position though. Once again, assault is generally related to physical fighting and can include domestic incidents as well.
Robbery In The Maryborough Area
Robberies in Maryborough have seen their fair share of rising and falling. More recently, since 2019, there have been more reported cases of robberies. The cause behind this can't quite be pinpointed, however, given its past trends, it isn't likely to continually be on the rise.
When examining the past trends, the crime rate for robberies seemed to drop drastically after a year or two and then maintain that low for a period of time before spiking up again.
Local Trespassing Incidents
Trespassing was recorded as having its biggest spike since 2001 in 2016. There were almost 490 recorded trespassing incidents in 2016 alone. However, since 2016, that number has drastically fallen back to around 277.
That is basically a 50% reduction in trespassing issues. This particular offence will more than likely continue to drop or at least maintain a steady number as it did prior to 2016.
Drug Offences In The City
Drugs are unfortunately a huge issue in many communities all over the world. Maryborough is no exception to this and sadly, drugs have been a criminal offence that has been on the rise since about 2012.
Since 2012, the number of reported drug offences have drastically risen in the area to around 5,000 where it has maintained this number. Drugs are a huge concern for some people, as they should be, however, it doesn't mean that somewhere isn't a good place to live.
Some sort of drug activity is found in most cities everywhere. It all depends on the specific area within a city that someone lives in that will truly determine if it will affect them or not.
These particular offences show a wide range of popular crimes that can be found in most cities. The Queensland Police My Police page really showcases how different offences are reflected in various communities.
For Maryborough, assault and drug problems appear to be the biggest issues with any crime rate reports to the police.
As expressed, this doesn't necessarily make somewhere unsafe to live. Compared to other surrounding areas, the overall data is pretty average and not overly concerning.
What Is The Best Suburb In Maryborough?
Maryborough, like other places in Queensland, is divided into various suburbs. The best suburb to live in is considered to be Tinana. It is located just southwest of the centre of Maryborough over the Lamington Bridge.
There are beautiful stretches of acreage properties that sit high enough up in reduced flood zone areas.
Tinana is known for its shops, clean surroundings, and overall pleasant vibe. Tinana has older residents, as well as families, and houses generally sell for around an average of $360,000.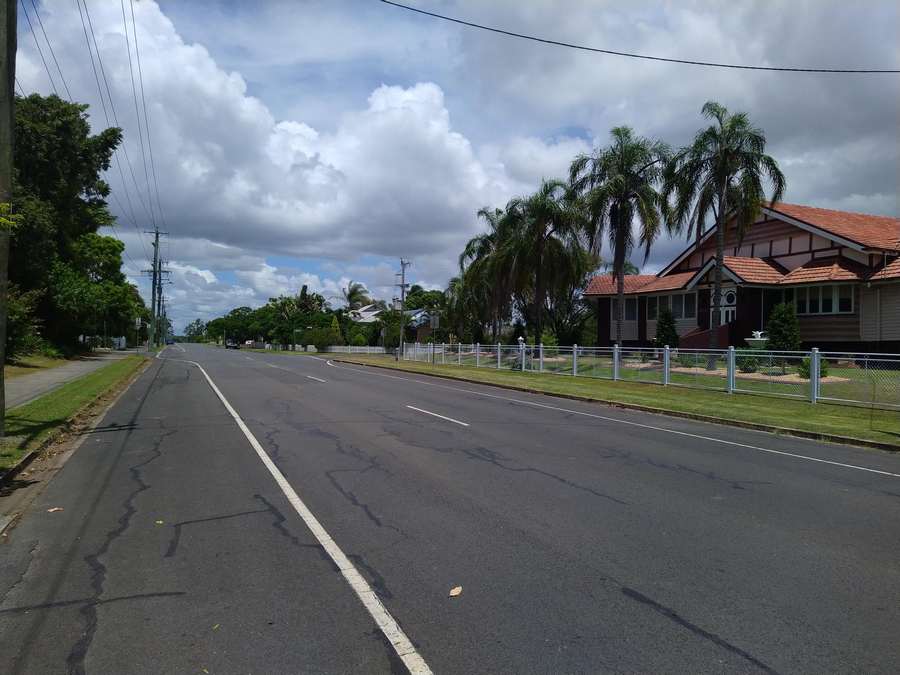 Rent in the area is pretty comparable to other parts of Queensland coming in at around $300-$400 per week. While the prices seem a bit on the higher end, they can be affordable for those who have that sort of budget.
Maryborough has a mixed reputation for being a classical historic town in Queensland with a little bit of a crime rate. However, in reality, it isn't that much different from some other areas of the state.
Overall, for someone looking to enjoy the historical side of Queensland and live in a suburban area, Maryborough could absolutely be the right fit!
Resource Links To Products We Use And Recommend
More Pages On Other Ares