Torbanlea is a small rail town and an old coal-mining town that even today stays true to its roots of a small-town feel, with so much rich history to be found. Although there is no longer any coal mining in the town you can still see bits of history from back in the day when it was a thriving coal-mining town.
The Torbanlea Railway station is now closed after having operated between 1883-1990 after a major disaster happened at the local coal mine, which you can read more about below.
History Of Torbanlea
Torbanlea although being a small town has lots of history behind it, but where does the name Torbanlea come from? It's believed Torbanlea was named after Torbane Hill in Scotland after being suggested by the mining manager James Roberston. Torbanlea is known to be a coal-mining town, but in 1990 there was a major disaster.
In the afternoon of March 21st, 1990 there was a loud rumbling heard followed by a rush of air and flame through the shaft. The mine had combusted and injured five men whom although were rescued and transported by train to the hospital in Maryborough they later died from their injuries. Leaving only two survivors from the whole incident that were nearby when the accident occurred.
In 1887 the Torbanlea state school opened inviting children in of the local mining families and those working on the railroads. There was once a factory for building trains in the area but has since closed down. The rail was used to transport the coal that was mined in and around the area transporting it to either the Urangan Pier or to Maryborough.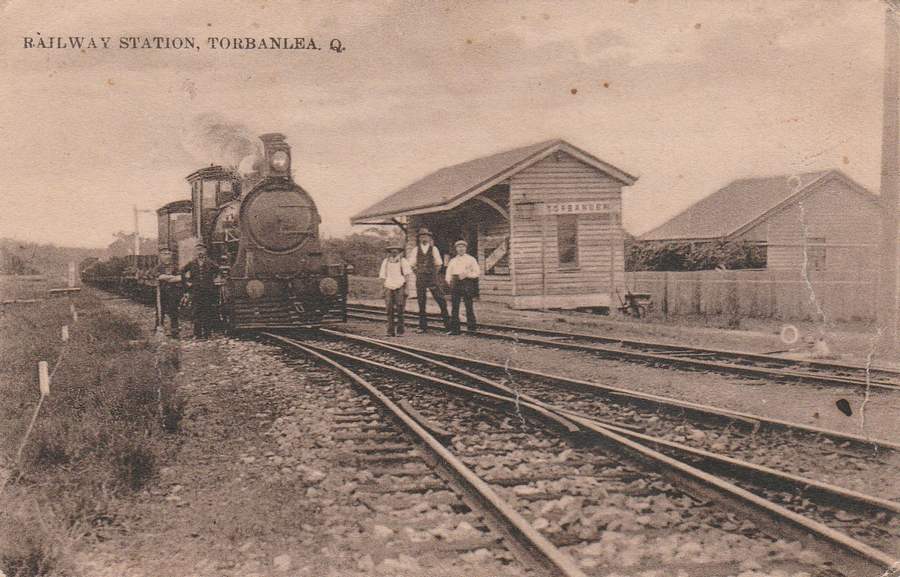 Later in May of 1984, the Bruce Highway was first opened bypassing Torbanlea and the neighbouring township of Howard. Although the Bruce Highway does run through Torbanlea the old highway used to run through the middle of Robertson street.
In 2016 the census

declared that there was a population of 791 people in the town of Torbanlea, so keeping true to its nature Torbanlea has consistently stayed a small town with a small-town feeling.
Torbanlea has recently been commissioned to build 65 trains as part of a $239 Million dollar contract ahead of the 2032 Olympic games, which is a major boost for not only employment but for the economy of Torbanlea. Generally, trains are built for the Queensland rail lines in Maryborough. For this project, a new facility will be built in Torbanlea to manufacture these trains.
Map Of Torbanlea
Below is a mapped out area of Torbanlea and gives a view of where the Bruce Highway now runs through. You can also view what is in the area and surrounds. It would be worthwhile to check out the nearby town Howard where you can see the old Brooklyn House

which used to once offer homemade scones, jam, and teas.
The Brooklyn House was built for William Rankin in 1890.
Weather Averages In Torbanlea
During the summer months in Torbanlea, you can see an increase in temperatures sitting on the higher side. Come the winters months you will find a significant drop in the averages. Below is a chart of the seasonal averages of the weather you can expect in Torbanlea. This is always good to keep in mind if travelling to the area, looking to purchase or live in the area.
| | | |
| --- | --- | --- |
| Seasonal Average | High | Low |
| Summer: December-February | 31° Celcius | 21° Celcius |
| Autumn: March-May | 27° Celcius | 17° Celcius |
| Winter: June-August | 22° Celcius | 9° Celcius |
| Spring: September-November | 28° Celcius | 15° Celcius |
Average House Prices For Torbanlea
Torbanlea is a very affordable place to live if you're looking for a country town to live in, we say country because you are a good 20 minutes to your closest major shopping. If you are looking for that small-town feel then Torbanlea is definitely the place for you.
On average a home in Torbanlea sells for around the $350,000 mark, this can be for anywhere between a 2 bedroom home and upwards. You can almost certainly be assured though that this home will come with some land although not always major.
Homes in Torbanlea are usually on the older side with not many new builds in the area, but the land size is there.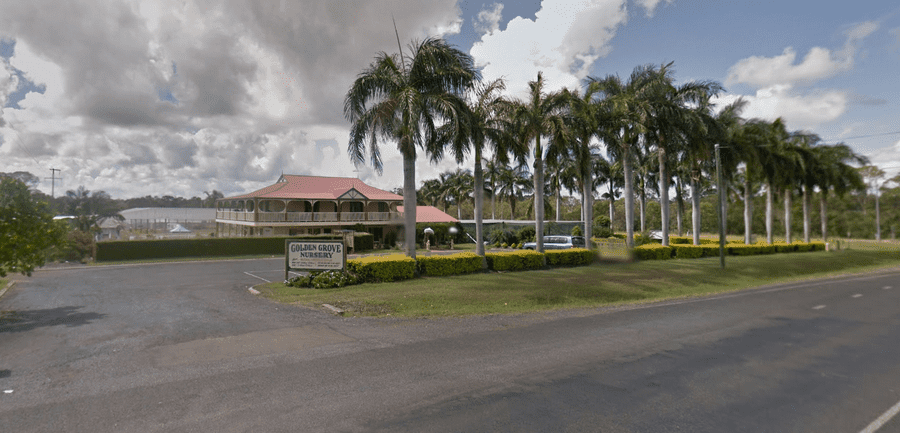 Things To Do In Torbanlea
If you thought there wasn't much to do in Torbanlea think again. You'd be surprised to find that Torbanlea not only has its own school but also has its own racecourse.
Below is a small list of things to do in the area.
Bamboo Land and Nursery- Offering a wide variety of plants and you guessed it bamboo for any gardener or those looking to get into gardening. They also have a great little cafe and a maze for the kids to run through, making it fun for the whole family.
Torbanlea Markets- The Torbanlea Markets are held on the 3rd Saturday of every month, this is new to Torbanlea and are held at the Torbanlea Racetrack off of Torbanlea Pialba Rd.
Torbanlea Racetrack- Which holds horse races, their most recent event was held on October 23, 2021, and significantly name the Torbanlea Picnic races. Making it a great day for the whole family with lots of activities games, fashions on the field and of course the horse races for all to enjoy as if you were at the Melbourne Cup Races.
Otherwise, the race track is primarily used for camping when not in use.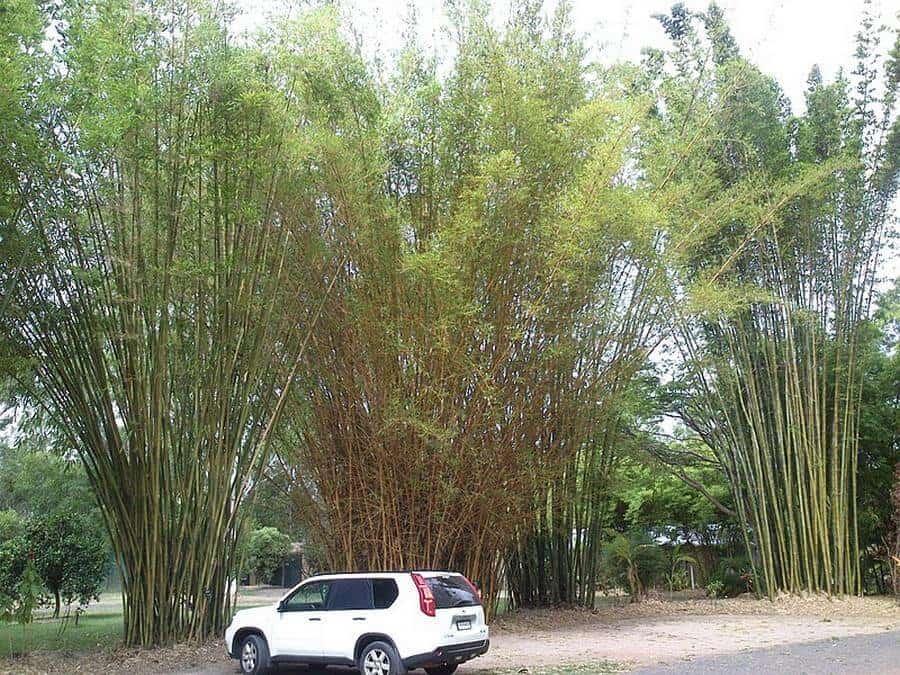 Accommodation Inn Torbanlea
There are two places where you can find accommodation in Torbanlea. If you are bringing your own rig along or wanting to go camping then staying at the Torbanlea Race track is the option that you have offering both powered and non-powered sites. They do have bathroom facilities available to use.
This is a good option if you are simply doing a stopover along your travels or just want to explore the small neighbouring towns.
The other option is to stay at the Miners Arms Hotel off of Robertson Street, not only do they have accommodation but the locals state that the food here is not so bad either. So why not swing in for a bite to eat and discover some of the rich history that is Torbanlea.
Torbanlea is enriched with so much history that you wouldn't even know was there until you started looking around and exploring the area. So the next time you're on your travels stop in and check it out.
Resource Links To Products We Use And Recommend
More Pages On Other Areas