Queensland is an impressive state in Australia with lots of fascinating towns. Most of the time, people think about Queensland's coastal towns that are speckled along the eastern coastline.
While those towns are certainly interesting, so are the towns that more inland. Travellers have varying interests and while beachfront views appeal to some people there are other places to visit!
These include more rural areas with just as much rich history as some of the coastal areas! Queensland proves time and time again to have a wide variety of historical areas for people to explore!
Small Queensland Town Howard
One historical town in Queensland includes the town of Howard. This small rural town provides visitors with plenty to see historically as well as the sights of an old-fashioned, laid back town.
This type of environment is great for travellers who enjoy a few historical sites and the tranquillity that a small town can bring.
Where Is Howard Located?
The town of Howard is located just inland of the eastern coastline of Australia, which makes it such a pleasant rural town. Specifically, it is approximately 10.5km west of the Burrum River

, 26km southwest of the Hervey Bay area, and 283km north of Queensland's capital city Brisbane.
This small town is tucked right next to the Bruce Hwy, one of Queensland's most popular roadways. Being so close to the highway makes Howard a fantastic place to stop during a road trip!
Overall, its location is pretty accessible to those who are staying on the coast. The Hervey Bay area, in general, has many little towns that run along the eastern coastline that aren't too far from Howard either.
While Howard's more rural setting is a pleasure to some people, even those visiting the coast can drive a little inland to experience this charming historical town!
History Of Howard Queensland
Howard's roots in Queensland started back in the late 1800s. William Howard was an explorer in the Queensland area, specifically in the coal mining industry.
William discovered a coalfield in the area now known as Howard which really set the town's history afoot. Throughout the years, collieries (coal mines and the buildings associated with them) popped up in Howard.
The success of the collieries ultimately led to the construction of the railway to be built in order to transport coal to other areas of Queensland. The railway still runs through the town and is largely a great point of interest.
The railway construction brought in William Rankin, from Scotland, who is credited with overseeing the railway project.
Rankin went on to build the notorious "Brooklyn House

" in which he resided and is known as the childhood home of Queensland's Senator Annabelle Rankin.
This lavish historical home is a tourist attraction now with preserved rooms and decor from the era in which it was built. This little chunk of history is a huge part of what makes Howard so remarkable.
While coal mining and the construction of the railway were big parts of Howard's history, this town has even more history packed into it! Specifically, it holds a place in history related to World War 2

. The St.
Matthew's church was initially constructed in the late 1800 and not long after, a new church was built around 1913. When the newer church emerged, St. Matthew's became a church hall. During World War 2, St Matthew's served as a field hospital.
This deeply rooted history with the church has given such personality to Howard aside from its idyllic rural setting. While the church and hall were closed around 2015, they still serve as an attraction for those looking to catch a glimpse of the town's church.
Things To Do In Howard
Howard might be a small town (with a population these days that tips just over 1,300) but there is still plenty to do! Below are the top things to do in and around Howard!
Check Out The Howard Country Markets
Markets are a great place to get your fresh produce, fresh-baked bread, canned pickles and chutneys, and other handcrafted items from the locals of Howard. There is only one market in Howard. This market is dog friendly so bring them along to enjoy the outdoors and why not grab them a dog treat from one of the local stalls.
Other items you may find are plants, artworks, clothing, jewellery, books and tools. With so much much at the markets, it's no wonder why it's a popular market to visit.
There are bathroom facilities, a playground and a skate park for the kids to enjoy while you browse the markets. While you're here why not check out the local library or historical building. There's also a small petting zoo with alpacas and a miniature coal train at the museum for the kids to enjoy.
Howard Country Markets are held on the first Saturday of every month except for in January from 7 AM-12 PM.
The address is 56 Steley St, Howard QLD 4659 Phone (07) 4129 0996 follow their Facebook page for the latest information at the Howard Country Markets.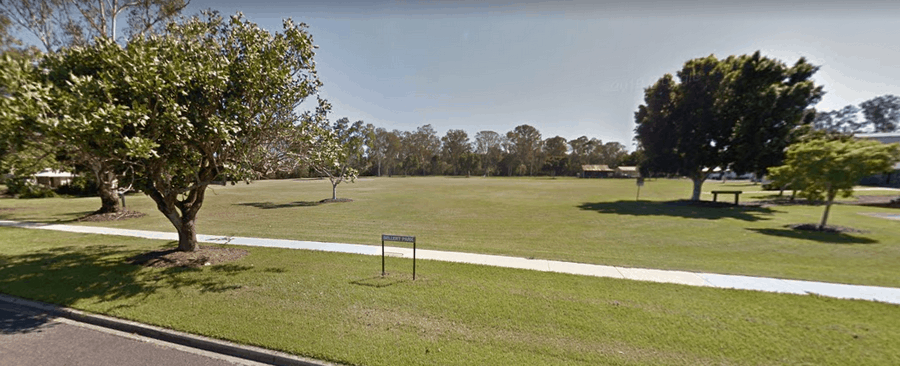 Visit The Burrum District Museum
Howard's important history in relation to coal mining is well preserved at the Burrum and District Museum

. Located right on the main street through town, this history museum is a great way to see old photographic and tidbits of history from Howard's past.
They are only open a few days a week, so inquiring about pricing, etc is best down through their website before planning a visit.

Visit The Howard War Memorial Statue
Howard is so interesting because of all the history that it has! Another great historical landmark is the Howard War Memorial. This statue memorial was erected to commemorate the soldiers who were in the Great War (also known as World War 1).
The captivating aspect of the memorial is that it doesn't really resemble an Australian soldier. It was imported from Italy and all its features, right down to the statue's clothing, are Italian.
While it is strange in its looks, it still holds an important part of history within it and is beloved by the townspeople and visitors.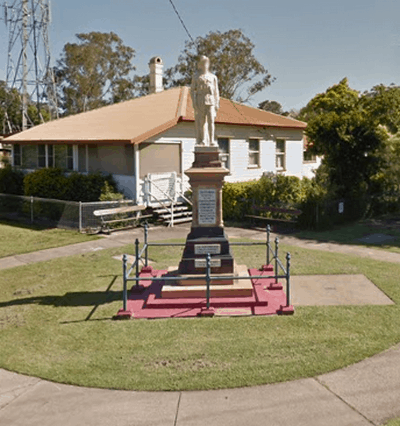 Go Fishing In The Burrum River
Fishing is a popular activity all over Australia, even in rural areas! With the Burrum River only about 10.5km away, there are plenty of fishing opportunities.
Fishing along the river is a great pastime for fishing enthusiasts or those looking to simply enjoy the great outdoors. Those looking to get more out of their fishing experience might visit Toogoom, a short 20-minute drive (about 20km) from Howard, to indulge in more fishing!
Toogoom is well-known for its fishing and boating off its beautiful beach shoreline!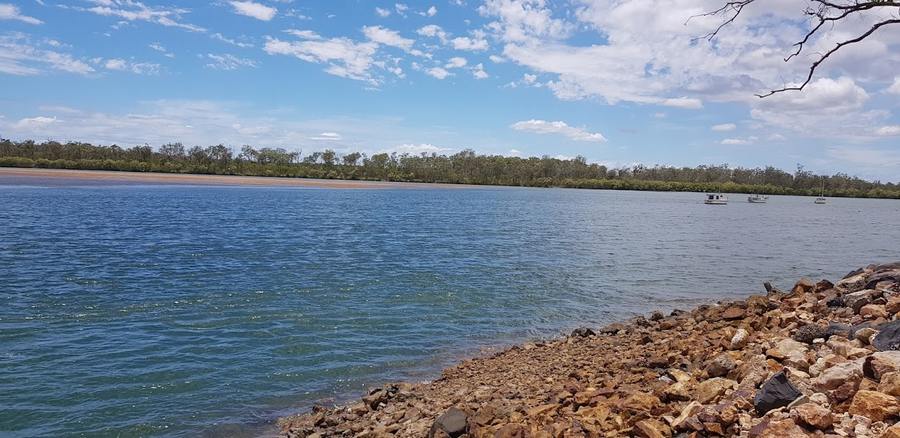 Check Out The Howard Country Style Milk Bar
Almost everything in Howard has a down-home feel to it including its only eatery, the Howard Country Style Milk Bar. The restaurant is also a small convenience type store that offers goods like crisps and other small snacks.
Their restaurant menu is takeout only and offers tasty choices like traditional sandwich rolls, pizza, seafood and pasta, chicken dishes, fish and chips, and even dim sums!
Guests to the area will enjoy a small taste of Howard's local cooking at this location!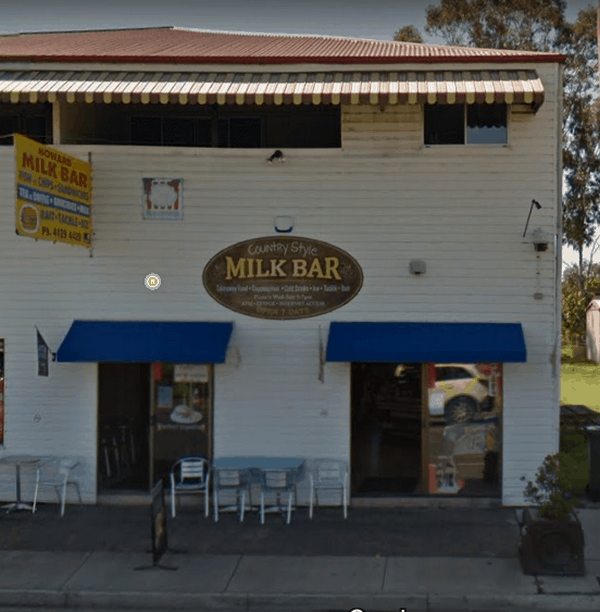 Visit The Tom And Minnie Memorial Hall
Back in 1948, the school of the art library building was destroyed by a fire on November 27th. Tom and Minnie Young raised 2000 pounds to help with the rebuilding of the building. As a result, the building was rebuilt and opened back up on July 22nd 1955.
The back of the library building was named in honour of the couple and later when Minnie died, who was the librarian, they renamed the Howard Library after her and her husband Tom.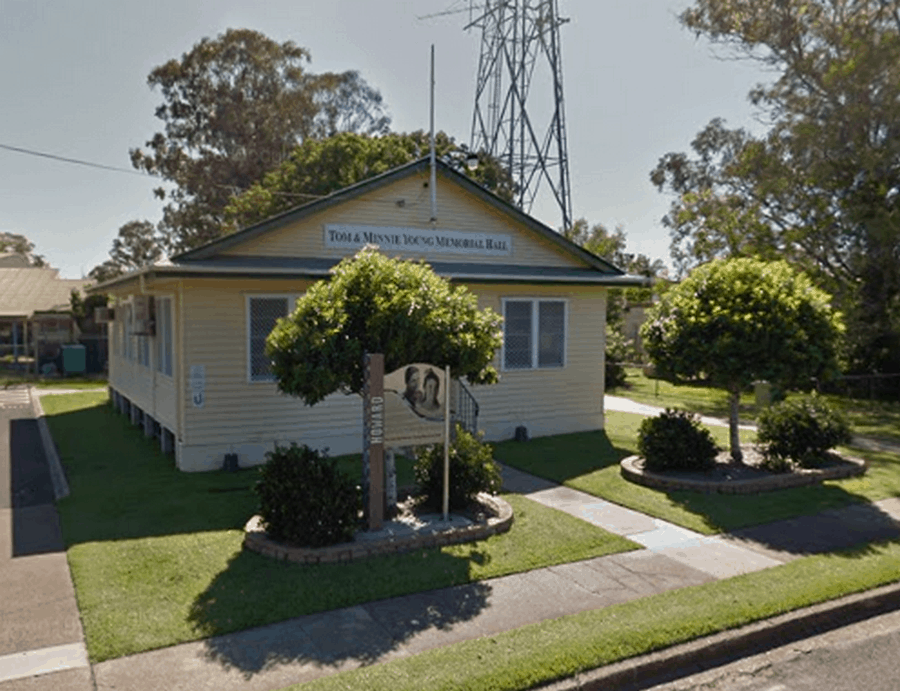 Visit The Miners Arms Hotel
The Miners Arms Hotel is in Torbanlea, only a 7-minute drive from Howard. This hotel restaurant was established in the 1800s and has become a popular spot for grabbing a bite to eat.
They offer fish dishes, steak, and even homemade pizzas. There is literally a little something for everyone!

Accommodation In Howard Queensland
Because Howard is so small, most of the accommodation available near the town is about a 30-minute drive in any given direction. One of the more popular choices for guests is to stay in Maryborough at one of the hotels in that area.
There are a few to choose from in Maryborough. Some examples include chain hotels like Best Western and smaller hotel companies like Blue Shades Motel.
While accommodation is primarily within other cities or towns, the closest accommodation to Howard is actually in Torbanlea at the Miners Arms Hotel.
This location not only offers delicious food but also lodging in their onsite cabins! The cabins are self-contained and a rustic way to enjoy staying near Howard which simply adds to the experience of the rural area!
The cabins can be booked nightly, weekly, or longer depending on the needs of the traveller. All information about availability and rates should be obtained by calling the hotel at 07 4129 4707.
Local Weather In Howard
Queensland weather, in general, tends to be pretty warm. However, most people associate the weather with the coastal cities and beachfront areas. Queensland weather that is a bit more inland in places like Howard is still warm but they do have a slightly different temperature average.
For Howard, the warmest months are December to March when the average temperature reaches anywhere between 29 and 31 degrees Celcius. The coldest months are June to August when the temperatures are about 22 to 24 degrees Celcius and as low as 9 degrees Celcius!
While the averages differ slightly from the coastal areas that are typically associated with Queensland, Howard still proves to have comfortable weather.
The most rainfall that occurs in Howard is during the months of January and February when anywhere between 140 and 171m of rain comes down.
While those are the wettest months, the rest of the year is pretty low on the rainfall. The weather here only proves that even rural areas can have beautiful weather like coastal cities!
Howard is a historically rich area where people can enjoy peaceful surroundings with a truly unique holiday experience!
Resource Links To Products We Use And Recommend
More Pages On Other Areas