Just opened on August the 25th 2023 in Hervey Bay is the new Golfing attraction offering 18 holes of fun for all ages! They offer the locals something new to do in Hervey Bay!
Mini Golf Hervey Bay is situated on a 2,500 sqm course amongst a stunning garden setting with lush landscaping, vibrant flowers, and decorative water features, creating a beautiful backdrop for a game of mini-golf.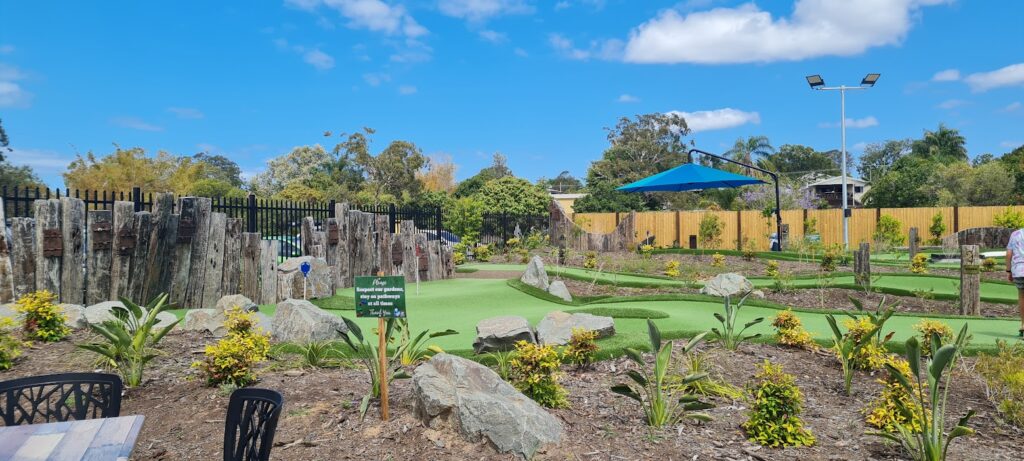 What They Offer
18 Challenging Holes, The mini-golf course consists of 18 thoughtfully designed holes, each with its own unique challenges and obstacles, ensuring an exciting and enjoyable experience for players of all skill levels.
Family-Friendly Atmosphere, Mini Golf Hervey Bay is known for its family-friendly environment, making it an ideal destination for a day of fun with loved ones. The welcoming atmosphere caters to both children and adults.
Friendly Staff, The staff at Mini Golf Hervey Bay are known for their warm and welcoming approach, providing assistance and tips to make sure everyone has an enjoyable time.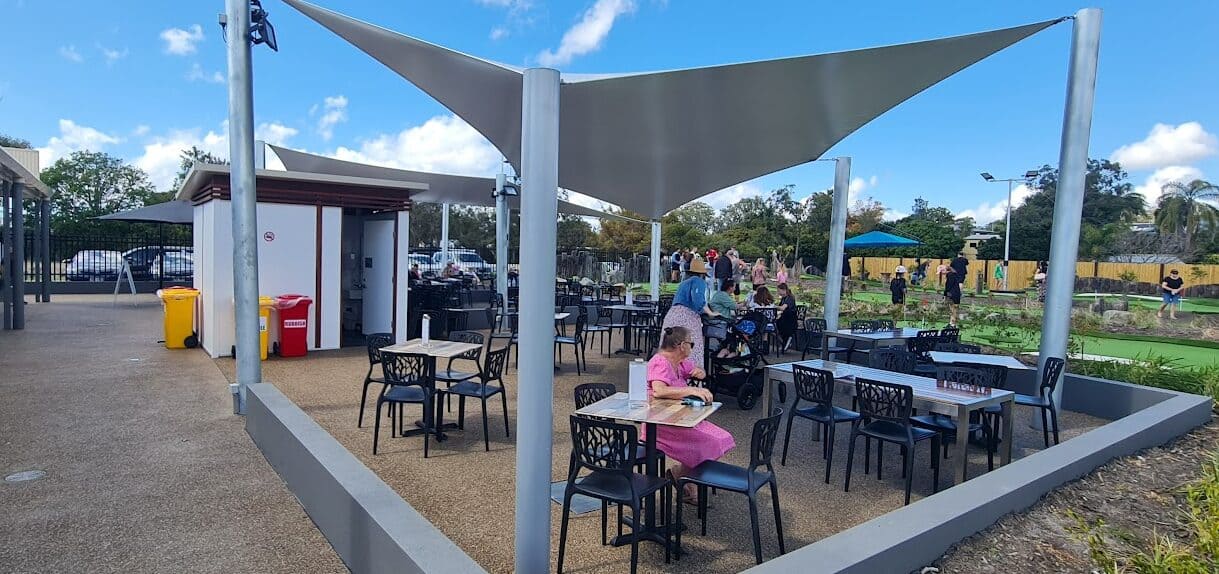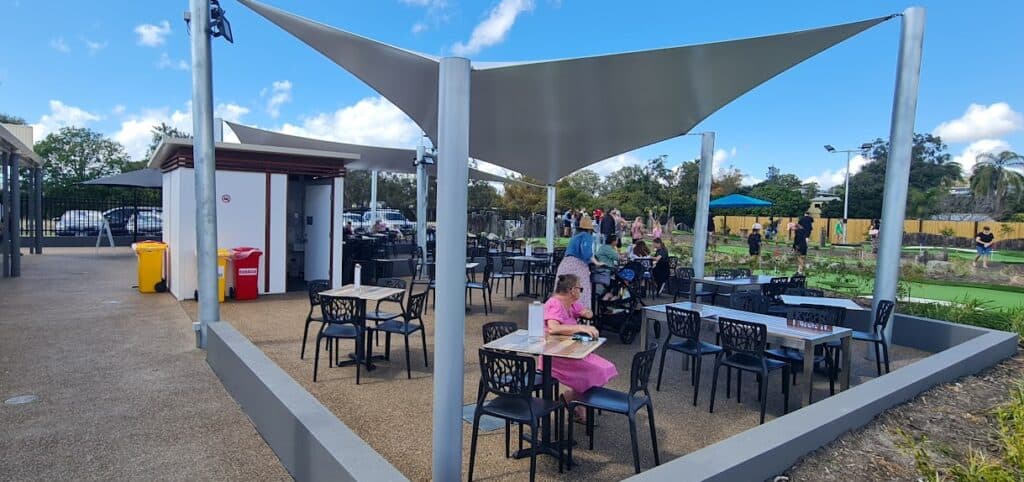 Fun, Food, And Drinks
On-Site Café, The facility features a convenient on-site café where visitors can grab a snack, a meal, or a refreshing beverage after a round of mini-golf. It's a perfect place to relax and refuel with a cold beverage.
Affordable Pricing, The pricing at Mini Golf Hervey Bay is budget-friendly, making it accessible to a wide range of visitors. Special discounted rates for families and children make it even more affordable for group outings.

Corporate Events And Parties Too
Perfect for Special Events, The mini-golf course is a great choice for hosting special events, including birthday parties and group gatherings. The attractive setting and additional activities ensure a memorable celebration.
You Can Find Them At
Mini Golf Hervey Bay
1 Truro Street, Torquay, Hervey Bay, QLD 4655
Phone 07 4140 4653
Website Mini Golf Hervey Bay

Whether you're a putt-putt enthusiast or simply looking for an entertaining and affordable outing in Hervey Bay, Mini Golf Hervey Bay offers a unique blend of relaxation and competition in a beautiful garden setting, creating an experience that leaves a lasting impression.
Resource Links To Products We Use And Recommend
More Pages On Things To Do
link to Jetties In Hervey Bay
These small jetties provide opportunities for various recreational activities, such as fishing, photography, and taking leisurely strolls to enjoy the bay's natural beauty. They are also great places...
link to What Is The Best Time Of Day To Go Snorkeling?
Are you ready to plan your next snorkeling trip? In that case, you must be wondering when is the right time to go - read this article to find out! Snorkeling can be a fun and rewarding experience,...