As you consider selling a house in Hervey Bay, research thoroughly to find the best agent who offers a reasonable fee and knows what you want. It can be difficult to find the perfect agent so narrow down your choices and ask them to inspect your property and give you a listing presentation.
In turn, this will offer an overview of market conditions and an indication of the market price.
It will also show you how the agent plans to market your property. Do not be afraid to ask the agent for statistics, sales charts and testimonials. Remember that this is your property and you are seeking the best outcome when Selling a house in Hervey Bay.
When you appoint an agent to sell your property, you will find that there are three types of appointments – open listing, sole agency and exclusive agency appointments. Open listing appointments means agents only get a commission they actually sell the property.
Exclusive agency appointments mean that upon sale, the agent receives commission regardless of whether or not they sold the house.
Sole agency appointments mean that the agent is not entitled to any commission if they did not contribute to the sale. It is important to not neglect the aspects contributing to the appointments such as the fees, charges, advertising, commissions and marketing expenses.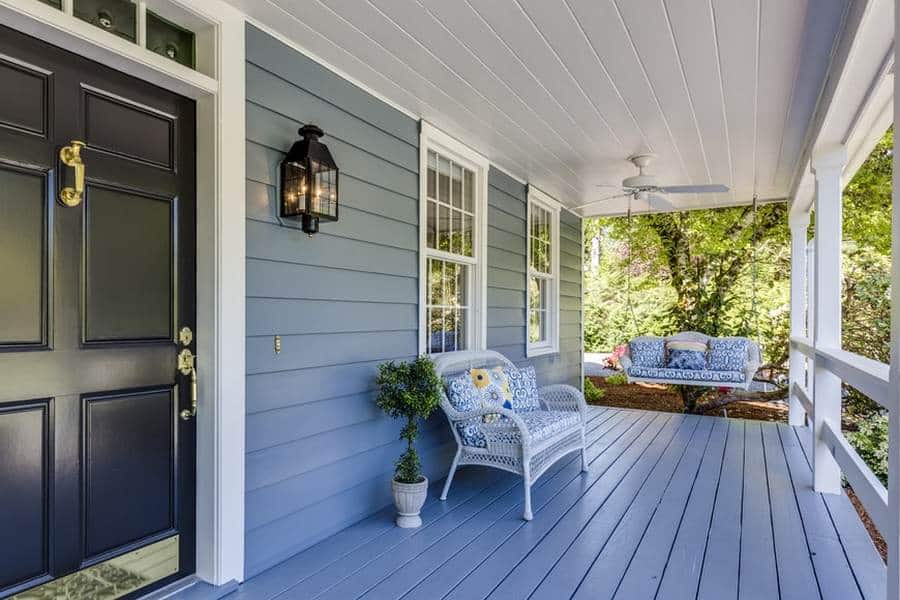 Other Costs When Selling A House In Hervey Bay
A budget must be made to cater for all these things.
Nevertheless, if you don't feel comfortable selling through a Real Estate Agent, research the different options and processes such as dealing with a private seller or an auctioneer.
Auctions and private sales are dependant on the type of location and property as well as the seller's existing time schedule and personal choice.
Selling privately means you will have to meet legislative requirements under the Property Agents and Motor Act 2000.
You will also have to obtain a building and pest inspection report, get an independent valuation to set a price, prepare a contract for sale with help from a solicitor and be willing to have inspections and open houses.
Hervey bay real estate can be bought and sold through either a private sale treaty, sale by tender or through a public auction. Research all these methods before deciding on the best option for you and your property.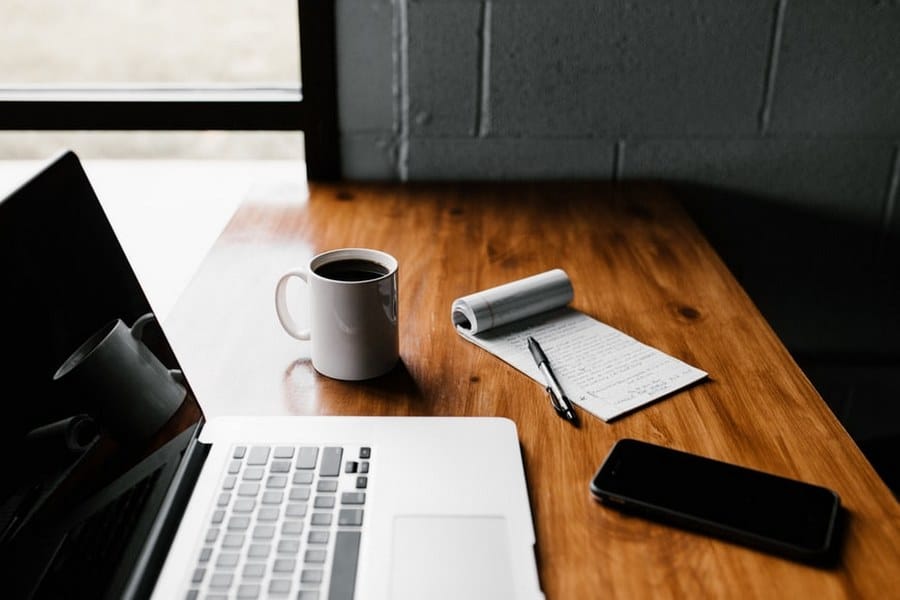 Depending on certain factors such as the location of the property or how quickly it must be sold, some properties are suitable to one method than another and will succeed more in that way.
When your property is listed, a draft contract is usually made by your agent. This gives them sufficient time to supply correct information that reflects what you requested and to conduct searches that are sufficed by your standards.
If need be, ask your solicitor to check the draft contract and see if it proves satisfactory.
If the contract has not been signed by the buyer and if the terms and conditions are unacceptable to you, do not sign it or you can say goodbye to your property on inadequate terms.
Furthermore, check that the contract has the correct address and property description. Note that it is common for negotiations to take place in Queensland.
After the contract is signed, settlement day takes place usually between 30 – 90 days thereafter. On this day, the balance of the purchase price is swapped with the property title, the keys and possession of the property.
As you are the seller, make sure that the house is clean and vacant as if it is left in an unfit state, legal advice may be sought.
Mobile Homes
Mobile, otherwise known as manufactured homes, mobile homes do not give you rights to the land you are situated on. The only exception is under the Manufactured Homes Act 2003 and under the terms of the site agreement.
Mobile homes are usually located on sites that offer residential parks for rent and where basic facilities are provided for the comfort and convenience of residents. Nevertheless, the owners usually have control over the land and are subject to the terms of the agreement.
The Act protects potential and existing mobile homeowners in contracts, procedures, settling disputes, buys and sales.
Retirement Villages
A retirement village differs from a nursing home. Nursing homes provide care whilst a retirement village offers units for the elderly and usually, there is an age limit.
Seek advice from your friends, family, financial, legal and health advisers regarding retirement villages to be completely sure that this is how you want to live as Hervey Bay has a lot of great suburbs to live in.
Choosing to live in a retirement village is quite costly and means a considerable amount of monetary funds will be involved. Before you sign the contract be aware of the four most common ownership arrangements which include a leasehold, freehold, license and rental accommodation and choose the best one for you.

Removalists
Moving into or out of the house is equally as stressful. It is important to find the right removalists who will aid in reducing your stress and get things done efficiently.
Firstly have a look at several removalist companies and compare quotes and what they include and exclude in the price.
Ask what extra costs will be involved and what forms of payment are acceptable. You are better off with a removalist company that has a reputable history and is a member of the Australian Furniture Removalist Association (AFRA).
When you sign the contract, make sure the company uses the Standards Australia Contracts and use insurance. If something is damaged by negligence, you may be able to ask for the company to replace it.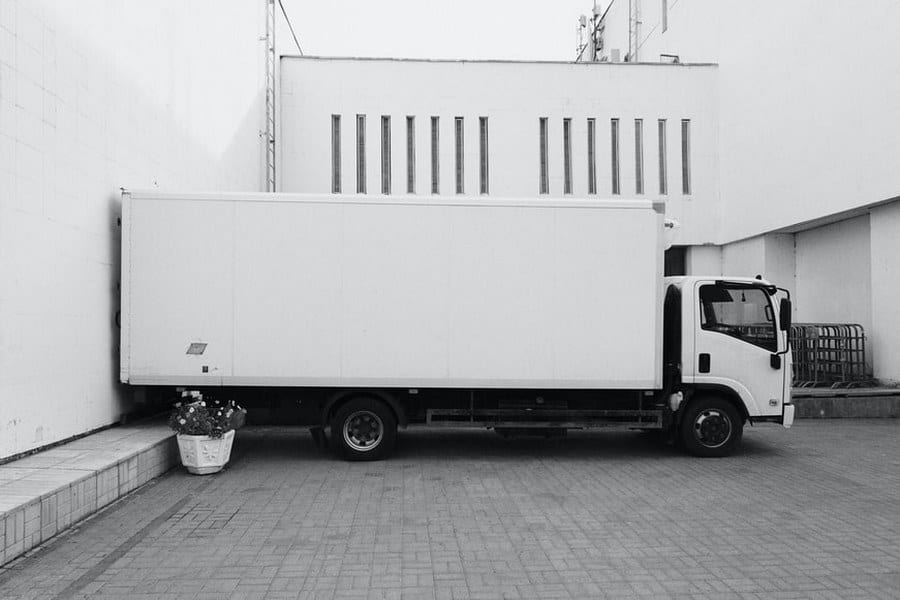 However, under any other circumstances, you will have to go through your insurance hence the importance of covering the items.
If you are packing the items yourself, use industry-standard packaging material which removalists can supply to you.
The cost of removalists varies as some removalist companies quote on the amount of time it takes to deliver whilst others quote on the quantity of the goods. Some want to be paid after establishing the worth after they have moved and others want up-front payment.
Removalist companies can have several vehicles that move the items in one go and others wait until the previous vehicle has returned before they deliver again. This backload basis is cheaper but presents more problems. It is completely up to you how you wish to move your belongings.
Buying a Home || Investment Property || Legal Advice || Money || Investment Protection || Real Estate Agents || Selling a House
Resource Links To Products We Use And Recommend
More Pages On Hervey Bay
link to Sunset Cruise In The Great Sandy Marine Park
The Sunset Cruise Great Sandy Marine Park has a lot to offer, from stunning scenery to a range of wildlife and marine life. Here are some of the things you can expect to experience on a sunset cruise...
link to Is Hervey Bay Full Of Old People?
Hervey Bay is a popular retirement destination and has a higher proportion of older residents than some other cities in Australia. However, it is important to note that Hervey Bay is a diverse...