When the time comes for you to start thinking of property, whether it be to buy, sell or lease a property, you will need to know the right real estate agents to deal with.
It is important to pick the right real estate agent to deal with, one who is licensed, and appoint them using the approved form in writing.
Researching thoroughly to find an agent who follows the code of conduct and doesn't make ambiguous or false representations, will give you the best results to manage your home, or make the experience of buying or selling property as smooth and as stress-free as possible.
It is crucial to have a reliable and honest real estate agent to get the best deals and be protected from scams, hidden costs or damage to the property.
When appointing an agent, keep in mind they are not legally allowed to act for you unless they have been formally appointed in writing on the appropriate form.

When selling a property, research and become knowledgeable on the different types of appointments.
It is always smart to write out a list as to what you're looking for in an agent before interviewing agents, feel free to shop around and don't sell yourself short, after all owning, purchasing, and or selling/leasing a home is a lifetime commitment, and should be an enjoyable experience.
If you are not dealing with a Hervey Bay Real Estate agent, you will probably be dealing with a representative from the industry in the form of an auctioneer, salesperson, property developer or a restricted letting agent.
Each of these persons must be licensed by the Office of Fair Trading and if they are not, consider your business with them as you will not have the same level of consumer rights protection if things go haywire.
Your protection should be of the utmost concern, if it sounds too good to be true chances are your best interests are not in mind.
Ask to see their license to ensure that you are dealing with an authentic licensee. If not, visit the Office of Fair Trading

to inspect and receive copies of license information at a small price.
You can also look up their ABN number, and every agent should have their card on hand with their full business details and license number shown.
The representatives and agents are required to conduct their business according to a Code of Conduct. This Code of Conduct ensures that there is a complaint handling process as well as a requirement of a license to deal professionally, honestly, fairly and ethically with all clients.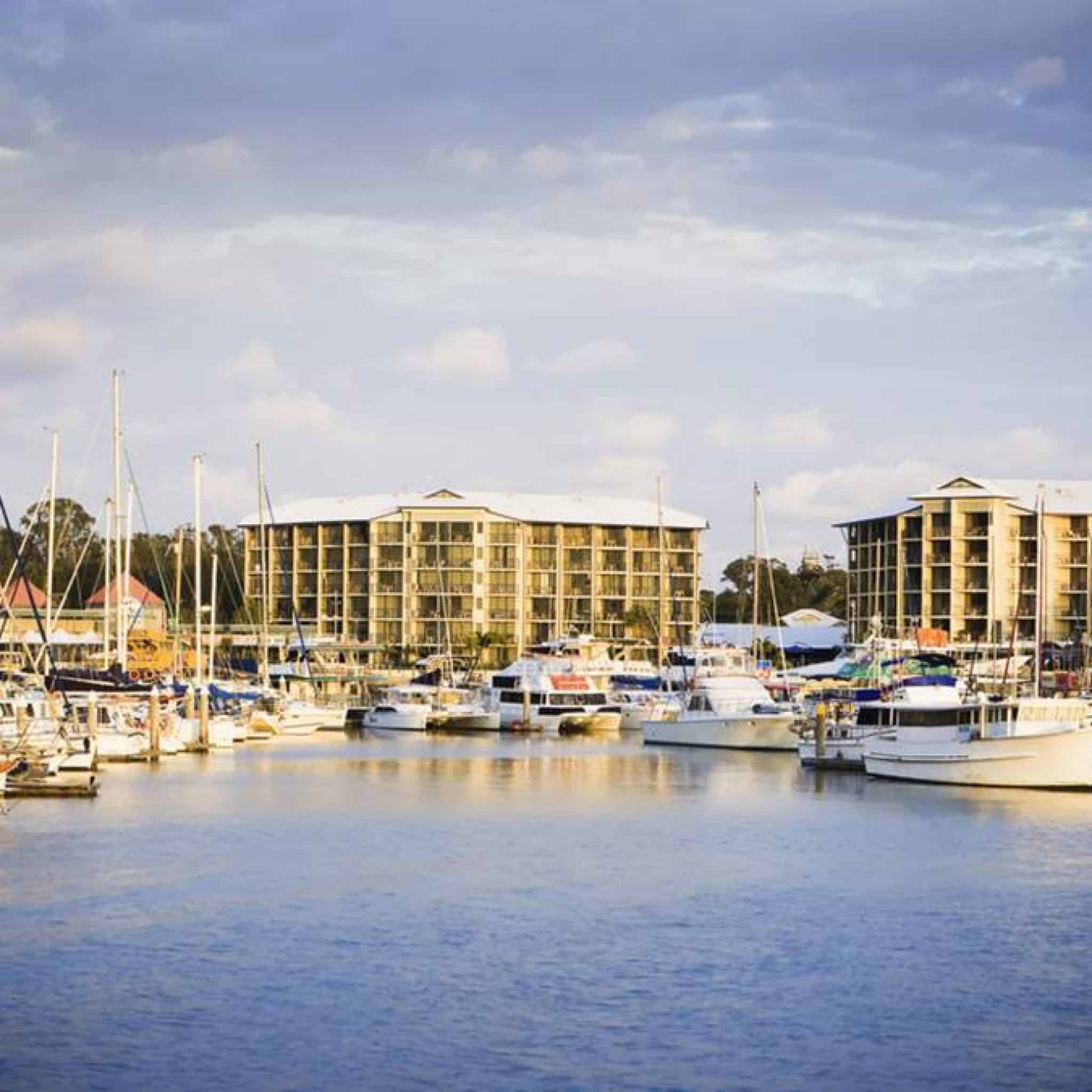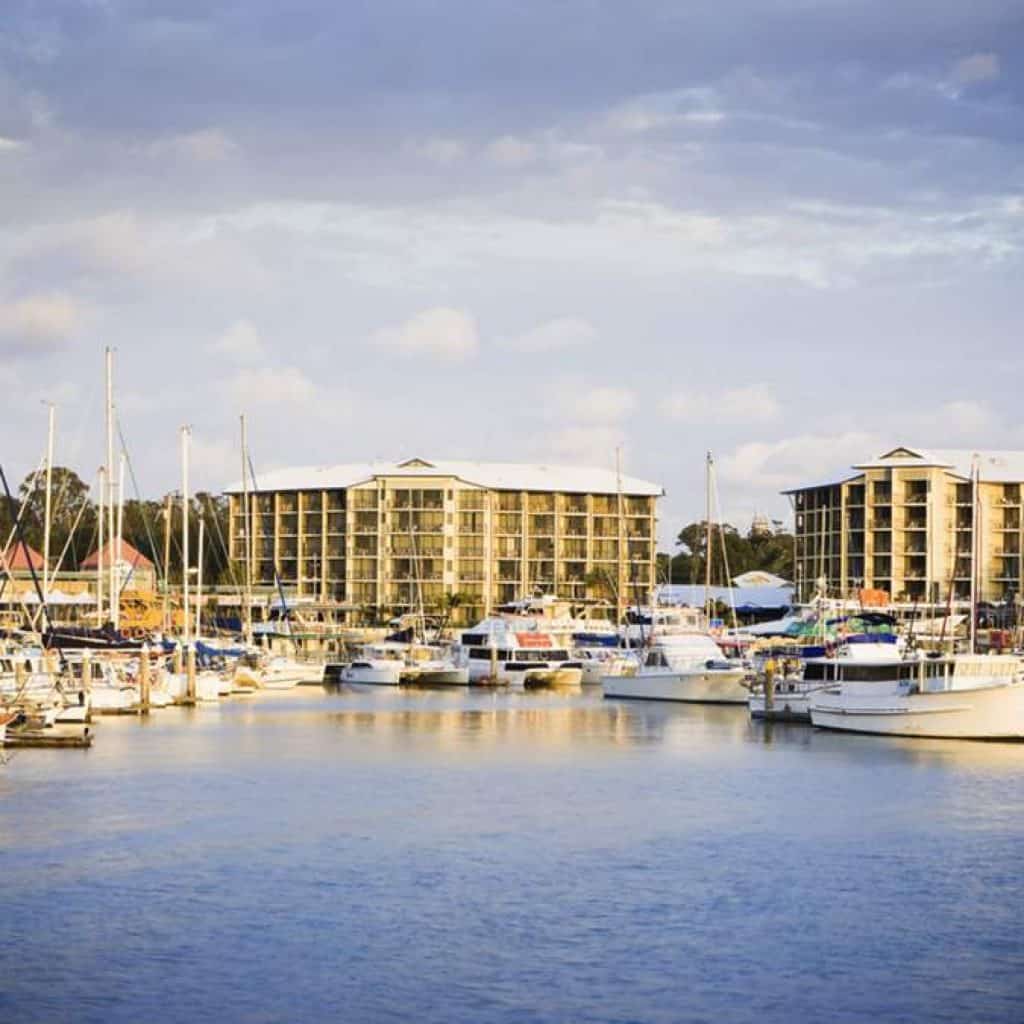 This Act also prevents money from being misused by requiring agents to bank money received from real estate transactions into a trust account and to provide receipts.
Furthermore, agents must provide payment by trust account cheque or through an Electronic Funds Transfer. Cash refunds are prohibited. Money should always be contracted through conveyances of your choice and through your trusted bank.
If a problem occurs regarding an agent's conduct, it must be sorted out personally first. If the dispute remains unresolved, following the complaint process it is critical to determine the matter at hand.
If worse comes to worst and you are not satisfied, file a written complaint to the Office of Fair Trading where officers will investigate.
Protection is assured if an agent makes misleading or false representations regarding a property. As well as this, you are protected if an agent provides information regarding the transaction including the property value, sales history, income tax benefits and income potential.
Real Estate Agents For Home Sales
Are you buying or selling your home? Perhaps you are looking to rent out your own home, or wish to rent a property yourself? Many Real Estates across the Bay will be able to give you the professional guidance you require when making these big decisions.
Hervey Bay is renowned for being one of the fastest-growing cities in Queensland. Come see what all the fuss is about and make your enquiries with one of the listed Real Estates below.
Real estate agents in Hervey Bay are constantly kept busy with the enquiries from people wishing to buy their very first home.
If you are thinking about or looking to buy your very first home, you can trust that the agents listed below are there to help make things a smooth transition for you.
Everyone knows that purchasing your first home is a big deal in any person's life and the agents are here to help make those dreams come true, whilst enjoying the celebrations alongside you.
Hervey Bay real estate agents boast a professional and helpful crew that is handpicked to ensure they can get the job done that you require. Wanting to rent a property?
The team are more than happy to take you through the many houses listed for rent until you find one that is suitable for you and your family's needs.
They understand how important it is to find the right home and you may even want to make a few appointments with the agents before selecting the one that is suited to your requirements.
List Of Real Estate Agencies In Hervey Bay
McAllister Realty
79 Torquay Rd, Pialba QLD 4655
Phone: (07) 4125 1088
Active Agents
11 Arlington Ct, Kawungan QLD 4655
Phone: 1 300 141 446
One Agency Fraser Coast
27/58 – 60 Torquay Rd, Pialba QLD 4655
Phone: (07) 4194 2936
Prime Agents Hervey Bay
4/6 Liuzzi St, Pialba QLD 4655
Phone: (07) 4194 1754
Harcourts Hervey Bay
337 Esplanade, Scarness QLD 4655
Phone: (07) 4124 9477
First National Real Estate Hervey Bay
332 Esplanade, Scarness QLD 4655
Phone: (07) 4124 4090
RE/MAX Partners Real Estate Hervey Bay
3/4 Queens Rd, Scarness QLD 4655
Phone: (07) 4334 0001
Realway Property Consultants Hervey Bay
363 Esplanade, Scarness QLD 4655
Phone: (07) 4128 4255
Ray White Hervey Bay
350 Esplanade, Scarness QLD 4655
Phone: (07)4128 5000
Carter Cooper Realty
403 Esplanade, Torquay QLD 4655
Phone: (07) 4125 5399
Vision Property Management
12/53 Torquay Rd, Pialba QLD 4655
Phone: (07) 4124 0282
Sprake Real Estate
331 Esplanade, Scarness QLD 4655
Phone: (07) 4194 3500
Elders Real Estate
402 Esplanade, Torquay QLD 4655
Phone: (07) 4125 5888
Mitchell's Realty Hervey Bay Pty Ltd
40 Miller St, Urangan QLD 4655
Phone: 0428 484 499
Blue Moon Property Hervey Bay
shop 12a/10-14 Main St, Hervey Bay QLD 4655
Phone: (07) 4191 4555
LJ Hooker Fraser Coast
331 Esplanade, Scarness QLD 4655
Phone: 0407 745 714
PRD Nationwide Hervey Bay
428 Esplanade, Torquay QLD 4655
Phone: (07) 4125 1900
Win Projects Hervey Bay
2 Main St, Pialba QLD 4655
Phone: (07) 4124 4941
Vicki Squires Realty
2/36 Torquay Rd, Pialba QLD 4655
Phone: (07) 4334 0009
Chris Couper & Associates
11 Bideford St, Torquay QLD 4655
Phone: (07) 4125 1458
Century 21 Commercial Hervey Bay
1/10 Liuzzi St, Pialba QLD 4655
Phone: (07) 4124 0224
Real Blue Real Estate
Central Ave, Pialba QLD 4655
Phone: 0416 699 000
Century 21 At The Pier
2 Pier St, Urangan QLD 4655
Phone: (07) 4125 3255
Fraser Coast Properties
Shop 5/33 Main St, Pialba QLD 4655
Phone: (07) 4197 9000
Buying a Home || Investment Property || Legal Advice || Money || Investment Protection || Selling a House
Resource Links To Products We Use And Recommend
More Pages On Hervey Bay
link to Sunset Cruise In The Great Sandy Marine Park
The Sunset Cruise Great Sandy Marine Park has a lot to offer, from stunning scenery to a range of wildlife and marine life. Here are some of the things you can expect to experience on a sunset cruise...
link to Is Hervey Bay Full Of Old People?
Hervey Bay is a popular retirement destination and has a higher proportion of older residents than some other cities in Australia. However, it is important to note that Hervey Bay is a diverse...