Firstly it is important to remember the burdens of a loan and the time period to pay back the debt. In knowing this, you must be prepared to deal with the situation by comparing and researching home loans to determine the best one to suit you. Consider your financial situation and money, just how much you can pay back on a monthly basis.
For Queenslanders, consider the first home buyers grant that's offered by the Office of State Revenue. Another option is having a personal lender but make sure you check the potential lender's background and the way disputes are handled before making anything official.
Another option is vendor finance, everything may be exciting in the beginning with emotions running high and you may become eager to become involved with vendor financing arrangements.
This may seem like the easiest option when you can't seem to find anyone to lend you finances, however, the consequences of this scheme could lead you to lose everything.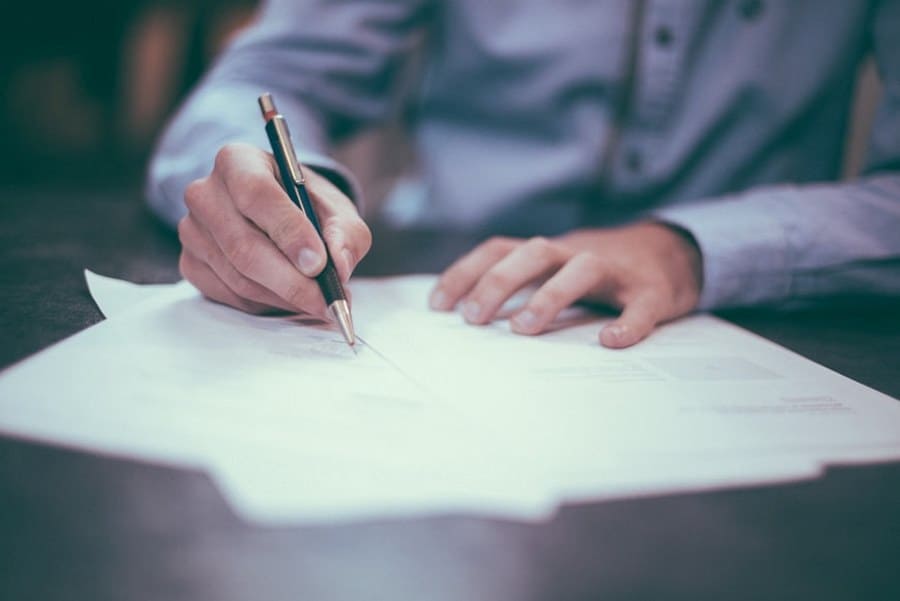 Unfortunately, the risks outweigh the benefits. Vendor finance otherwise known as a wrap loan or buy/rent scheme is when an owner of a property agrees to offer a loan to the purchaser.
As the purchaser never legally owns the property until all the finances are paid, they have limited rights as well as a high-interest rate to pay off.
If there are problems, you risk losing everything including repayments, credit ratings, your house and your first homeowner grant.
Consult a financial institution or a finance or mortgage broker to assist you in comparing loans. If not, do it yourself and try to understand the various sorts of fees, interest rates, charges and loans to determine your decision.
Take the time to understand the contract before you put your signature on there. Do you understand the consequences of fees, charges, penalties for early termination and minimum monthly payments? Are there any additional charges and fees? When do certain payments have to be paid by?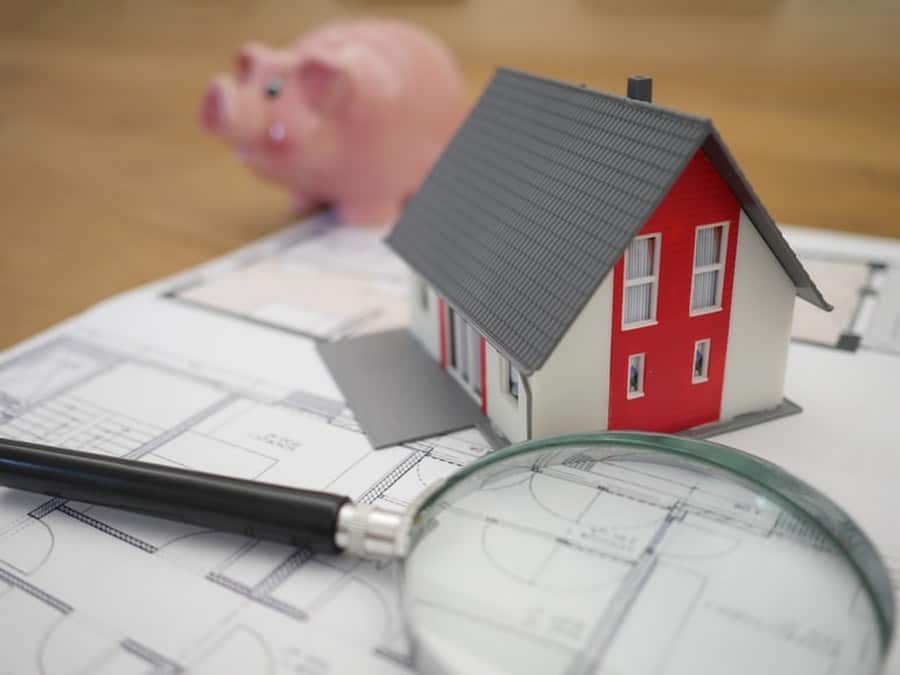 It is important to set up a budget to cover the usual costs such as a mortgage, interest rates, house repairs and additional expenses such as security deposits, connection fees, legal fees and removalists.
This way you will be able to cater for all these bills and not suffer from any unexpected losses. It is your responsibility to oblige with the contract to prevent any legal and emotional pitfalls.
To end, determine your budget and research thoroughly. Look at different types of loans and deals and try to avoid vendor finance and wrap loans.
Most importantly, read the contract properly and fully understand it before you sign. This is critical in preventing any emotional and financial downfalls in the future.
Buying a Home || Investment Property || Legal Advice || Money || Investment Protection || Real Estate Agents || Selling a House
Resource Links To Products We Use And Recommend
More Pages On Hervey Bay
link to Sunset Cruise In The Great Sandy Marine Park
The Sunset Cruise Great Sandy Marine Park has a lot to offer, from stunning scenery to a range of wildlife and marine life. Here are some of the things you can expect to experience on a sunset cruise...
link to Is Hervey Bay Full Of Old People?
Hervey Bay is a popular retirement destination and has a higher proportion of older residents than some other cities in Australia. However, it is important to note that Hervey Bay is a diverse...