The best way to protect your investment is to ensure your property. You should take out contents and building insurance from the moment you sign the contract.
For those who have a mortgage, you will be expected to have home building insurance as it covers damages and losses to cover you and keep Protecting your Investment Property.
If you are involved in a community titles scheme, you will be responsible for insuring your own personal contents however the body corporate usually insures common property.
If you are deep in the mortgage, you will probably be required to take out mortgage insurance in order to protect the lender. This is necessary in case you fall short of paying or if you default.
If payment is made to the lender by the insurance company, you will be pursued to pay the expenses by the insurance company.
Your interests in land are secured through Queensland Government by registering mortgages and transfers of ownership which is maintained by the Department of Natural Resources and Mines.
As a registered proprietor, the Queensland government guarantees your interests and protects you from losses, fraud and errors unless you and your lawyer's actions have added to the circumstances.
Property law is a very complicated and tedious process, so if you have lack of expertise, seek legal advice in order to follow the correct procedures and receive the benefits.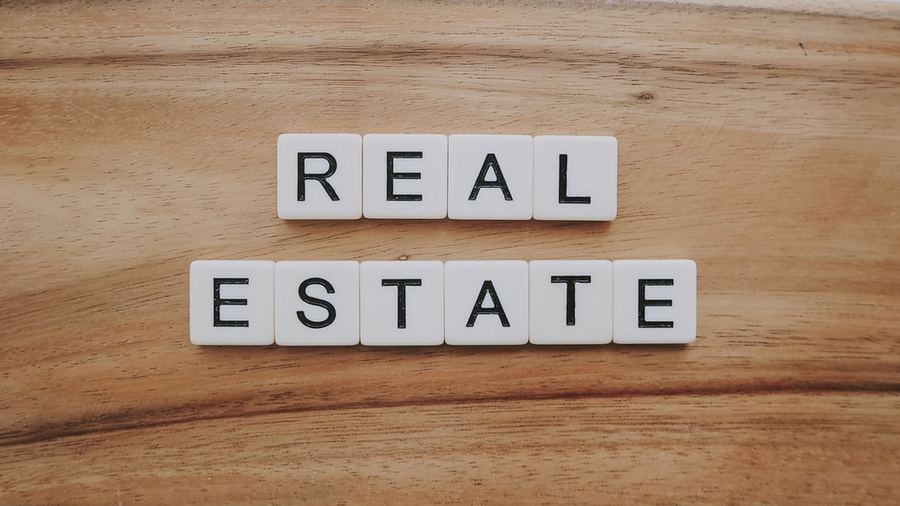 Managing your property
If you considering becoming a landlord/lessor ensure that you are renting your property out through a licensed restricted letting agent or a real estate agent.
Under the Property Agents and Motor Dealers Act 2000, it is a requirement that an agent has to be appointed in written form before he or she can act on your behalf.
It is important to choose an agent who is trustworthy and understands your needs. This person will be managing your property and as property agreements last for quite long periods, you must make the right decision to prevent any future mishaps, both professionally and personally.
Before you hire an agent, take sufficient time out to negotiate commissions, fees, charges and services. Your agent must be able to complete inspection reports, act ethically towards clients, handle property inspections, reply to requests for maintenance and repairs and seek licensed tradespeople to correct the problem.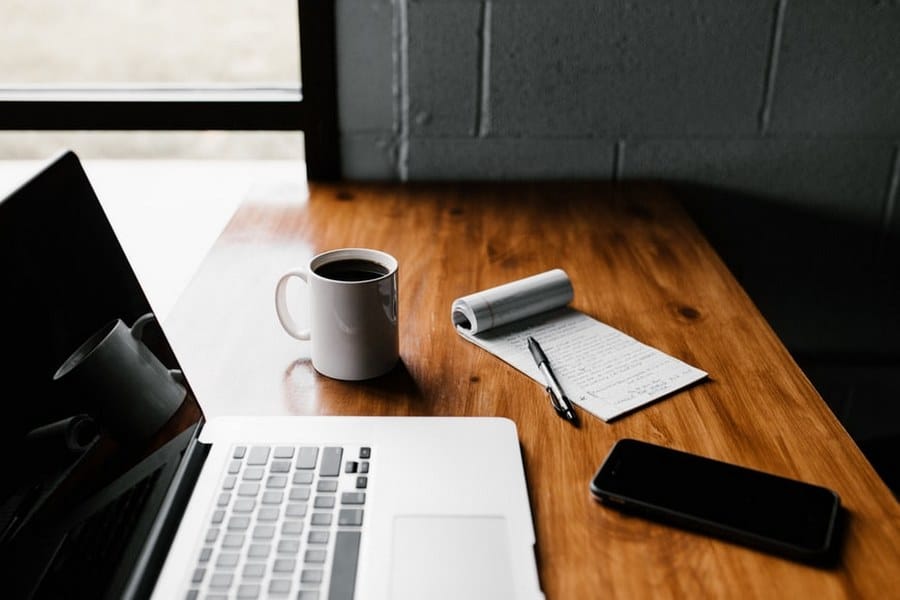 Resolving complaints & Protecting your Investment Property
Whether or not you are buying or selling property, it is a complex process with many legalities involved. Unfortunately, it is likely many problems will arise, with some reaching the point where issues need to be handled by the law. Those licensed by the Office of Fair Trading will have their own complaint handling process.
The quicker you make your complaint, the better the chance to rectify the situation and to find a solution.
When making a complaint, always be civil and prepare yourself for what you want to say. Choose to either call or write a letter, especially if it is a serious incident. Explain yourself clearly and supply copies of documents, receipts and details of the incident.
If you are making a claim of compensation, it must be in written form to the Property Agents and Motor Dealers Act 2000 Claim Fund, through the Office of Fair Trading.
If you feel that an agent has participated in unreasonable or misleading conduct and you have suffered a loss due to this, you have the right to complain to rectify the situation.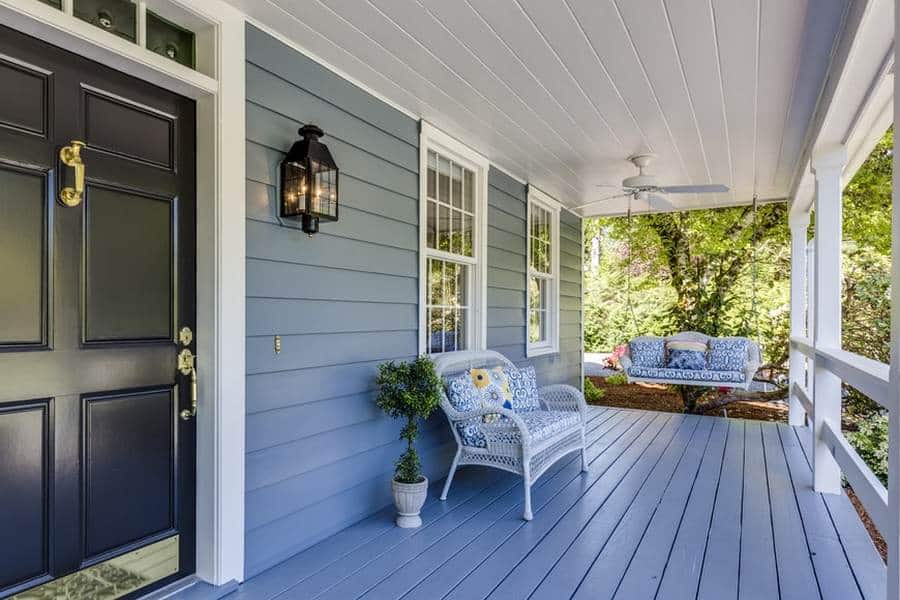 Deceptive conduct includes false representations, breaching legislation, not providing information and misuse of money.
If you have suffered a financial loss that you have contributed to, you cannot make a claim. This includes failing to make effective disclosures to potential buyers, giving the licensee direction to invest money, buying off the plan, etc.
Claims usually must be made within a year but depending on the circumstances, there are limitations. In regards to property marketeering contraventions, you can only claim compensation if you have suffered a capital loss. This includes misleading conduct, false representation and unconscionable conduct.
It is up to you to follow the right procedures, stick to the timeline and be aware that some costs may be involved for you to receive compensation.
Buying a Home || Investment Property || Legal Advice || Money || Investment Protection || Real Estate Agents || Selling a House
Resource Links To Products We Use And Recommend
More Pages On Hervey Bay
link to Sunset Cruise In The Great Sandy Marine Park
The Sunset Cruise Great Sandy Marine Park has a lot to offer, from stunning scenery to a range of wildlife and marine life. Here are some of the things you can expect to experience on a sunset cruise...
link to Is Hervey Bay Full Of Old People?
Hervey Bay is a popular retirement destination and has a higher proportion of older residents than some other cities in Australia. However, it is important to note that Hervey Bay is a diverse...