History Of Kawungan
The name Kawungan derives from the Kabi language of the Butchalla people from Fraser Island. The first part "kai wung" meaning scrub magpie and the second part "dha gun" meaning place. When put together Kawungan means "place of the scrub magpie".
Kawungan was first zoned as a suburb in September of 1980 by the Queensland place and names board, before that it had just been extended land of Pialba. As more homes were built and new roads added it officially got its name to distinguish the area.
Kawungan is home to one very important heritage listing, Colonsay Farm

, formerly known as Doolong farm. It once sat on 80 hectares but has been since reduced to around 60 hectares of land. Colonsay farm is important because it was the first to farm sugar cane.
The home has had 3 owners in its time, first established by a danish man Anders Jenson in 1879 who used it for sugar cane, cattle and horses. It was then sold in 1909 to the Macpherson family which at that time the first home was built on the property.
The family used the farm for piggeries and for dairy milk, the big would eat the leftover buttermilk and the cream was sent on to the Maryborough Butter Factory.
Later it was again sold in the late 1960s to the McFie family, this is when the farm had its first name change since its establishment. The McFie family changed the name to honour their Scottish ancestry and therefore received the name Colonsay Farm.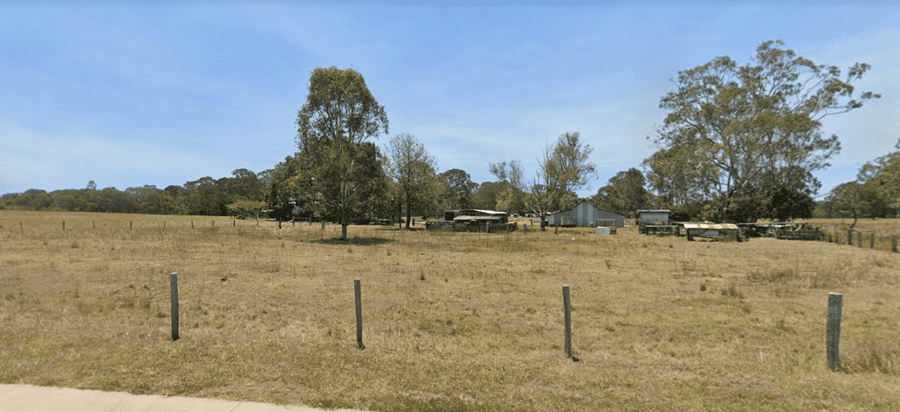 Map Of Kawungan
Weather Avergaes In Kawungan
| | | |
| --- | --- | --- |
| Seasonal Temperature Average | High | Low |
| Summer: December-February | 30° Celcius | 22° Celcius |
| Autumn: March-May | 27° Celcius | 18° Celcius |
| Winter: June-August | 22° Celcius | 10° Celcius |
| Spring: September-November | 27° Celcius | 17° Celcius |
Housing In Kawungan
Housing in Hervey Bay has risen significantly during 2020 and 2021, making the housing market very competitive for both purchasing and rentals. With an increase in employment and many people moving to Hervey Bay from other states.
If you are looking to purchase to rent or buy in Hervey Bay it is advisable to start applying ahead of time or get your financial status ready ahead of time. The recommended time would be 3-6 months before planning to move.
Housing is still affordable compared to big city prices like the Sunshine Coast, Brisbane and Gold Coast areas. On average you can expect to pay the below figures for rentals or purchases based on your needs or circumstance.
| | |
| --- | --- |
| Purchasing A Home | Renting A Home |
| $459,000 Average House Price | $400 Average A Week Rental Price |
| $390,000 Average For A 3 Bedroom Home | $370 A Week For A 3 Bedroom |
| $475,000 Average For A 4 Bedroom Home | $445 A Week For A 4 Bedroom |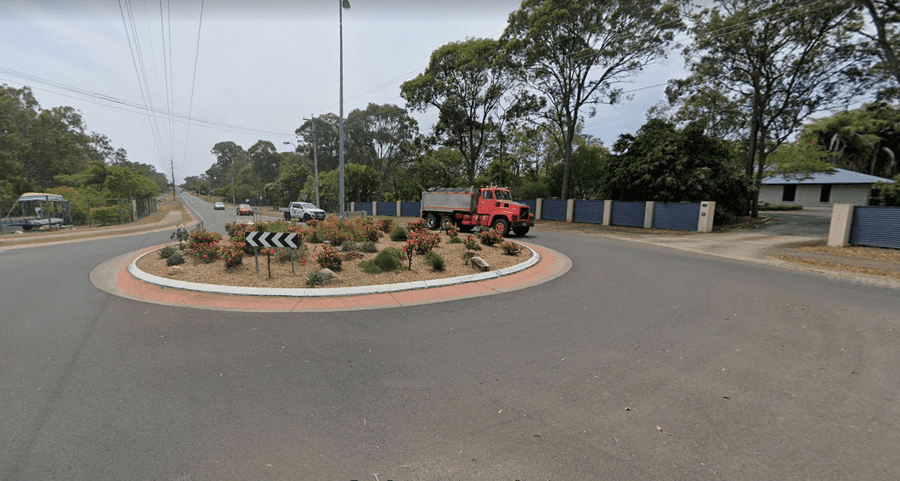 Shopping In Kawungan
With Kawungan being a little more centrally located you have a good variety of shopping areas to choose from depending on which end of Kawungan you live in. There's the Urangan Central Shopping Centre, Stocklands Hervey Bay, Pialba Place and Bay Plaza.
With so many options of major shopping makes it a desirable area to live in, if you are wanting furniture, fishing and camping, hardware or auto parts stores, you are best to head towards the centre of Hervey Bay to get the best variety.
On the Urangan side, you still have an Aldis and Woolworths at your disposal as well as a few fast food joints like KFC, McDonald's and Golden Chicken (which is a local favourite).
Schools In Kawungan
It is good to be aware of what type of schooling is in your area when looking to move to a particular area, this is especially so in Hervey Bay as most schools are by catchment area only. There are two schools in the suburb of Kawungan.
For Kindergarten to Grade 6 you have Kawungan State School and for children with an Intellectual Disability, you have the Hervey Bay Special School which backs right up to Kawungan State School.
Kawungan State Schools mascot is the Magpie to honour where the meaning of Kawungan comes from. This school is considered a highly sought after school in Hervey Bay when it comes to state-funded schools.
Before considering whether you're child is eligible for the Hervey Bay Special School it's best to give them a call and have an interview with them to find out if it's the perfect fit for your child. Alternatively, many of the state and private schools have great programs for kids with disabilities.
You can however choose to look at Carinity Education Glendyne which caters to high-end children that do not do well in mainstream classrooms but do keep in mind they only take kids from grade 6 and up.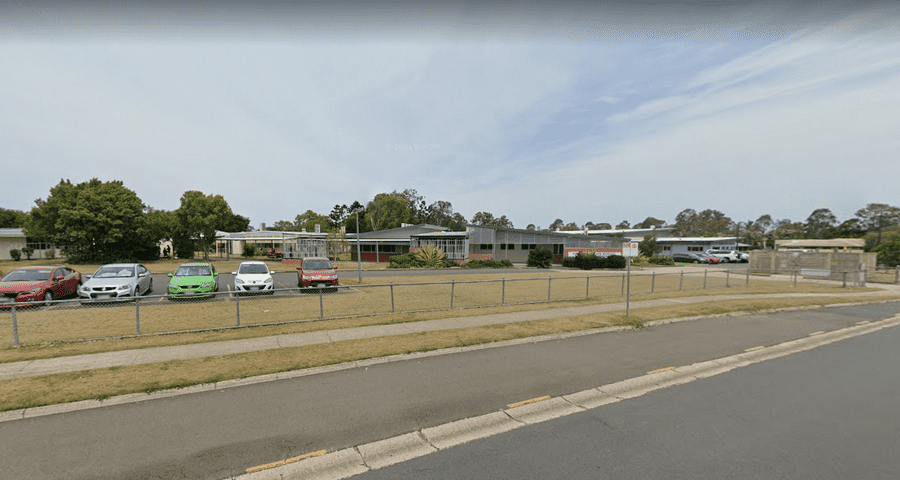 Resource Links To Products We Use And Recommend
More Pages On Other Areas
link to Sunset Cruise In The Great Sandy Marine Park
The Sunset Cruise Great Sandy Marine Park has a lot to offer, from stunning scenery to a range of wildlife and marine life. Here are some of the things you can expect to experience on a sunset cruise...
link to Is Hervey Bay Full Of Old People?
Hervey Bay is a popular retirement destination and has a higher proportion of older residents than some other cities in Australia. However, it is important to note that Hervey Bay is a diverse...