Renting a car can be expensive. Between service fees and general charges, the price can really rack up. Even what day a rental car is picked up can save a few bucks. However, knowing some general tips for the rental car experience can be helpful in reducing the overall price.
While this reduction isn't a drastic one, saving any amount of money is still important. It puts a little extra cash in the budget for a trip!
Car rentals have been shown to be a little bit cheaper on the weekends. Yes, the weekends! Generally, car rentals are needed more throughout the week which can cause a lack of inventory. Due to a lack of inventory, the price of what is available could be increased.
Weekends are the best days to rent a car because most people do not need them on the weekend. Weekend rentals are a great way to take a day trip somewhere if someone doesn't want to rack up miles on their own vehicles. Most car rental places will offer price points that include unlimited mileage.
However, the biggest culprit behind weekdays being a terrible time to rent a car is the prices can be higher due to the demand.
People need car rentals more throughout the week for a variety of reasons. This could be from a car breaking down, the loss of a car during an accident, and travel for business, just to name a few. Having higher car rental prices during these peak times of the week might seem a bit unfair.
But, business is a business and car rental services are simply taking the opportunity to maximise their profits.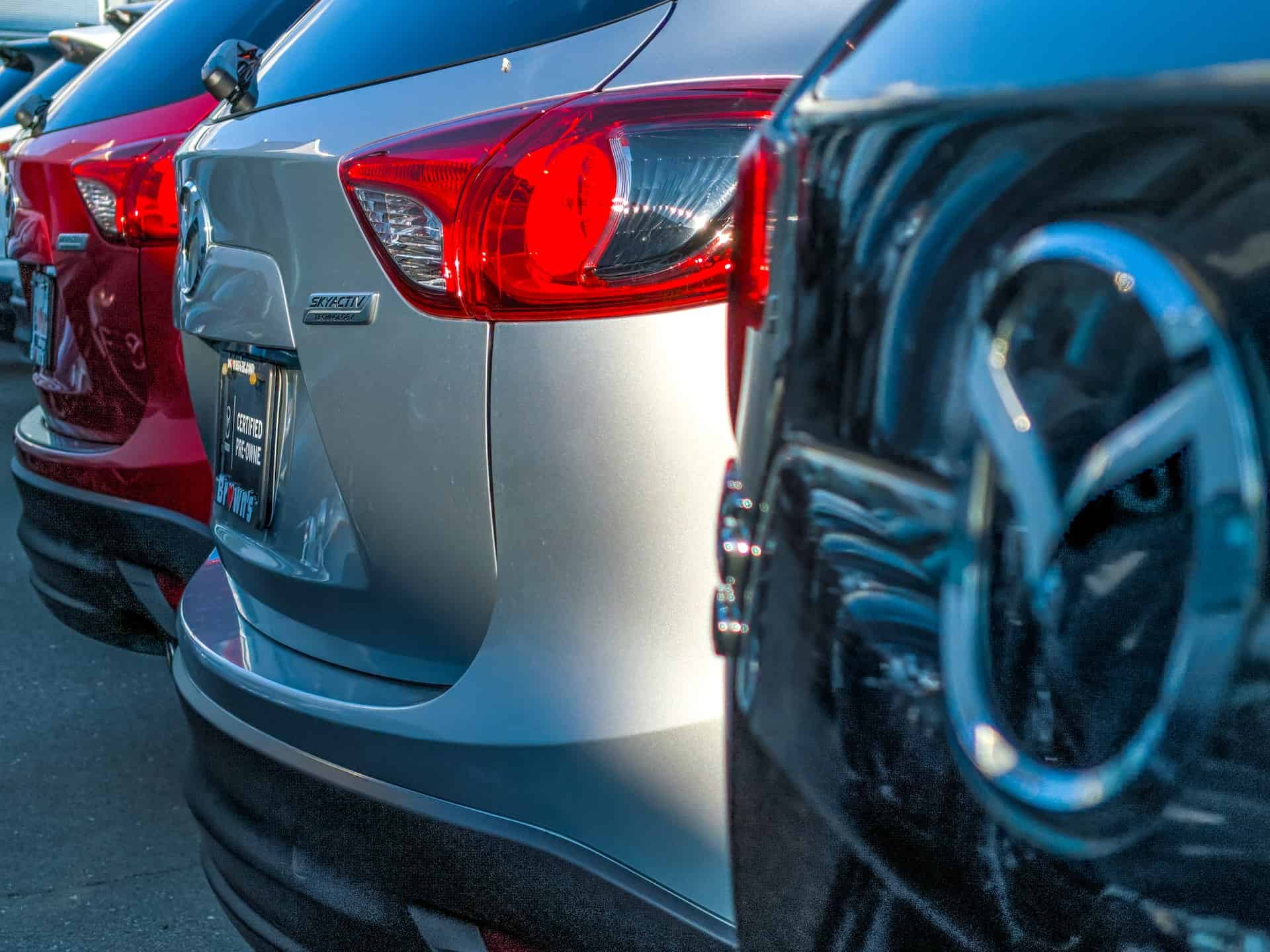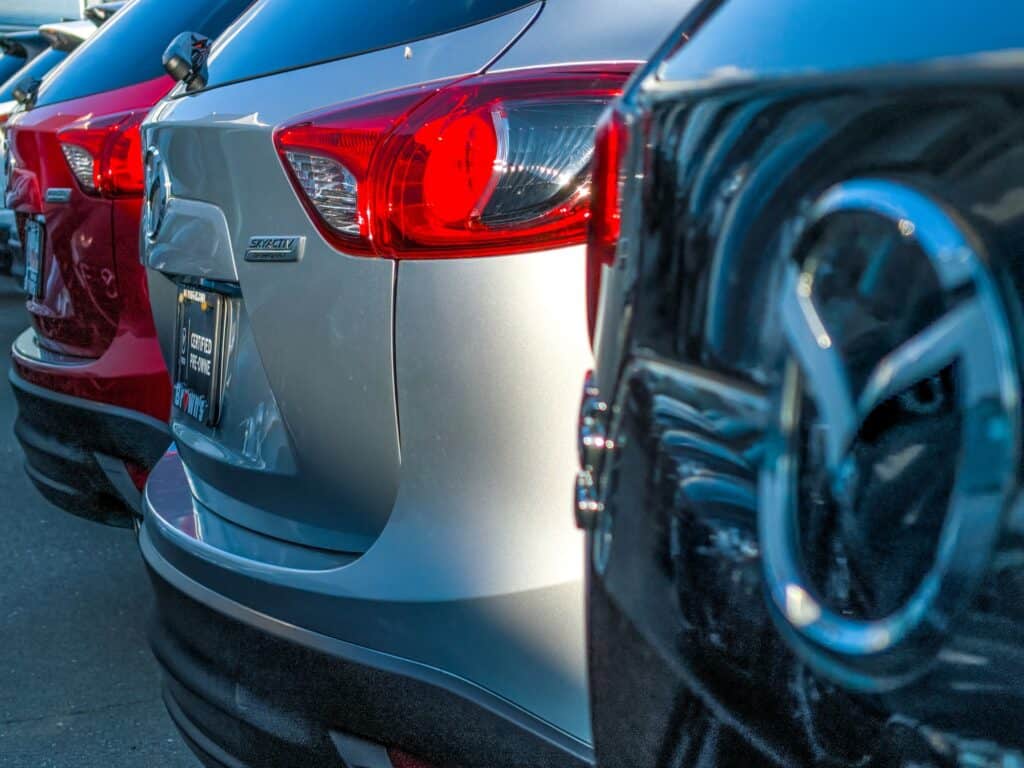 Another advantage to renting a car on the weekends is picking the vehicle up for use throughout the week. Most rental agencies will charge fees per day the car is in the possession of the customer. In this case, if possible, picking up the rental on a Saturday is ideal.
While this is the middle of the weekend and can cost an extra day of the rental charge, it guarantees the rental rate. Sundays tend to be quite busy as people are preparing for the week ahead. If a car rental is needed for longer than a few days, choosing Saturday could be worth the extra day of charges to ensure the car that is desired is available.
Do Car Rental Prices Go Down Closer To the Date?
Car rentals can be obtained in a variety of ways. They can be booked over the phone, through a company's direct website, or via a third-party website that collects data from multiple companies and offers discounted rates. Ideally, booking through a third-party website is the best way to save the most money.
While a company's direct website might save a few dollars it usually isn't as much as the third-party sites.
Since booking online is the best way to achieve the best price point, it is suggested that car rentals should be booked around 6 months in advance. While this isn't feasible for everyone, it is helpful for those who have an extensive trip planned or simply a trip in general.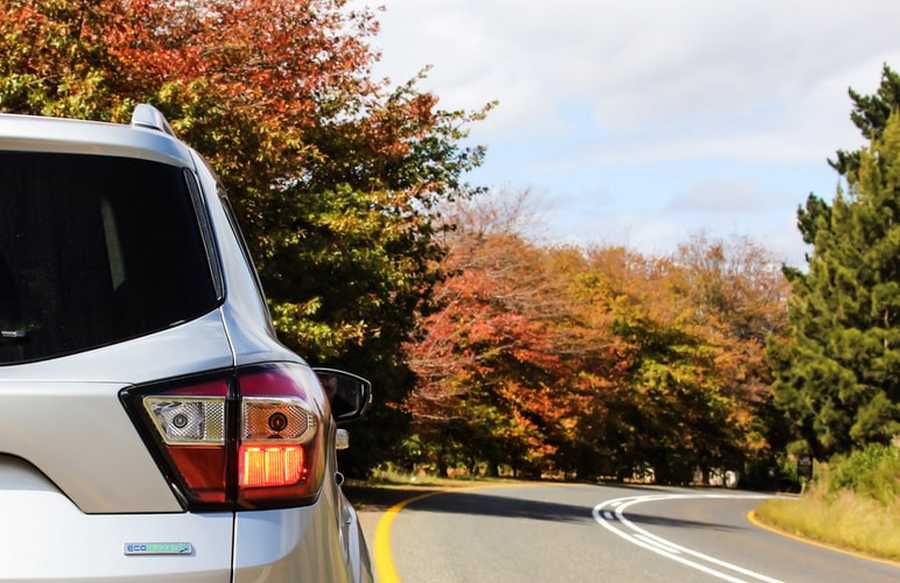 Booking this early, it gives customers the opportunity to shop around and see if there are lower price points available. It is possible for car rental prices to go down closer to the date that it was booked for.
The price could go down through the website it was booked through or the company's website (although this isn't usually common). People who book at least 6 months in advance do not need to obsess over the price and check back daily for price point drops.
The best way to approach checking for lowered prices is to check once a month up to the last month of the booked date. At this point, checking weekly is a great way to ensure the best possible price is found.
But people shouldn't wait to check for lower rates until the last minute. Once a booking is a week out from the pickup date, the price is pretty much set in stone. Moreover, the prices can actually increase within 48 hours of a booking due to high demand.
People should always check for lower rates but never wait as late as the week before or days before the scheduled booking try searching on Discovercars.com now for the best prices click here

.
Most car rental reservations aren't paid for until the car is picked up. This is due to the customer needing to sign certain liability forms, insurance forms, etc. There may be a temporary hold price applied to the payment method that was used to book the rental. However, the price isn't finalized.
When checking back for a lower price, the reservation can usually be altered or even cancelled in the event that another deal is found through a different website.
Saving money by checking back for lower rates is awesome! But what causes car rental prices to go down in the first place? Below are some common reasons that price reductions occur for car rentals!
Reasons That Car Rental Prices Drop
1. The Car Company Is Having A Sale On Rentals
Car rental companies are looking to capitalize on their profits. Even still, they may sponsor a sale or specialized discount. The primary reason behind offering a sale is stay competitive with other agencies.
They might have a percentage off or a discounted rate (typically through the week) to encourage people to use their services. Additionally, they might throw in free add-ons that would typically cost extra money.
2. After A Peak Holiday Season Car Rental Is Cheaper
Holidays or peak seasons (like Summer travel) can warrant some pretty high rental rates. Booking a car rental outside of peak times can result in lower prices. The prices will be reduced just after these seasons or after holidays occur.
Moreover, those who have booked their car rental in advance can check back after a particular holiday or peak season is ending to see if there's an opportunity to save some money!
3. Smaller Types Of Cars Can Cost Less To Rent
The price for a car rental is dictated by the type of car that is being booked. Larger cars such as SUV's will cost more than compact cars or sedans. These vehicles use more gas, have more space, and are more expensive to insure. Because of this, the prices for renting them tend to be higher.
Making a compromise and going for a smaller vehicle can save some serious cash. Additionally, choosing a car without too many bells and whistles can also help in reducing rental costs.
These key reasons for a price reduction in a car rental can really help choose a booking that is right for the needs of the customer. While this list is limited, there could be other reasons behind good rental prices. However, these are the reasons to watch for when seeking out a great deal on car rentals.
In addition to these tips, always check with the rental agency for any hidden fees associated with cancelling early. If a price is found lower with another company, it is important to ensure that no cancellation fees are hiding in the fine lines of a car rental booking.
What Is The Best Time Of Day To Pick Up A Rental Car?
Evenings are usually the best time to pick up a rental car. The morning rush of people trying to get a car has ended and things tend to be a bit quieter. Even though evenings are better than mornings (especially during the weekdays), it is important to note that the selection could be less than desirable.
If someone is picking up a vehicle at the last minute, going in the evening could mean the selection is slim pickings. Regardless, the evenings prove to be the best time to pick up a rental car!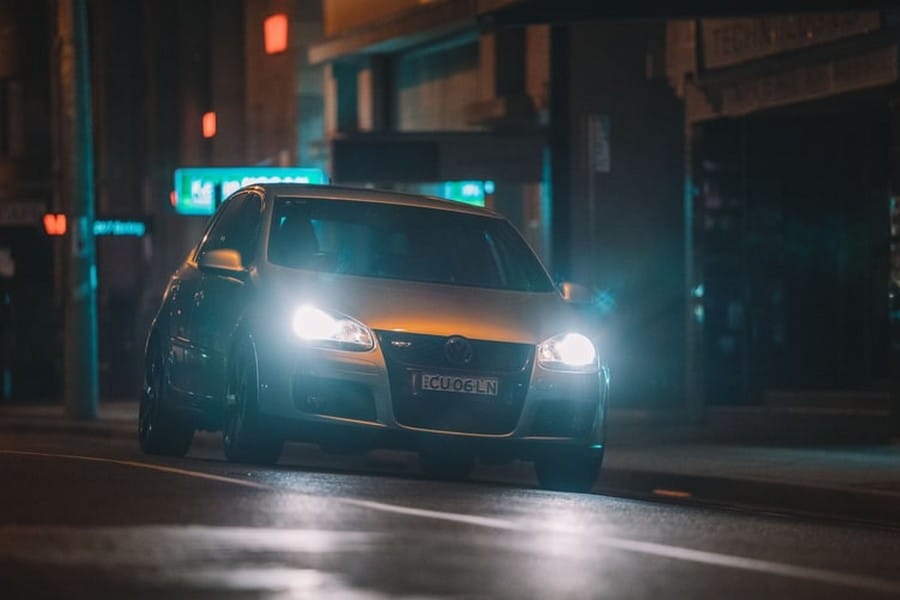 Are Car Rentals Cheaper By The Week?
There are multiple reasons to book a car by the week rather than less than a week. Primarily these reasons are because someone is going on vacation for a week and might need a car to get around wherever they are going, or alternatively, they are having lengthy car repairs that may require them to get a car rental for longer.
While some car insurance companies do pay for rentals, some do not. So it is critical to address both scenarios to help out not only vacationers but those in need as well.
Booking by the week

can be a cheaper option. This is a common sales tactic that agencies will use to help retain their customers. By offering a discount on the per day price of a car rental for those booking for a week or more, they are giving their customers a better deal.
They can capitalize their profits by charging a bit more for customers who are looking to book for less than a week.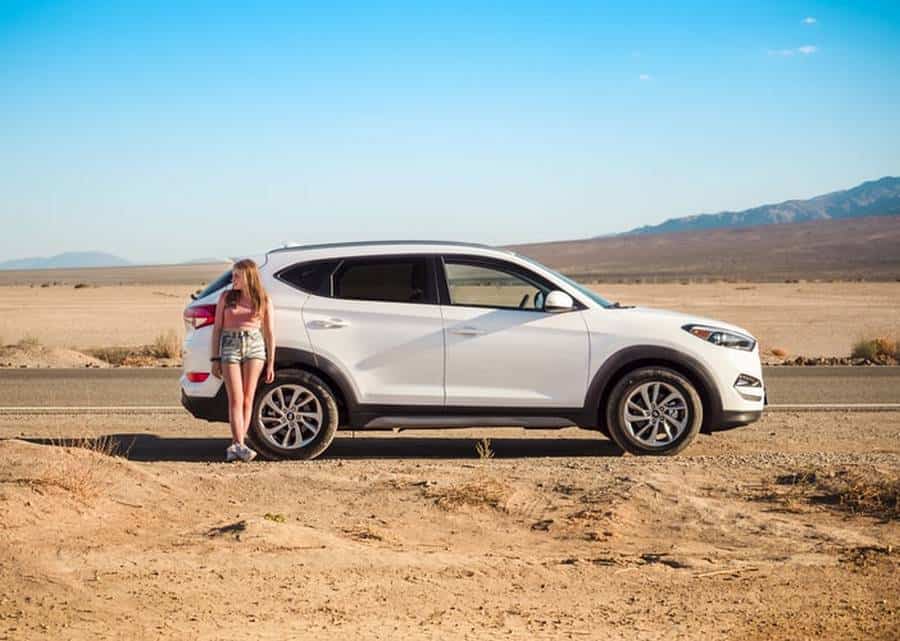 Another perk to booking car rentals by the week instead of by the day is that most hotel bookings offer bundles that include car rentals. The hotel booking websites generate the car rental information based on the number of days someone is staying somewhere.
If someone has a week's vacation planned, this can really be beneficial to book a car rental at the same time. Even those who are only staying at a hotel for a few days might be able to save some money by bundling their car and hotel bookings.
Getting a rental car doesn't have to be too expensive. The rental itself still has general fees that could apply and won't be discounted (such as service charges, add-ons, etc) but the day-to-day price to physically have the vehicle can be reduced!
Whether it's by actively looking at the right time, taking advantage of a good deal, car rentals can be as affordable as possible!
Resource Links To Products We Use And Recommend
More Pages On Things To Do
link to What Is The Best Time Of Day To Go Snorkeling?
Are you ready to plan your next snorkeling trip? In that case, you must be wondering when is the right time to go - read this article to find out! Snorkeling can be a fun and rewarding experience,...
link to Hervey Bay Parks
When selecting a place to get outdoors and enjoy the weather, choosing just the right park is always a great idea. In most parks, you can bring your pets along and pack a BBQ. Almost all parks in...