Best Deals on Four Wheel Drive Hire
FRASER MAGIC 4×4 HIRE
One of the longest established 4×4 hire companies in Hervey Bay is, Fraser Magic 4×4 Hire operating in the bay since 1992.
As a family business with personalised service to its customers, We are a professional 4×4 company committed to providing the best, safest, fun time at Fraser Island with minimal impact on the island.
Working closely with all government bodies & authorities to maintain current industry standards. Self Drive 3 day 4×4 safaris are ideal for the independent traveller.
Group size 6-8. Full info briefing on Fraser Island., vehicle hire, camping gear, ferry tickets and all permits included. Getaway packages for couples and smaller groups are also available. New model Land Rover Defenders ensure reliability.
Lot 11, Kruger Court, Urangan, Hervey Bay
(opposite the cricket grounds/adjacent to the new Koala Markets)
PO. Box 7178, Urangan 4655
Ph: 07 4125 6612
Fax: 07 4125 6661
SAFARI OFFROAD CENTRE Safari Off-Road Centre offers a great experience for all visitors to Hervey Bay, wanting to visit World Heritage Listed Fraser Island.
Offering low priced 4 Wheel Drive Hire with unlimited kilometres, plus off-road liability cover for accidents that can happen when you least expect it.
Outdoor camping, equipment and supplies can also be hired if needed.
Personalized service to travellers with a guaranteed island backup service for breakdowns and emergencies.
We show you how to drive a 4×4, and also give you current island driving conditions, like tide times, which are provided to all before they depart for the island.
Our vehicles include Suzuki Sierras, Landrover Soft top, Toyota Landcruisers, Nissan Patrols, Camping gear & vehicle storage available. Insurance excess does apply. Courtesy pick up/drop off from Hervey Bay.
84 Boat Harbour Drive, Pialba.
Ph: 07 4124 4244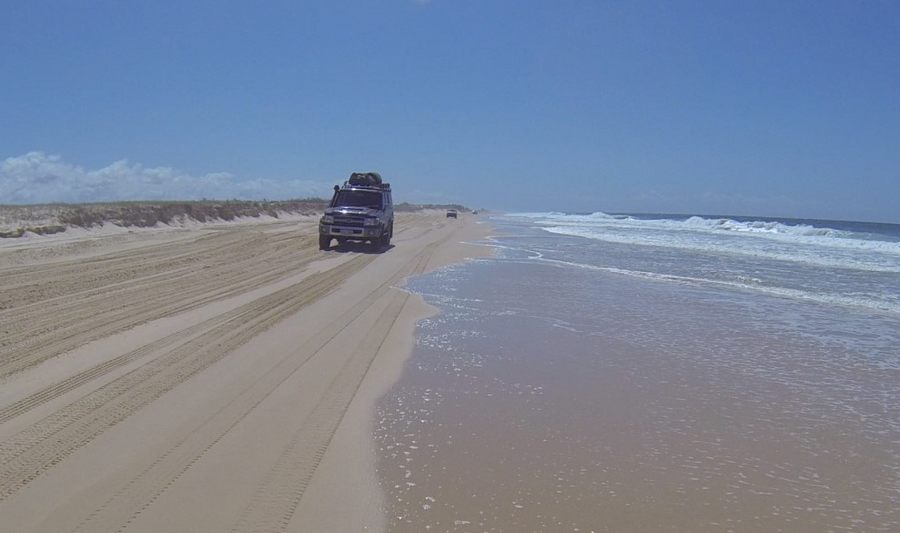 SAFARI EQUIPMENT HIRE
All Current model 4×4 are fully equipped with the best quality camping gear. Separate camping equipment hires available for small or large groups, everything you could ever need for a great getaway.
All arrangements were made to ensure a great time away with family or friends on Fraser Island.
55 Old Maryborough Rd Pialba.
Ph: 1800 689 819 or 07 41244244.
Are you looking for more 4×4 hires in Hervey Bay please check our Car Rentals page?
Resource Links To Products We Use And Recommend
More Pages On Things To Do
link to What Is The Best Time Of Day To Go Snorkeling?
Are you ready to plan your next snorkeling trip? In that case, you must be wondering when is the right time to go - read this article to find out! Snorkeling can be a fun and rewarding experience,...
link to What Is The Best Day To Rent A Car?
Renting a car can be expensive. Between service fees and general charges, the price can really rack up. Even what day a rental car is picked up can save a few bucks. However, knowing some general...