While renting a car sounds definitely fun, it isn't something to be taken lightly since one wrong move can take a heavy toll on your wallet. If you're someone who's never had first-hand experience renting a car, there are a couple of tips you need to keep in mind so if you ever face a bump down the road, you know what to do.
If you're renting a car for the first time, make sure you do it in advance, compare prices, inspect the vehicle, have all your essential credentials with you, including your ID, credit card, and confirmation number, make sure you're not late when picking up and returning the car, as well as decline any sort of pricey extras.
We're sure you might have a lot of questions, such as what is necessary to bring along when renting a car for the first time. Do I need car rental insurance? Keep reading to find out all the dos and don'ts when renting a car for the first time.
We'll also share some insider tips on how to stretch your dollars even further! Let's dive right in.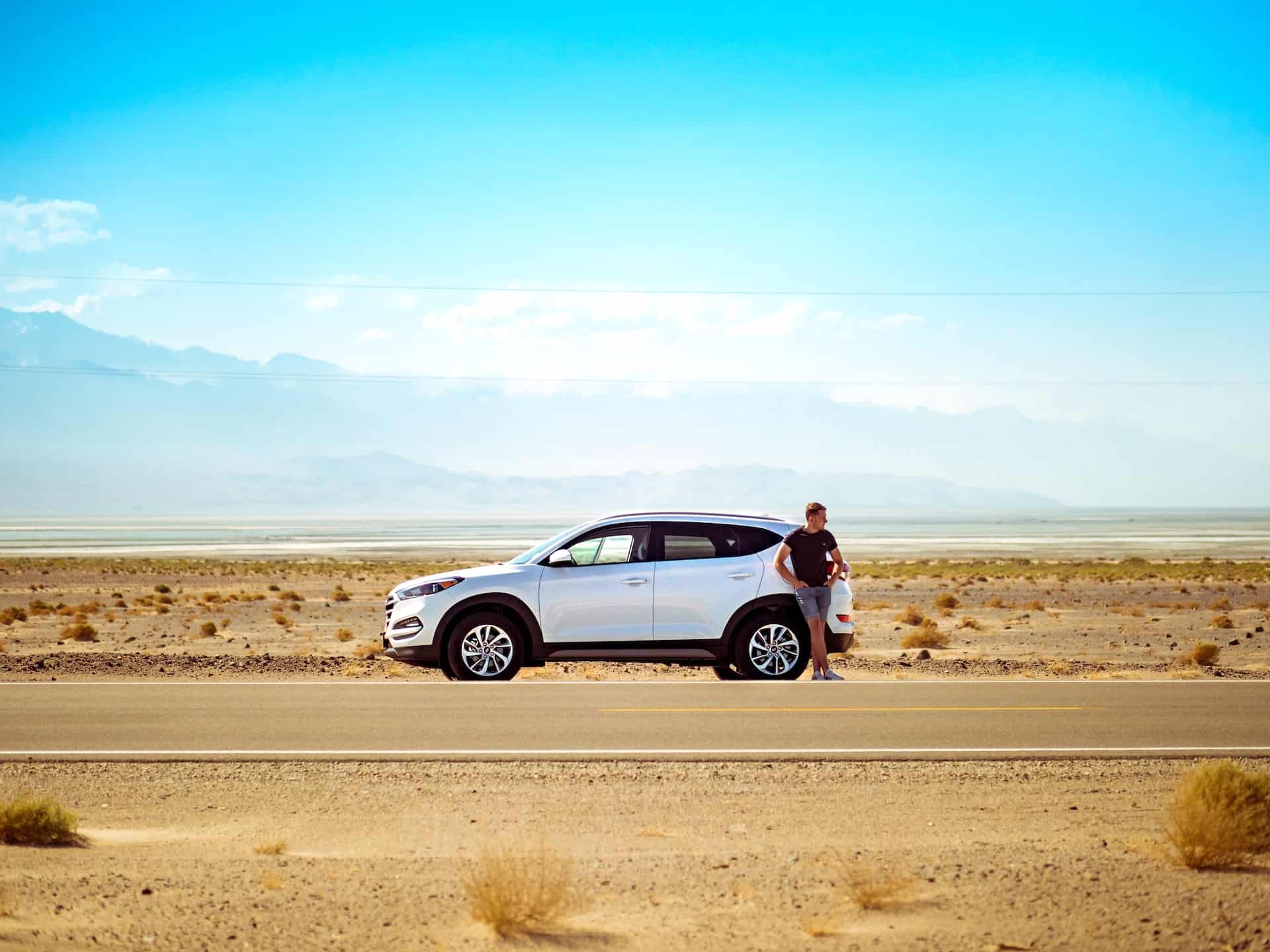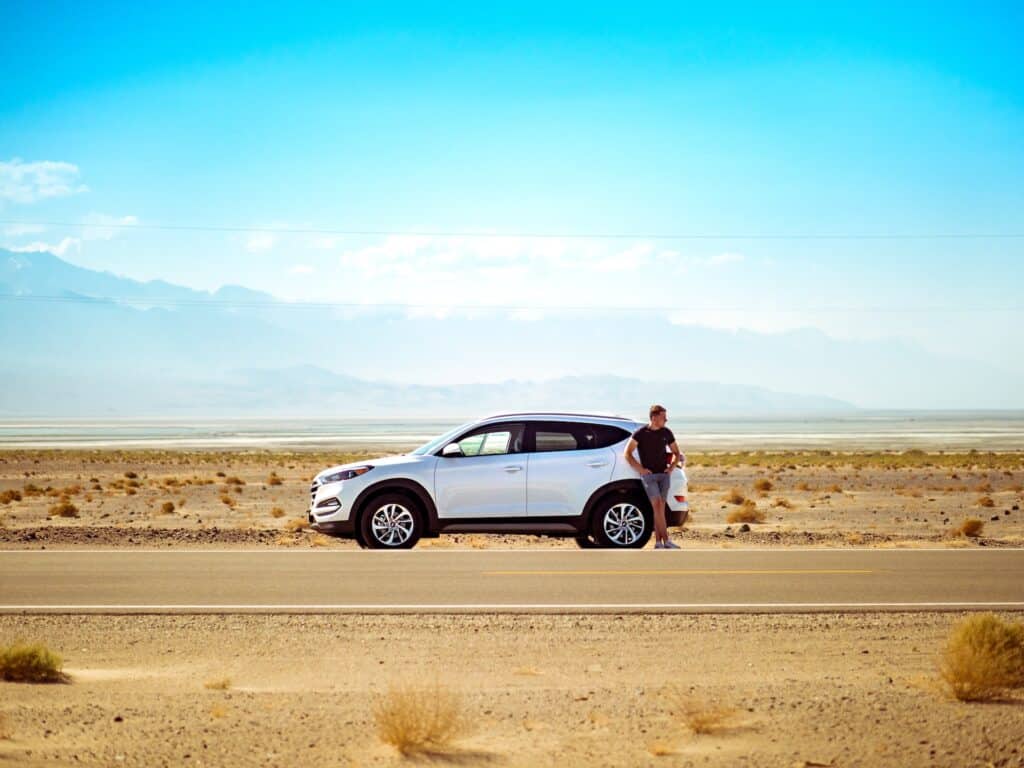 General Tips For People Renting A Car For The First Time
So far, we've talked about all the essentials as well as the types of cars there are to rent. Now let's delve deeper into tips that you should know when renting a car for the first time.
When Picking Up A Rental Car
These are tips for when you pick up a rental car. Apart from bringing all the essential documentation, here's what you can do:
Pick Up/Return Your Car On Time
Make sure you pick up and return the car on time to avoid paying any sort of late or hidden fees as a penalty. If you try to pick it up early or are late when returning, you may be charged extra.
When returning, make sure you aren't too late since the staff won't keep the office open for you and won't take back the car at closing time.
Take Pictures/Videos Of The Car
When going to pick up a rental car, make sure the first thing you do is carefully inspect the car and take pictures of it. This is helpful in the case of the car rental company trying to blame you for damaging something that was already there and having pictures will act as evidence that the damage was already there.
When Returning A Rental Car
Similarly to picking up, there are also some tips you can follow when returning your rental car so you don't end up with any sort of unnecessary financial charges. Here's what you can do:
Fill Up The Gas Tank
If you've taken the option of prepaying for a full gas tank in advance, then you won't have to refuel your tank when returning the car. In that case, we suggest you return the car back on an empty tank since otherwise, all the fuel will go to the company, and you won't get compensated for it.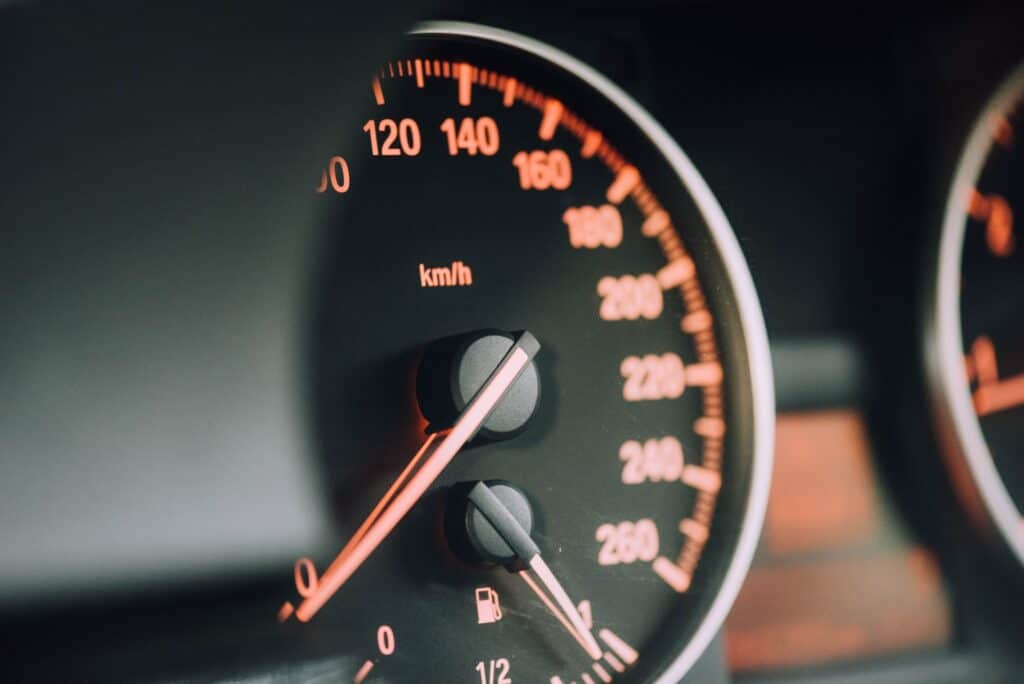 However, if you haven't taken the option of prepaying for a full gas tank in advance, then you'll need to make sure you return the car with a full tank to the company. You'll need to do some research and find a gas station nearest to the car rental company.
If you return the car with a fuel gauge less than full, you'll be charged $7-$10 per gallon for refueling.
Get A Return Receipt
While this may seem like something insignificant, make sure you get a receipt when returning the car. This will act as proof stating the date, time, fuel level, and odometer reading at the time of returning the car. Verify the information on it to ensure there aren't any discrepancies.
Choosing The Right Car To Rent
Choosing the right car is also a crucial factor when looking to rent one. You don't want to book yourself an SUV when you're planning to go on a trip with just your spouse. Similarly, you wouldn't want a 2 seater convertible when you're looking to take your whole family on vacation.
So how are vehicles classified by rental companies? Here's a table with a concise description that will help you get an idea of what you need:
| | |
| --- | --- |
| Type Of Car | Description |
| Economy | Usually, the most cost-effective class of vehicle when going to rent a car. |
| Intermediate/Midsize | Intermediate-class vehicles are a step up from economy cars in terms of size and features. |
| Standard | These are full-sized cars with full-sized backseats that can fit up to four adults with ease. |
| Luxury | Luxury cars include vans, full-sized SUVs, and sports cars and will cost you a fortune. |
| Special | Special cars come into the category of hybrid and electric cars. |
This table will let you know which car you'll need to rent for your trip. If you're a family of four, you'll probably want a full-sized standard car such as the Toyota Avalon or Chevrolet Impala. If you want to choose something more economical and save some bucks, the Hyundai Accent is a top pick in the economy class.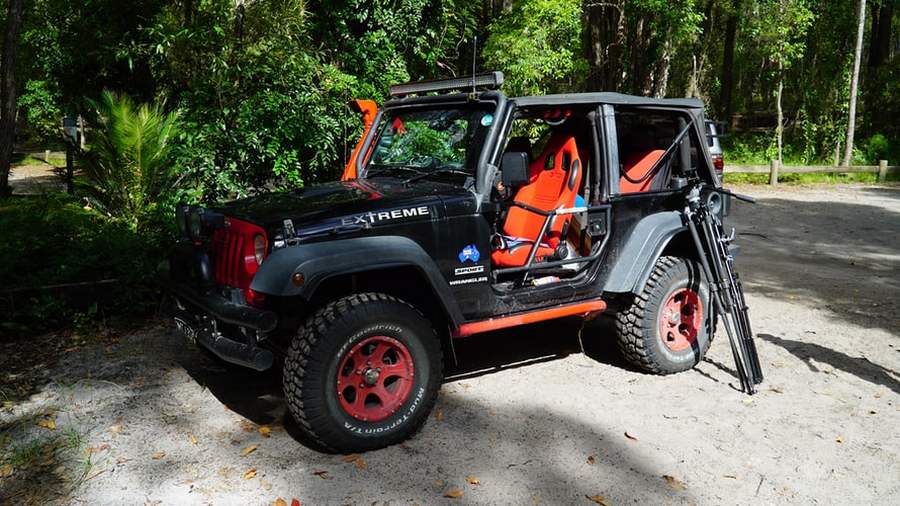 3 Things To Keep In Mind Before Renting A Car
To help you get a better idea of what you need to have on you while you're going to rent a car, here's a breakdown of all the requirements. Without these, you won't really be allowed to rent a car in the first place:
1. Minimum Age Requirement
Apart from you being old enough to be allowed to drive a car in the first place, most car rental companies have an age requirement for their vehicles which is usually that the driver has to be 25+. An additional fee will be charged if you're between 21-24.
2. Documents
You'll need to have a valid driver's license with you as well as an active credit or debit card. No car rental company will entrust you with their vehicle without these documents. Certain car rental companies will also allow you to drive if you're 18, given that the state laws permit you to.
As far as documentation is concerned, many companies won't be inclined to rent their vehicle to you if you don't have a good driving record.
3. Car Insurance Coverage
When renting a car, you also need to factor in accidents or thefts. Make sure your personal car insurance covers that so that you don't have to pay extra if something does happen to the rented vehicle.
As you can see, you'll need to ensure you check all of these boxes when going to rent a car. Some states do not require you by law to have insurance coverage, however, we recommend you do it in case an accident does happen.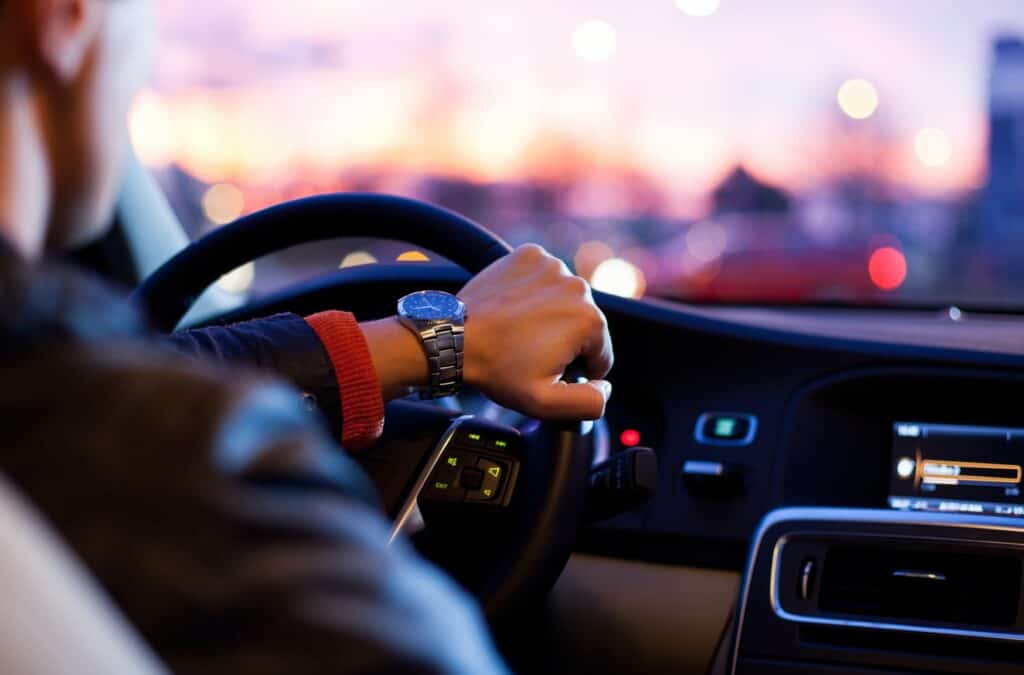 Tips To Save Money When Renting A Car For The First Time
With rental cars, you can save a ton of money if you're careful enough. While some rental companies may not charge you more than others, it's still important to budget and save where you can. Here are some tips to help you stretch some dollars:
1. Book Early
Booking your rental car early will help you get a cheaper rate. You'll also have plenty of time to research and compare prices this way, and if you do find a better deal, you can always switch, given you've got a refundable booking.
This will also give the company more time to prepare your car. Make sure not to book in peak travel seasons since as demand increases, so will the price.
2. Compare Prices
If you do end up booking a car at the rate you like, don't just stop there. Keep searching day after day or week after week; you might find something cheaper. Many car rental companies will give special discounts or promo codes. Be on the lookout for that and save yourself some more money.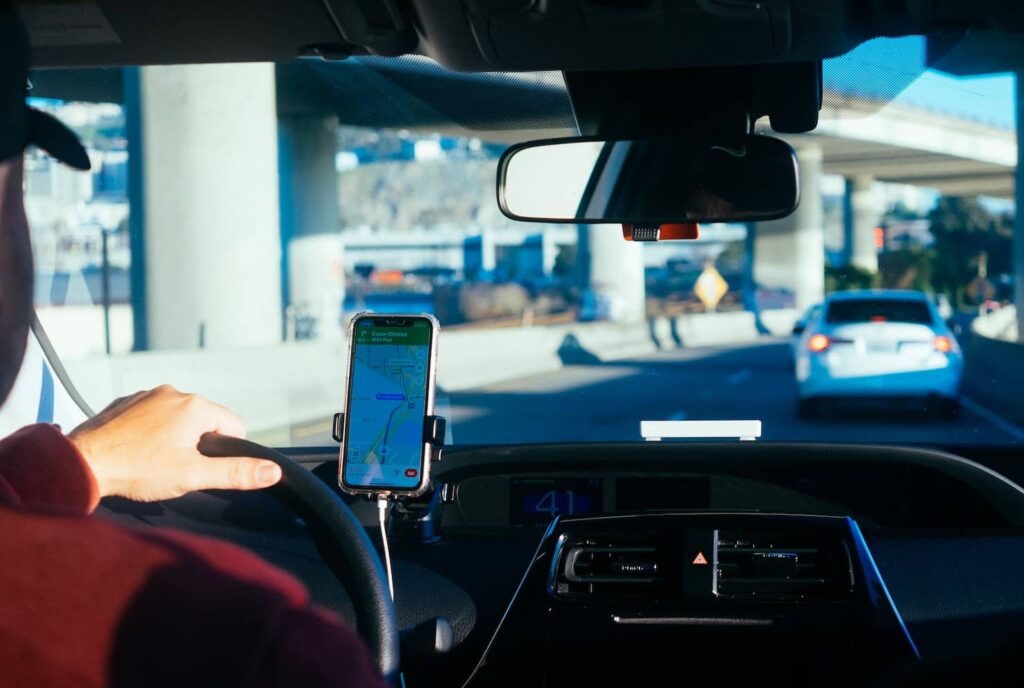 3. Decline Any Add-Ons
Most of the time, whenever you walk into a car rental company, they offer you plenty of extra services, including a GPS, Satellite Radio with the car you want to rent. Just say no to all. Use Google Maps

as your source of navigation.
As far as the Satellite Radio

is concerned, download some music on Spotify, and you're good to go. This will save you a good bunch of money.
4. Don't Get Car Rental Insurance
Check whether your personal car insurance covers rental cars as well. If it does, there's no need to get the extra car rental insurance. However, if it doesn't, we recommend you get a Loss Damage Waiver (LDW) or a Collision Damage Waiver (CDW).
They both are basically the same, with LDW covering theft as well. In case you do end up totaling the car, you won't have to pay the daily incurred fee if the rental is at the repair shop.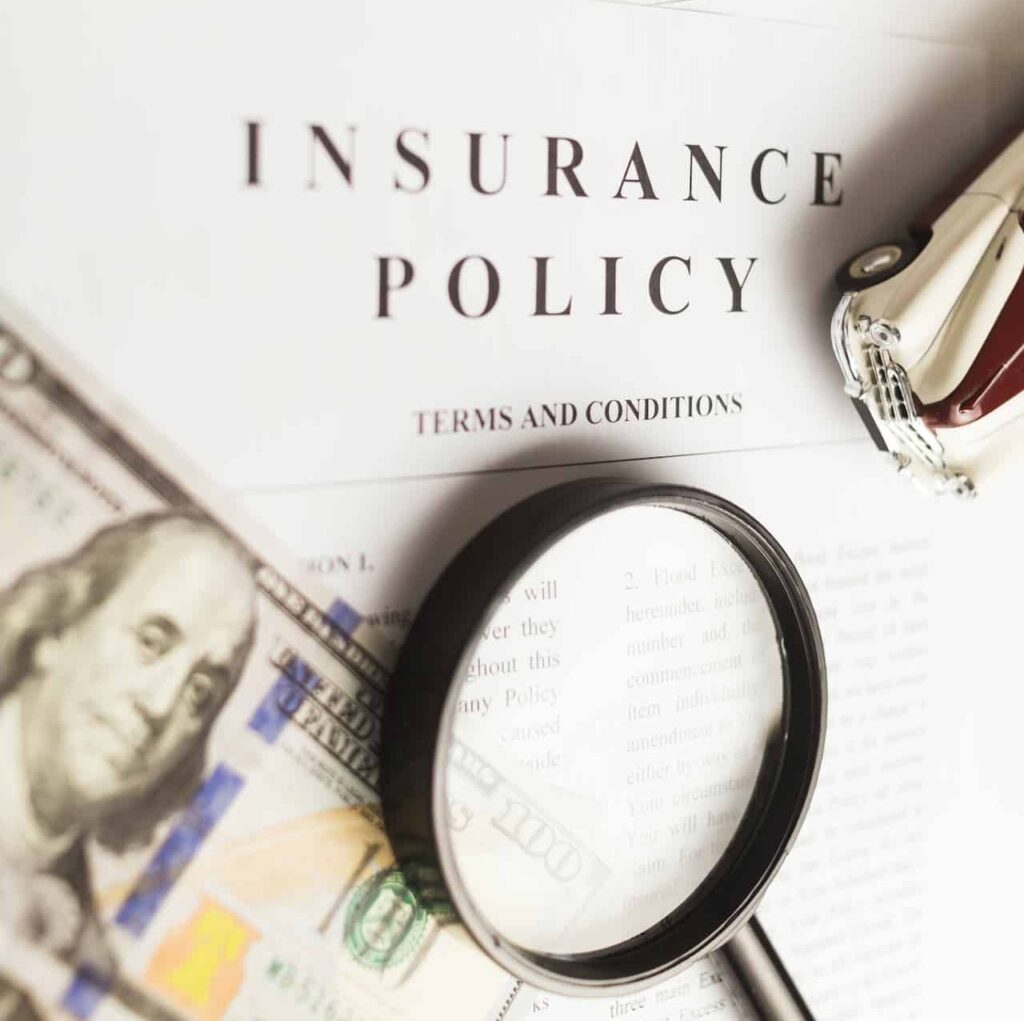 How To Save Yourself From Scams When Renting A Car
Many people get manipulated very easily into getting scammed when renting a car for the first time. To make sure you aren't as well, keep an eye on the things we're going to mention below:
Stay Away From Fraudulent Websites
The internet is brimmed with ads that redirect you to phony websites. To make sure you're on a legitimate website, contact the company's customer service for hotline verification.
You can also use tools found online, such as WHOIS Lookup

, ICANN Lookup, or Google Safe Browsing, which will help you look up information regarding website owners.
Not Every Attractive Offer Is Legit
If you come across a too-good-to-be-true offer regarding car rentals, it's most likely going to be a scam. Instead, you should go to official websites to find any real discount offers since there are many websites that do offer them.
A good idea is to also give a call to customer service to verify if the offer is real or not.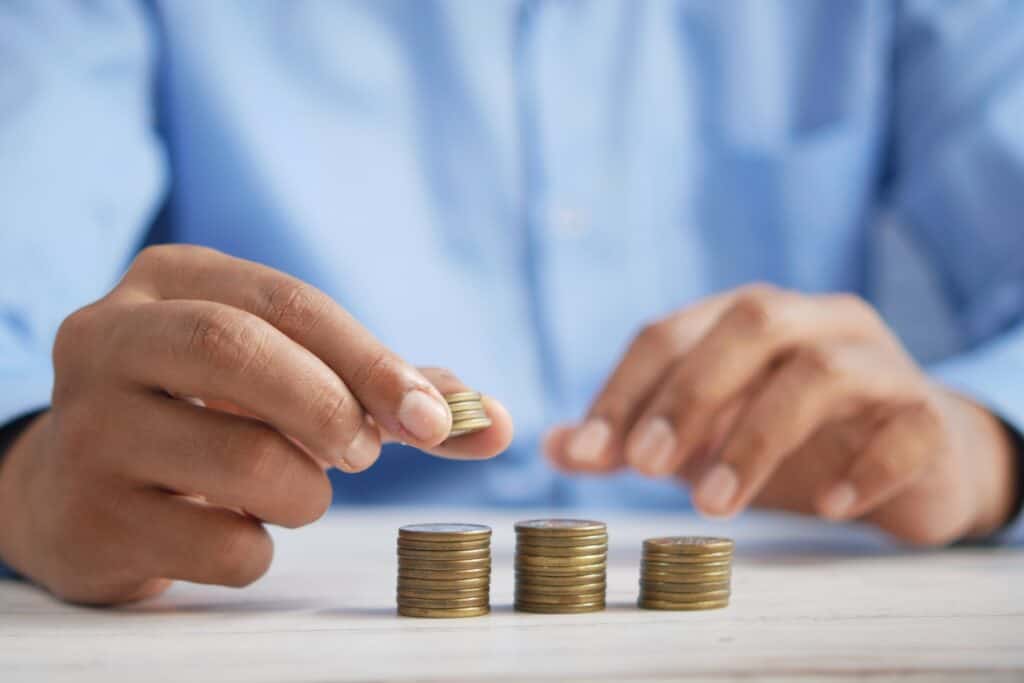 Be Careful Of Getting Overcharged
Car rental companies may add extra charges or fees to your bill, and inexperienced renters may become victims of these additional fees. For example, some rental company employees may try to scam customers by adding fraudulent charges such as inflated toll fees or other penalties.
Fake Car Renting Companies
There are criminals who deceive individuals by posing as car rental companies. They may advertise rental cars on online marketplaces such as Craigslist, pretending to be a legitimate rental company, and might have lower rates and better deals.
You may not realize that the rental company you are dealing with is fraudulent until the day you're scheduled to pick up the car.
FAQs
Can I Drive My Rental Car To Another State?
While you're generally allowed to drive your rental to another state, make sure there aren't any rules set by the company that don't permit you to. Even if they do allow you, make sure you've reviewed the border crossing rules of the state so that you don't end up running into an unnecessary issue later on.
How Much Does Renting A Car Cost?
While this depends on the length of the trip, the rental company, the driver's age, and the car you've booked for yourself, an average amount to rent a car for a week costs around $567, which is $81 per day.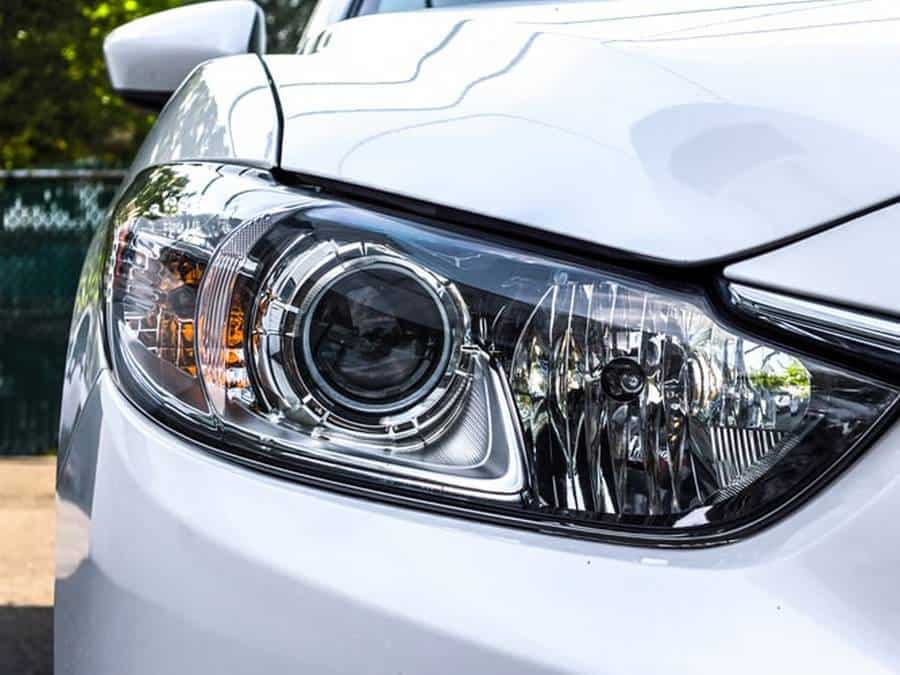 Should I Rent A Car Or Use My Own?
While using your own car when going on a trip sounds cheaper, sometimes renting a car can be the better option. This is when your car's unreliable and shouldn't be taken on a road trip, or if your car doesn't have the space and you need something bigger and tougher.
Conclusion
Renting a car for the first time may seem overwhelming and a pretty challenging task; however, once you get the hang of it, you'll know exactly what and when to do if you ever face a road bump. Also, if you follow our tips above, you're most likely to stay out of trouble and any issue, not to forget you'll be saving a good chunk of money.
Resource Links To Products We Use And Recommend
More Pages On Other Areas