It is time for California to dominate the food scene! Step aside, New York. The Golden State is golden for many reasons, but it has recently become golden for its exquisite dining scene. It is appropriate to investigate why California has the best food when compared to other food giants in America, such as New York and Oregon.
California's rich agriculture, strong economy, and cultural diversity make it a top-ranking state with the best food. It has a unique way of blending the traditional with a modern take, which is recognized and encouraged by its foodie scene. Let's not forget its ever-growing pool of talented young chefs.
There are many reasons why California has taken up the mantle of influence in the American food scene, thereby charting new pathways and creating new norms and standards. Let us take a closer look.
5 Reasons Why California Has The Best Food
Attempting to determine which state in the United States is superior in any aspect, but particularly with regard to food, is a challenging endeavour that almost always leads to arguments and lengthy conversations.
However, it appears that California is rising to the top of the food chain these days. Several factors appear to have existed at some point in the past and are now coming together to support this claim. Let's dig deeper into these reasons. Shall we?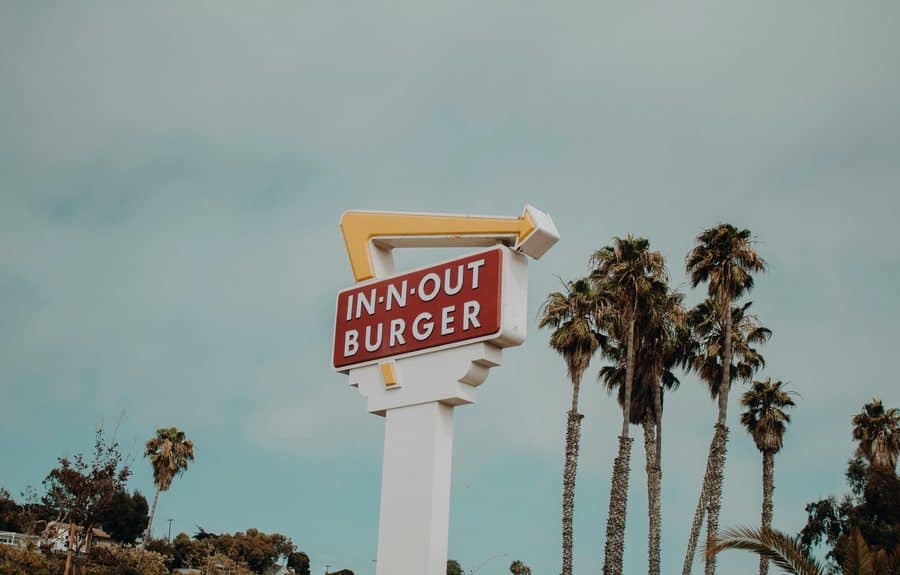 1. The Environment
The quality of the food prepared will always be influenced by the environment in which the ingredients are grown.
Climates in California range from Mediterranean to temperate to tropical to arid desert to alpine in the mountains; the state is home to one of the most diverse ecologies in the world.
A wide variety of fruits and vegetables are grown in Central Valley's fertile soil, which is among the richest in the world.
In terms of agriculture, it is responsible for the production of some of the world's most well-known fruits, nuts, and vegetables, which are then shipped to every continent. This region is an agricultural powerhouse on a global scale.
As a result, chefs now have the opportunity to play around in the kitchen with a diverse range of high-quality ingredients. Today, there is a worldwide desire for healthier foods, and an increasing number of people are adopting a vegetarian or vegan diet, or something completely different.
California has the resources to make dietary preferences expertly enjoyed and therefore does so with the utmost finesse.
Furthermore, the food prepared by California chefs has a freshness and raw flavor that cannot be found anywhere else in the United States.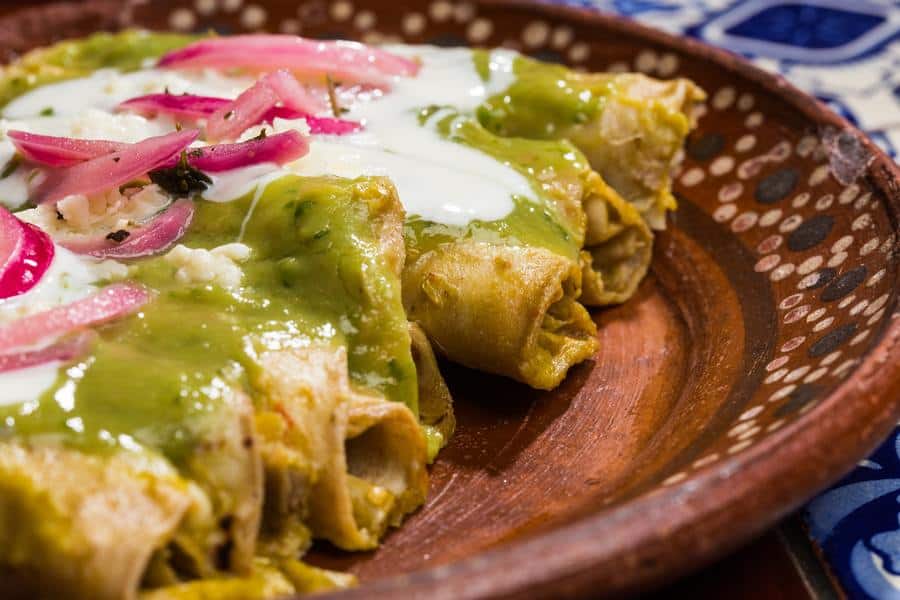 2. The Talents
California has a reputation for producing both raw and polished talent, and the food industry is no exception.
Thousands of aspiring chefs from all over the world migrate to cities in California such as Los Angeles in the hopes of making a name for themselves in the culinary industry. There is a system in place that governs how this market operates, it is not magical.
Newcomers to the area who are skilled in the kitchen will find loads of job opportunities available to them.
Even though it may not be a prestigious restaurant in the middle of a major city like Los Angeles or San Francisco, it could be a spot in a cooking competition or show that will provide them with the necessary exposure. Another great selling point is the state's food truck, cart, or stand opportunities.
Outside of brick-and-mortar restaurants, there are even more creative food spaces to be found on the streets of California cities, where food trucks have taken over and dominated corners and lots.
The food truck scene has grown significantly in recent years and is a driving force in the development of new and exciting cuisine.
There are so many new ideas that constantly alter what is popular and have a significant influence on the current state of affairs. This is the most significant distinction between California and New York. One is stuck in the past's familiarity and rave, while the other, like the sea, ebbs and flows.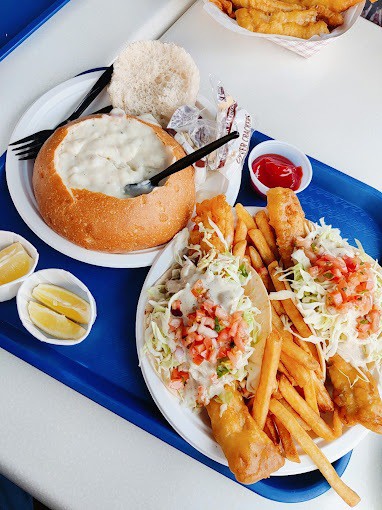 It is common knowledge that originality is the driving force behind everything that happens in the modern world.
In addition to the bright-eyed young talents, California is home to a large number of unbeatable experts who have spent years honing their respective trades.
Even if they have discovered their own unique voice, they are not opposed to modifying conventional or old practices to adapt to changing styles and eras.
They have succeeded in establishing and maintaining a delectable communication channel between the conventional and the avant-garde.
There is always room for experimentation that does not ruin the original taste or origin of a dish but rather improves it by introducing new textures and flavors.
3. The Diversity
The fact that California is one of the most culturally diverse places in the world is one of the factors that has contributed to the success of the state in a variety of fields.
The diverse cultures connect America to other countries and regions. It's no surprise that the most popular cuisines in the United States are from Japan, Mexico, Italy, France, and the Middle East.
The Golden State's most valuable asset is diversity, which has influenced the core of their traditions and food. No place is complete without its people, and the people of California come from all over the world, which influences the trends and tastes in the rest of the country.
Before the arrival of Spaniards and Mexicans, the majority of the population of California was made up of native Americans.
Since the 19th century, Hispanics in California have grown to become one of the state's largest groups, and immigration from Mexico has also contributed to significant cultural shifts in the state.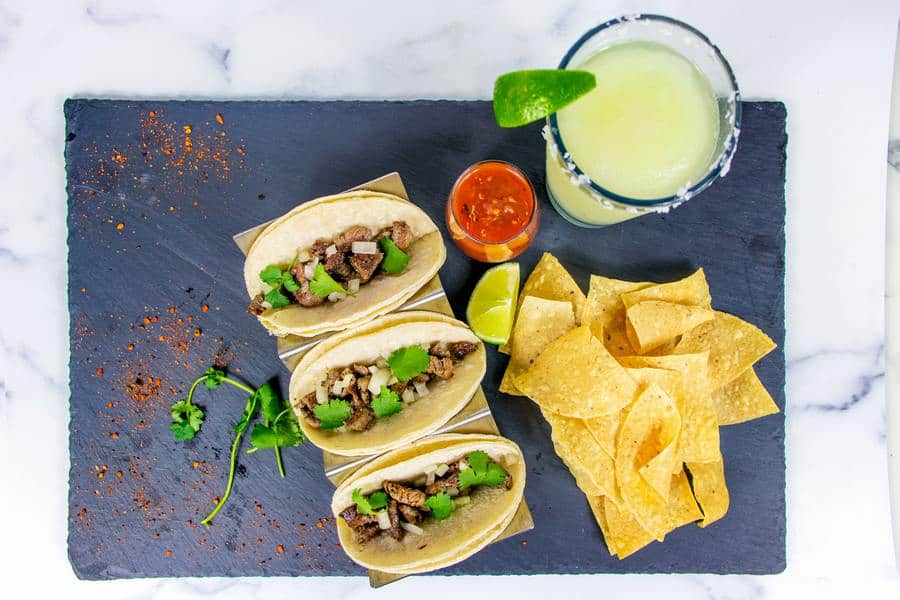 Fun Fact: The Spanish were the first people to start ranching cattle in California. The term "ranch" is derived from the Spanish word "rancho."
During the Gold Rush, when miners discovered gold in Sutter's Mill, there was a significant increase in the number of people moving to California. California currently has the largest Asian-American population in the country.
Source

:
California's diversity has resulted in it being the state with the most authentic international cuisines, such as Thai and Asian.
4. The Economy
When we think of Los Angeles, Hollywood is the first thing that comes to mind, and it is not hard to miss the waves in the economy that are being created by the entertainment industry all over the world. 
Then, when we think of San Francisco, we think of Silicon Valley's high rollers, the great investors and innovators.
Northern and Southern California cities have always been at odds with one another. Individually, they have great qualities in the food industry, but they also have flaws that have kept them from reaching the pinnacle. But not recently. These vast regions appear to be coming together.
When it comes to their combined culinary prowess, they have established themselves as a gastronomic powerhouse. The contrast between their benefits and drawbacks is excellent, emphasizing their complementary nature.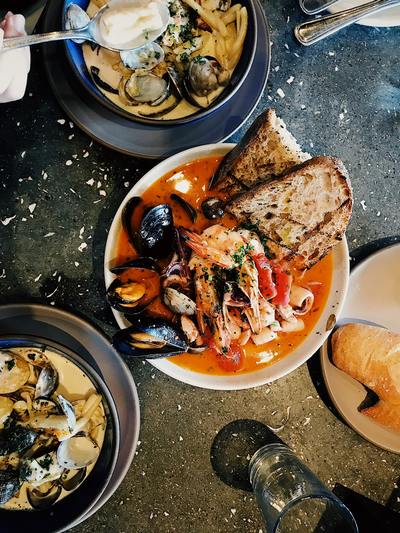 The market thrives where the money is, and California is certainly not lacking in wealth. The residents of San Francisco who have amassed the most wealth represent the top earners across the country.
The majority of restaurants in this city are owned by Silicon Valley executives. As a result, the Bay Area has become the ultimate destination for fine dining in the United States.
There is also a steady flow of tourists who travel to California for the sole purpose of sampling its cuisine.
Tourists, along with wealthy techies, investors, and Hollywood celebrities, make up the pool of customers willing to pay any price for creativity, talent, and fresh ingredients.
With such strong financial backing, the chefs can freely flow ideas and inventions into their kitchens. They can experiment with as many ingredients as they believe will enhance a dish's flavor without worrying about its cost.
Fun Fact: California's GDP in 2021 was approximately $3.4 trillion, nearly double that of Russia!
5. The Ranking
It is no secret that California has a thriving restaurant scene, including fine dining. This fact has contributed to the restaurant culture's driving force.
This means that, in most cases, people are willing to go out to eat and even leave a review on Yelp. This makes it simple for anyone to identify a trend and use statistics to make decisions that benefit the industry's growth.
When it comes to the top rankings of US states based on cuisine, California excels in three categories: Mediterranean, French, and Mexican. Other cuisines evaluated were Chinese, Spanish, Thai, Italian, American, Sushi, Indian, Japanese, and Greek, with Hawaii, Washington, Hawaii, Maine, New York, Hawaii, Arizona, Oregon, and Arizona leading the way.
However, the Mediterranean cuisine of California has the highest overall ranking.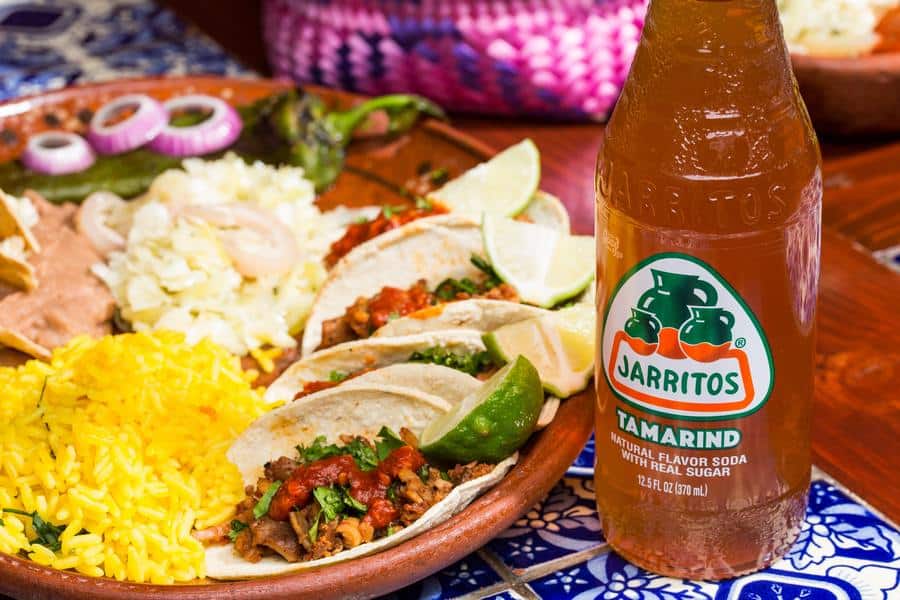 Nine cities in the state of California were ranked among the top ten cities in the United States. The only city to break the streak was Portland, which is located in Oregon. 
The top city, San Rosa, is a wine country with natural, locally sourced ingredients as well as expertly paired dishes that draw both locals and tourists.
Top 20 Cuisine Rankings, By City
City
Cuisine
Ranking
San Rafael, CA
Mediterranean
4.60
Sonoma, CA
Mediterranean
4.55
Stockton, CA
Mediterranean
4.47
Healdsburg, CA
Mediterranean
4.47
San Rosa, CA
Mediterranean
4.43
Napa, CA
Mediterranean
4.43
Iowa City, IA
Spanish
4.40
Livermore, CA
Mediterranean
4.39
Stockton, CA
Indian
4.39
Yountville, CA
Indian
4.39
Lake Tahoe, CA
Mediterranean
4.33
Boise, ID
Indian
4.31
Concord, CA
Mediterranean
4.31
Santa Barbara, CA
Mediterranean
4.31
Long Beach, CA
Mediterranean
4.30
Monterey, CA
Mediterranean
4.27
Santa Cruz, CA
Mediterranean
4.27
Big Sur, CA
Mediterranean
4.27
Reno, NV
Mediterranean
4.25
Louisville, KY
Spanish
4.23
Source

:
According to the information presented in the table above, Yelp users have ranked sixteen of California's cities as having the best food out of a total of twenty, with fifteen of those cities specializing in Mediterranean cuisine.
Exclusive Californian Dining Experiences
In California, you can eat some of the world's best food, but some restaurants go above and beyond to make your dining experience truly unforgettable. One that was curated to provide you with a once-in-a-lifetime experience, like these three top-tier spots:
Albert's
This is a stunning treetop restaurant in the San Diego Zoo, with an ideal view of over 4,000 species of animals. Eating at Albert's gives you a sense of oneness with nature.
The Cave At Oak Mountain Winery
In Temecula, California, you can enjoy a unique wine and dining experience 104 feet below ground level.
The Steinbeck House
Have an experience straight out of a novel! The former home of John Steinbeck, which has been converted into a restaurant, features servers dressed in period costumes serving poetic meals.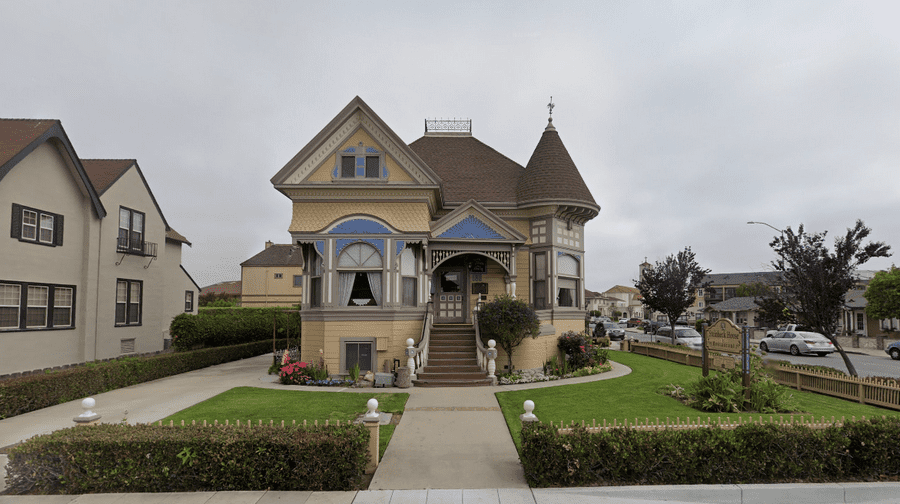 Frequently Asked Questions
What Is California's Most Exported Commodity?
Almonds. In the year 2020, approximately $4.6 billion was generated from almond exports. This industry is responsible for the creation of approximately 90,000 jobs in the Central Valley.
What Are The Most Popular California Foods?
The most popular foods in California include Umaraki, California-style pizza, Mission burrito, fortune cookie, Cobb salad, French dip sandwich, avocado toast, ranch dressing, burrito, cheeseburger, and in-and-out pizza.
What Are The Best Restaurants In California?
The best restaurants in California that one should definitely try include French Laundry, Mister Jiu's, State Bird Provisions, Chez Panisse, Ironside Fish & Oyster, Farmstead at Long Meadow Ranch, Gjusta, The Marshall Store, Guerrilla Tacos, and Big Sur Bakery.
Final Thoughts
Everything that makes California what it is today has become the machinery that drives the state's food industry. The environment, economy, cultural diversity, talents, and customer reviews all contributed to California being named the Best Food State, beating out New York and Oregon.
As is typical in California, things can only get better from here.
Resource Links To Products We Use And Recommend
More Pages On Food