While renting a car sounds pretty easy, it can sometimes be filled with financial pitfalls, especially if you're not careful. You might find yourself paying a bill worth thousands, and that too on top of your vacation spending.
However, there's no need to fret, as you can follow some tips and tricks to ensure you don't get ripped off while renting a car. 
To make sure you don't get ripped off while renting a car, it's advised to research beforehand, book in advance, rent from non-airport locations, decline extra car rental insurance, take pictures of the vehicle, skip out any extra add-ons, ask about the return time, and beware of prepay gas options.
Car rental agencies market themselves to their customers in such a way so they can get more money out of them, and customers who aren't experienced may fall to these tricks. So Let's dive deeper into this article and explore the simplest and easiest of things you can do to make sure you don't have to pay more than you should for a car rental!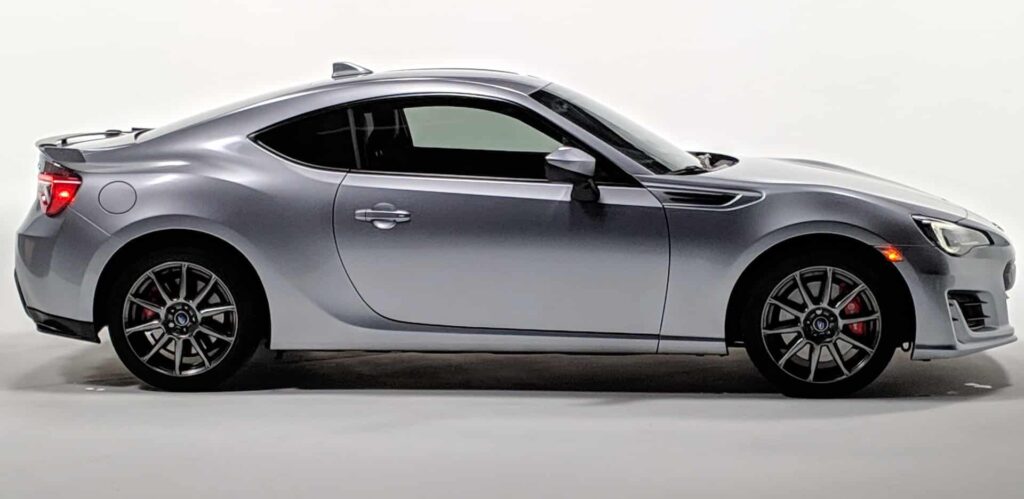 11 Things You Can Do To Avoid Getting Ripped Off When Renting A Car
If you're new to renting cars, it is pretty probable that a car rental company will try to trick and trap you into paying more than you should. Here's a table summarizing all the ways you can get ripped off when renting a car below.  
| | |
| --- | --- |
| Common 'Rip-off' Scenarios | How to Handle |
| Upgraded Car at Extra Cost | Politely decline unless the upgrade is free and in writing. |
| Additional Insurance Coverage | Verify your existing insurance coverage beforehand and decline if unnecessary. |
| Extra Charges for GPS, Satellite Radio, etc. | Use your own navigational tools and entertainment to save costs. |
| High Costs for Fueling Service | Refuel the car yourself before returning it. |
| Extra Fees for Airport Locations | Try to rent from non-airport locations when possible. |
| Penalties for Late Return | Clarify the exact return time and date to avoid penalties. |
Now that you know the points a car rental agency can target you to rip you off, let's talk about them in detail and what you need to do to save your money.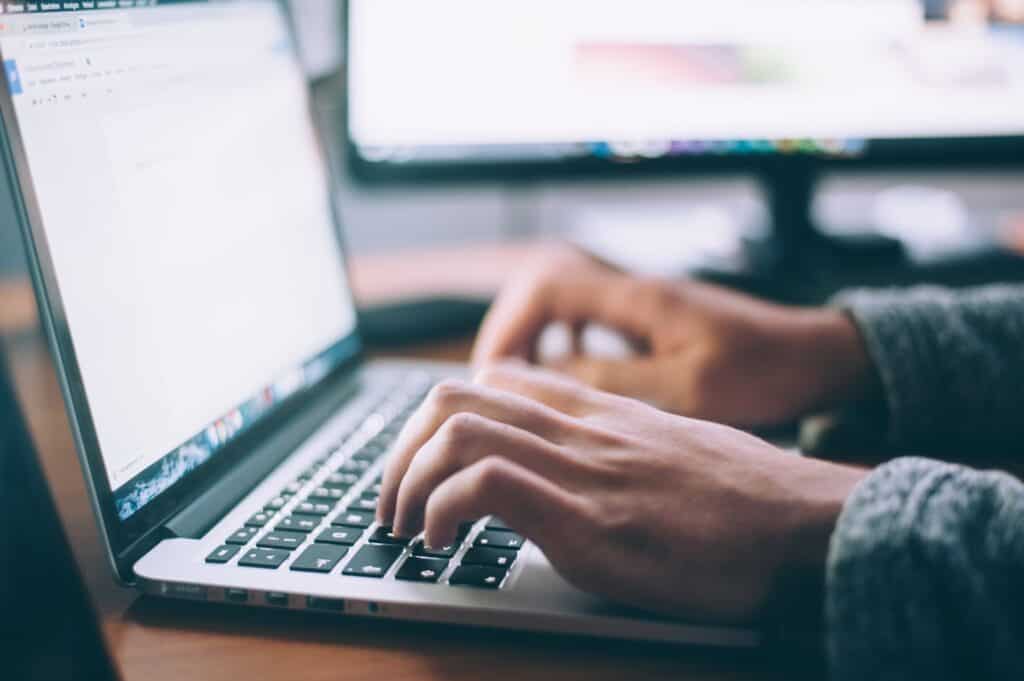 1. Research Before You Rent A Car
The first and foremost thing you need to do is boot up your laptop and do some research before you actually rent a car. Knowledge is power, especially when dealing with any sort of rental company.
Compare prices of car rental companies, then go take a look at websites such as discovercars.com

or Expedia so you have a ballpark figure of how much a car rental will be taking a toll on your wallet. 
Other than that, it is also essential to educate yourself about credit card policy coverage along with your own car insurance before you sign any sort of contract. To avoid having to pay for the rental company's gas offers, it's a good idea to look up the locations of gas stations nearby.
2. Book Your Rental Car In Advance
We advise you to book your rental car in advance (at least 3 weeks to a month beforehand) since rates will be lower that way, and planning ahead will also give you time to compare prices. The best way to do so is to book a refundable rate.
By doing so, you will have secured the best available offer while also having the freedom to search for a better deal if one exists. 
Then, keep checking and comparing your prices every week since car rental companies often offer discounts and promotions when they have lower-than-expected demand for their rental cars. If you come across a discounted rate, rebook your rental at that special rate and cancel your previous refundable reservation.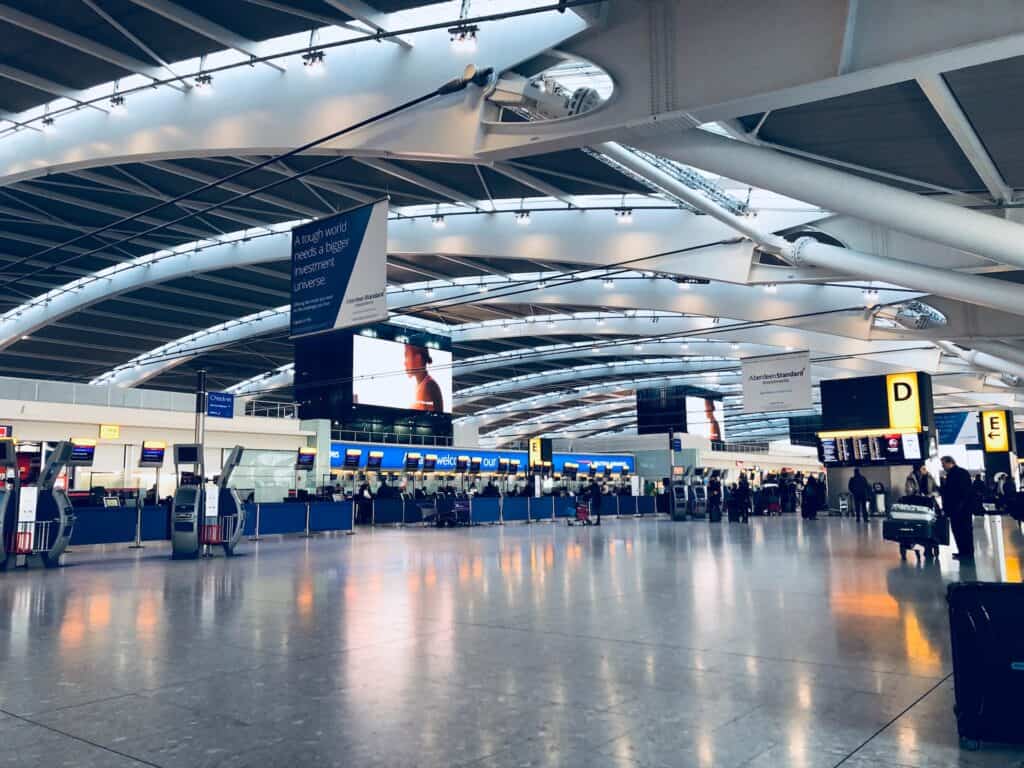 3. Rent From Non-Airport Locations
Rental car companies often pass along additional taxes and fees to renters that are charged by airports. This is because airports will charge you more for the convenience of being able to pick up a vehicle right after you land, so instead, what you should do is rent your car from a downtown location and take a cab to that location.
This will definitely help you save some cash on your hands. 
4. Decline Any Extra Car Rental Insurance
A nice idea is first to check whether your own car insurance policy covers collision damage on your rental car so you don't have to pay for any extra insurance offered to you by the rental company.
Premium credit cards, including the American Express credit card, often provide auto insurance coverage for car rentals. It's a good idea to check your travel insurance policy as well since it's likely to provide coverage for car rentals.
However, if your car insurance policy doesn't have comprehension and collision coverage, then consider buying a Loss Damage Waiver (LDW) from the rental company. This way, you also won't have to pay for the daily fee that will be incurred if your rental is in a repair shop.
You can also get a Collision Damage Waiver (CDW) which basically works the same way as an LDW but doesn't cover theft. 
5. Take Pictures/Videos And Check The Car Carefully
When renting a car, we recommend you take pictures of it in and out before you pick it up. It can act as concrete evidence to prove that you did not cause any damage to the car if the rental company tries to blame you for it. Make sure you examine the car carefully, checking every panel, especially under the bumpers.
Also, document every scratch and blemish on the vehicle by noting it down in the vehicle condition report, which is usually part of the rental agreement. If the lighting is too poor to inspect the car thoroughly at the time of pickup, make sure to note it down in the form and inspect the car the next morning.
If you find any damage, inform the car rental company immediately.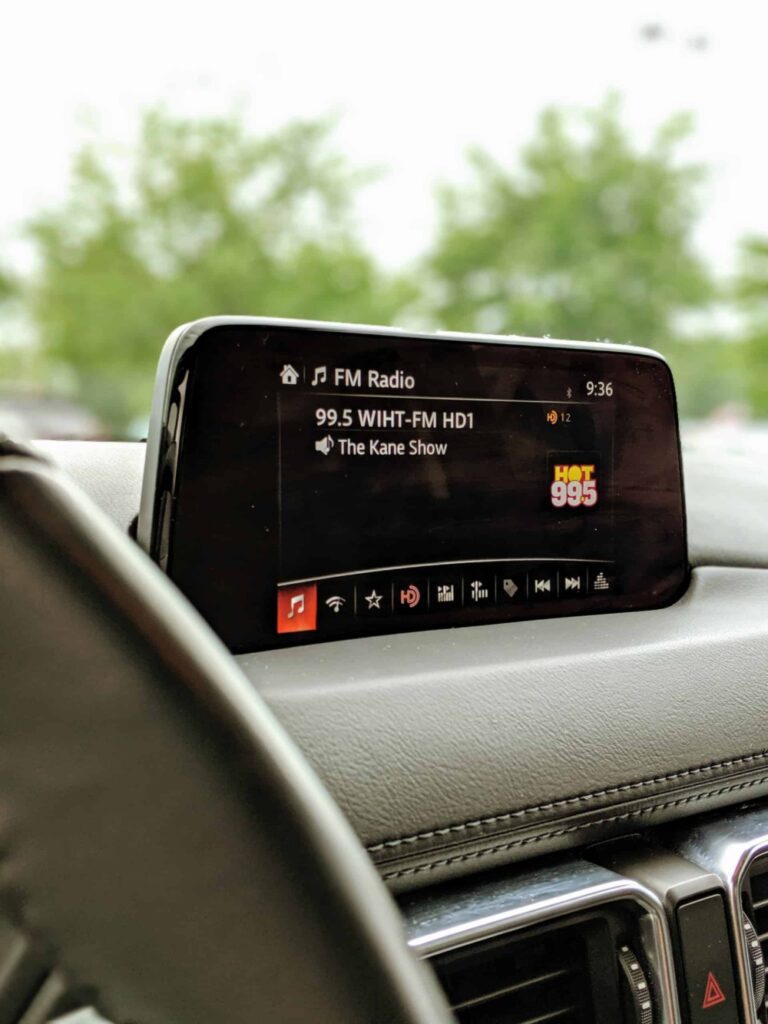 6. Say No To Anything Extra
When going to rent a car at the rental company, they'll offer you a plethora of extra services such as GPS, satellite radio, toll pass, car seats, and other insurance policies. Make sure you say no to each and every one of them, as you don't really need them. Use Google Maps

as your navigation tool.
Load some of your favorite music on your phone, and you won't really need a satellite radio. 
Moreover, instead of getting a toll pass, give out money at toll booths with your credit card or by cash since the fee of getting a toll pass will accumulate to be more than you would have to pay at toll booths.
If they offer you an upgrade to a bigger car, make sure it is free and in writing. If they're charging you for that service, simply decline. Some car rental companies will also try telling you that towing charges and extra and theft aren't covered.
However, don't fall into that trap. Just say no and move on. 
7. Hidden Fees
When renting a car, it's important to check for any hidden fees that may be tacked onto the advertised rental price. While we've talked about some of the most common ones, such as airport fees, there are other hidden ones as well, like an extra fee for underage drivers or additional drivers.
Some car rental companies will often charge you more if you're younger than 25, as a way to compensate for any harm you might do to the car. So make sure to ask them beforehand if such a policy exists so you don't end up later awing at the final bill.
Many car rental companies also host a hidden fee for allowing additional drivers, charging more if someone else will be driving the company's rental as well. Make sure to ask them about their policy regarding additional drivers as well to clear out any sort of problems in the future.
8. Avoid Luxury Cars
If you're going on a trip, avoid renting any sort of luxury car and opt for an economy one since it'll cost you less and give better mileage, making it relatively cheaper. Rental agencies tend to overprice luxury cars since they're fancier and sleek in style, but if the style is what you don't need, then go with an economy one and save yourself some money. 
Here's a table representing all the types of car classes available at a car rental agency and how much they would cost you per day, along with their average mileage. This will help you get a rough idea as to what price range suits you the best.
Keep in mind that the figures might be lower or higher, depending on where you live, and this is just an average:
| | | |
| --- | --- | --- |
| Car Class | Average Cost Per Day | Average Mileage |
| Economy | $30-$40 | 30-35 MPG |
| Compact | $35-$45 | 28-34 MPG |
| Mid-size | $40-$50 | 23-30 MPG |
| Standard | $45-$55 | 20-28 MPG |
| Full-size | $50-$60 | 19-28 MPG |
| SUV | $60-$100 | 15-25 MPG |
| Luxury | $70-$150 | 15-25 MPG |
| Convertible | $80-$200 | 17-25 MPG |
| Van/Minivan | $80-$120 | 16-20 MPG |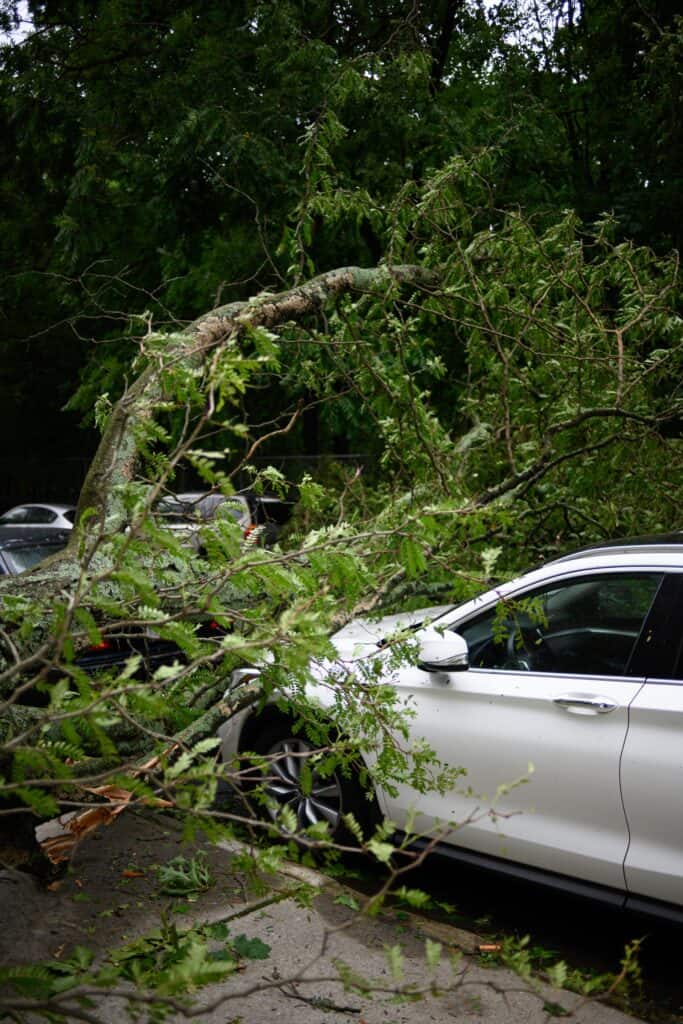 9. Drive Safely
Another thing you need to keep in mind is to drive safely and make sure you don't get involved in any sort of fender bender. You'll most likely be protected with your insurance, but there might be a clause in your car's rental agreement that may ask you to pay a fee.
Make sure you read the agreement carefully and ask the car rental agency beforehand about any sort of fees before any issue comes up.
10. Ask About The Return Date
It's a wise option to ask about the return date when you're renting a car. That is because many companies won't really tell you when you're supposed to return the rental car, and using one after your initial return date will only add up to your bill.
People new to the car-rental industry are often caught by this ploy and end up paying way more than they bargained for.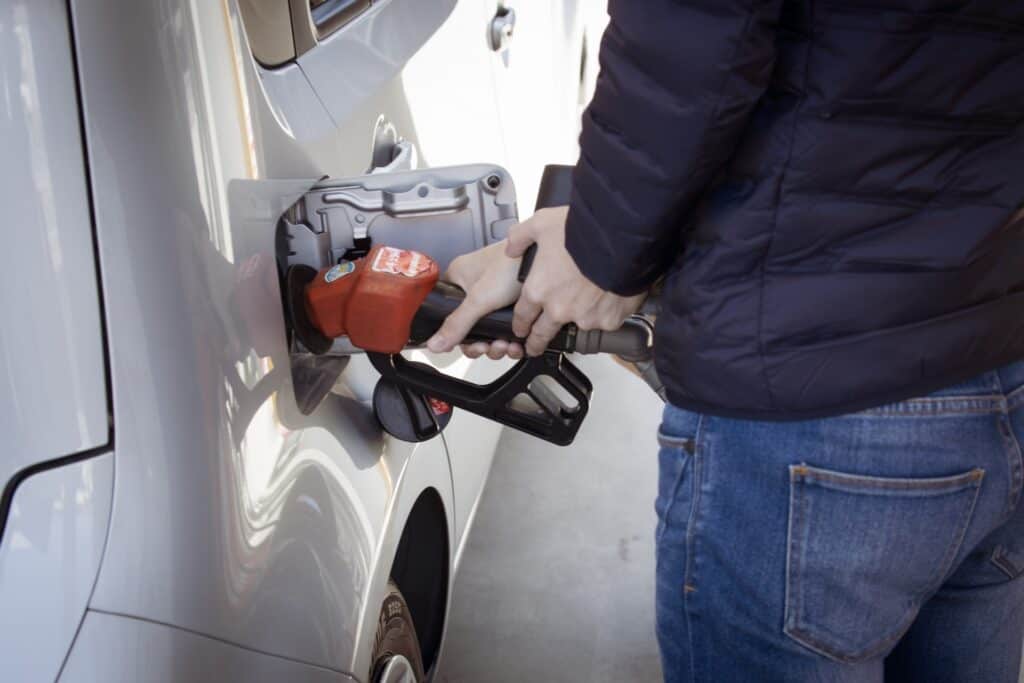 11. Refueling Of Rental Car
If you ignore the fuel level when returning the rental car, it gives rental companies an opportunity to take advantage of you. Certain car rental companies take advantage of inexperienced or forgetful customers by charging them much more than the regular gas price to refill the tank after the vehicle has been returned.
So before you return the car, make sure to fill up the tank to the level specified by the car rental agency. Also, make sure you have the gas receipt as proof of purchase so if the car rental company at some point says you didn't get the tank filled, you can use it as evidence. 
Some rental companies also provide you with an option to prepay for a full tank of gas in advance, which means you won't be charged based on the fuel level when you return the car.
However, this option will only benefit you if you return the car on an empty gas tank since any remaining fuel in the tank will profit the rental company as it results in money leaving your wallet and going directly to the company.
Here'a table summarizing all the tips and tricks we've laid out so you don't get ripped off the next time you're renting out a car for yourself:
| | |
| --- | --- |
| Tips | Description |
| Research Before Renting | Compare prices and understand your insurance policies. |
| Book in Advance | Secure the best deal by booking early and opting for refundable rates. |
| Rent from Non-Airport Locations | Avoid additional fees charged at airport locations. |
| Decline Extra Insurance | If you're already covered, there's no need for additional insurance. |
| Take Photos/Inspect the Car | Protect yourself against false damage claims. |
| Say No to Extras | Save money by using your own GPS, music, etc. |
| Ask About the Return Date | Avoid extra charges by returning the car on time. |
| Refuel Before Returning | Refuel the car yourself to avoid inflated fuel charges. |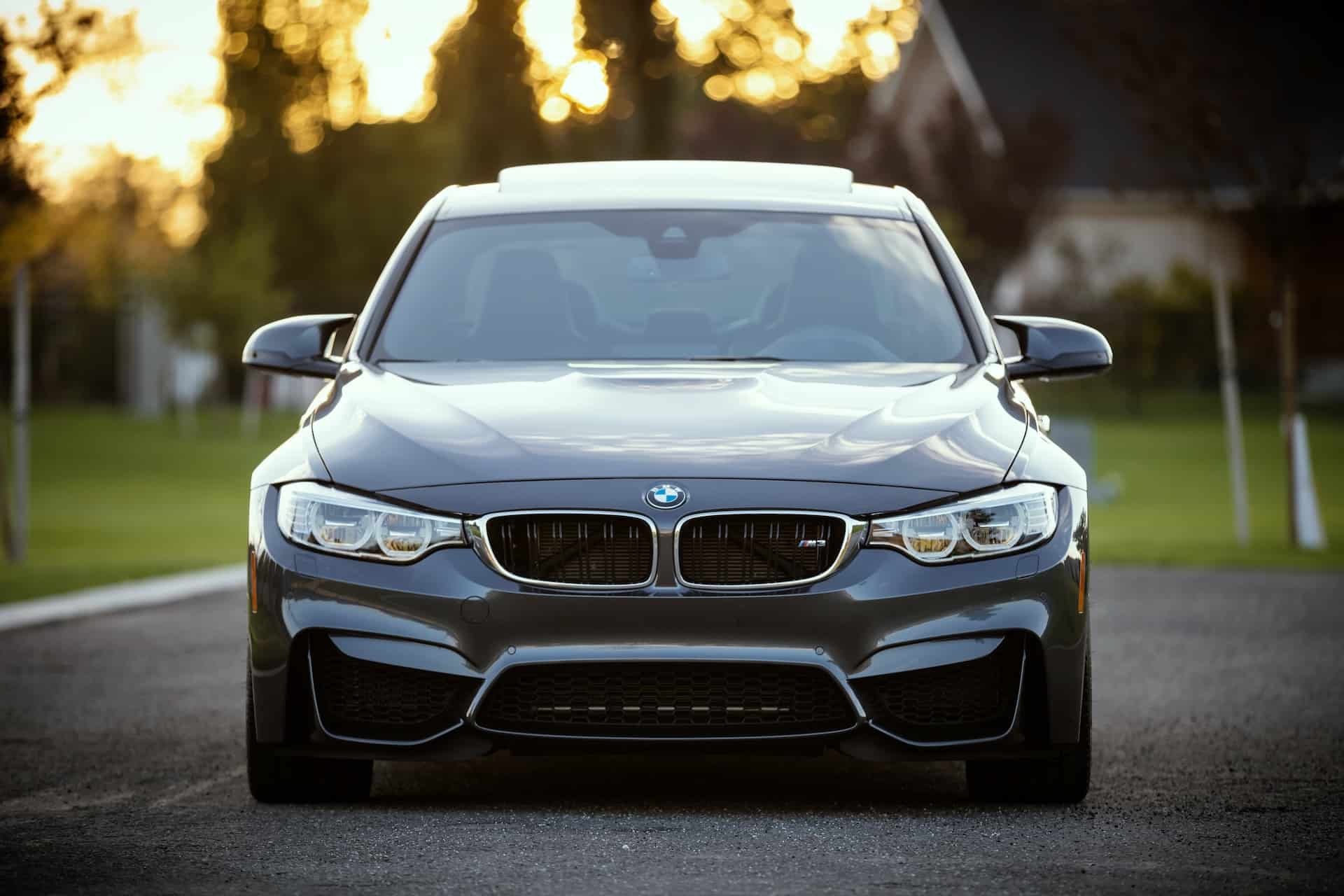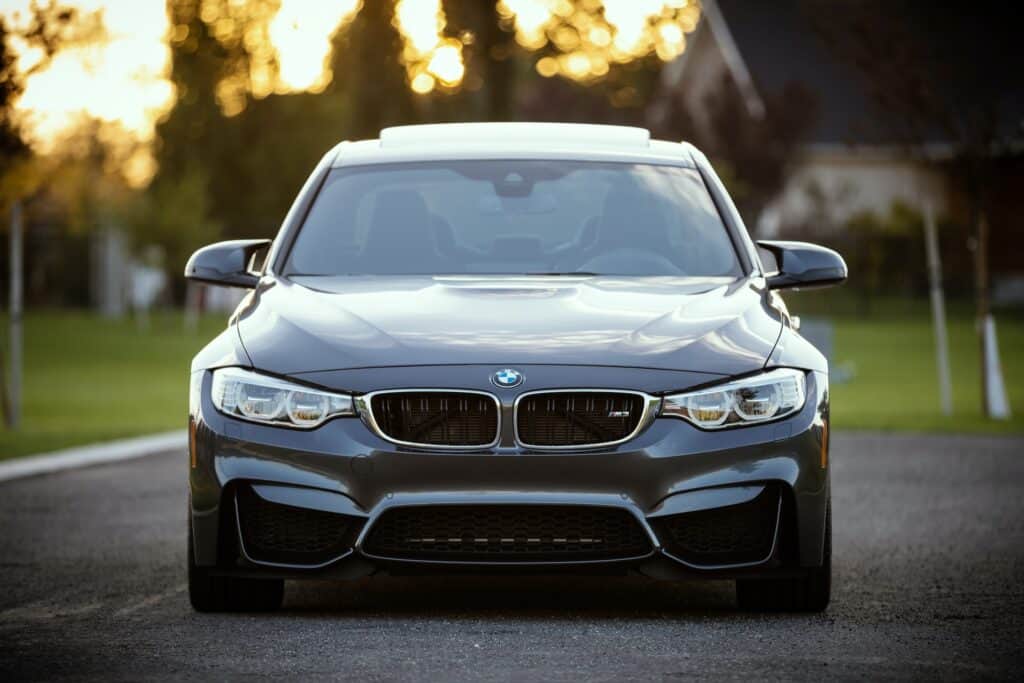 FAQs
What Should I Do If I Suspect I Am Being Ripped Off By A Rental Car Company?
If you think you're being ripped off by a car rental agency, then make sure you're documenting everything by keeping all sorts of receipts and paperwork for your rental car. You can also try speaking up to the company and asking them for an explanation. 
What Fees Should I Watch Out For When Renting A Car?
The fee that you should watch out for when usually renting a car is the airport fee, which is when you rent a car at an airport location. Then comes the insurance fee, which is offered to you by the car rental agency to cover any sort of damage or theft.
Lastly are the fuel charges, which some rental car companies require you to return the car with a full tank of gas, while others charge you for the fuel they provide.
What Should I Check Before Renting A Car To Avoid Unexpected Charges?
When you rent a car, inspect it thoroughly to ensure it isn't damaged or has any issues. If it does, document it and inform the car rental agency by taking photos or a video so that you don't get blamed for it later on.
If anything seems unclear, make sure to read the rental agreement and ask questions beforehand.
Conclusion
That sums up our article on how you can avoid getting ripped off when renting a car. While it is pretty easy you get tangled into paying more by the people behind the desks at a car rental company, we hope our tips and tricks will help you be more aware and not fall into any more traps when renting a car for yourself.
Resource Links To Products We Use And Recommend
More Pages On Other Areas