With the relative easing of the lockdowns imposed by countries due to the covid 19 pandemic, traveling is back on the agenda for many. While hopping on the next possible flight after planning a rough itinerary is the widely used norm, careful planning on the destination and contacting the local tourism authority first may be smarter. Here's why!
Local tourism authorities have a plethora of vital, local information that one cannot get from elsewhere. This includes safety in the form of risks and dangers associated with the destination, inside information on places to visit, and cultural rules that must be followed to respect the local community.
Knowing all this nuanced information might be a big ask to a travel agency and will cost an eternity to search each of them online. Hence, the most practical and efficient way of knowing this information is by simply contacting the local tourism authority.
Therefore, this article outlines everything you can learn from local authorities which will prove to be useful in your travels. 
Important Details To Ask/Inquire Before Traveling
It's always important to know everything you possibly can when traveling to an unknown destination including safety, health, and knowledge about the locality. The most practical and efficient way to obtain these specifics is by contacting the local tourism authority.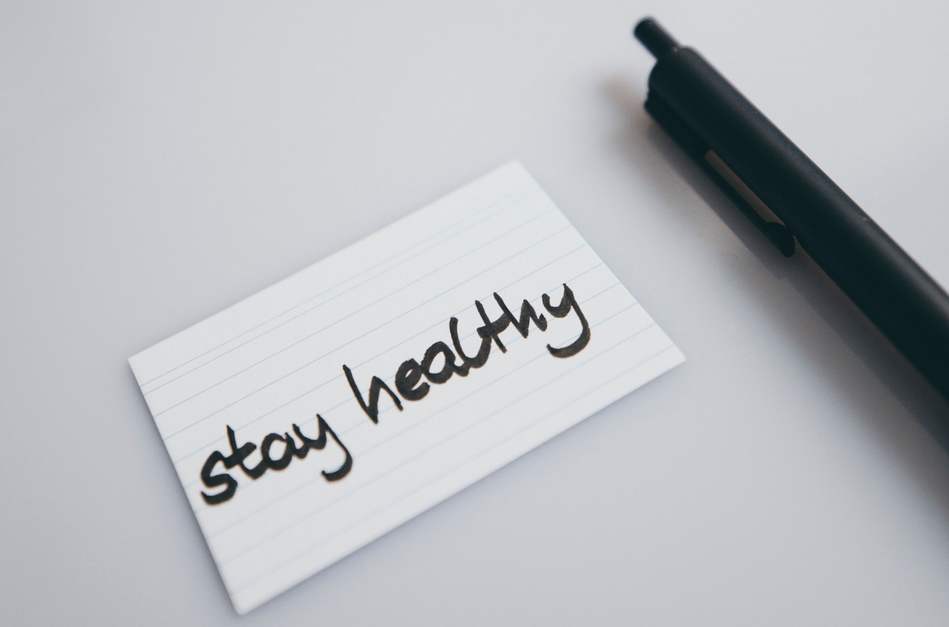 Obtain More Information On Safety And Health-Related Risks
Safety is of the utmost importance when traveling to an unknown destination. This includes topics like;
Scams
Flu shots
Viruses prevalent in the region (like dengue fever or malaria) 
Dangerous animals and insects 
Temperature and humidity
Water safety
Some of the ways to stay safe will mostly include a bit of common sense when it comes to scammers and swimming on undisclosed water bodies. The local travel authority can really help in recommending the flu shots and provide more information on the dangerous animals and diseases that are prevalent in the area. 
They can also give travelers some pointers about the places that are unsafe and the safest routes to take when cycling or walking alone. Knowing this information before traveling will be vital in planning a safe itinerary. 
To watch: This YouTube channel exposes the common scams happening around some of the popular tourist destinations in the world!
Understand More About The Locality
Now that the safety concerns and flu shots are sorted, local tourism authorities also can help in knowing more about the local destinations. Although this can be done by browsing through the internet, it will not give you some local nuances like the best places to visit with value for money, the cheapest places to eat, and the most scenic routes to take while driving or cycling. 
Popular tourist destinations usually have some hidden gems which are often missed by the majority in their journeys. These places can be easily uncovered and booked through the local tourism authority, along with some fun things to do.
Popular destinations always have something that every person can enjoy, and the local authority will be able to provide some good tips on things to do. 
Understanding and exchanging the local currency is one of the highly scammed aspects of tourism. However, the local authorities will alert you of the official exchange rates and can point you to a locally approved money exchanger.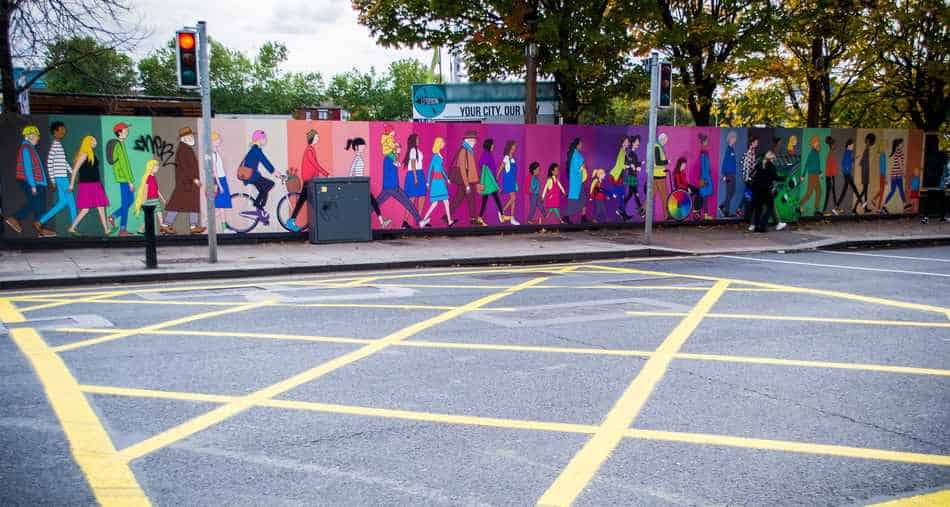 Know More About The Local Society
One of the key things that a local tourist authority does is promote the local businesses and the hospitality of the society in general. This feature, which cannot be obtained elsewhere, is a guarantee to work in both ways where the tourist gets an unforgettable experience at a destination while the local businesses thrive because of the spending. 
Another key advantage lies in the ability of local authorities to pinpoint unique local food stalls and eateries while educating tourists on the problems the locals face. Travelers can also use tourism authorities to learn more about the local customs and traditions along with some important phrases in the local language.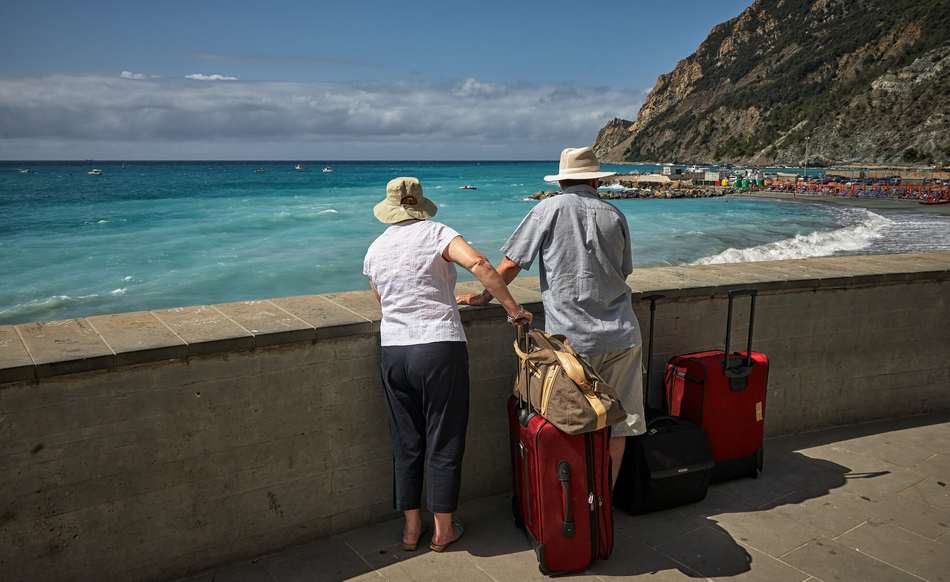 Do's And Don'ts When Interacting With Locals
Every culture and society has different ideas and opinions and it should be equally important to respect them while traveling. 
The following table will give you a basic understanding of what and what not to do when interacting with the locals
| | |
| --- | --- |
| Do's | Don'ts |
| Cover yourself in religious places Many religious places, especially in Asia will not grant you access if you're wearing revealing clothes. Hence, make sure to cover yourself properly and show respect to the local culture | Do not consume alcohol in public spaces Consuming alcohol in public spaces can show a sign of disrespect to conservative local communities, and it is best to avoid |
| Use common gestures to communicate Understanding the local language can be tough, hence using popular gestures to communicate will prove effective with the locals | Be mindful of showing public affection Kissing and touching in public may be taboo in some communities, especially in the Asian region |
| Learn important local phrases Local words for water, police, food, bus stop, fuel, and thank you may come in useful in an emergency which could be learned with some practice | Do not get into arguments with locals Some closely knit societies may not take your side, and this could potentially lead to bigger problems. Always carry the numbers for the local police and contact them in an emergency |
Although the given table is a rough guideline on how to behave with locals, the local tourist authorities might have specific information on how to conduct oneself.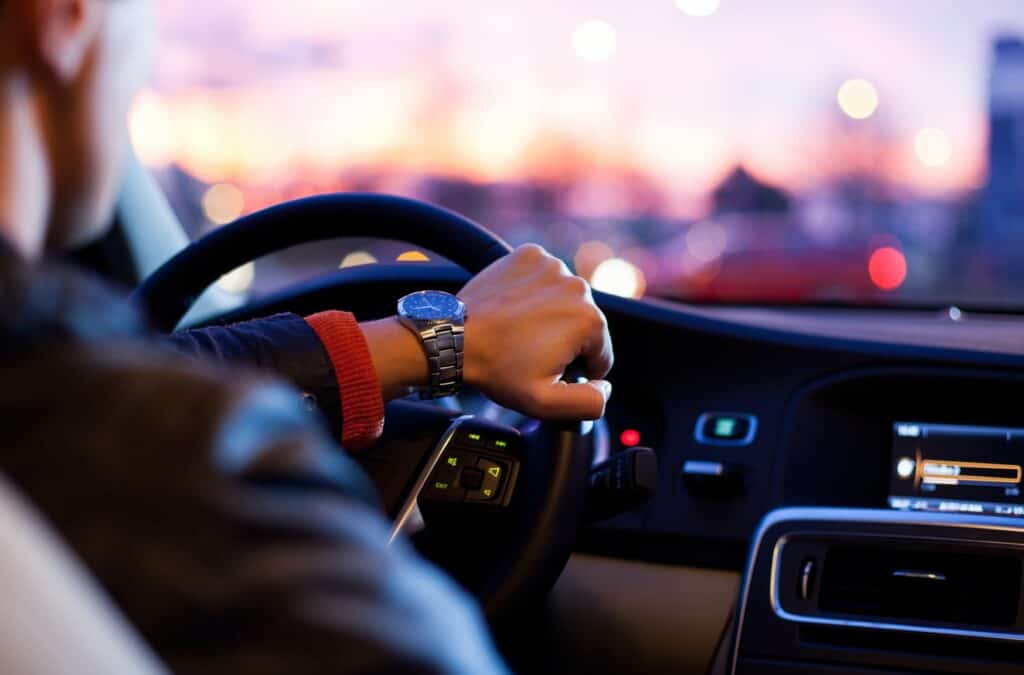 Frequently Asked Questions
How Can I Get In Touch With The Local Tourism Authority?
The authorities will change depending on the destination, but looking them up on the internet and using emails and social media handles to contact them is the way forward. 
Are Local Tourism Authorities Controlled By The Government?
Again, it varies from each authority. Some authorities are run by the government while other authorities don't rely on government funds. The national tourism authority for England, VisitBritain is a Non-Departmental Public Body (NDPB), funded by the Department for Culture, Media and Sport (DCMS)
Can Local Authorities Assist With Visa Inquiries?
Yes, the majority of tourism authorities have much information and FAQ on the types of visas and the proper procedures to follow to obtain them. Additional information like travel, hotels, and transport are also provided. 
Conclusion
Contacting the local tourism authority will give travelers many advantages and is guaranteed to help in organizing a stronger itinerary when visiting a country. The global tourism industry is now picking up after some rough years, so make sure to make the most out of it. Happy traveling!
Resource Links To Products We Use And Recommend
More Pages On Other Areas