Nikenbah is a widespread suburb in Hervey Bay lining the backside of Urraween and Kawungan stretching along Booral road, most popular for the famous Ghost Hill and the extraordinary homes that spread across its peak. These homes give a fabulous viewing point overlooking all of Hervey Bay.
Over the past few years, Nikenbah has grown to be a popular community and desired area for homes.
Homes in this area sit on larger lots but newer developments are now smaller than what they used to be, but not so small that you can't have a good game of cricket in the backyard or host entertainment. But what draws people to move to this suburb? Let's have a look below.
Map Of Nikenbah
Below is the charted area for the Nikenbah suburb in Hervey Bay, also showing you the surrounding areas.
Nikenbah History
Over time Nikenbah has had many changes, especially when it comes to its name. Originally known as Aalberg that was named by Danish settlers during the 1800s. It was later changed in 1883 to Nikenbah which means "Emu Place" in the Kabi language of the aboriginal people.
At one stage Nikenbah had two schools but only one is left today, its Glendyne School which is a specialised school for grades 6 and up. Originally there was the Nikenbah State School which opened in May 1913 but was closed 50 years later in 1963. The reason as to why is unknown it could be because a new state school was opened to accommodate more children.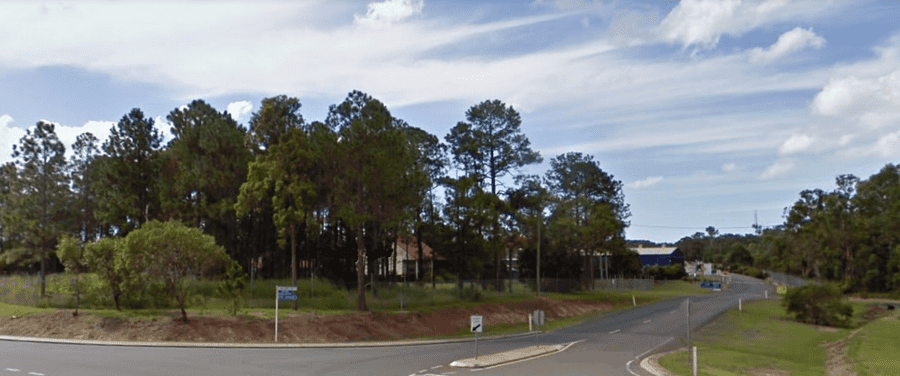 Things To Do In Nikenbah
Nikenbah has a few things that you can do in the area, but the most popular thing would be the Nikenbah Markets which are held on the 1st, 3rd, and 5th Sunday of every month. you can learn more about the markets and what's on offer by clicking here.
The markets are connected to the Nikenbah Animal Refuge, where hundreds of animals are rehomed every year, there is a petting zoo at the Nikenbah markets where the proceeds go towards the refuge as well as the vendors' fees. To help support the refuge you can find multiple drop-off locations around Hervey Bay to help with providing food and care for the animals that come through its doors.
Something new is coming to Nikenbah, to honour the history of the railway a section of land in Nikenbah has been deemed the new location for The Nikenbah Historical Railway Village. More info and to check the progress of the build can be found on their Facebook page.
Many of the old rail tracks and rail buildings have been moved to this new location and will be run by passionate railway enthusiasts to keep the history of rails alive. With Hervey Bay having been once the gateway to many other locations for timber and sugarcane it's important to remember its history.

Weather Averages In Nikenbah
The weather in Nikenbah will be similar to that of Urraween, Kawungan and Sunshine Acres as they all border each other. you will still get plenty of sweeping breezes as they come down over ghost hill and spread out along the cane fields. Below are the weather averages for each season in Nikenbah to give you an idea as to what to expect.
| | | |
| --- | --- | --- |
| Seasonal Temperature Average | High | Low |
| Summer: December-February | 30° Celcius | 22° Celcius |
| Autumn: March-May | 27° Celcius | 18° Celcius |
| Winter: June-August | 22° Celcius | 10° Celcius |
| Spring: September-November | 27° Celcius | 17° Celcius |
Is Nikenbah A Good Place To Live?
Overall Nikenbah is a prime location to live and is definitely one that should be on your checklist of areas to explore and look at if thinking of buying a home in the area. As it is continuing to grow who knows what's in the plans for council.
With new structures and areas of entertainment for hobbyists or for sportsmanship opening up yearly makes Nikenbah a desirable area for many locals. Even though it may not be centrally located to all the hustle and bustle of businesses and other entertainment, taking a short 5-minute drive to reach it all is not bad at all.
The hospital is located just over the hill making it great for anyone who works in the healthcare sector. Then you have the newly built sports precinct, which at the moment caters to Netball and Soccer, the council is building new footy fields.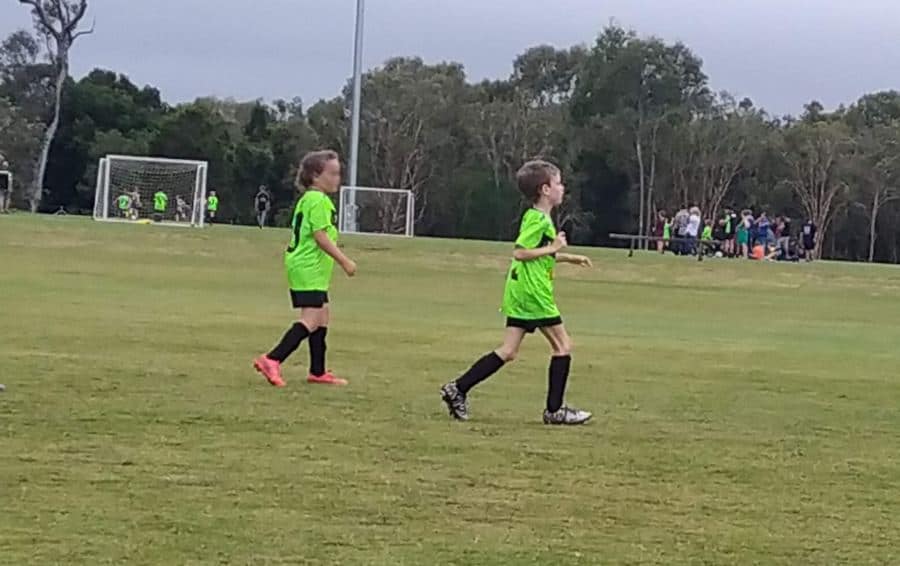 Located to the left of the entrance on some weekends you can see hobbyist flying model aeroplanes or see the big kites that are on display at the kites festival at the Urangan Pier every year.
Aside from all of that Nikenbah has a very lovely little cafe and a petrol station to suit your needs. It's also home to the recycling centre, where not only can you dump your extra rubbish but they have a shop for resealable goods.
So if you're looking for your next home or next adventure go exploring around Nikenbah, you just never know what you might find and see driving through the area.
Resource Links To Products We Use And Recommend
More Pages On Other Areas
link to Sunset Cruise In The Great Sandy Marine Park
The Sunset Cruise Great Sandy Marine Park has a lot to offer, from stunning scenery to a range of wildlife and marine life. Here are some of the things you can expect to experience on a sunset cruise...
link to Is Hervey Bay Full Of Old People?
Hervey Bay is a popular retirement destination and has a higher proportion of older residents than some other cities in Australia. However, it is important to note that Hervey Bay is a diverse...