Sunshine Acres is a very small suburb within the Hervey Bay area that consists of only 948 residents based on the 2016 Census. It is situated between Walligan and Bunya Creek. Most of the suburb lines the Maryborough Hervey Bay Road.
Other than it is a residential area with some farmland it mostly consists of large acreage lots. There are a few businesses in the area like a diesel mechanic, caravan storage facilities, Uhaul rental and an auto trim store.
Map Of Sunshine Acres
Average House Prices Sunshine Acres
Homes in Sunshine Acres typically sell around the $542,000 mark based on the land size in the area. You are likely only going to find properties for purchase and not many rentals, although it's not unheard of just not common. A typical lot size in the area is between 2-5 hectares, to give you an idea of land sizes in the area.
If you are looking for a more peaceful community to live in and wanting to be rural but still not far from town and local amenities, then Sunshine Acres is a good area to consider. Being more spread out and having space from your neighbours is why some people choose to purchase a home in Sunshine Acres.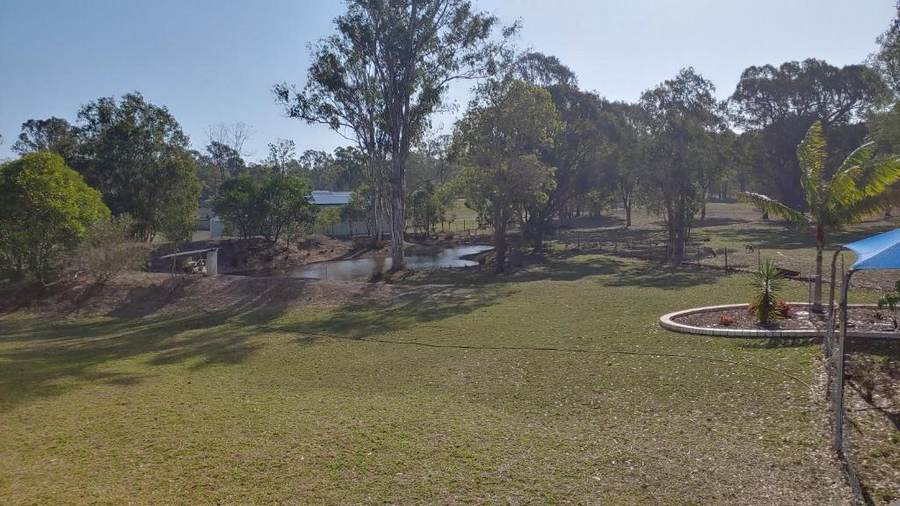 Nearby Ammentities To Sunshine Acres
To access the closest amenities to Sunshine Acres you are really only a short 5-10 minutes to closest necessities. There is a Petrol Station located right off of Chapel Road and a cafe across the road. There are Markets held on the 1st, 3rd, and 5th Sunday every month in Nikenbah. You have a nursery to sell all your plants, soils, and bitumen/rocks and pebbles.
For shopping, there is the Eli Waters Shopping Centre just down the road with Woolworths, butchers, barbers, chemist, Sullivan Nicholades, Harvey Norman, Newsagent and several food outlets. You also have access to the Eli waters Medical centre with many doctors, specialists, and pediatricians available. They have their own chemist, coffee shop, counsellor, and Sullivan Nicholades located there as well.
If you are wanting to know more about the Fraser coast pop into the visitor centre, or if you are a golfer or want to dabble into the sport there is the Hervey Bay Golf Range with mini-golf for the whole family to enjoy.
Sunshine Acres is close to some of the best schools in Hervey Bay, a full list of the schools can be found here. Hervey Bay is versatile as to the types of schools in the area with a wide range of private, public, universities and specialist schools.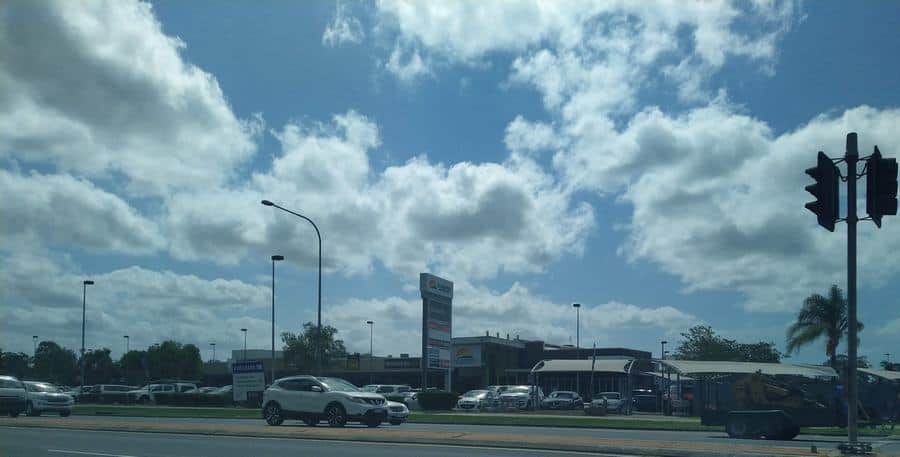 Weather Averages Sunshine Acres
Year-round you can find beautiful weather in Sunshine Acres, with almost all properties being shaded by the towering gum trees and other local flora and fauna that make it relatively cool. Although there can be high humidity during certain seasons it's not enough to scare you away from enjoying the outdoors and making your home suitable to your needs.
| | | |
| --- | --- | --- |
| Seasonal Temperature Average | High | Low |
| Summer: December-February | 30° Celcius | 22° Celcius |
| Autumn: March-May | 27° Celcius | 18° Celcius |
| Winter: June-August | 22° Celcius | 10° Celcius |
| Spring: September-November | 27° Celcius | 17° Celcius |
Places To Stay In Sunshine Acres
There is one holiday home in Sunshine acres that is available for booking and an additional 3 places to stay in nearby Nikenbah, we have added the link below to take you to booking.com, also check out other areas nearby by checking out our accommodation page.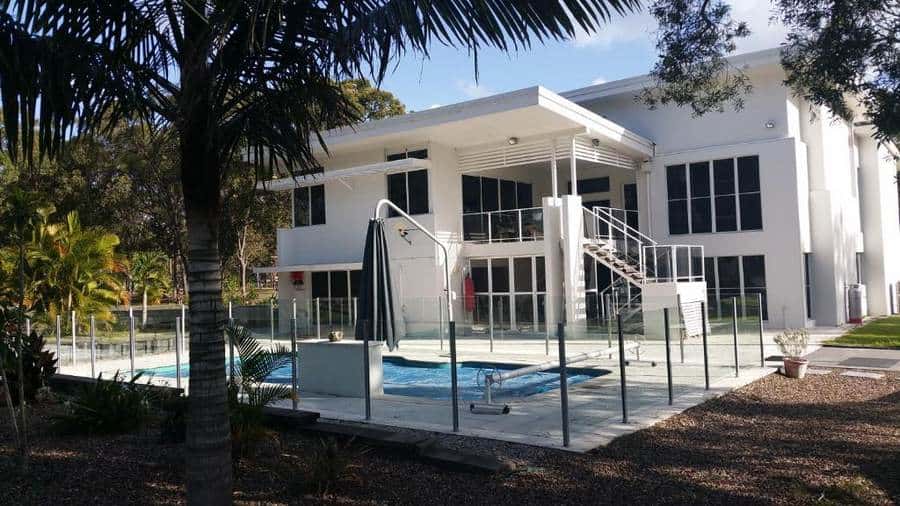 Fraser Island Gateway holiday home that has its own pool, damn/creek located on 5 acres to give you a taste of what it would be like if you lived in the area. It's a large home with several different options for accommodation, there is also RV parking available.
Resource Links To Products We Use And Recommend
More Pages On Hervey Bay
link to Sunset Cruise In The Great Sandy Marine Park
The Sunset Cruise Great Sandy Marine Park has a lot to offer, from stunning scenery to a range of wildlife and marine life. Here are some of the things you can expect to experience on a sunset cruise...
link to Is Hervey Bay Full Of Old People?
Hervey Bay is a popular retirement destination and has a higher proportion of older residents than some other cities in Australia. However, it is important to note that Hervey Bay is a diverse...