Walligan is a small suburb in Queensland Australia located within the Fraser Coast. Situated next to Takura and Sunshine Acres, on the lower end sits Nikenbah and Dundowran. It's home to the Vernon Conservation Park and the Rail Trail that runs from Takura to Urangan.
Map Of Walligan
Average House Prices
If looking to purchase in Walligan you'll be looking at the mid $600's for a home. Land sizes are much larger in the area due to agricultural purposes. There has also been an increase in housing prices as of 2021 in the Fraser Coast Region, prices have increased by 12% as the population continues to grow this is making buying and renting homes harder in the region.
It is not often that you will see land or houses pop up in the area for sale but if you do it's a great area to consider investing in, as it lies right on the main highway into Hervey Bay and close to many highly sought after schools. Perfectly located just outside of Hervey Bay makes it is easily accessible to many amenities.
History Of Walligan
The history of Walligan is very simple it's home to agricultural purposes and with freehold land that is used for acreage blocks and some small residences, the rest of the land is government-owned including the Vernon Conservation Park. Walligan also is home to the old rail line that used to run through it in 1896 and carried both passengers and produce.
After 1973 the railway closed to passengers and was strictly used for freight. That then came to an end in 1993 when the railway closed. Today the railway has been repurposed and is now used as the Mary to Bay Rail Trail, which currently only 17 kilometres of the trail has been completed.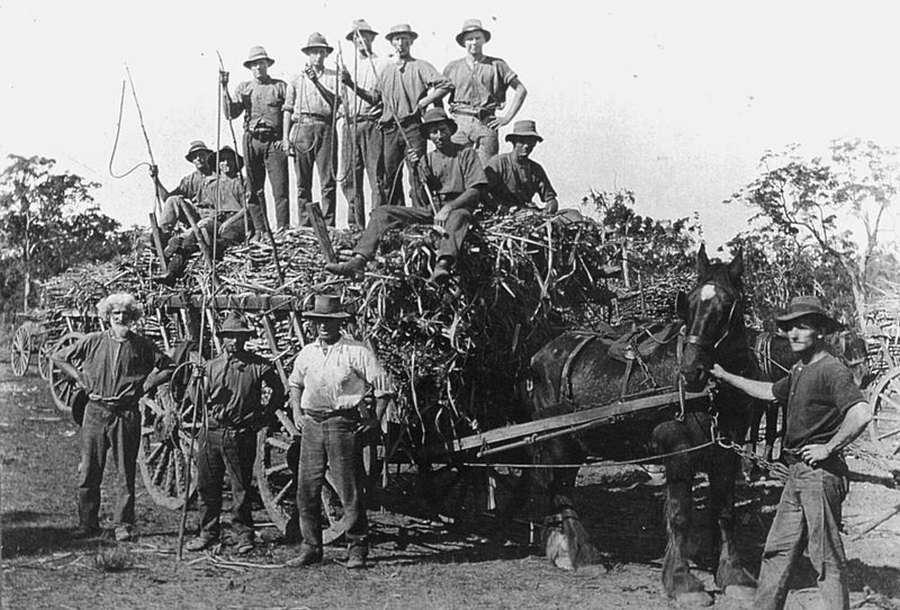 Weather Averages Walligan
You can expect to find perfect weather in Wallingan with temperatures usually not reaching over 30° Celcius, with these temperatures makes it perfect for agriculturists to grow pineapples and sugar cane in the area. Below is a chart of the seasonal averages in Walligan.
| | | |
| --- | --- | --- |
| Seasonal Temperature Average | High | Low |
| Summer: December-February | 30° Celcius | 22° Celcius |
| Autumn: March-May | 27° Celcius | 18° Celcius |
| Winter: June-August | 22° Celcius | 10° Celcius |
| Spring: September-November | 27° Celcius | 17° Celcius |
Walligan would be a great choice for any hobby farmer or looking to buy more land for crops, with great rain averages of 845mm of rain in 2021 so far with more expected through the year.
Things To Do Walligan
Although Walligan is an agricultural town there are still plenty of activities nearby to check out. Located only 10 minutes to the town centre along the way there are a few neat spots to check out. Walligan does have its own nursery called the Springvale Garden Centre where you can buy your wholesale plants, rocks and soil.
They have recently just opened up a gifts centre in the heart of Hervey Bay off of Main St.
If you are a motocross fanatic and want to get out hit the trail and test your skills then the Hervey Bay Motocross Club is the place for you. They are located at 210 Dundowran Road and to find out about events and when the gates are open check out their Facebook page and message the organizers.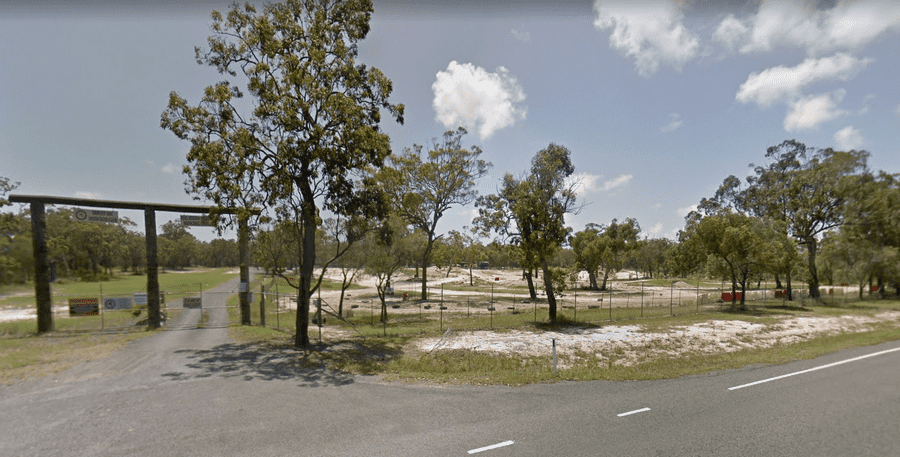 If your looking to get outdoors then, of course, check out the Mary to Bay Rail Trail which after researching the closest point you can jump on the trail is Dundowran Road which right now is the start of the trail and ends at the Urangan Pier. The rail trail is expected to stretch to Maryborough but is still a work in progress.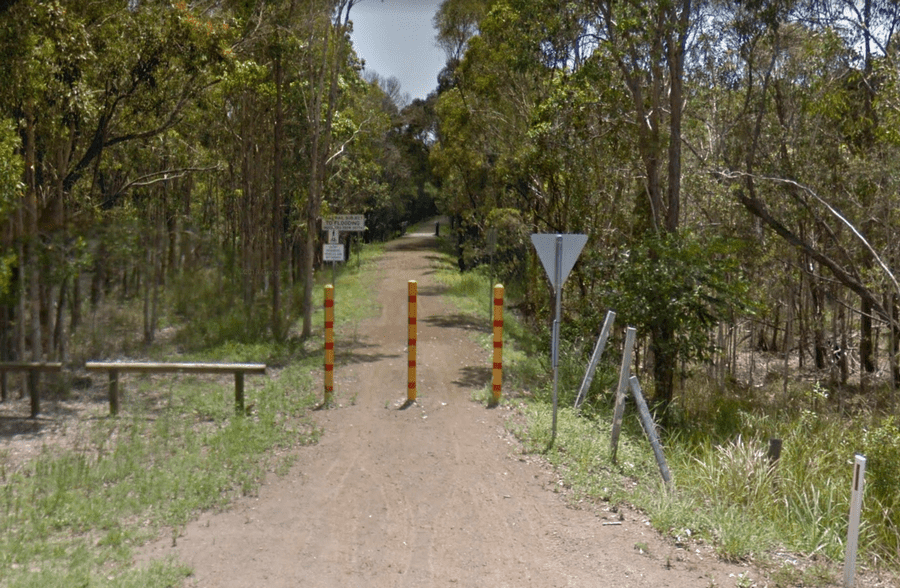 If you'd like to take a step back in time check out Poppin Hot Popcorn open on the weekends located at 24 Chapel Road, the coolest decked out flashback shed selling some of the tastiest range of Popcorn. Have a chat with the owners and get to know more about the area.
Only 5 minutes down the road is the Golf Range with mini-golf for the whole family to enjoy, they also have their own golf shop. Or try out your range and rent a bucket of balls ranging from a small $8- Jumbo at $15. Mini golf is also very affordable at only $8 a person.
Hervey Bay Golf Driving Range offers custom fittings using an indoor virtual simulator with a full driving range and the help of a professional to get you the right fit.
Other things to check out would be the Nikenbah Markets which are held on the first third and fifth Sunday of every month at the Hervey Bay Animal Refuge. Parking is available across the street from the markets. Here you can find a very wide range of things to buy, with a petting zoo for the kids.
With so much nearby such as shopping, petrol, cafes, markets, restaurants, medical and entertainment, this makes it a great location when you're wanting to be both rurally located but within close proximity to town.
So if you're looking for something to do over the weekend take a short drive through Walligan or jump on your bike and challenge yourself with a trail ride.
Resource Links To Products We Use And Recommend
More Pages On Hervey Bay
link to Sunset Cruise In The Great Sandy Marine Park
The Sunset Cruise Great Sandy Marine Park has a lot to offer, from stunning scenery to a range of wildlife and marine life. Here are some of the things you can expect to experience on a sunset cruise...
link to Is Hervey Bay Full Of Old People?
Hervey Bay is a popular retirement destination and has a higher proportion of older residents than some other cities in Australia. However, it is important to note that Hervey Bay is a diverse...