Visiting Fitzroy Island

is the perfect opportunity to get away from it all and enjoy a bit of Australian island life. If you're headed to Fitzroy Island, can you bring your own food? 
You can take your own food to Fitzroy Island, and a picnic lunch is an excellent idea. You're not allowed to bring alcohol onto the island, but there are two restaurants serving alcohol. Alternatively, you could eat on the boat on the way over or get a light snack at the general store.
The rest of this article will explain what food you can take to Fitzroy Island and how to enjoy cocktails once you get there. I'll also discuss whether or not there are good restaurants on the island and if there are other food options.
What Food Can You Take To Fitzroy Island?
If you're heading to Fitzroy Island for a visit, you might wonder about the food options. What type of food can you bring to the island?
You can bring any kind of food you like to Fitzroy Island. Many day visitors bring packed lunches to enjoy while admiring the beautiful scenery. If you're staying at the resort, it's worth checking if your unit will have a refrigerator. If not, only bring non-perishable food.
If you're staying at the resort at one of their self-catering units, bringing your own food is an excellent idea if you're on a budget. The units have refrigerators, but you may need to keep perishable items in a cooler box while you're travelling to the island. Most of the units have tea and coffee-making facilities. 
You might consider bringing food that doesn't need refrigeration if your unit won't have a refrigerator. Some options include:
Crackers 
Rice cakes
Peanut butter
Chips
Granola bars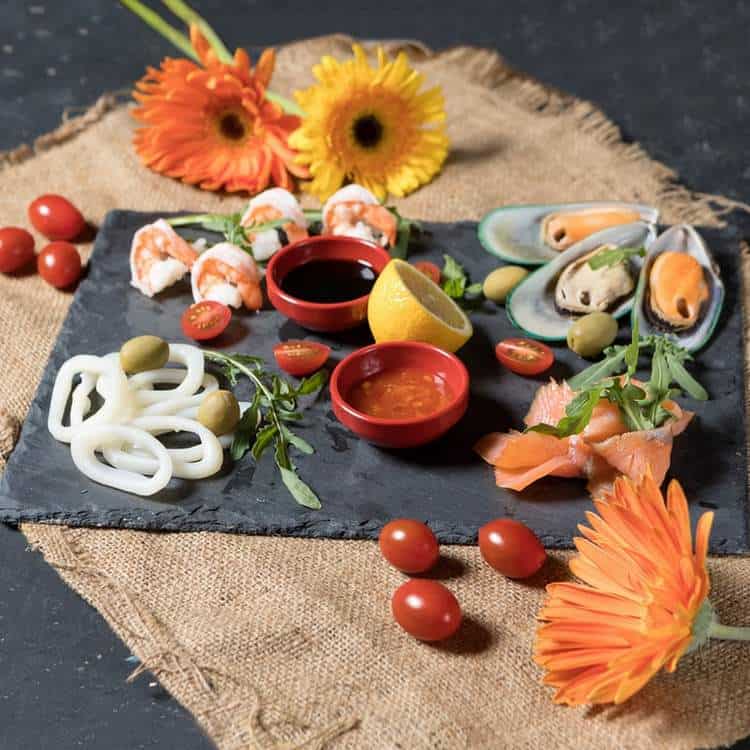 Is Alcohol Allowed On Fitzroy Island?
Fitzroy Island is the perfect place on which to enjoy a cheeky cocktail while admiring the exquisite scenery. So, can you bring alcohol to Fitzroy island?
Alcohol is not allowed on Fitzroy Island, and you can't include it in your picnic lunch. However, you can enjoy an alcoholic beverage at one of the two restaurants, Zephyr Restaurant or Foxy's Bar & Cafe.
If the Fitzroy Island resort discovers that you have brought alcohol onto the island, they will confiscate it and only give it back to you when you leave. Thankfully, the Zephyr Restaurant and Foxy's Bar have extensive drinks menus, and you can enjoy wine, beer, cider, or a cocktail.
Are There Good Restaurants On Fitzroy Island?
In the previous sections, I mentioned that you're allowed to bring your own food to Fitzroy Island but that alcohol is not allowed. If you don't feel like bringing food for your visit, are there any good places to eat on Fitzroy Island?
There are two good restaurants on Fitzroy Island — the Zephyr Restaurant and Foxy's Bar & Cafe. Zephyr Restaurant is only open for breakfast and dinner, while Foxy's Bar serves lunch and dinner.
Zephyr Restaurant

is located at Fitzroy Island Resort and might not be suitable if you're a day visitor as it's only open for breakfast and dinner. It has an upmarket feel and serves a wide range of foods, including gourmet burgers, salads, seafood, and chicken dishes.
Foxy's Bar & Cafe

is a good option if you're looking for a decent lunch. As you disembark from your boat, you will notice Foxy's Bar. It's a short walk away from the ferry offloading area and offers an exquisite view of Welcome Bay.
Whether you choose to eat in or order take-out at Foxy's Bar, you'll thoroughly enjoy your meal as they have something for everyone on the menu. Favourites include delicious seafood dishes, burgers, and hearty sandwiches.
What Other Food Options Are There On Fitzroy Island?
Having a picnic on Fitzroy Island or enjoying a leisurely meal at one of their reputable restaurants is an excellent idea. But what if neither of these ideas appeals to you? Are there any other options available?
Other food options at Fitzroy Island include booking a cruise to the island with lunch included, getting a snack from the general store, or cooking the food that you brought with you.
I'll discuss these options in more detail below:
Book A Cruise With Lunch Included
Sunlover Reef Cruises

offers packages, including sailing out to the Moore Reef Pontoon. They operate daily, leaving Fitzroy Island mid-morning and returning four or five hours later. 
The package includes tea, coffee, and a delicious tropical lunch with all kinds of salads, seafood, tropical fruit, and hot dishes.
Get A Snack From The General Store
Fitzroy Island's general store is incredibly basic in terms of food, but it's an excellent option if you don't have a large appetite or you're a day visitor and had a big breakfast at your hotel that morning.
They sell some basic snack items, including ice cream, cold drinks, chocolate bars, and chips, perfect if you're feeling a bit peckish.
Cook The Food You Brought With You
Fitzroy Island Resort has some self-catering cabins and a camping site. You might consider bringing some groceries to the island and then preparing them in your cabin or at your campsite.
Some self-catering units have refrigerators, but it's worth checking beforehand if your allocated cabin will have one.
If you're staying at the campground, you won't be able to light a campfire or have a barbecue (unless you're lucky enough to nab the only permitted council barbecue on the island). If you want to cook your own food at the campground, it's best to bring a camping stove with you.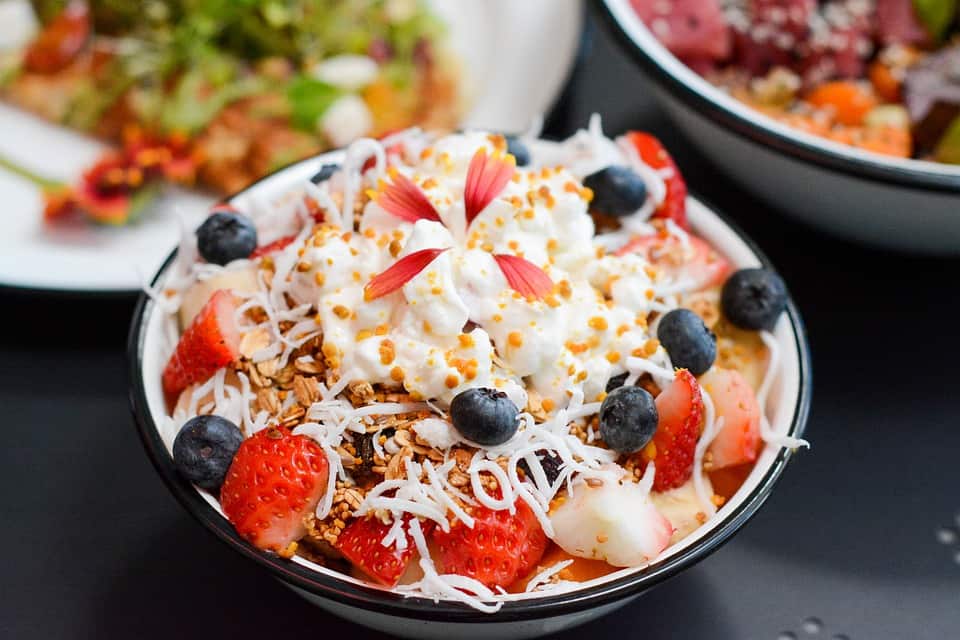 Conclusion
There are many food options on Fitzroy Island. You can opt to bring your own food and keep your perishable items in your unit's refrigerator, or you could eat at one of the restaurants.
The general store is suitable for light snacks while eating on the boat (as part of a cruise package) is also an excellent idea.
Although you can bring your own food to Fitzroy Island, you're not allowed to bring alcohol, but you can enjoy an alcoholic drink at the bar or restaurant.
Resource Links To Products We Use And Recommend
More Pages On Other Areas